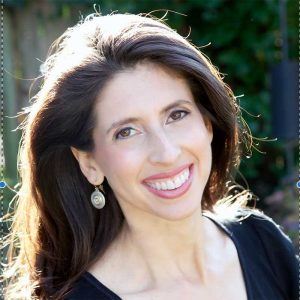 Jill Minneman
Board Member
Jill Minneman worked in international development, predominantly in Latin America, with the World Bank and Pricewaterhouse Coopers, and now focuses on teaching yoga and meditation, coaching, and working as a community leader for social change. She lives in Washington, DC and joined the Board of Trustees in June 2018.
She has served on the executive committee as grants chair and education chair of the Tikkun Olam Women's Foundation, an organization dedicated to social change for women and girls. She is Vice President of the board and Strategic Planning chair of the Sitar Arts Center, whose mission is to offer possibilities that transform the lives of children and teens born into a world of unequal access to opportunity through arts education. She also provides pro-bono coaching to women social leaders in Africa and Asia and to transitioning Navy SEALS.
Jill has taught yoga and meditation for more than ten years and is a certified Yoga Therapist. She works with groups and individuals who seek to live with more freedom and fulfillment. She also leads workshops that guide participants to uncover their purpose, set meaningful goals, and defuse the limiting beliefs and habits that get in their way.
Jill traveled with AJWS to Burma in 2015, where she was profoundly inspired by the courageous social change activists whom AJWS supports. She and her husband traveled to Guatemala in 2017, where again she saw how AJWS's approach to grantmaking leverages grassroots change to build movements for social change. She has organized numerous events in Washington, DC to showcase AJWS grantees. She graduated with a BA in International Relations from Tufts University and a Masters in International Economics from the Fletcher School. She received her certificate in Leadership Coaching from Georgetown University.