AJWS Blog
The AJWS community has a lot to say about what's happening in the world. Read our insights about the struggle for justice and human rights around the globe.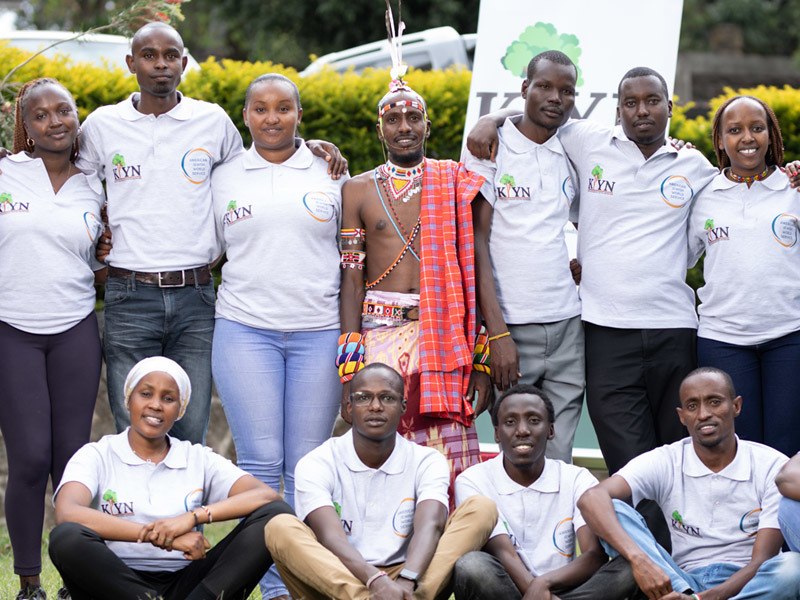 Myriad challenges plague Kenya's Indigenous communities. The effects of climate change have hit them hard.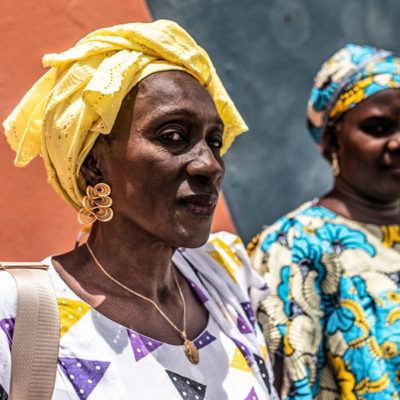 On International Women's Day and everyday, we give thanks for the incredible women in our families, our communities and around the world who are fighting for social justice.
---