Hundreds of Maya Achi people were murdered to make way for a dam in Guatemala. Decades later, their families finally find justice.
Back in 1982, Carlos Chen Osorio was a young man with a family: his wife, Paulina, and their toddler children, Enriqueta and Antonio. Paulina carried their third child inside her, and expected to give birth soon. The family lived off fertile farmland near the Rio Negro, a river in rural Guatemala that the indigenous Maya Achi people had occupied for generations. Then Carlos lost everything. The military tortured and killed his wife and children, along with hundreds of other Maya Achi civilians. Thousands of survivors—Carlos included—were forced out of their homes and plunged into lasting poverty. He fled to the mountains to hide, afraid for his life; others found themselves in remote resettlement villages, with poorly constructed homes and unyielding land.
There was no turning back. In Rio Negro, their homes had already been subsumed by a massive flood, the final outcome of the Chixoy hydroelectric dam project—the towering concrete reason behind all their suffering. "The water is filled with the tears and blood of our people," Carlos said.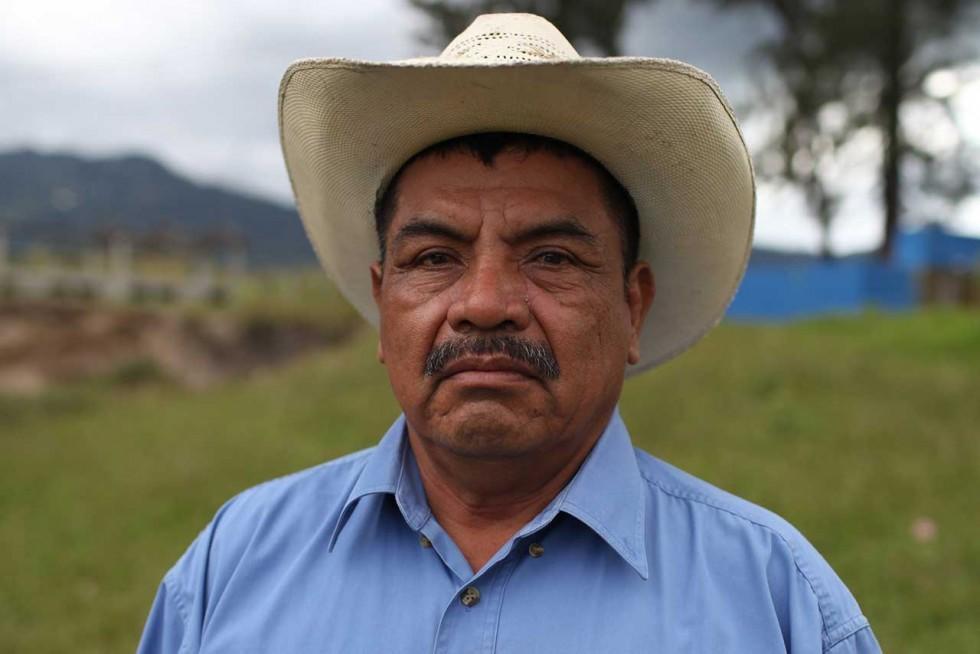 Viewed within the broad scope of history, the Rio Negro massacres are remarkable not because of their particular horrors—rapes and mass graves are, sadly, not that unusual—but the way they came about: in the name of "development." The World Bank and other global funders had sent money to the Guatemalan government to support the Chixoy dam—and somehow failed to anticipate the human toll that would come along with construction. This, despite the fact that Guatemala was then run by a military dictator, Ríos Montt. He's known for authorizing the systematic torture and murder of thousands of indigenous civilians during the early 1980s, at the height of Guatemala's civil war.
Since then, Carlos and other survivors of the massacres have been trying to find some form of justice for what happened at Rio Negro. It's taken them more than 30 years—but together, with support from local and international allies like AJWS grantee RedLAR (The Latin American Network Against Dams and for Rivers, Communities and Life), they've finally succeeded.
For decades, Carlos and other Maya Achi survivors advocated for reparations and official recognition of the massacres and forced relocation. They started in the early 1990s, pushing Guatemala's new government to exhume mass graves and investigate the crimes. The court cases and mourning have continued for many years, as more evidence was uncovered and DNA matches confirmed who the remains had once been. In 2014, the Maya Achi were still holding long-delayed funerals for people like Manuel Sanchez, a 3-year-old boy who disappeared during the Rio Negro massacres.
"I often wondered if someday he would walk in, all grown up," said Carmen Sánchez, Manuel's mother. "I don't think I would have recognized him anyways, but I would always wonder. Now, at least, I have a place to go visit him and take him flowers."
In the past few years, Carlos and other local activists joined forces with RedLAR's network of human rights advocates and communities harmed by dam projects throughout Latin America, bringing their story to international attention and putting pressure on the Guatemalan government to take action. In November 2014, their work led to a historic result: Guatemalan President Otto Perez Molina publicly apologized to the survivors of the massacres and officially promised more than $150 million in aid and reparations for their communities.
"What we want most is the end of this type of human rights violations," said Juan de Dios Garcia, an activist from the Maya Achi community. "The international financial institutions, governments and investors should stop manipulating communities and deceiving people to build their projects."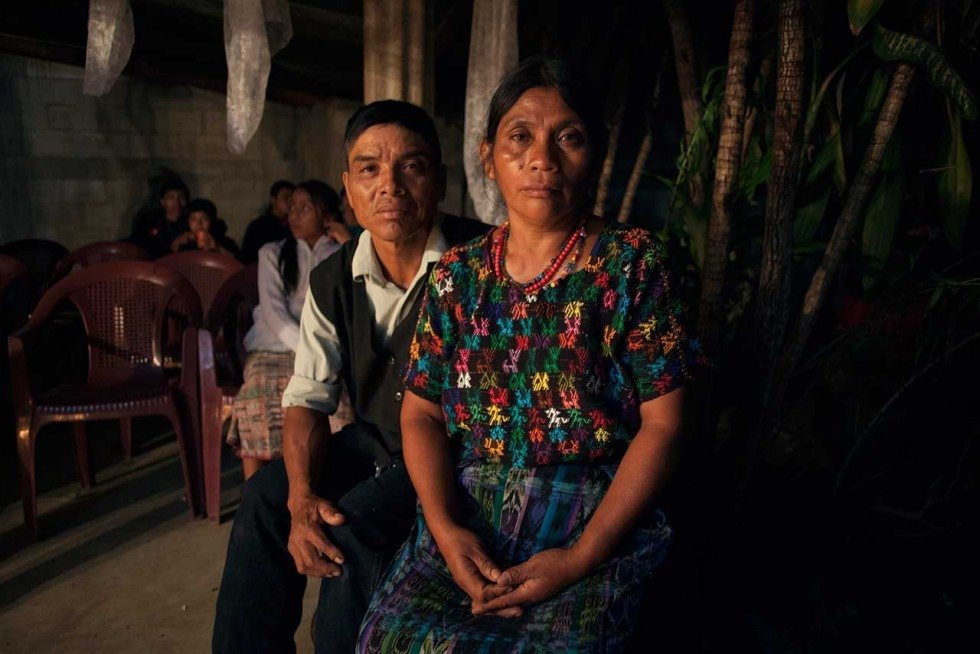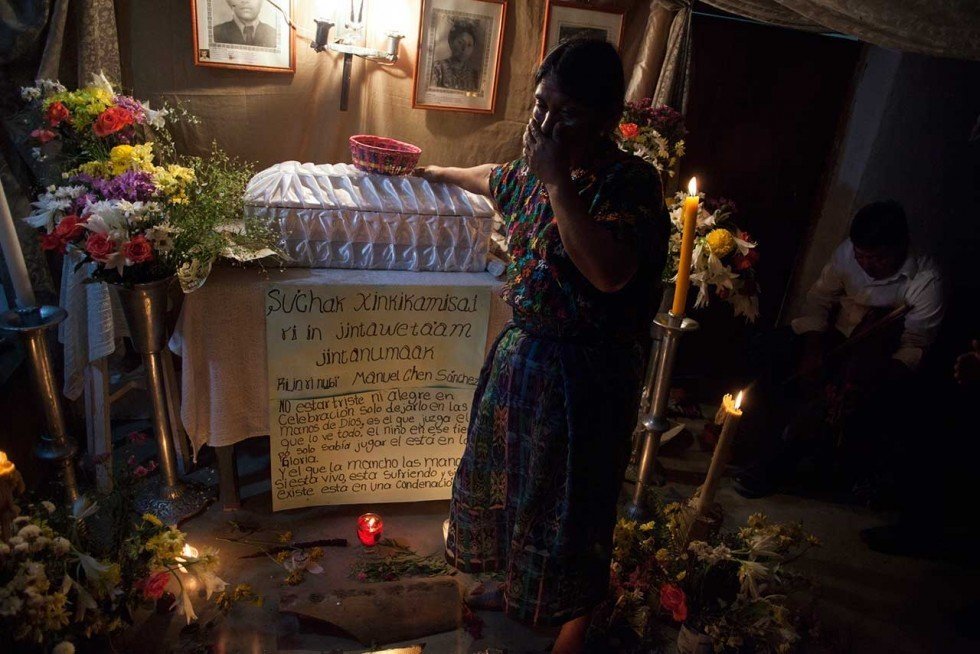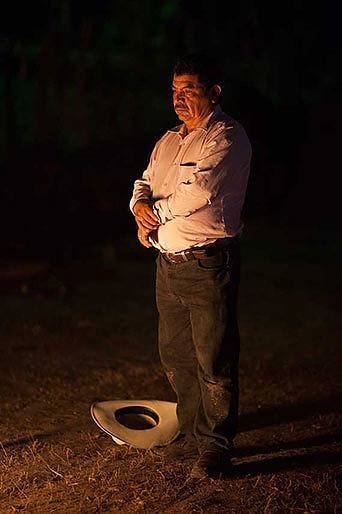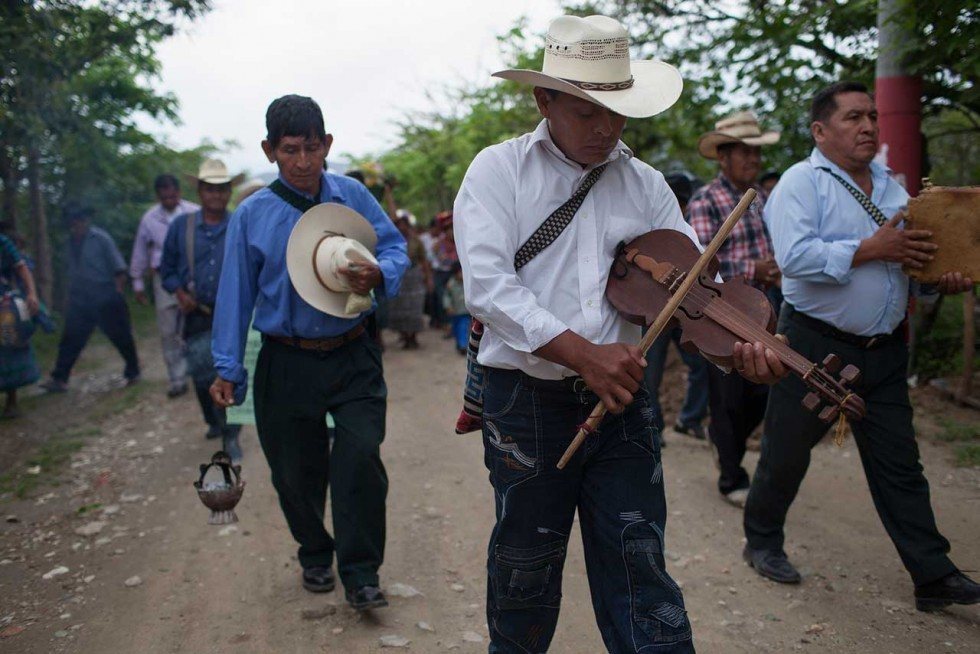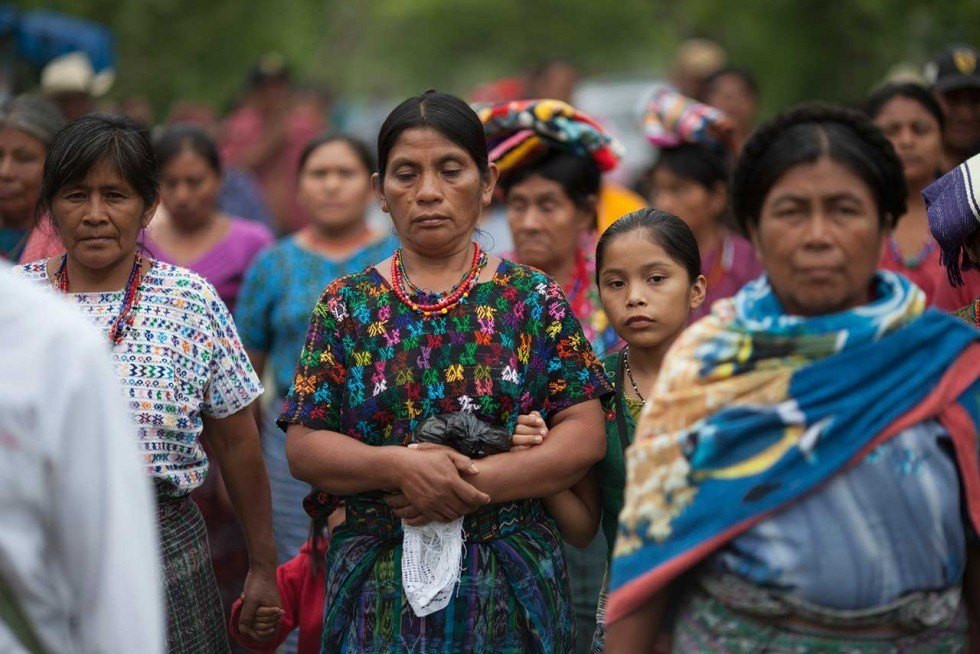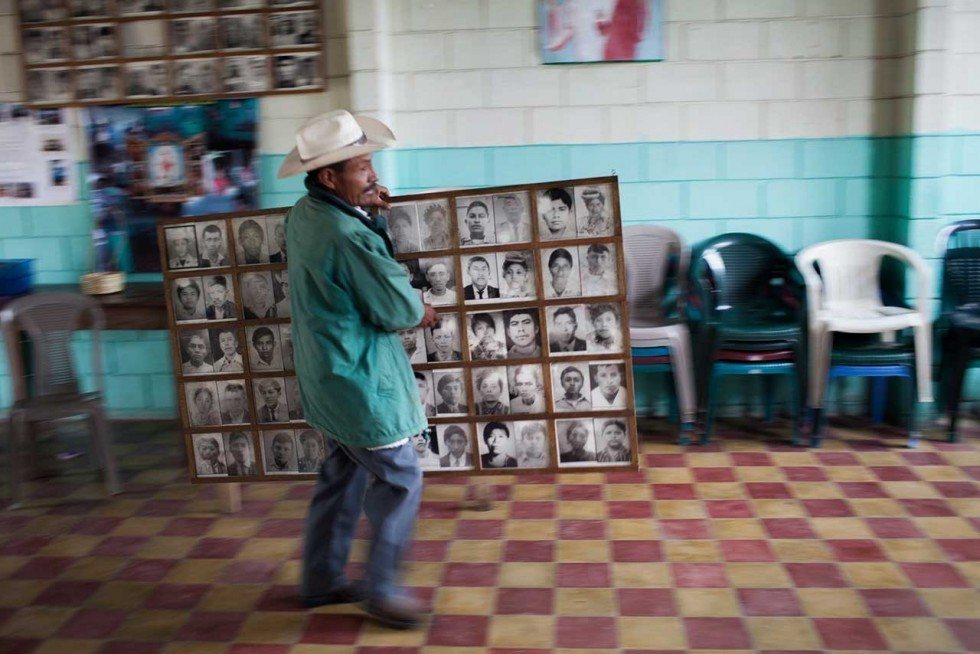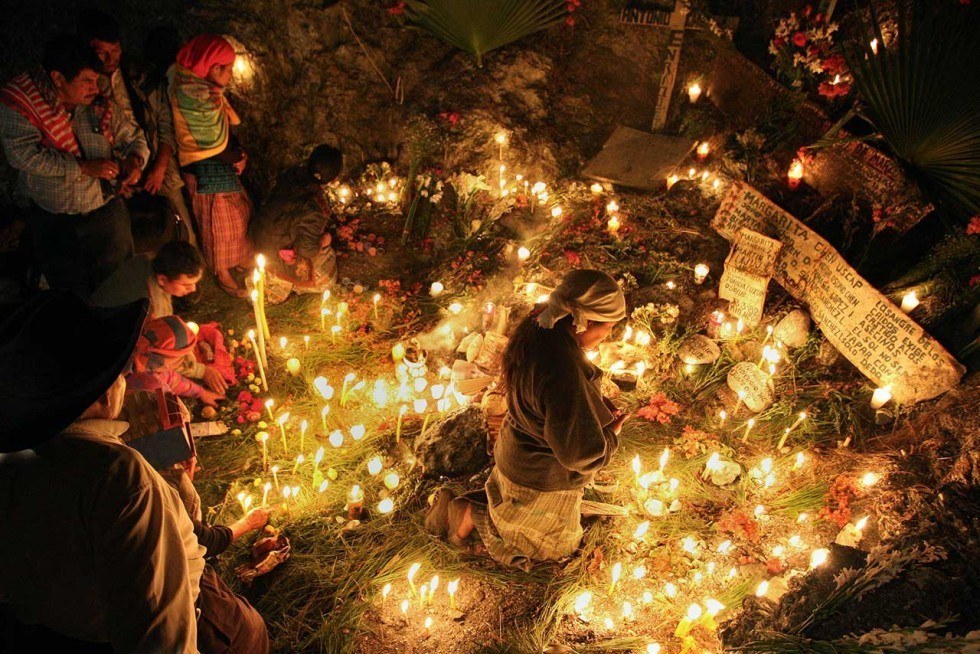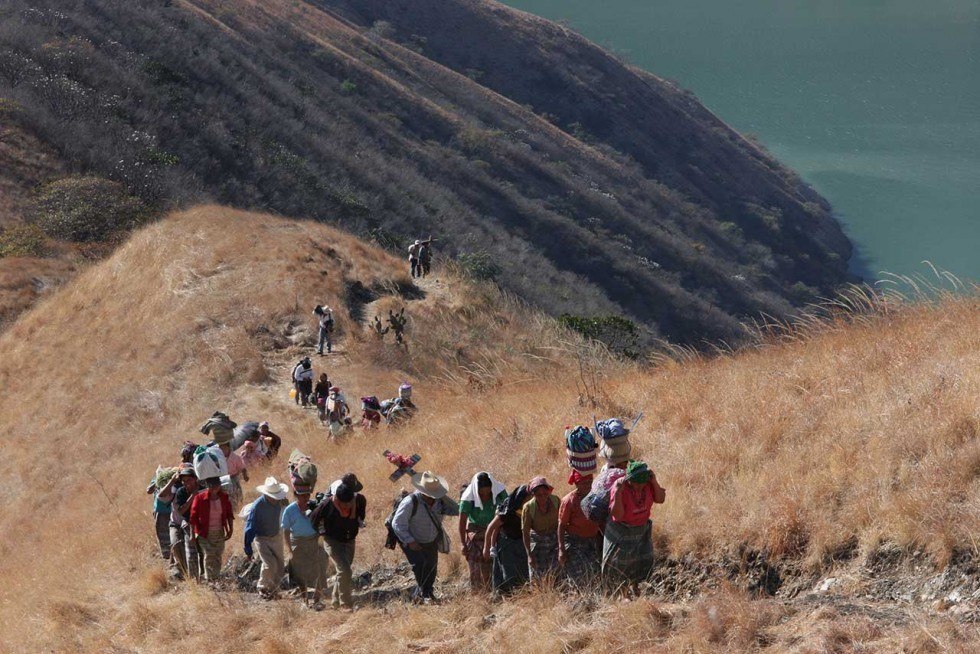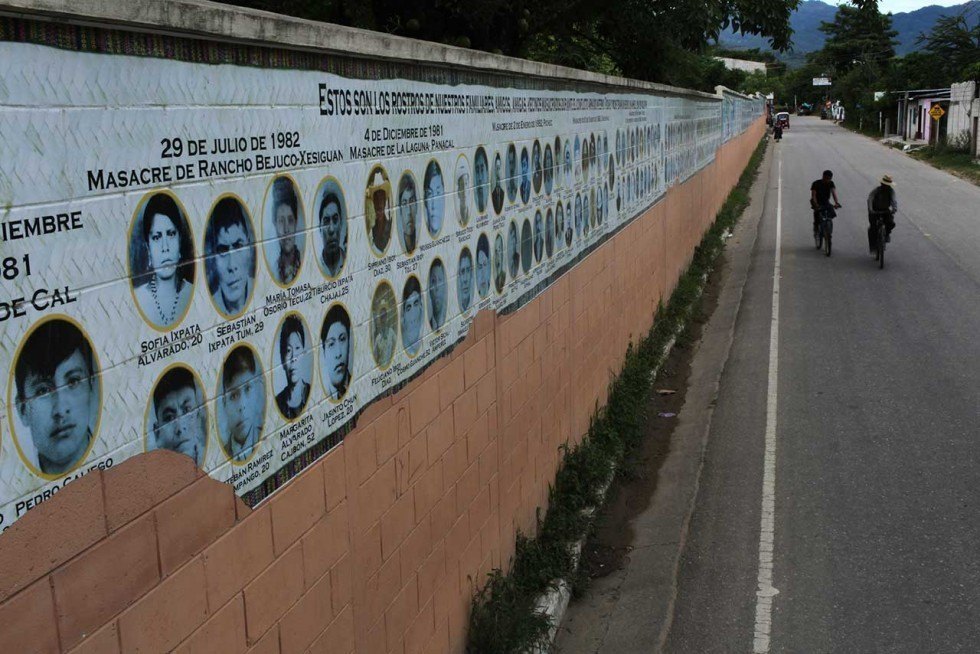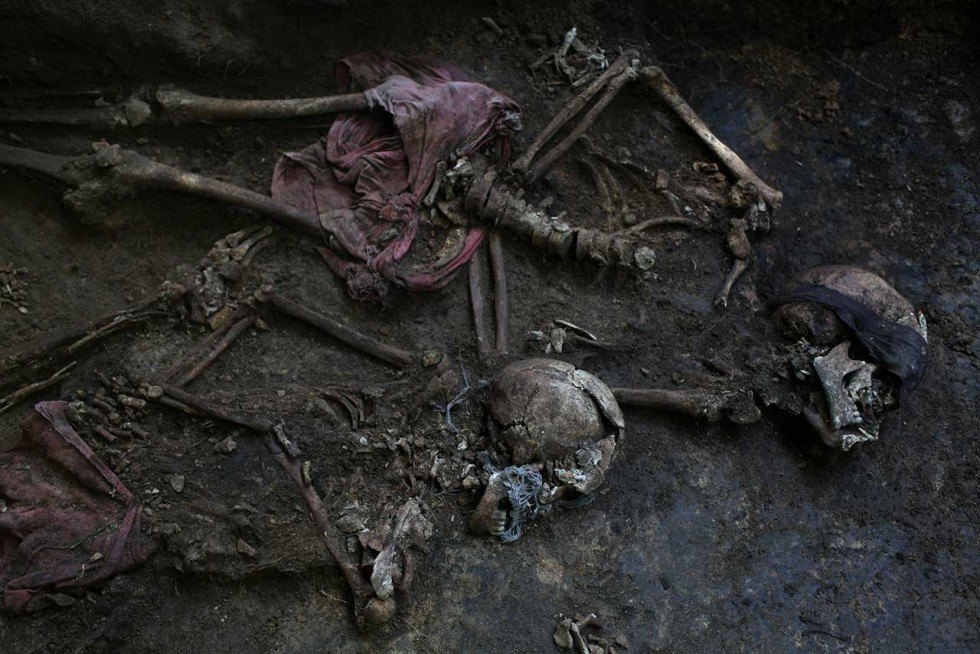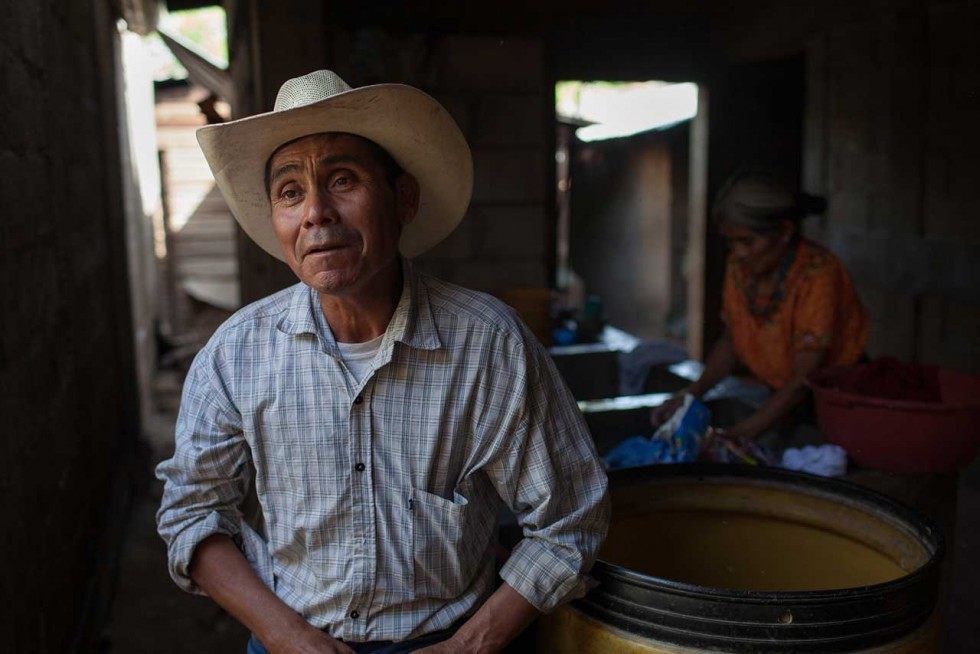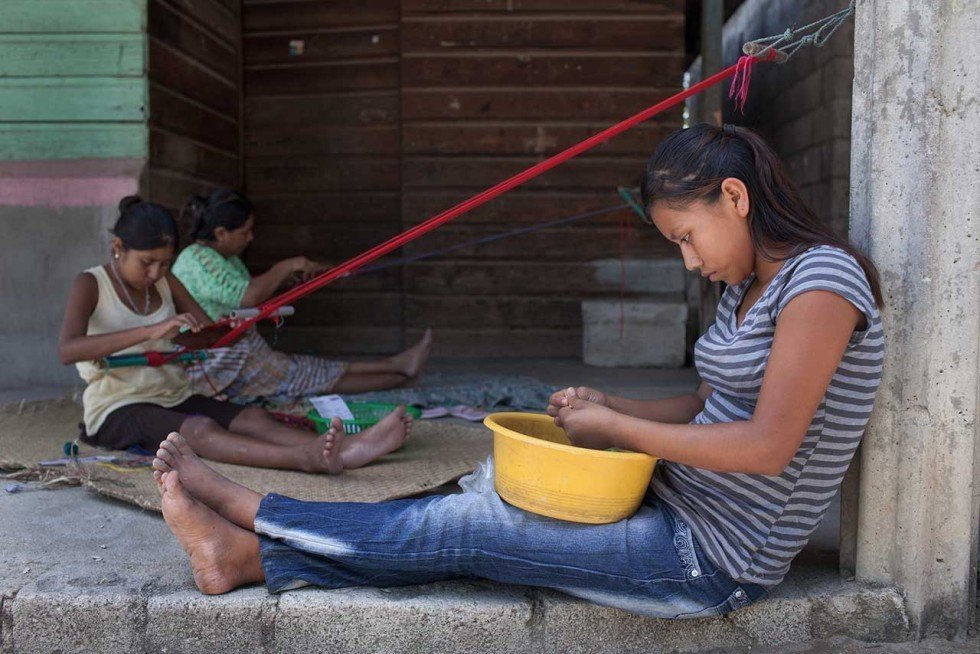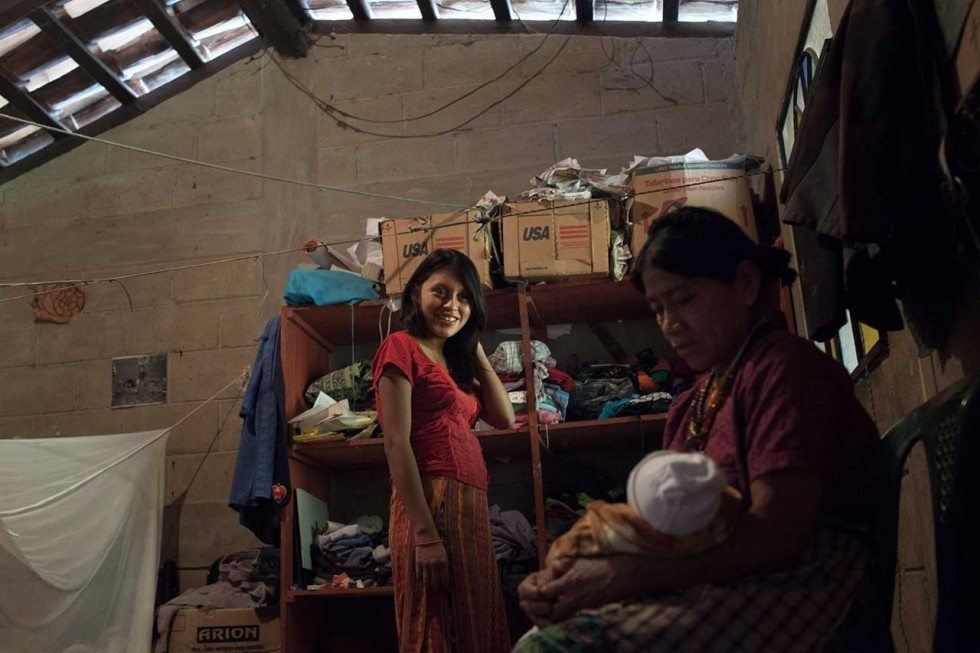 Previous
Next
All photographs by James Rodriguez.