We celebrated our 30th anniversary 2015! In honor of this milestone, we profiled 30 remarkable leaders who have partnered with AJWS to build a better world. These are but a few of the thousands who have raised their voices worldwide with our support, changing the lives of millions for the better.
Binta Diao
Giving girls control over their bodies and futures
Senegal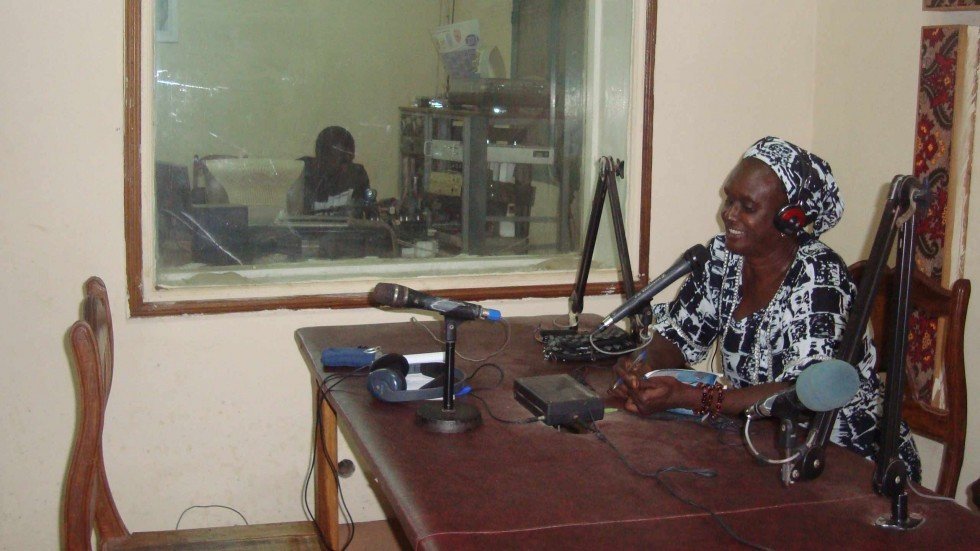 When Binta Diao was a young girl in the village of Medina Cherif in southern Senegal, she experienced the terrible fate that earlier generations of Senegalese girls had encountered. Binta underwent life-threatening female genital cutting and was forced to leave school to get married. Remarkably, as an adult, she turned her personal experience into a force for transforming society.
Binta joined with Tostan, a powerful grassroots organization supported by AJWS—and together, they ensured that thousands of Senegalese girls would be spared cutting and forced marriage. Tostan, which was founded in 1991 and received its first AJWS grant in 1995, has played a crucial role in educating Senegalese women about their health and human rights and has catalyzed a powerful movement that has changed the course of history.
Binta's role began in 1990. Eager to see a better future for herself and women like her, she enrolled in Tostan's classes and drank up knowledge on human rights, bolstering her burgeoning desire to become a leader. She was soon chosen as a program facilitator. In 1998, with support from her extended family, she persuaded 18 villages surrounding Medina Cherif to end the practices of female genital cutting and child marriage. Since that time, 5,761 communities throughout Senegal have declared their intention to end cutting, thanks to the Tostan program.
And Binta did not stop there. For the past 13 years, she has hosted a regional radio program launched by Tostan that informs her listeners about leadership, health and human rights and the importance of allowing girls to attend school.
"I learned that I did not have to be cut, to be taken out of school or forced to marry a man chosen by my parents … [Learning about] human rights changed my entire life. Since then, I have been promoting all girls and women [to know] their human rights in my region and everywhere. Through my radio broadcast, I have reached thousands of rural girls and women who suffered the way I did, and they now have been able to change and abandon those practices."