A longtime AJWS grantee makes "breakthroughs" for communities, women and girls in Africa.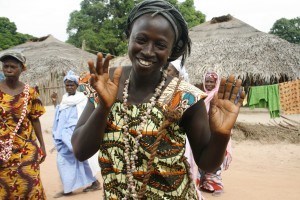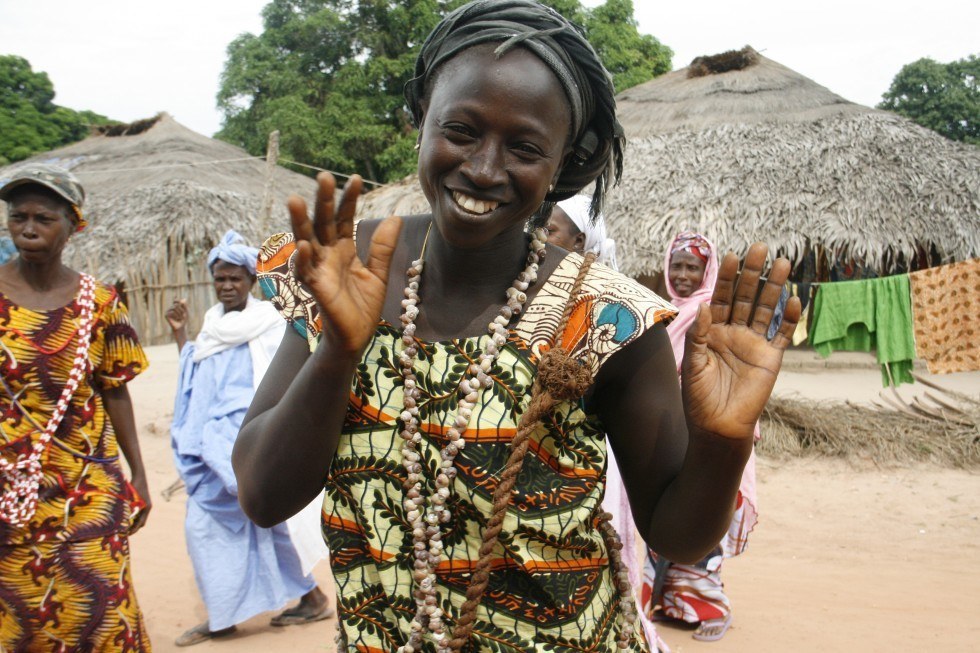 Tostan—which means "breakthrough" in Wolof, the national language of Senegal—is among the highest-profile social change organizations working on the African continent. AJWS was one of its earliest supporters, first funding the organization just a year after its launch in Senegal in 1991. AJWS stood by Tostan and its founder, Molly Melching, as the organization grew and achieved its extraordinary goals.
Stopping female genital cutting
Today, Tostan is recognized worldwide for its campaign to end the practice of female genital cutting. which has been performed on an estimated 92 million women and girls currently living in Africa. Through grassroots education and organizing, Tostan convinced thousands of communities in Senegal and multiple African countries to abandon the cutting tradition. Tostan leaders credit their success to an innovative approach that involved building trust in communities and creating a safe space for people to discuss this sensitive issue. To accomplish this, Tostan staff invited community members to learn about the harms caused by the practice, then built consensus to change it—without condemning the many people who embraced the practice in the past.
In Senegal, the majority of villages where cutting was commonplace have now committed to stop it. In 2010, the government launched a new action plan to end female genital cutting throughout Senegal—and they modeled it largely after Tostan's program.
Replicating a successful model across the continent
Stopping female genital cutting is just one part of Tostan's approach to empowering local people. Through adult education classes, the organization aims to give people the skills they need to become dynamic participants in the overall development of their communities. Recognized by UNESCO as one of the world's most innovative informal education programs, Tostan has engaged more than 220,000 people in 22 local languages across eight African countries. The programs have achieved striking achievements—not only in stopping female genital cutting, but in lowering child and maternal mortality rates, reducing poverty and stopping other harmful practices, such as child marriage.
By empowering local people to forge their own solutions to their problems, the organization has helped change an inestimable number of lives.