We celebrated our 30th anniversary 2015! In honor of this milestone, we profiled 30 remarkable leaders who have partnered with AJWS to build a better world. These are but a few of the thousands who have raised their voices worldwide with our support, changing the lives of millions for the better.
Hannah Skvarla
Repairing the world through philanthropy and social entrepreneurship
Los Angeles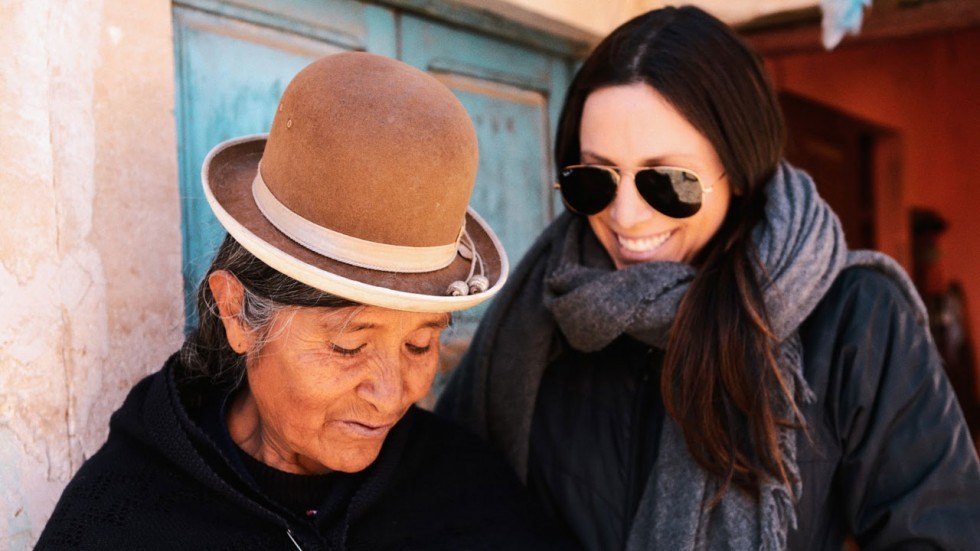 As a student seeking to learn about social justice, Hannah Skvarla spent a spring break in high school in 2000 traveling with AJWS to Ciudad Romero, El Salvador. A few years later, as a young adult drawn to repairing the world and making a difference through philanthropy, Hannah joined AJWS's Global Circle community of young professionals in Los Angeles.
Traveling and witnessing AJWS's work to promote the human rights of local communities in the developing world inspired her to co-found The Little Market, an online marketplace for fair trade handmade goods that are ethically produced. The Little Market partners with artisan groups who provide a range of services including health care and education for their artisans.
"I have seen how Ruth Messinger's ideal of 'faith in our capacity to make a difference' has become a reality. Whether protecting land and water, empowering girls to define their futures, or securing freedom of speech for all members of society, AJWS undertakes the work of repairing the world now and for the future. Supporting this work is our responsibility."