We celebrated our 30th anniversary 2015! In honor of this milestone, we profiled 30 remarkable leaders who have partnered with AJWS to build a better world. These are but a few of the thousands who have raised their voices worldwide with our support, changing the lives of millions for the better.
The Blaustein Foundations
Giving as a philanthropic family with its roots in social justice
Baltimore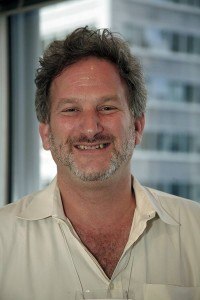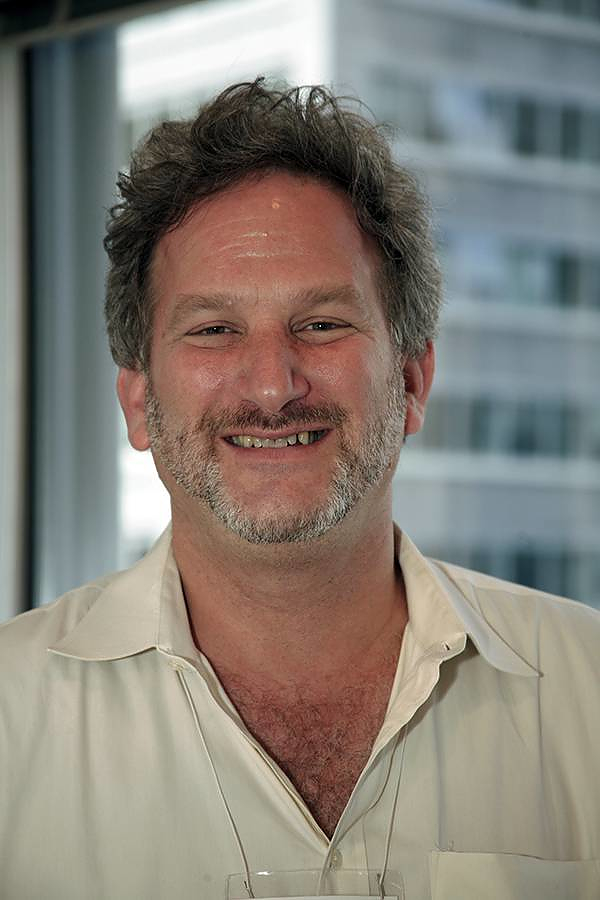 One Baltimore family is behind a constellation of foundations that is "united by their roots in Jewish tradition and by their concern for social justice." Two of the Blaustein Philanthropic Group's six foundations have been devoted and generous funders of AJWS for more than a decade, supporting diverse portfolios of human rights work.
The Jacob and Hilda Blaustein Foundation has funded our international service programs for Jewish youth, and more recently, our new initiative to end the practice of child marriage. The Morton K. and Jane Blaustein Foundation has supported AJWS's efforts to address HIV/AIDS and has provided general operating support, which has allowed us to grow and flourish. The staff of the Morton K. and Jane Blaustein Foundation report that, in turn, AJWS has inspired the foundation to explore its own Jewish social justice strategy.
Michael Hirschhorn, president of the Jacob and Hilda Blaustein Foundation and an AJWS trustee since 2008, says AJWS fits perfectly into the foundations' philanthropic goals.
"Human rights and Jewish values drive everything here," he said. "Sometimes, Judaism and human rights are the explicit focus of our grantees; at other times, they are principles woven deep into the fabric of the efforts we support. AJWS is right there, one of just a handful of organizations working explicitly at that intersection—advancing human rights and 'practicing what we preach.'"
Michael helped bolster AJWS's financial stability when he served as treasurer of our board from 2009 to 2014, bringing his years of experience leading and managing not-for-profit organizations to the task. Through Michael's personal commitment and insightful partnership, and the Blaustein foundations' generosity, their investment has turned their philanthropic family tree into a tree of life for thousands of people worldwide.