We celebrated our 30th anniversary 2015! In honor of this milestone, we profiled 30 remarkable leaders who have partnered with AJWS to build a better world. These are but a few of the thousands who have raised their voices worldwide with our support, changing the lives of millions for the better.
Bernardo Vasquez Sanchez
Defending the land with his life
Mexico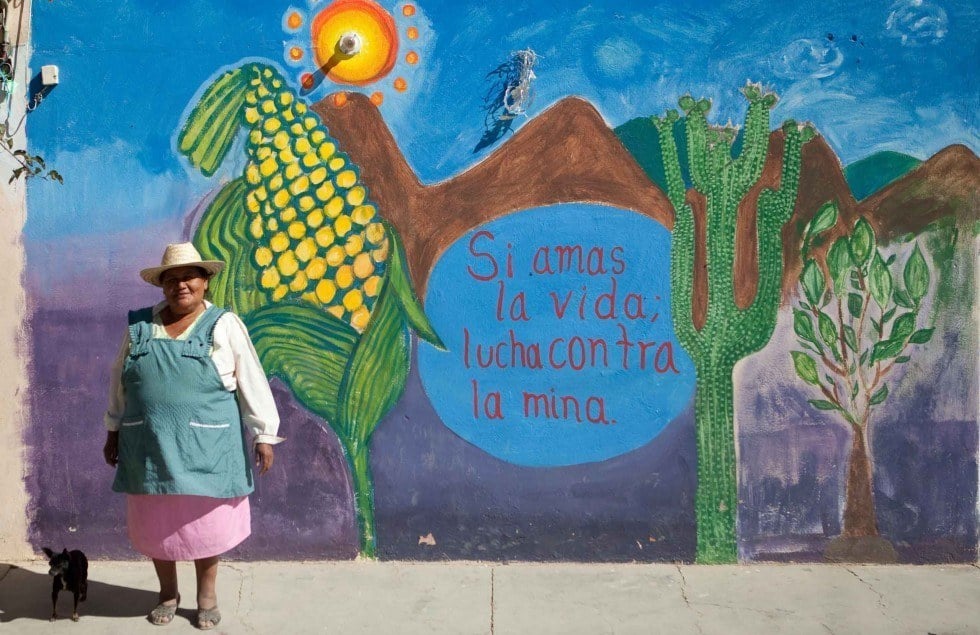 When a Canadian silver mining company rapidly expanded operations near Bernardo Vasquez Sanchez's rural home in San Jose del Progreso, Mexico, he started asking questions—and the answers were alarming. The company was diverting much of the indigenous community's scarce water to the mine, polluting drinking water and local farm land and causing an uptick in disease. So Bernardo took action, going door to door across the valley to rally other indigenous farmers and organize opposition to the project. In 2012, he was shot and killed—allegedly by supporters of the mine—in order to silence him and quash dissent.
Despite this tragic loss, Bernardo's community, the indigenous Zapotec people, have continued his brave work with support from five AJWS grantees: Colectivo Oaxaqueño, UNOSJO, Ser Mixe, Flor y Canto and EDUCA. Together, they have brought international attention to the Zapotec's plight throughout Oaxaca and pressured the Mexican government to respect the rights of this indigenous community to make decisions about its land.
Thanks to the community's advocacy, two Oaxacan towns have banned mining since 2012. In Bernardo's memory, indigenous residents of San Jose del Progreso are working to do the same.
Before he died, Bernardo explained why the land is so important to his community:
"For us, the idea of development is a battle … The government has one idea of development, and the people have another. And the people say, 'We need water for our crops, we need food. That's all we want.'"