Social Justice Shabbat and Holiday Resources
Jewish holidays are rich with themes, stories and rituals that exemplify the Jewish commitment to justice. AJWS offers a range of publications that draw connections between Jewish holidays and our work to end poverty and realize human rights in the developing world.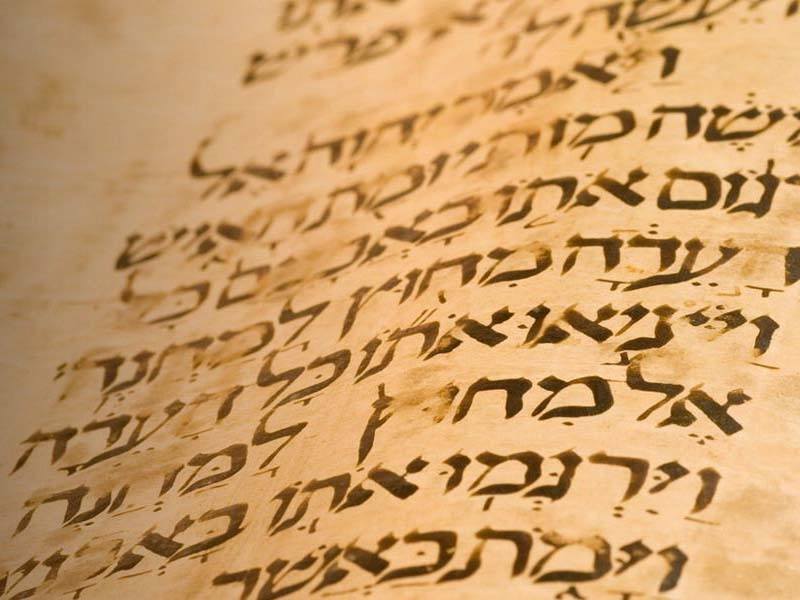 December 7-15, 2023
25 Kislev – Tevet 5784
Explore our resources to make your Chanukah even more meaningful and enriching!