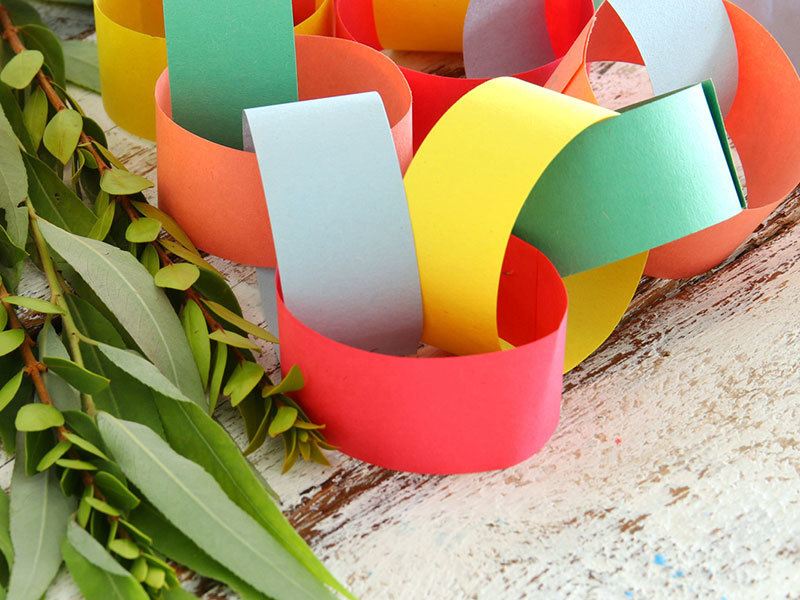 Print out the activity, color in the strips and form a chain. You'll find questions to spark conversations about building a better world.
The seven days of Sukkot commemorate how the Jewish people were sheltered and protected on their long journey from Egypt to Israel — as well as celebrating the abundance of the annual harvest. Defending shelter, sustenance and our environment are central parts of AJWS's work today — from supporting activists fighting for the ancestral land of Indigenous communities, to aiding refugees around the world, to supporting vulnerable rural families to develop sustainable food sources.
We hope these Sukkot resources will give your celebration newfound meaning, and inspire you and your community to take action to ensure that vulnerable people around the world find the shelter and sustenance they seek.