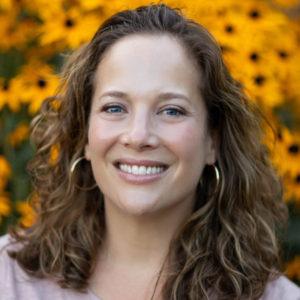 Rori Kramer
Director of U.S. Advocacy
202.379.4270
Rori Kramer is the Director of U.S. Advocacy and leads AJWS's advocacy work in Washington, D.C. Prior to joining AJWS, she served in the Obama Administration in several roles at the State Department, including as Deputy Assistant Secretary for Senate Affairs, where she led the Department's legislative priorities and managed its relationship with the United States Senate. She also served as Deputy Assistant Secretary for Regional, Global and Functional Affairs and Senate Director.
Previously, Rori worked as the Senior Foreign Policy Adviser to U.S. Senator Ben Cardin (D-MD), member of the Senate Foreign Relations and the Finance Committees. There, she played a key role in developing the Senator's legislative priorities on foreign policy, international human rights, development and trade. Rori began her career in the Senate, working for several years on the staff of former U.S. Senator Bob Graham (D-FL). She also has experience in the advocacy community, working as the Director for Global Trade and Agriculture Policy at Women Thrive Worldwide, an organization that focused on gender and international development issues. She has also worked in the Trade and Development Program at the German Marshall Fund of the United States.
Rori holds degrees from the College of William and Mary, University of Oxford and the London School of Economics and Politics.