Nikhil Aziz, Director of Natural Resource Rights at AJWS, visited AJWS's grantee organizations in Guatemala and has been sharing stories from his travels.
I recently met with Maria Auxiliadora Gualim López, the founder and general coordinator of AJWS grantee Nuevo Horizonte (New Horizons) in Chisec in the Guatemalan department of Alta Vera Paz.
Maria used to work with Association for Education and Development (ASEDE) in Chisec. At age 13, she received her early training in popular education and organizing—formación, as it's called in Spanish.
While she appreciated the opportunities she received from ASEDE (she still continues to share office space with them), she felt a burning need to start a women's organization that would more explicitly address the rampant discrimination against women. "We face a lot of violence and discrimination," Maria said. "Much of it is based in our culture of machismo. I felt we had to organize as women and face this head on."
Nuevo Horizonte has taken a lot on, and they're giving women a stronger voice in Guatemalan society. Political education and organizing is at the core of its work. And like good organizers anywhere, they realize they have to begin where the women are.
"They are providers and caretakers for their families," said Maria Luisa Chocoj, one of the organizers. "They're concerned with livelihoods. So we begin there." Livelihoods, in this case, means agricultural production, so Nuevo Horizonte has focused on agroecology and food sovereignty.
"But we can't have food sovereignty without land," interjected Herlinda Caal, another organizer. "So we work on land rights for women and also environmental issues because our work is premised on the concept of agroecology." And, of course, it's also related to women's health.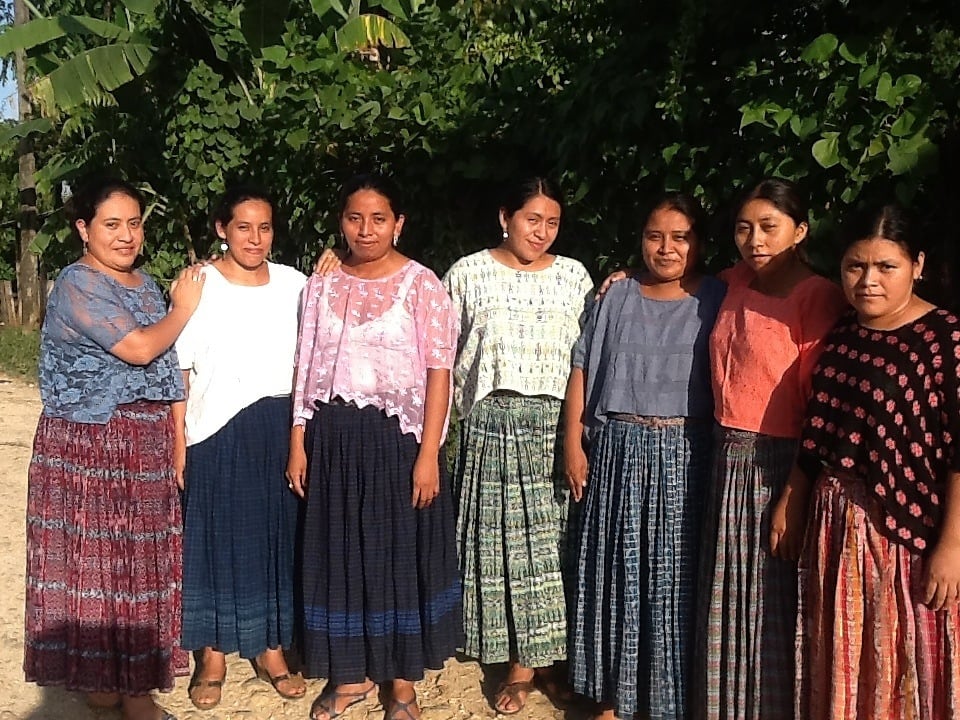 Ana Victoria Ico, who serves as coordinator of projects, explained, "That initial entry into understanding the environment and agriculture helps us to then work on issues of gender-based violence and reproductive rights. The improved economic status women get through livelihoods gives them more strength to take on social issues."
It was becoming clear to me that Nuevo Horizonte had a deep, systemic analysis and broader vision. And Maria confirmed this when she explained how.
"We have a clear political vision of building women's power and participation because we realize that the issues we confront, whether economic or social, are much larger than us," she said.
How does that translate on the ground?
"It wasn't easy," said Elvira Chub Tiul, Nuevo Horizonte's board secretary. "Many of the men accused us of firing up other women and stirring the domestic pot," she laughed. But the women were undeterred. They grounded their arguments in constitutional law, working with the women's commissions to prove their point—and won the right to enable women's participation in the cocodes (local development councils). Maria herself now serves on the clean water commission in her cocode.
"The law was on our side, but custom wasn't," said Ana Jor Pop, the organization's legal representative. "We are changing that." Nuevo Horizonte is now working with local development councils, women's commissions and other commissions in 17 communities. They celebrated their victory by hosting a community lunch. The mayor of Chisec came and publicly declared that he would not meet with any cocode that didn't have women's representation! That's something to celebrate.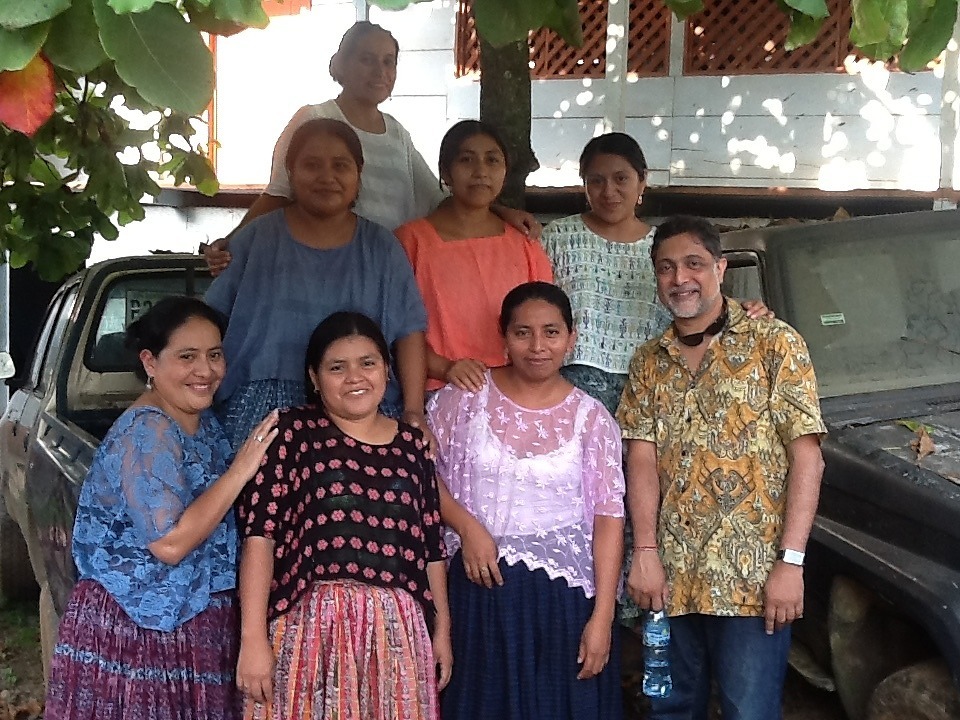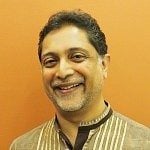 Nikhil Aziz is the director of Natural Resource Rights at AJWS. Before joining AJWS, he was executive director of Grassroots International, which funded social movements for resource rights in the Global South and did advocacy in the United States. Previously, Nikhil was associate director at Political Research Associates, which studied the right wing for the progressive movement. He continues to speak, teach and write on human rights, international development and social change. Nikhil has served on the boards of Africa Today Associates, Massachusetts Asians & Pacific Islanders for Health, MASALA (Massachusetts Area South Asian Lambda Association), Resist, and the International Human Rights Funders Group. He currently serves on the boards of Engaged Donors for Global Equity (EDGE Funders) and the Jessie Smith Noyes Foundation.