AJWS's Director of Disaster Response & International Operations, Samantha Wolthuis, and Associate Director of Risk Management and Administrative Services, Aaron Acharya, are in Nepal this week leading our response to the earthquake. This is the second on-the-ground update from Samantha and Aaron. Read their first update here.
Today, Aaron and I went on a site visit to Mazuwa, a village just west of Kathmandu, with a future AJWS grantee this morning. The older woman I interviewed is Saili Tamang.
Saili's story is one of remarkable resilience. It's clear that she is not a victim of the earthquake—but rather a strong, powerful, empowered, wonderful warm woman whose resilience in the face of crisis is truly incredible. She thanks us for making her happy although, truthfully, she is to thank for inspiring us and making us laugh.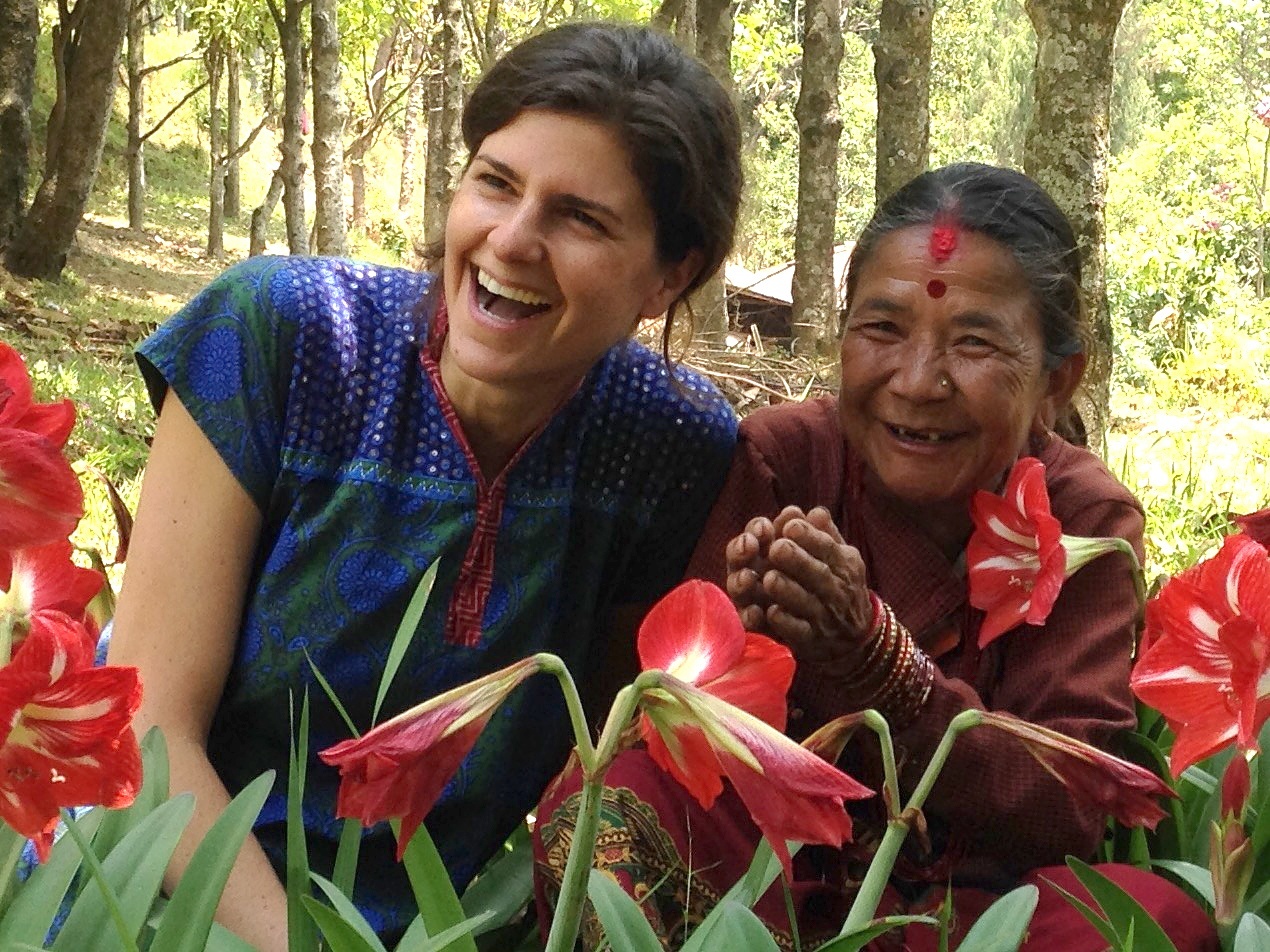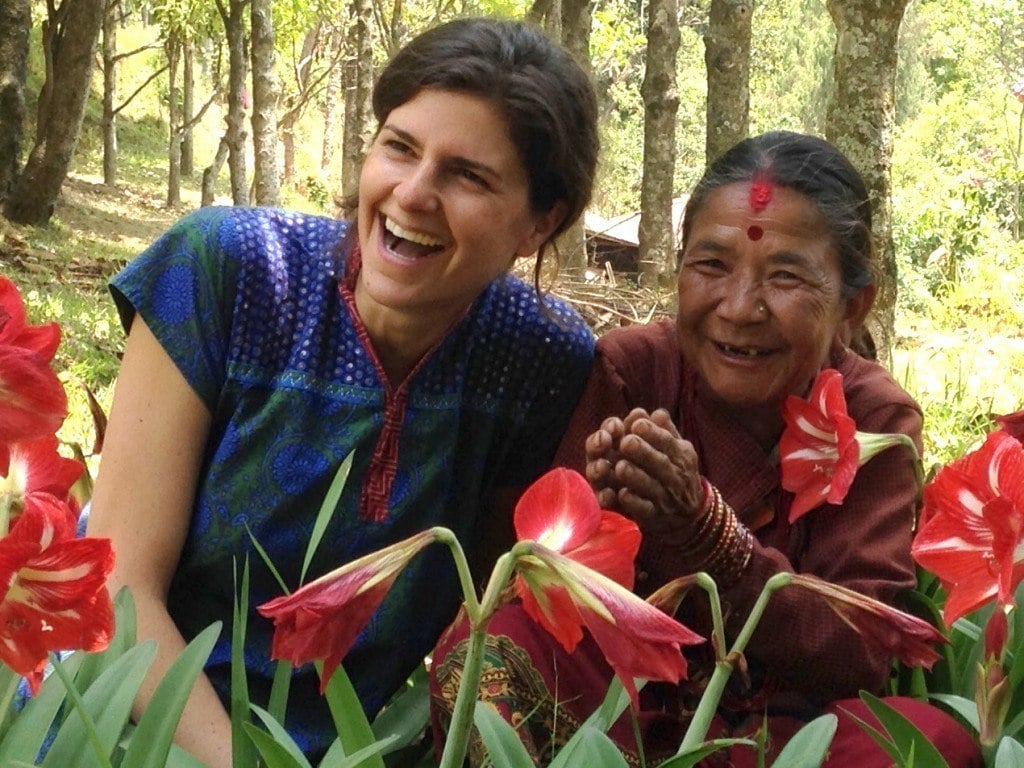 Saili insisted that we see the house she lived in that was flattened by the quake. Below is a photo of the remains of the house. The Nepalese army is distributing tents to some villages and didn't give one to her, so she continues asking for one, saying "Give it to the old lady and you'll cultivate karma!"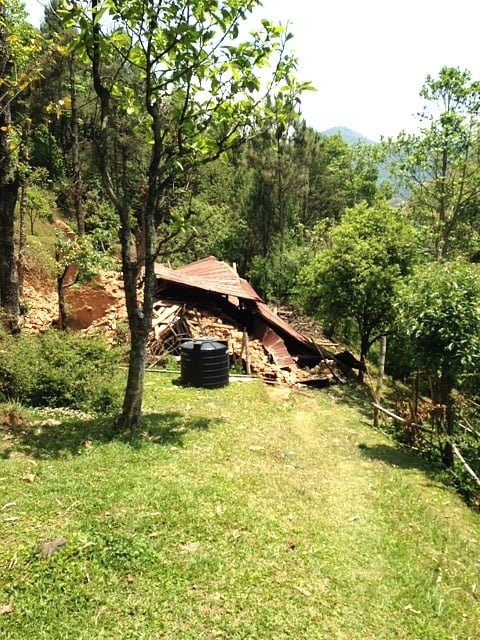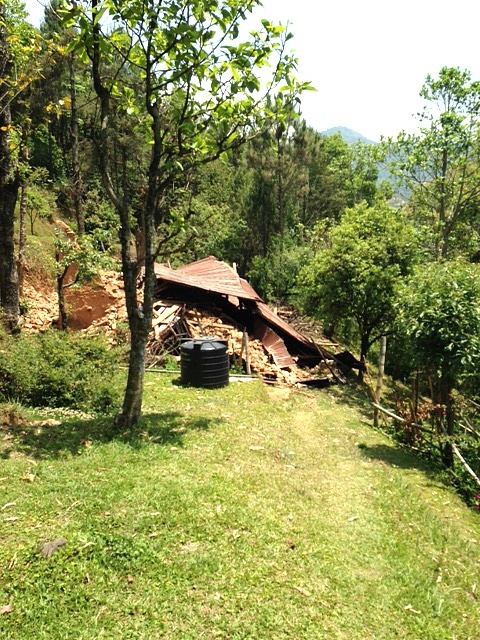 The government has insisted that all relief go through the village development committees (VDCs). Unfortunately, this has meant that family and friends of the government officials have been prioritized and Dalit and indigenous communities have been neglected. And most of the VDCs are in town centers. So, in some cases, the relief supplies have been sitting in offices in the city rather than being distributed to the villages that desperately need them. Witnessing this firsthand has emphasized the importance of AJWS's belief that community members are best placed to serve their own communities in times of need. AJWS's support to local, community-based groups means that aid will get to those who need it quicker. And aid will get to the poor and vulnerable communities who are at greater risk of further trauma in the aftermath of the earthquake.
The stress and trauma of having lived through this disaster is apparent—people we met with talked about still feeling like that ground is shaking all the time; many of them have not returned to sleep indoors; an individual said his parents are still sleeping in the living room as they are afraid of going back to their upstairs bedroom; one woman's mother ran out of the house to escape during the earthquake and has been hospitalized with minor physical injuries but is very traumatized and still feels that the ground is shaking beneath her.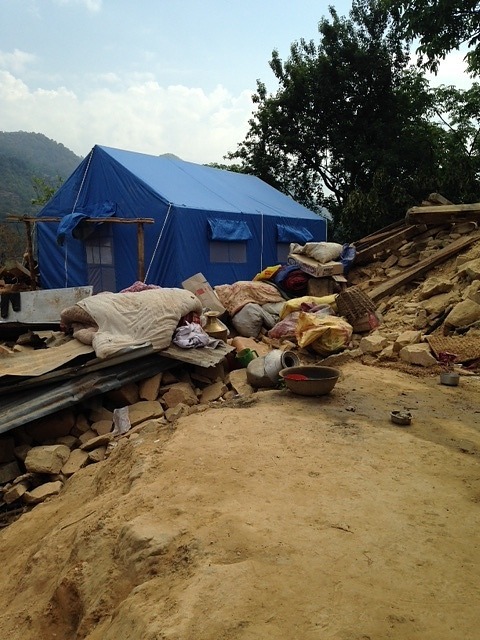 Shelter is a huge issue. Many people are sleeping outside in some cases under tarps on their land or worse, have been relocated from their villages to temporary 'holding places' far from their land. The monsoon is fast approaching and there is fear that they will still be under tarps or in tents during heavy rains and that diarrhea and other communicable diseases will spread. There is also fear that the NGO community will be too slow to respond, that villagers will begin building again and that the structures will be made in the same way—not built to withstand an earthquake as before. Time is of the essence.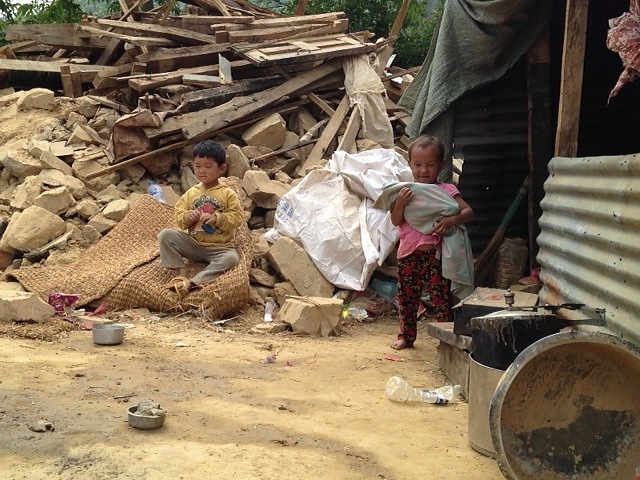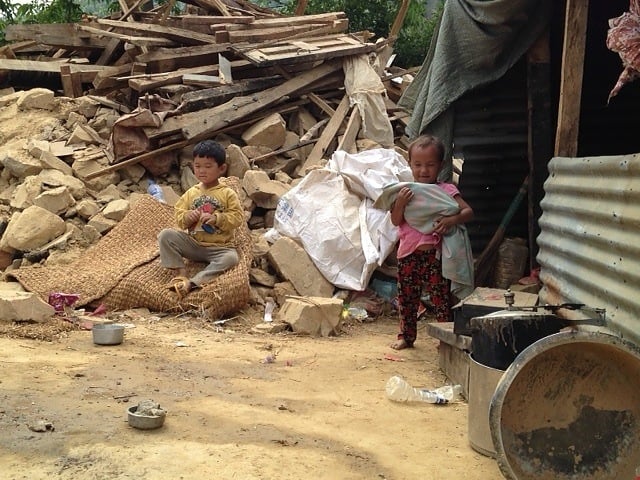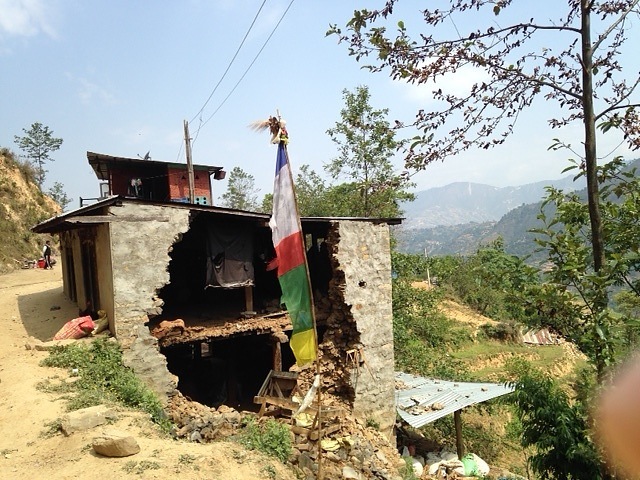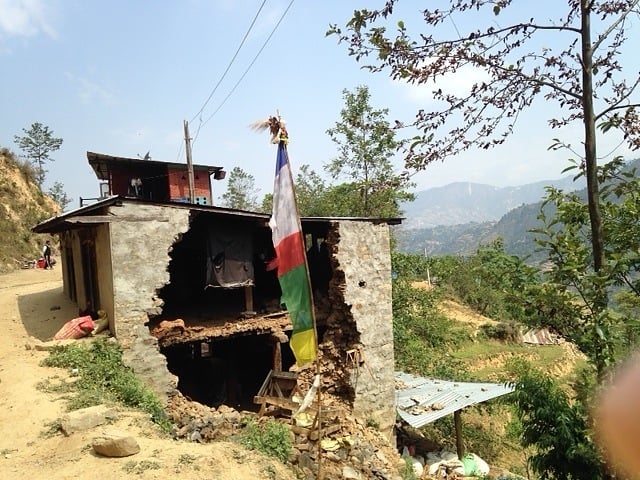 There is concern that families are having to choose whether they will rebuild their homes or tend to their fields. If they neglect their crops, food and livelihoods will be a huge issue. Many young men in families have left Nepal to find work elsewhere, so the lack of able-bodied "man power" makes rebuilding and tending to crops that much more difficult.