In a remote province of northeastern Cambodia sandwiched between Laos and Vietnam, a war is being fought. The war is not between nations or peoples. No armies have been deployed, and no military weaponry is being used. Yet for the thousands of people living in the province, the struggle is a matter of life and death.
When Development Hurts
The conflict in Ratanakiri Province is about natural resources. More than 100,000 indigenous people live in the province—the descendants of ancestors who have lived there for centuries. Now, the central government and a handful of foreign companies are claiming Ratanakiri's pristine land, lakes and rivers to make way for logging operations, rubber plantations, mineral mines and hydroelectric dams.
Exploiting the fact that most indigenous communities lack legal title to lands their families have lived upon for generations, companies have seized and sometimes destroyed the fields and forests that the people depend on for survival. In the words of local indigenous land rights activist, Dam Chanthy, this is devastating because: "Land is life for us."
In 2001 Chanthy founded Highlanders Association (HA), an organization dedicated to using peaceful means to ensure that Ratanakiri is developed in a way that respects the rights of its inhabitants. The group has since become a national leader in the movement to protect Cambodia's indigenous lands.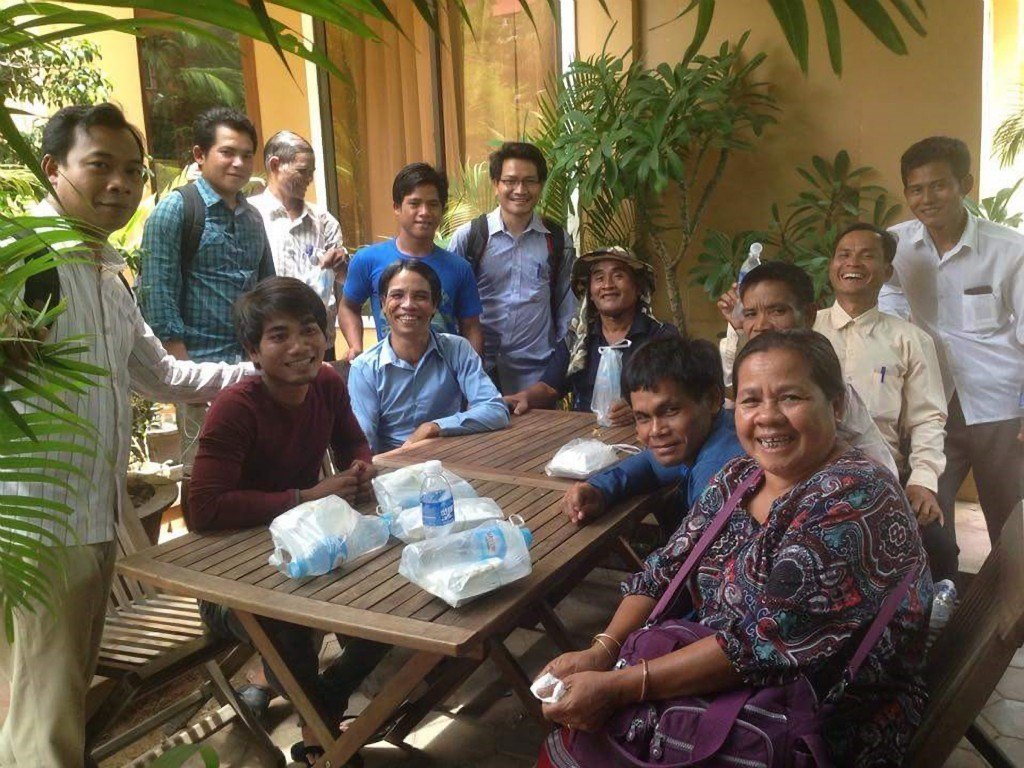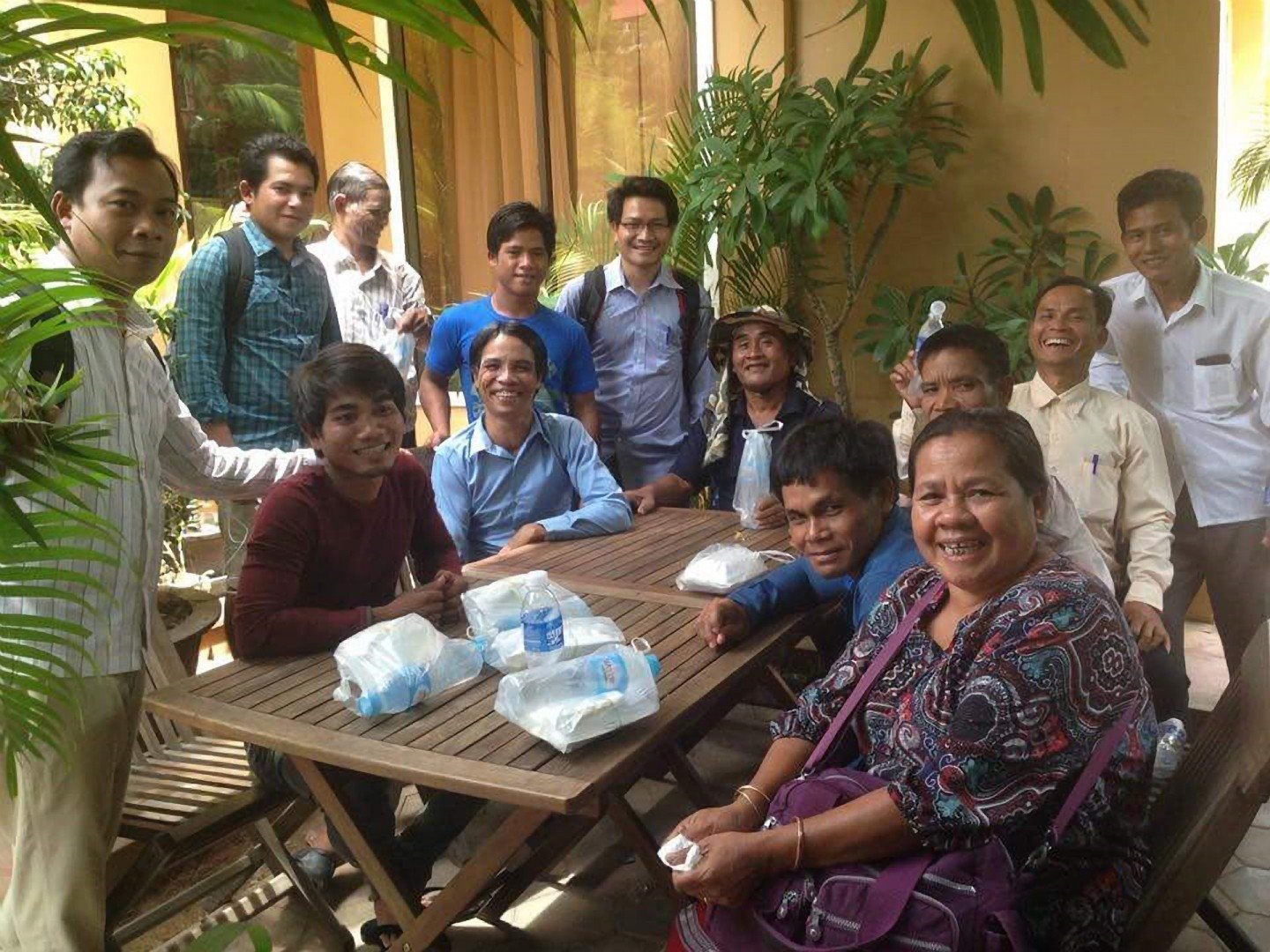 The Difference a Land Title Makes
Highlanders Association employs a number of strategies to help indigenous communities protect their land, including helping them obtain Communal Land Titles (CLTs)—legal documents that authenticate their collective ownership of their villages and the hills, fields and forests that surround them. With Highlanders Association's help, four communities are well on their way to finalizing the cumbersome and lengthy process of acquiring CLTs—documents that, once in hand, can serve as deterrents to land grabbing by the government and corporations.
Highlanders Association also helps communities stand up for themselves when their natural resource rights are violated. For example, in 2008, the Cambodian government allowed a Vietnamese rubber company called Hoang Anh Gia Lai to start a rubber farm in an area that is home to 14 villages. Despite the protests of local communities, the company began ripping up farms and forests. The villagers were unable to stop the activities because, although their claims to the land were legitimate, they lacked the land titles to prove it. When their repeated complaints to local authorities were ignored, they turned to Highlanders Association for help.
The Power of the People
Highlanders Association joined forces with fellow AJWS grantee Cambodia Indigenous Youth Association (CIYA) and three other local organizations to investigate ways to hold both the rubber company and the government to account. Together with the villagers, the groups launched a full-scale investigation and advocacy campaign. When they discovered that the International Finance Corporation (IFC)—a member of the World Bank Group—was a major investor in the project, they lodged a formal complaint with the IFC's legal office and brought their story all the way to the United Nations.
Their advocacy yielded dramatic results in mid-September of 2015, when the IFC mediated talks between the 14 villages and the rubber company. In a stunning victory, the company promised to halt development on some 10,000 hectares of land covered by their lease. They also agreed either to compensate communities for damaged land or return the property if the compensation is insufficient. The company also agreed to support villagers in securing land titles, maintain and repair broken bridges, use natural chemical products that would not damage the delicate ecosystems, and collaborate with village leaders to identify and revise the boundaries of the company's holdings in order to minimize its impact on the local people.
These successes have encouraged other indigenous communities affected by land concessions in Ratanakiri to mount similar advocacy campaigns. Not surprisingly, Dam Chanthy and Highlanders Association are supporting many of these initiatives, showing the resolve and solidarity that makes AJWS all the more proud to support her.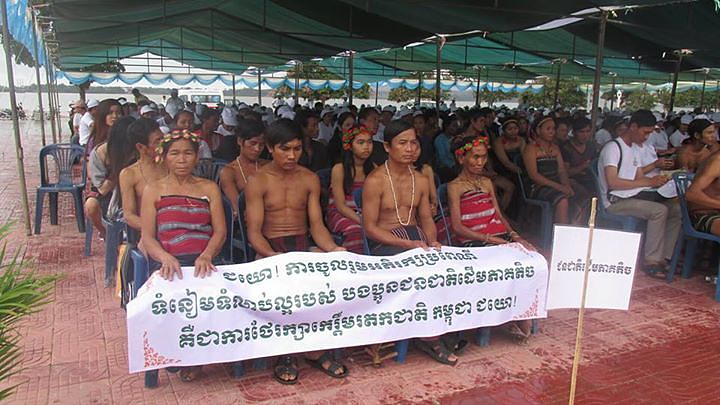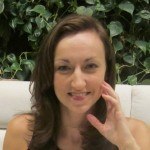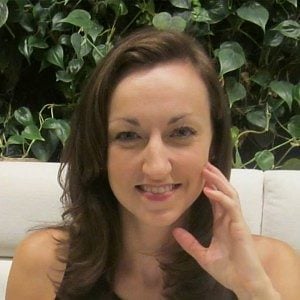 Carolyn Ziv is a Communications Officer for Human Rights and Story Development at AJWS.