As we adjust to our ever-changing world, it is the stories of strength that keep us going. There is so much uncertainty, tumult, isolation and illness around us, and so we hope you will find solace and inspiration in hearing about AJWS's brave grantees in the developing world who are fighting day and night to defend vulnerable people during the COVID-19 pandemic.
From women fighting domestic violence under lockdown in India to journalists in Senegal spreading life-saving health care information to remote rural villages, AJWS's grassroots grantees are fighting to keep their communities safe and healthy, with their human rights protected.
Thank you for being part of this community that makes their life-saving work possible. Our thoughts are with you and your family, and we hope you are safe, healthy, and have everything that you need.
Around the World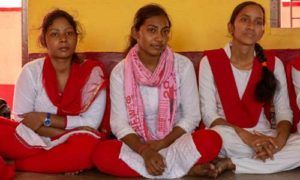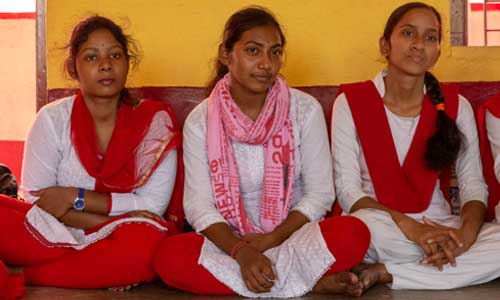 AJWS grantee Nishtha has been fighting domestic violence and child marriage in rural areas of West Bengal, India, since 1983. When COVID-19 struck and the Indian government launched an abrupt and total lockdown, Nishtha's work took on added urgency. Women and girls living with abusive husbands and fathers suddenly had no escape, and more poor families facing financial hardship pushed their young daughters out of school and forced them into early marriages. Learn about how the women and girls who lead Nishtha are rising to these new challenges by fighting for safety, education and opportunities for women and girls.
Authoritarian governments around the world are using the COVID-19 pandemic as an excuse to clamp down on human rights, particularly the right to access accurate information and speak and write freely. It is a matter of life and death for everyone—including vulnerable, poor and oppressed communities—to know how to prevent contracting and spreading the virus. Learn about how AJWS grantees are keeping their communities safe by spreading accurate health information and protecting the journalists and community radio producers who deliver the truth.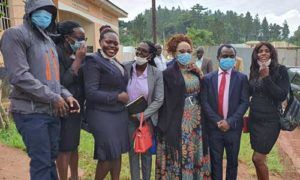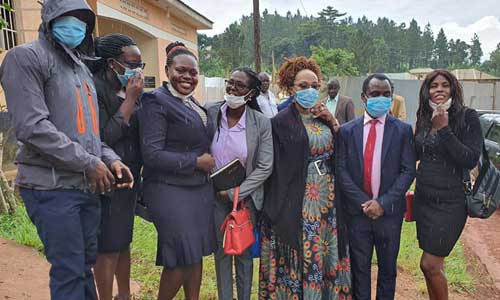 After 23 homeless LGBT youth in Uganda were unjustly imprisoned and falsely charged with spreading COVID-19, AJWS grantee Human Rights and Awareness Forum (HRAPF) mobilized emergency legal support. Read the gripping story of how, for nearly two months, HRAPF fought relentlessly as the youth were held without bail and brutally harassed. On May 18th, the charges were dropped and the young people finally freed.
Take Action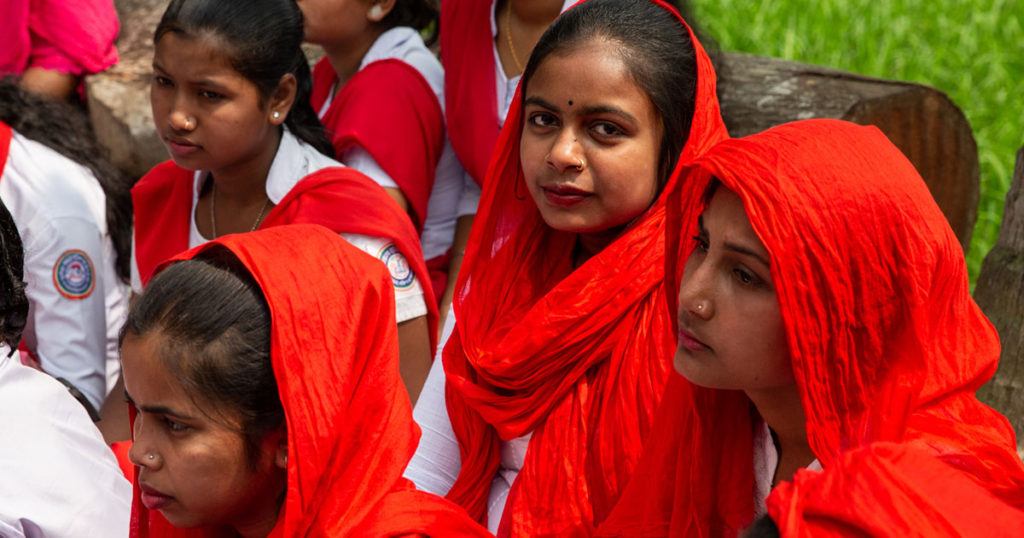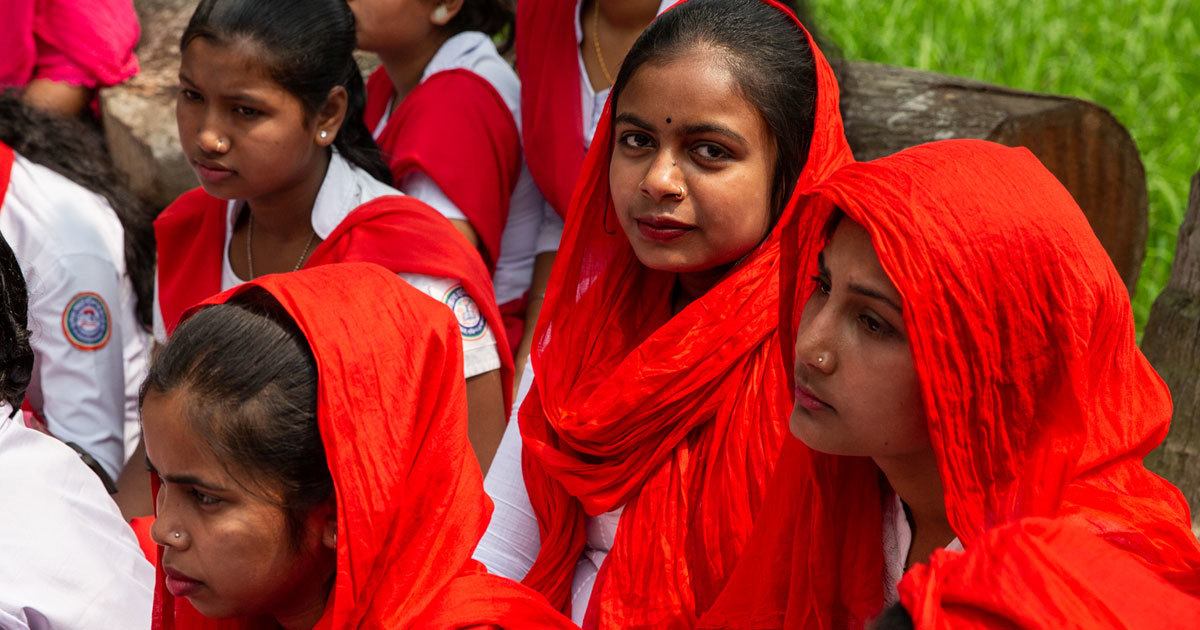 Speak Out for Reproductive Rights
The draconian global gag rule has put the lives of women, girls and other vulnerable groups at risk across the world, as it denies U.S. global health funding to any organization that provides legal, safe abortion services, referrals for those services or even any information about them. This fall, our elected officials have an opportunity to change this cruel policy. Sign on now in support of reproductive rights. Lives around the world hang in the balance.