We're pleased to share with you the winter edition of Stories of Hope & Resilience, a special selection of stories from the advocates we support around the world, who are leading the fight for human rights. As an AJWS supporter, you make their work possible — these stories wouldn't exist without you.
Here in the United States, the past few months have been filled with uncertainty and fear, but since January 20, we've watched President Biden's administration take its first steps toward building a more just and equitable future for all. We're feeling optimistic that our work together — supporting over 500 activist organizations in 18 countries — will be bolstered by new policies that defend the human rights of the most vulnerable people on earth. That's why, for this edition, we asked activists around the world: What do you hope to see from President Biden?
You'll also read about the resilient communities battered by Hurricanes Eta and Iota in Central America, and how AJWS grantees sprang into action to save lives, and you'll meet a man who's using an ancient method to educate his community in Kenya about COVID-19 prevention.
As you continue to persevere through these unprecedented times, we hope you and your loved ones are healthy and safe, and we hope these stories will strengthen your belief that by standing together, we can make the world a better place.
— Your Friends at AJWS
Around the World
For the human rights advocates we support around the globe, a new U.S. president means new foreign policy that will directly affect their work. With President Biden already rolling back many of the dangerous policies of the past four years, we asked them: What changes do you hope to see from the new administration? Their answers reveal that while they don't expect U.S. foreign policy to solve every challenge they face, they have hope for a future in which our country stands behind the most vulnerable people on earth. Click above to hear directly from activists from Burma, Mexico and beyond.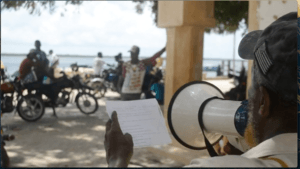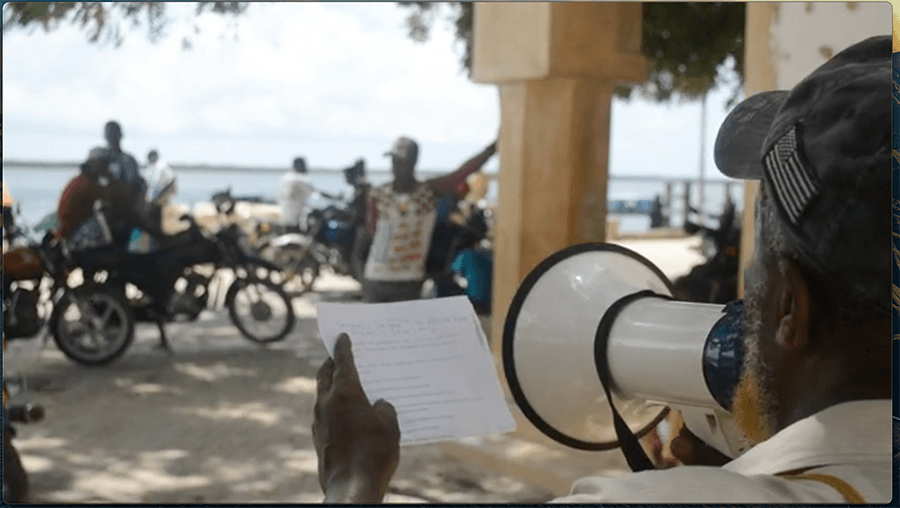 When the COVID-19 pandemic began last year, residents of Lamu — a remote island in northern Kenya — felt sure that it would never reach them. Many were unconvinced the threat was real. But Save Lamu — an environmental organization supported by AJWS — stepped in to educate people about the virus and distribute personal protective equipment (PPE) that would save lives. To get past the community's skepticism, they relied on a generations-old method of spreading a message: the local town crier. Click below to meet Lamu's 61-year-old crier, Shee, who is protecting his community every day.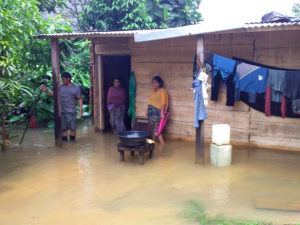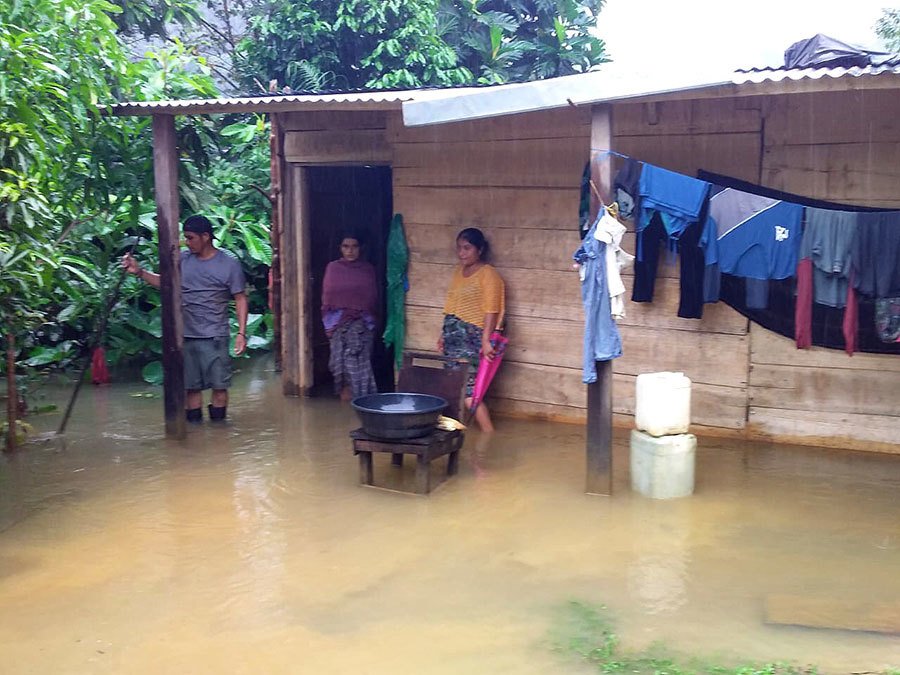 This fall, Hurricanes Eta and Iota caused immense, catastrophic damage across Central America — wiping out the land and homes of many communities that AJWS grantee-partners support in the region. Thanks to the generosity of the AJWS community, we were able to spring into action immediately, making emergency grants to distribute food and first aid — and rebuild homes. AJWS's emergency response also helped the human rights advocates we support in Nicaragua and Guatemala secure PPE for families forced to survive in crowded shelters. Read more about our grantees' tireless work to keep their communities safe.

Take Action with AJWS
The first 100 days of a president's term set the course for how they will carry out their vision for moving our country forward. Add your name to our petition calling on the Biden administration to use these early days to defend human rights: to stand up to authoritarianism, defend persecuted minority groups, fight for the rights of women, girls and LGBTQI+ people, and more. Together, we'll make sure the new administration hears loud and clear that we want them to make our world a safer and more just place for all.