Reporting from El Salvador
In recent months El Salvador has been torn by a surge in deadly gang violence and a heavy police response—yielding greater insecurity than we have seen since the end of the country's civil war in 1992. Gangs and their supporters continue to promote violence, and the government has increased military presence to establish order and curb further instability, creating an environment of fear for civilians.
I just returned from El Salvador and want to share what I saw to shed light on what's happening there, beyond the news cameras. I was in San Salvador and La Union on the coast, meeting with the social change organizations that AJWS is supporting to stop violence and address rampant abuses of the rights of women and LGBT people.
In San Salvador I visited organizations working with trans-women and sex workers in some of the city's most violent neighborhoods. I also met with a national human rights organization that addresses citizen security, which is working to bring crimes to justice and ensure government accountability for respecting human rights. I met with an LGBT group four hours outside the city, on the coast, where LGBT people face intense discrimination and violence.
The gangs are working in all the places where I went and everywhere we stayed.
In whispered tones everyone I met described the impact: The gangs threaten and extort bribes from everyone—my  Salvadoran colleagues, medical doctors, our taxi driver; and, of course, from LGBT people and sex workers, who live and do their work at great risk. Communities are constantly under surveillance by gang members; gangs control where people move, what hair colors are acceptable and what brands of shoes people wear.  Challenging these rules can result in violence.
The threats and attacks against trans people and sex workers are severe. AJWS's grantees reported death threats, assassinations, kidnappings, and beatings. One of the groups AJWS funds is specializing in political asylum cases because so many trans people are going into exile to escape a deadly fate in their own country. Six people fled in the last week alone.
The threats are deeply personal. One of our colleagues told me that he and his family get calls at church from the gangs saying "I need $80 from you by the end of the day so I can go on vacation or I will kill your family." To prove that they are serious, gang members held up his sister and child at gun point.
The country is paralyzed. The gangs have ostensibly strong-armed a strike of the public transportation system, forcing transportation and commerce to a halt. While the drivers can't feed their families if they don't work, the consequences for defying the gangs are deadly: In the first 24 hours of the strike, eight bus drivers who defied the terms (or just didn't get the notice) were murdered.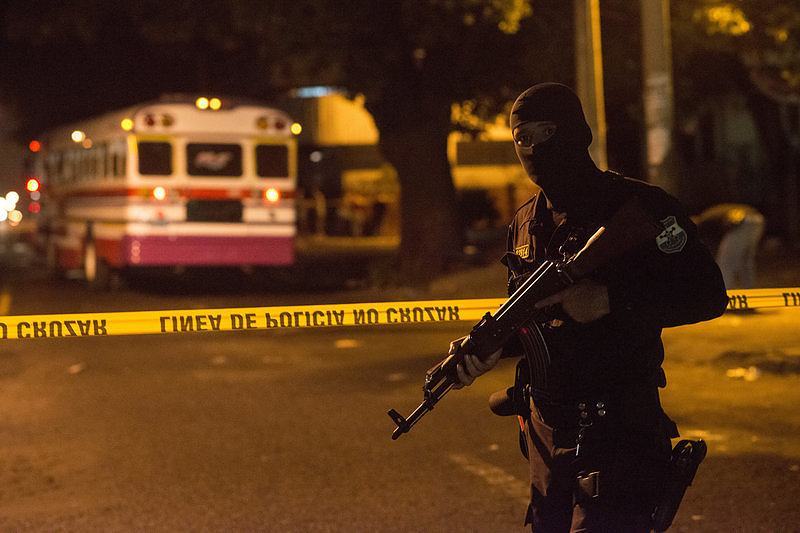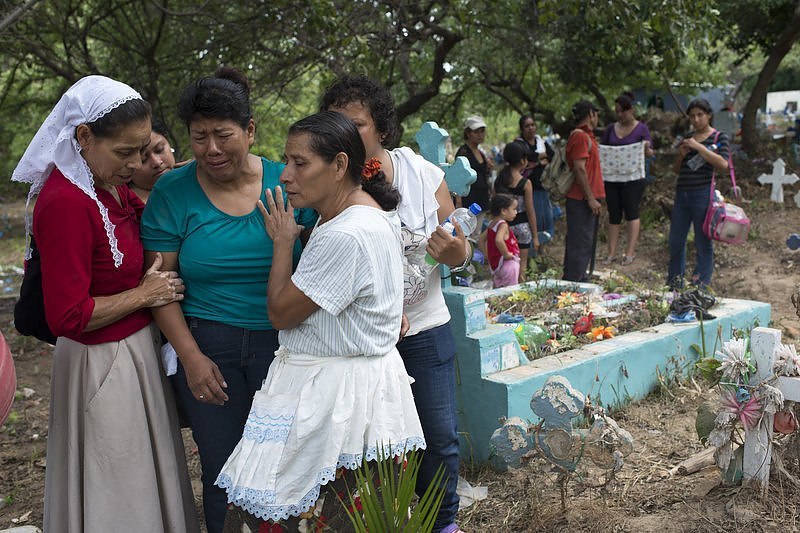 Some local people and civil society leaders in El Salvador believe this situation is being deliberately orchestrated by powerful extremist conservative leaders and economic elites, which are seeking to reverse many of the gains in civil and social rights that were achieved through El Salvador's civil war. Observers believe these conservative forces hope to destabilize the left-wing government and affect an administrative coup. It is important to remember that these conservative voices calling the government a "failed state" were affiliated with the political party that oversaw the death squads that terrorized civilians and murdered thousands during the civil war. Many people believe that party was responsible for the 1992 murder of the Roman Catholic Archbishop Óscar Romero, who had been a vocal champion for the poor and the oppressed.
AJWS's grantees who work with LGBT and sex worker communities are seeking protection from violence and demanding increased access to justice for the crimes perpetrated against them and their communities. They seek to build a strong civil society that can hold the government accountable for creating an environment where people can live free from fear.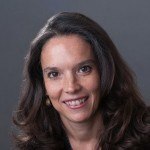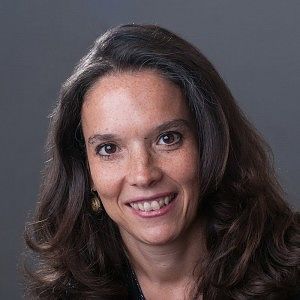 Shari Turitz is the Vice President for Programs at AJWS, leading the Programs Division and overseeing AJWS's grant making, domestic and international strategy. She brings with her more than 20 years of experience in human rights grantmaking, capacity building and advocacy, and 15 years of senior management and program development experience.