I am from Mexico. I recently polled my Mexican friends on Facebook to see how many of them knew of someone who had gone missing. The responses were chilling: many had relatives who had disappeared. Others added that they had friends and relatives who were killed because of organized crime. Disappearances have been a reality in Mexico for many years, and we may finally have the opportunity to address this widespread problem with a new law proposed in the Mexican Congress.
A History of Disappearances
As a human rights specialist, I have studied Latin America's extremely troubling history of government-led torture, illegal detentions and killings. While I am fortunate enough to have been personally shielded from this violent past, in the last 15 years we have seen a staggering number of people who leave for work or school, never to be seen by their families again. The Mexican government has recognized that over 30,000 people have gone missing since these figures began to be tracked in 2011, but these figures are only a small fraction of the reality. Since many families do not trust the government, they choose not to report their missing relatives.
One of the reasons I joined American Jewish World Service was to support local organizations who seek justice against human rights violations and give voice to the thousands of Mexican families who are looking for their missing relatives. Many courageous families with limited power and resources are searching for their loved ones with little more than a shovel, rather than help from government officials. The Mexican government does not have a national genetic database of missing people, nor do the courts have the budget and staff to investigate all cases.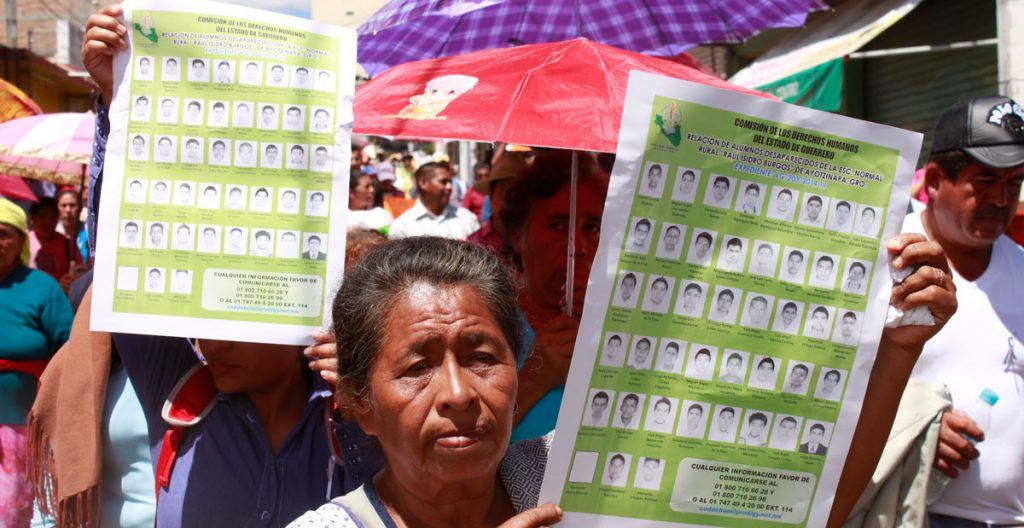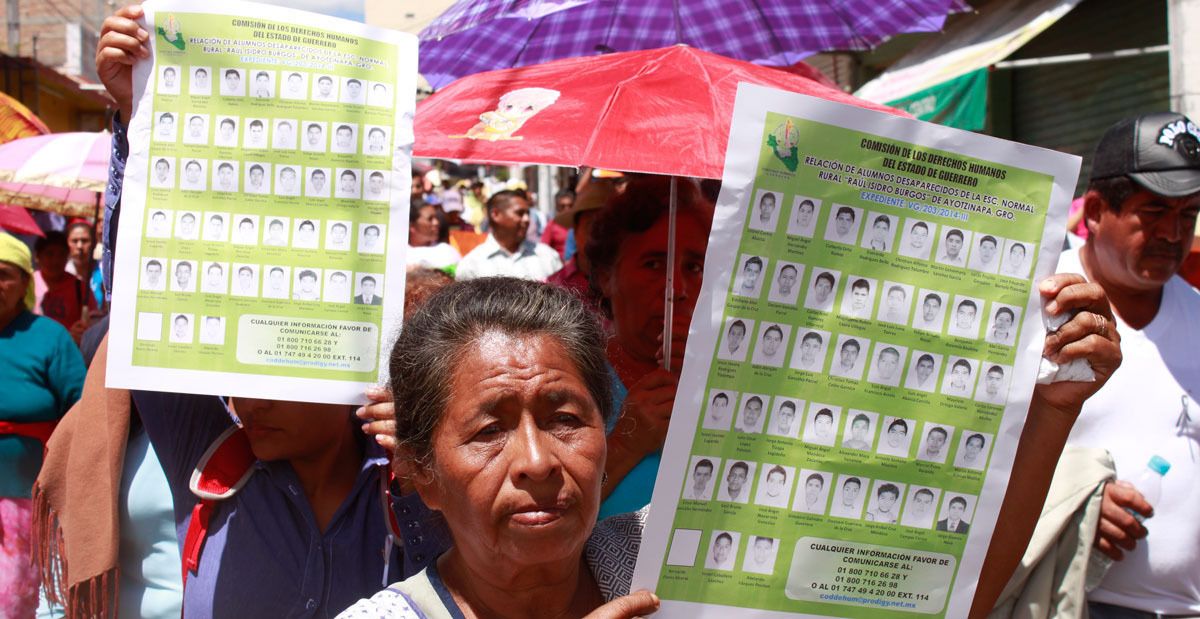 Hope on the Horizon for Families of the Disappeared
Many of these shortcomings in the system could be remedied through a bill that is currently stalled in Congress called the General Law on Enforced Disappearances. This bill seeks to address the recommendations made by the United Nations for the Mexican government to define the crime of enforced disappearance according to international standards and set appropriate prison sentences for the crime. The bill also calls for the creation of a registry of the disappeared, the deceased and the graves found, as well as reparations to victims.
While the bill is not perfect, it is a key step in the right direction and could allow families to work through a more transparent and efficient system. On this International Day of the Victims of Enforced Disappearances, I stand in solidarity with families and supporting organizations who tirelessly work to find their loved ones, and hold those responsible to account for these crimes. We call on the Chamber of Deputies in the Mexican Congress to approve the General Law as soon as possible.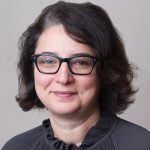 Alejandra Martin is a Senior Program Officer Natural Resource Rights and Civil and Political Rights at AJWS.