If 2021 has taught us anything, it may be that glimmers of light will always shine through the darkness. And when we help that light grow, it illuminates the world in ways we never expected.
With Chanukah around the corner, we see these lights shining. They are the activists and advocates we support in 18 countries around the world, who spread hope, spark change and devote their lives to making this world a better place. They work for a new tomorrow amid daunting challenges like fighting authoritarian governments, combating hatred of LGBTQI+ people and defending Indigenous lands against harmful development.
We are proud to share with you the latest edition of Stories of Hope & Resilience, a collection of stories about activists around the world whose light is only getting stronger, despite the prevailing darkness. You'll read about a brave group of Haitian journalists devoted to exposing corruption and educating people, even as their country endures crisis after crisis. You'll learn about a landmark case supporting LGBTQI+ rights in India that rose from a lesbian couple refusing to accept abuse from local police.
And we're thrilled to include our brand-new 2021 Annual Report: Until We Are All Free, which explores how the activists AJWS supports have changed the world in the past year.
We hope you're inspired by these stories from Haiti, Indonesia and beyond. Without a doubt, the light of every activist and organization we support shines brighter because of your generosity, compassion and belief that a better world lies ahead.
— Your Friends at AJWS
Around the World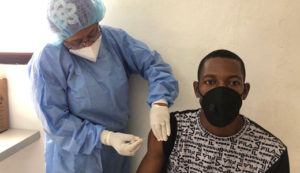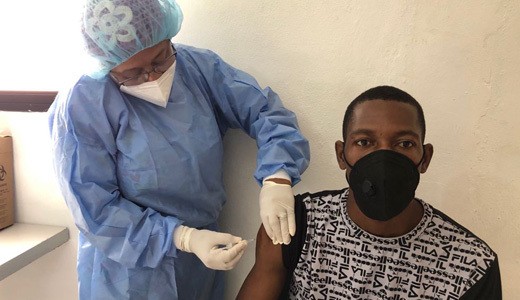 The next major human rights crisis is here: The massive disparity in the rollout of vaccines has left people deeply vulnerable in every region where AJWS works. Right now, fewer than 5% of people in low-income countries have been vaccinated, compared to more than 60% in high-income countries. This piece by AJWS President and CEO Robert Bank explains why we must fight for vaccine equity now, and how AJWS grantees are working on the frontlines of this battle.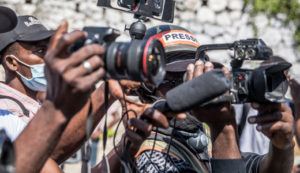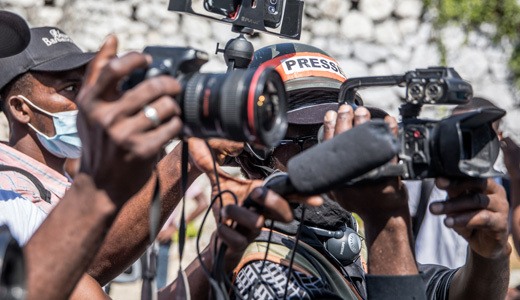 During 2021 alone, the people of Haiti have endured a deadly earthquake, the disintegration of democracy, the assassination of their former president, and rampant gang violence that is ruling the streets. Amid these complex crises and unchecked corruption, it's hard for Haitians to know the truth about what's happening in their country. That's where AyiboPost comes in: This consortium of independent Haitian journalists is publishing investigative, accurate news — even risking their own lives — to make sure citizens not only have the facts, but can mobilize and fight for change.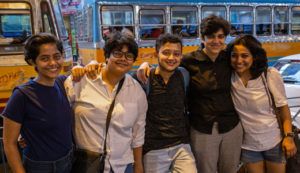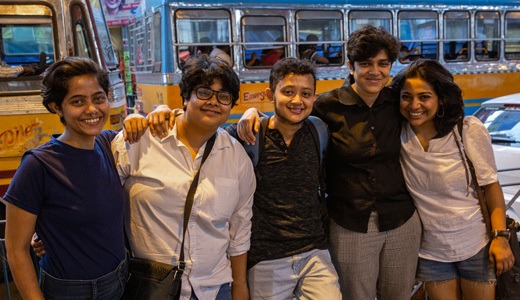 When a lesbian couple came out to their families earlier this year, their parents not only disapproved — they called the police, who hunted down their daughters, and apprehended and harassed them. But with the support of an AJWS grantee, the couple took the police to court — and against all odds, they won. The presiding judge made a sweeping ruling that could one day prevent anti-LGBTQI+ discrimination across Indian society. By fighting for their right to be together, this couple set changes in motion that could make India safer for their entire community.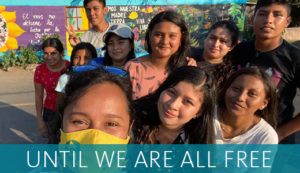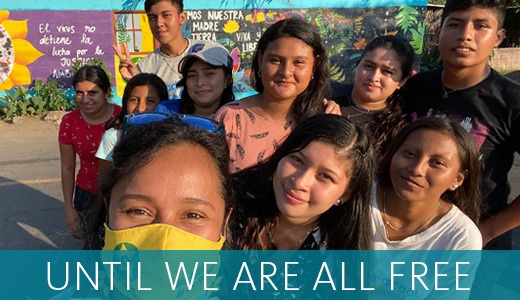 We're thrilled to present Until We Are All Free, our 2021 Annual Report. This beautiful publication presents the most inspiring stories of advocates and activists around the world — all fighting for human rights, dignity and freedom for their communities. From the Dominican Republic to Liberia to India and beyond, these stories show the real-time impact of your generous support of AJWS: movements mobilized, lives changed and land preserved.
Take Action with AJWS
Haiti is in crisis, reeling from a deadly earthquake earlier this year, the assassination of former President Jovenel Moïse and ongoing gang violence that rages on unchecked. AJWS's partners in Haiti and our advocacy staff in Washington, D.C., are doing everything in their power to build a democratic Haiti that is safe for everyone.
You can help make a difference. Raise your voice right now in support of their work and urge the Biden administration to put Haitian-led solutions at the center of U.S. foreign policy toward Haiti.