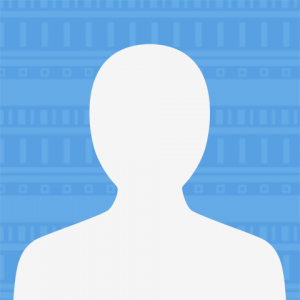 Catherine Guy
People & Culture Operations Lead
Catherine Guy (she/her) is a seasoned People Operations professional with an extensive background supporting fast-paced organizations. She previously worked for Apple and the tech startup Consensys. Her hallmark at both organizations was shaping policies, orchestrating events, and implementing systems that support the development and well-being of employees as well as the growth of the business.
Catherine is excited to join AJWS as the People & Culture Operations Lead and to bring her knowledge of policy development and system implementation to this organization. Her expertise extends to building and championing Diversity, Equity, Accessibility, and Inclusion (DEAI) initiatives, creating access to employee resources, and spearheading health and wellness programs for remote-first workforces.
Beyond her People Operations work, Catherine is a Queer first-generation American with South American, West-Indian, Caribbean, and Latinx roots, who devotes her time to supporting marginalized communities. She has been deeply involved in volunteering for and creating community-based initiatives, such as food drives, retreats, book donations to U.S. prison systems, and crisis counseling for survivors of sexual/domestic violence. She is also the published author of two works of poetry that are written with marginalized communities in mind. Catherine is excited to work for an organization that centers itself around the principles of tikkun olam, tzedakah, and b'tzelem elohim.
Catherine earned her Bachelor of Arts in Forensic Psychology from John Jay College of Criminal Justice (CUNY) and plans to pursue a Master's degree in Social Work. Her unwavering belief in the significance of understanding the intricacies of human behavior, sociological disparities, and employees' perceptions of work culture and benefits underscores her commitment to creating safe, healthy, happy, and collaborative work environments.