The Problems
Long before the Ebola epidemic began, Liberia was struggling to recover from a bloody civil war, which began in 1989 and ended in 2003. The conflict left a massive human toll and hindered essential public services, such as health and education, throughout the country. Cecelia Danuweli experienced this first-hand.
Although 70 percent of rural people depend both economically and culturally on local forests, government officials and private investors have typically excluded these people from decisions about their land and natural resources. Rural communities and indigenous people, in particular, continue to face threats to their food and their sources of income because mining, logging and large-scale agricultural projects continue to expand.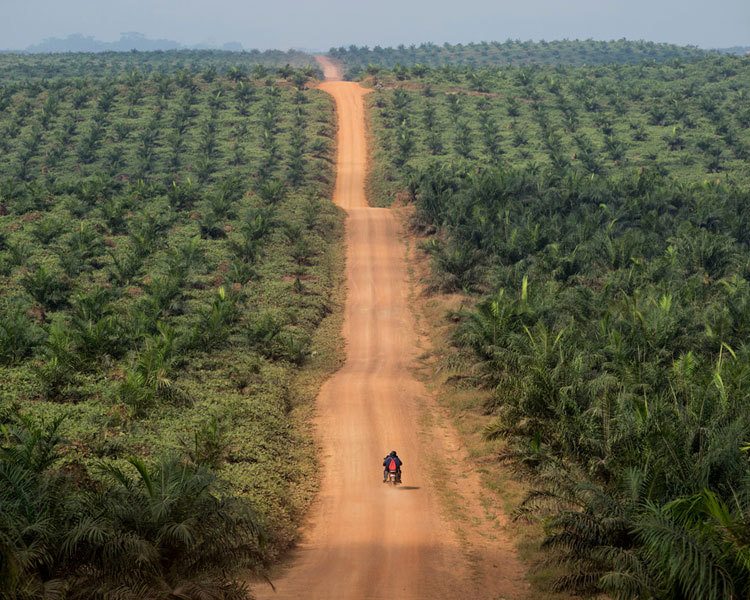 Liberia's LGBTQI+ community faces widespread violence, discrimination and limited access to health services. In recent years, lawmakers have introduced several bills to prohibit same-sex marriage and make homosexuality a first-degree felony, punishable by up to 10 years in prison. Some people have even attempted to blame the LGBTQI+ community for the Ebola epidemic.
The tragic scale of the epidemic has led to a breakdown of the country's already weak health care system and halted many other critical day-to-day activities and services. Liberia will be dealing with the after-effects of the epidemic for some time. Thousands of families have suffered losses of their loved ones. Schools and businesses shut down for months in some areas. Projects that once aimed to shore up infrastructure and reduce poverty in the country have been indefinitely halted.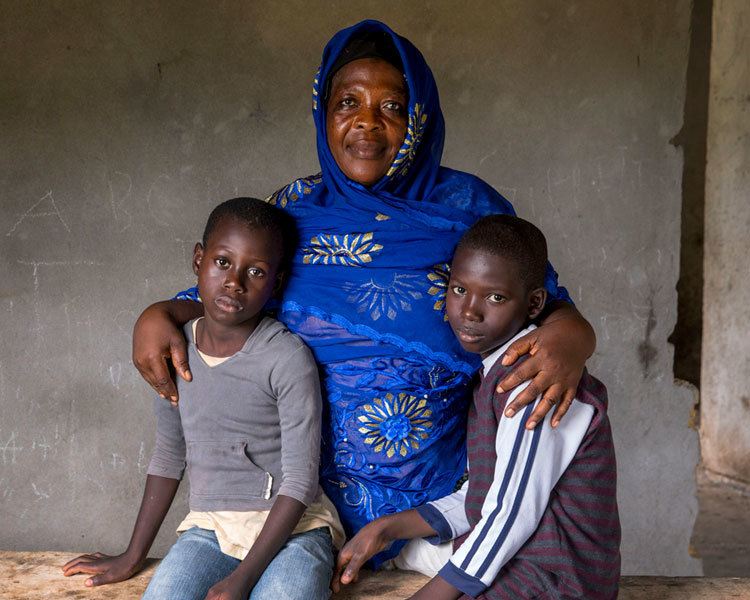 Our Solutions
AJWS is committed to helping Liberia's oppressed communities recover from the Ebola epidemic and to addressing the serious injustices they faced before the outbreak began. Our grantees are:
Supporting local communities as they work to recover from the many devastating effects of the Ebola epidemic
Advocating for laws and policies that protect the human rights of women, LGBTQI+ people, sex workers, people living with HIV/AIDS and other marginalized groups
Enabling members of indigenous communities to advocate for their natural resource rights and to understand laws related to forestry, land and mining
Building coalitions to speak up for the rights of LGBTQI+ people
Using peer education programs to help people living with HIV/AIDS access the health care and information they need