Stories from the lives and work of young activists
India is home to one-third of the world's child brides, despite decades-old laws that prohibit marriage for girls younger than 18. Child marriage cuts across many regions and religious communities in India, and it causes lasting harm: research shows that child brides are more likely to drop out of school, face abuse and, in many cases, remain stuck in poverty for the rest of their lives. So why does child marriage persist?
Many parents in India view child marriage as the key to securing their daughters' futures, both financially and socially. Parents often have difficulty imagining futures for their daughters that extend beyond housework and childrearing, and many young women grow up believing they don't have a right to make informed choices about their lives and bodies. Some parents marry off their daughters during their adolescent years in the hope of preventing premarital sex (and the family shame associated with it). Meanwhile, young men in India also face intense social pressure to marry—and they, too, sometimes have little say over when and to whom.
In response, a rising number of activists in India are calling for an end to child marriage—and American Jewish World Service (AJWS) is supporting local initiatives there to address the root causes of the practice and advance young people's rights. Since 2014, AJWS has provided more than $3 million to Indian organizations working to end child marriage.
This slideshow offers a glimpse into the lives of young people trying to expand choices and opportunities for themselves and their peers in West Bengal, Maharashtra and Delhi. Together, they're making educated decisions about their own lives and challenging assumptions about what women can and cannot do.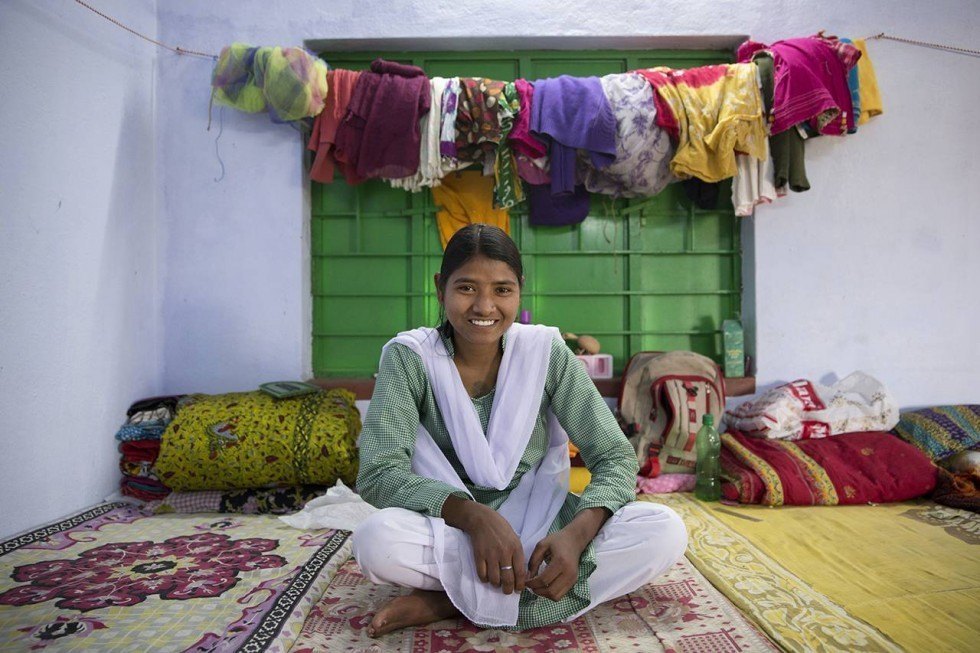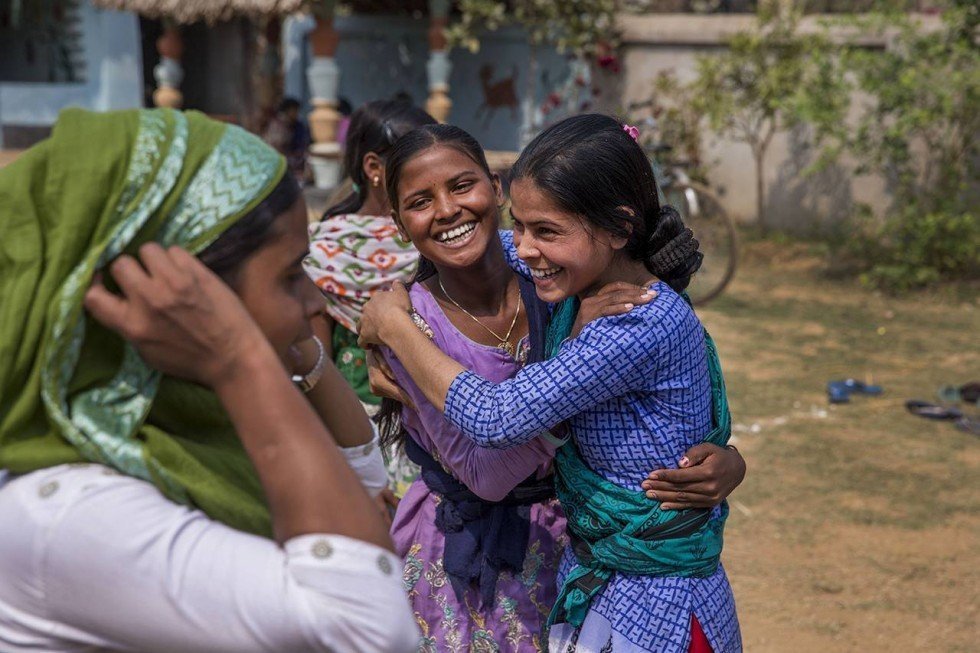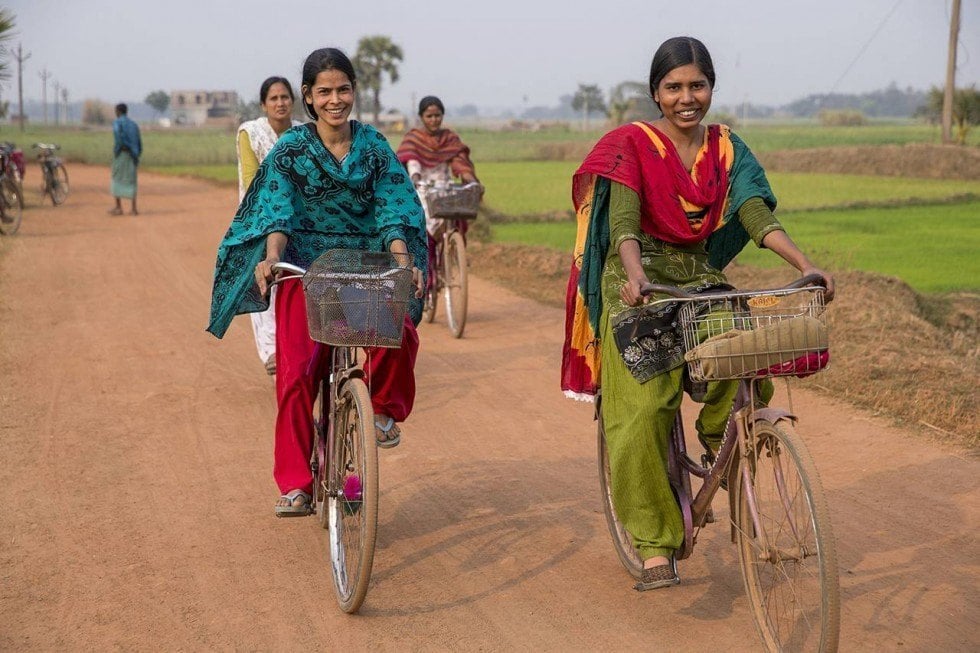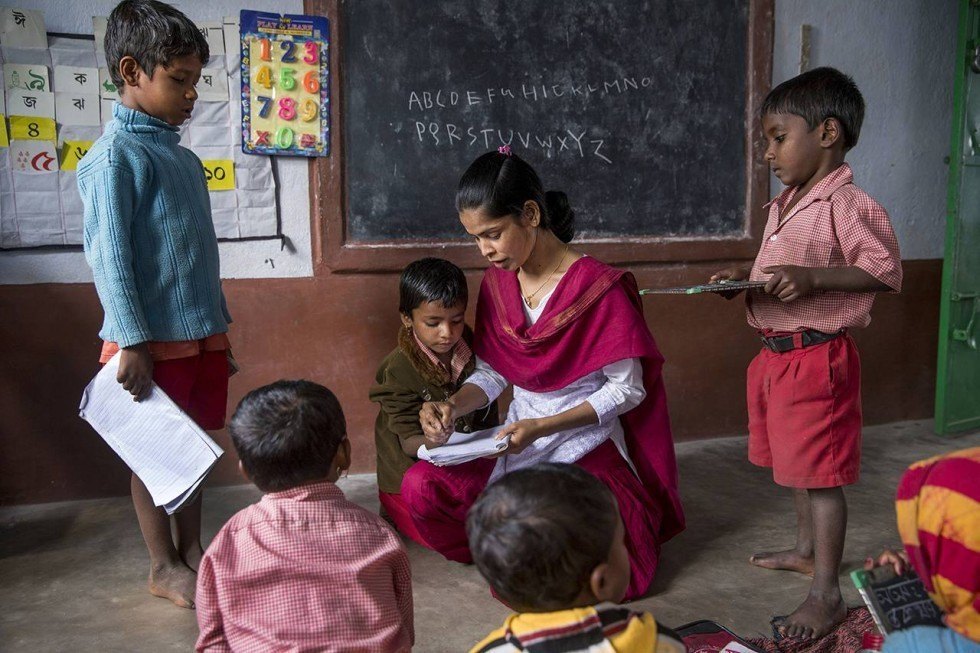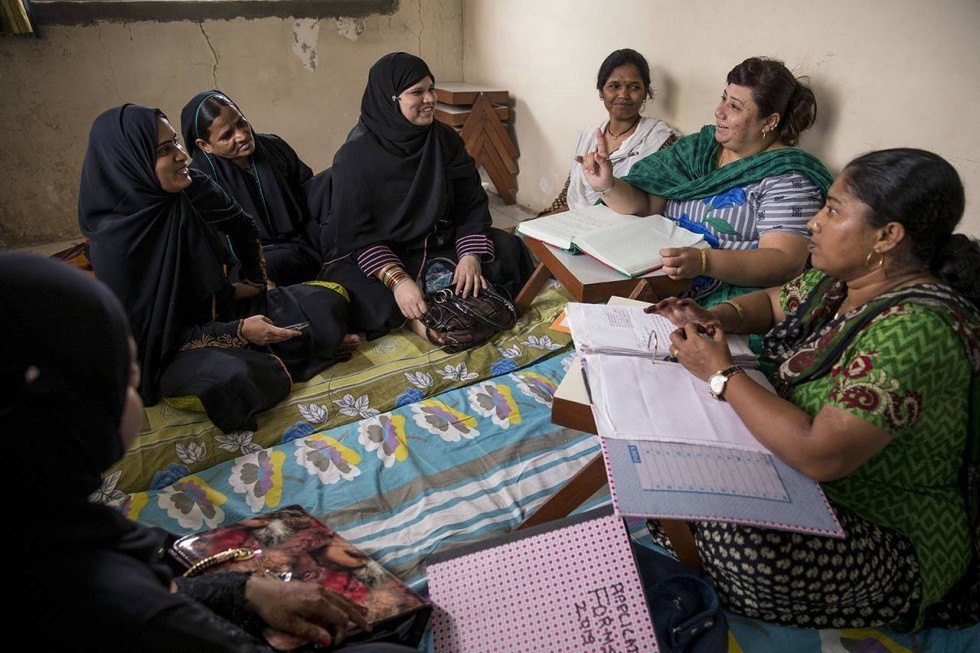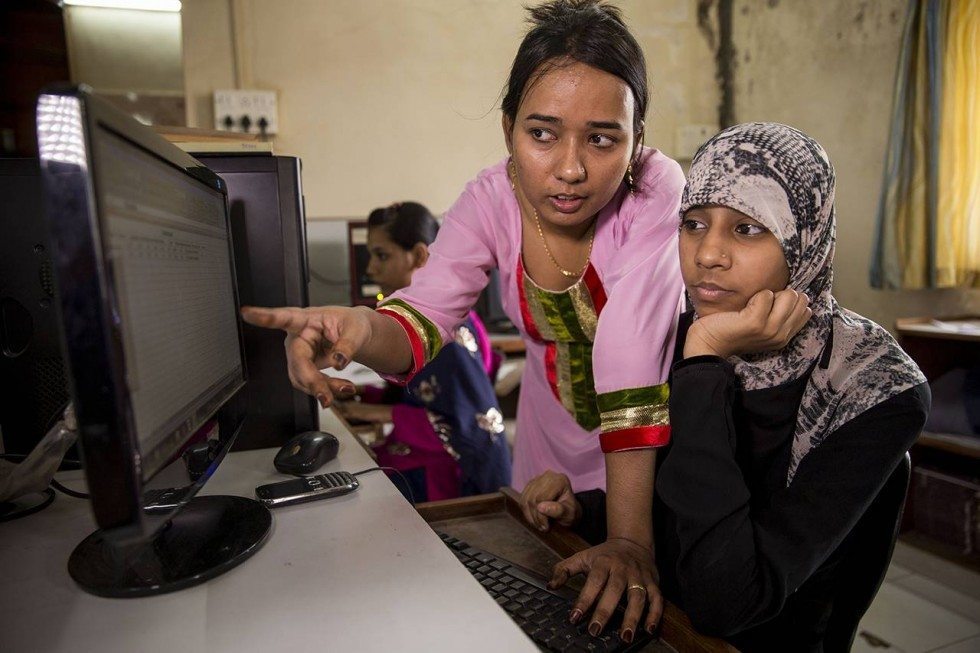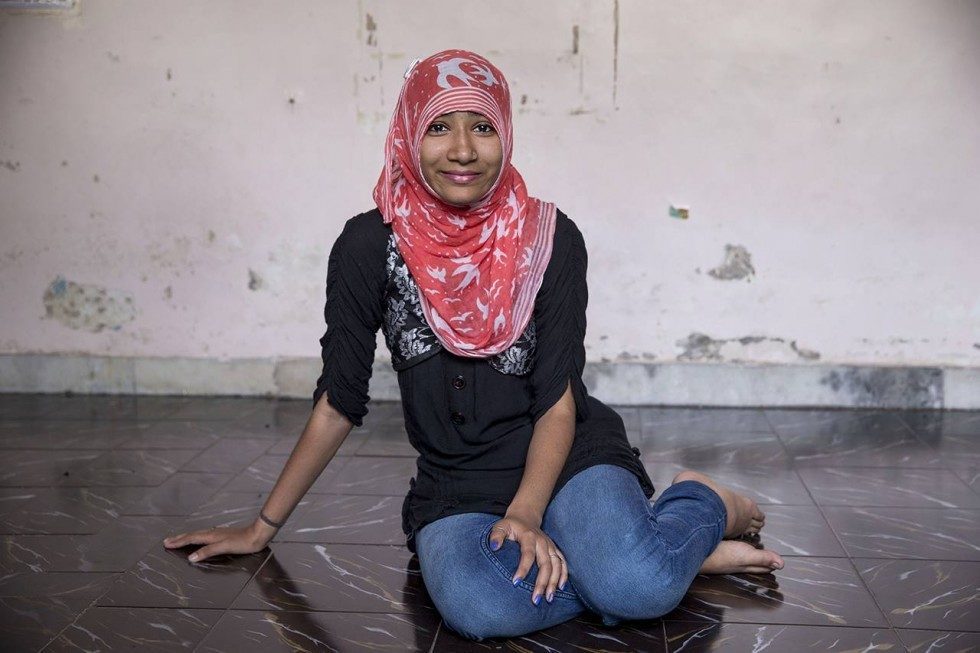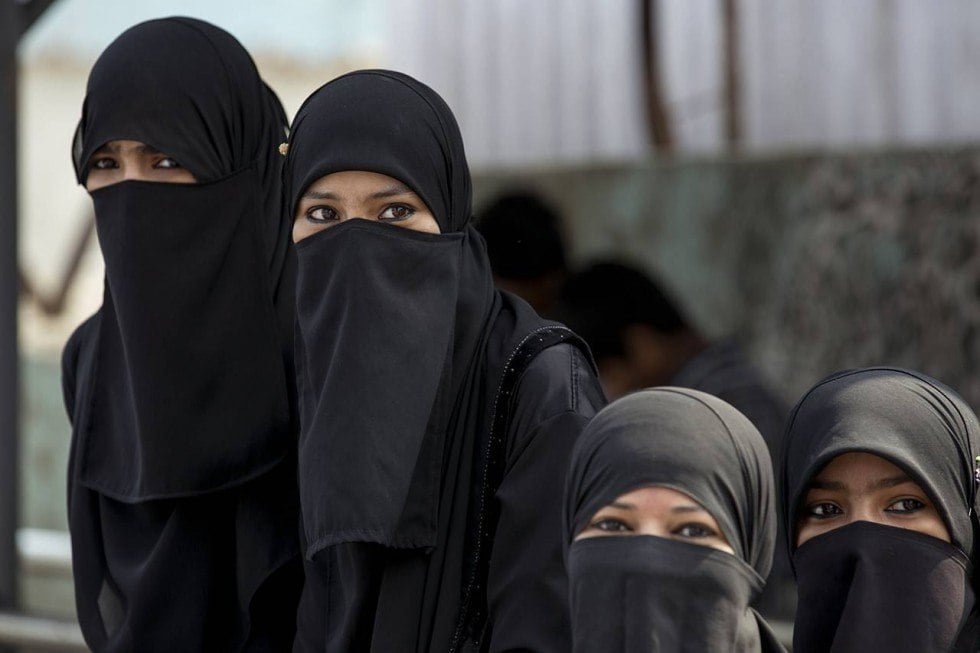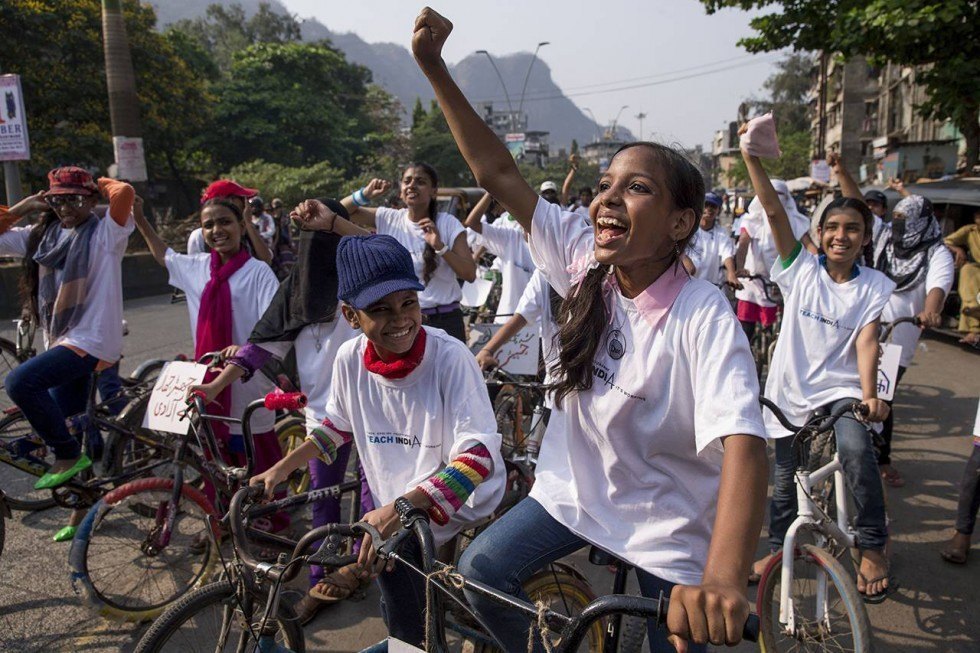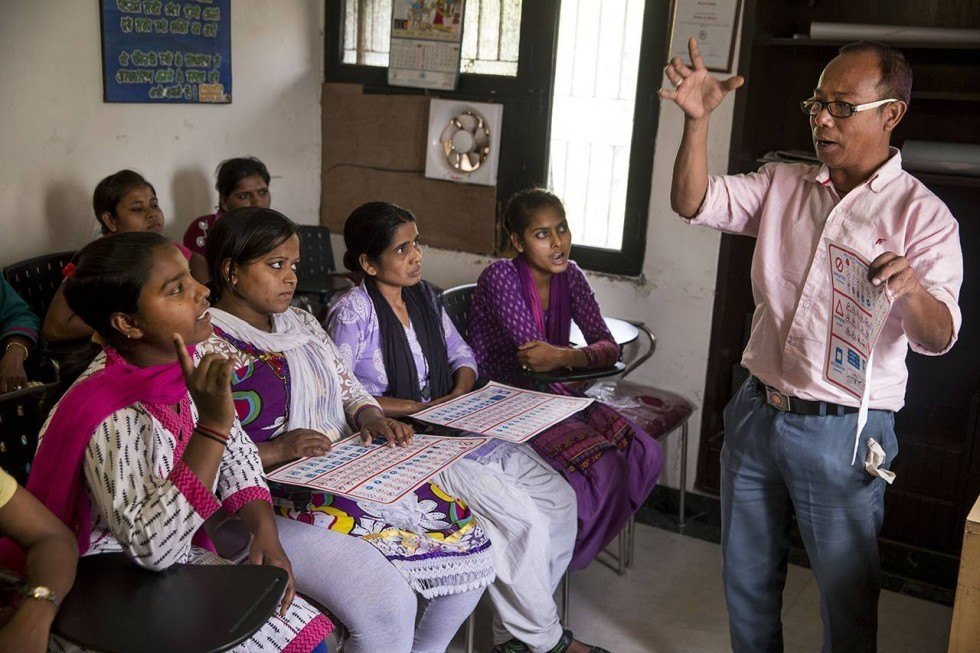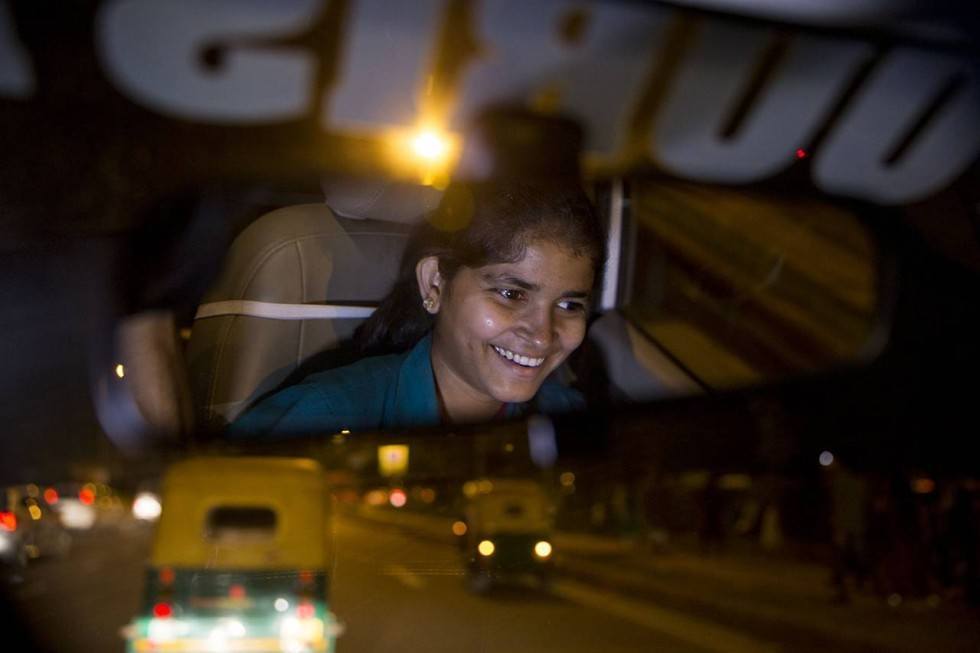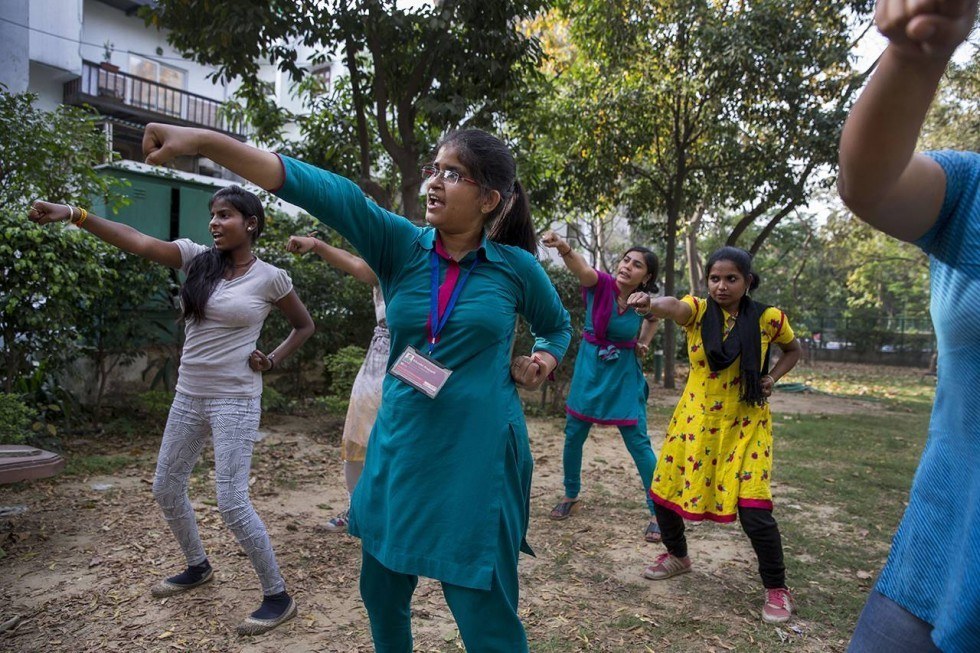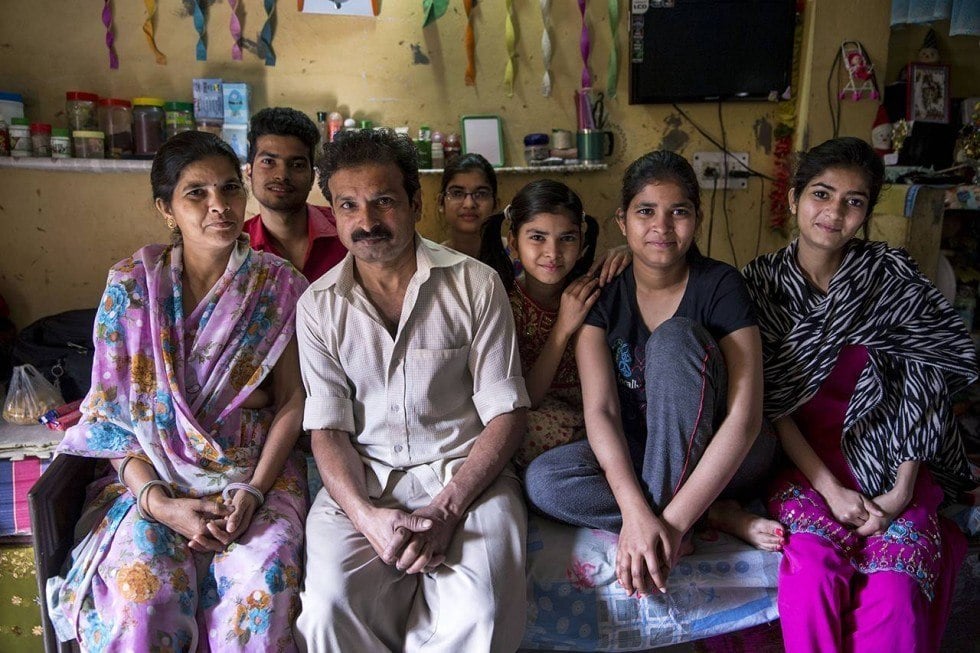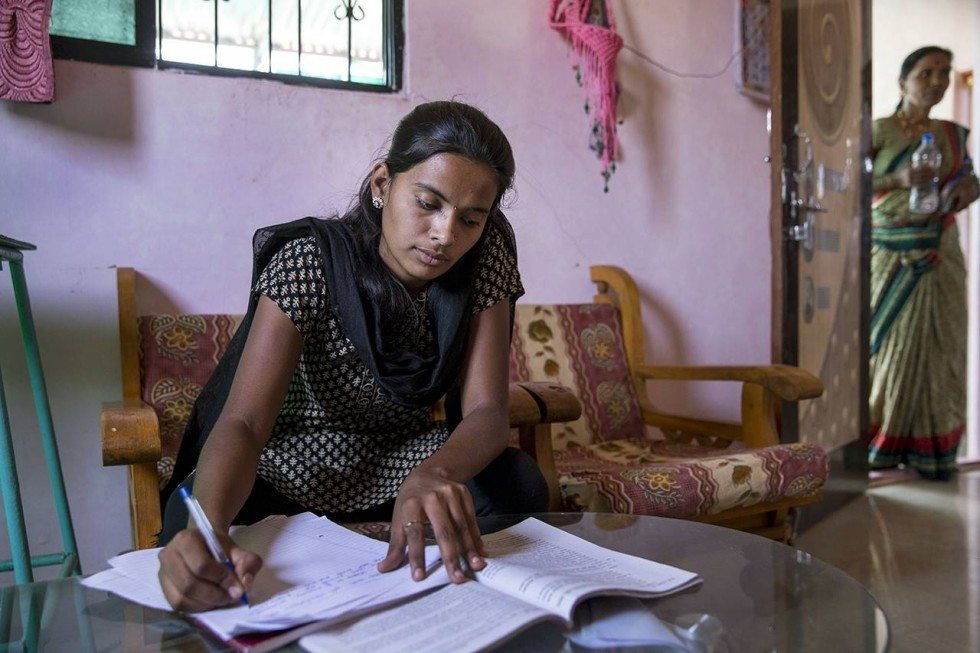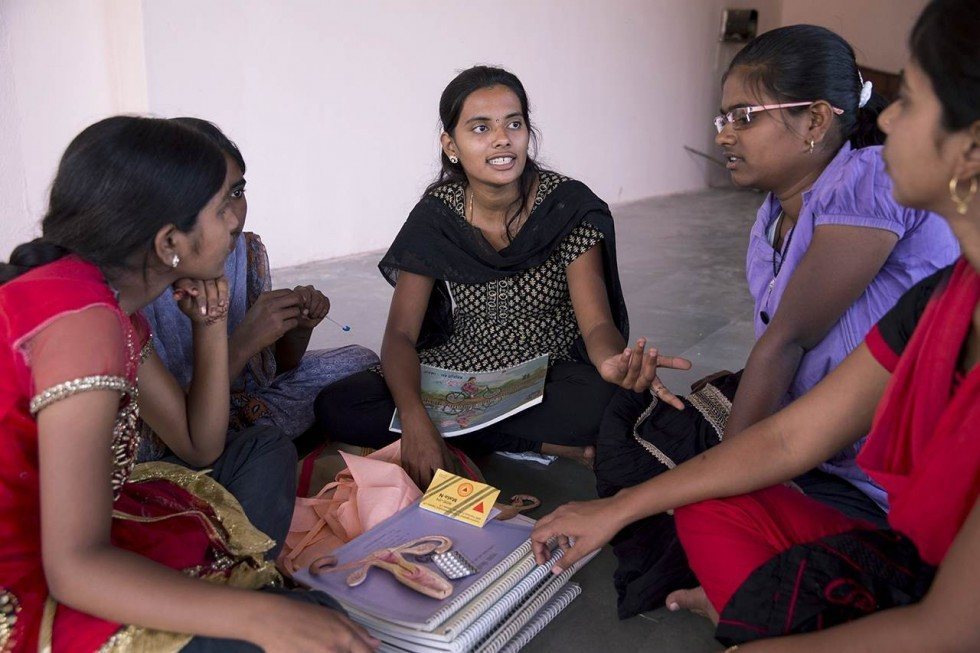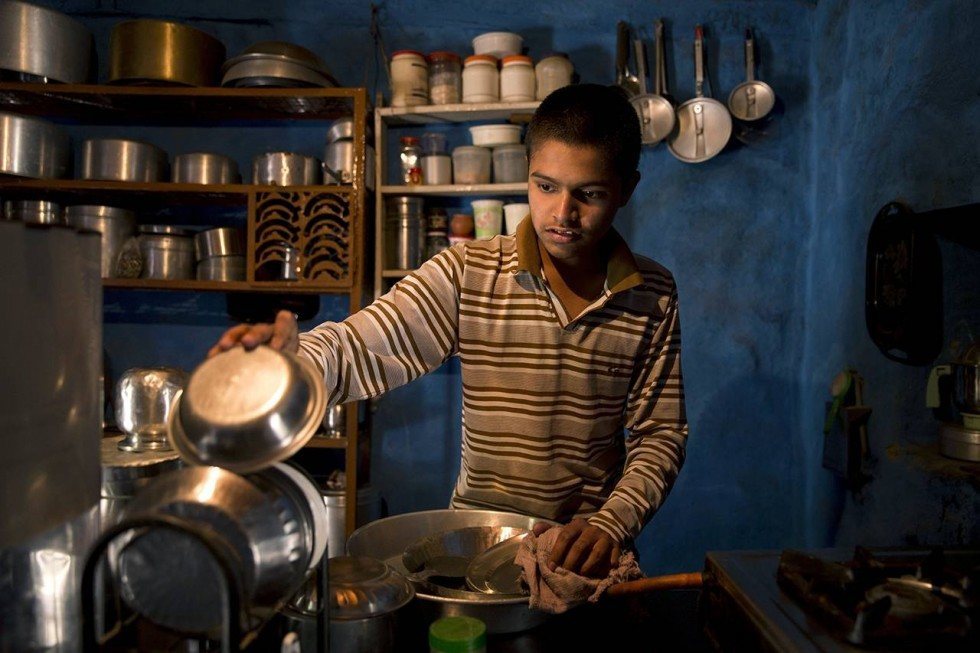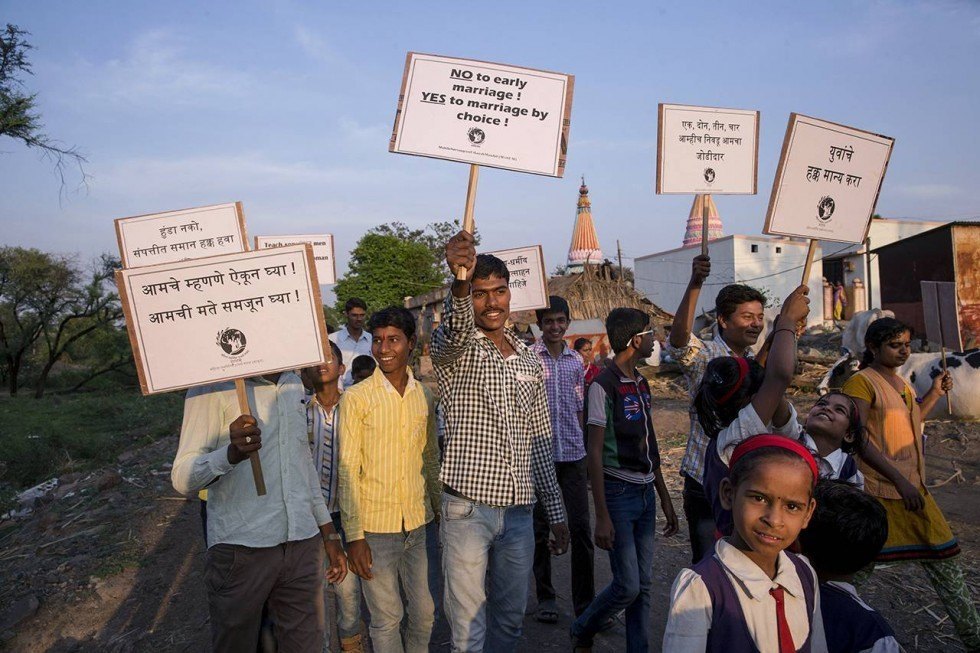 To learn more, visit our Ending Child Marriage section to see videos, photo slideshows, stories and original research related to AJWS's work on child marriage in India.
Text by Elizabeth Daube. Photographs by Jonathan Torgovnik.