We celebrated our 30th anniversary 2015! In honor of this milestone, we profiled 30 remarkable leaders who have partnered with AJWS to build a better world. These are but a few of the thousands who have raised their voices worldwide with our support, changing the lives of millions for the better.
Gigi Pritzker Pucker, Michael Pucker and Abby Pucker
Philanthropists supporting AJWS across the U.S. and across generations
Chicago and Los Angeles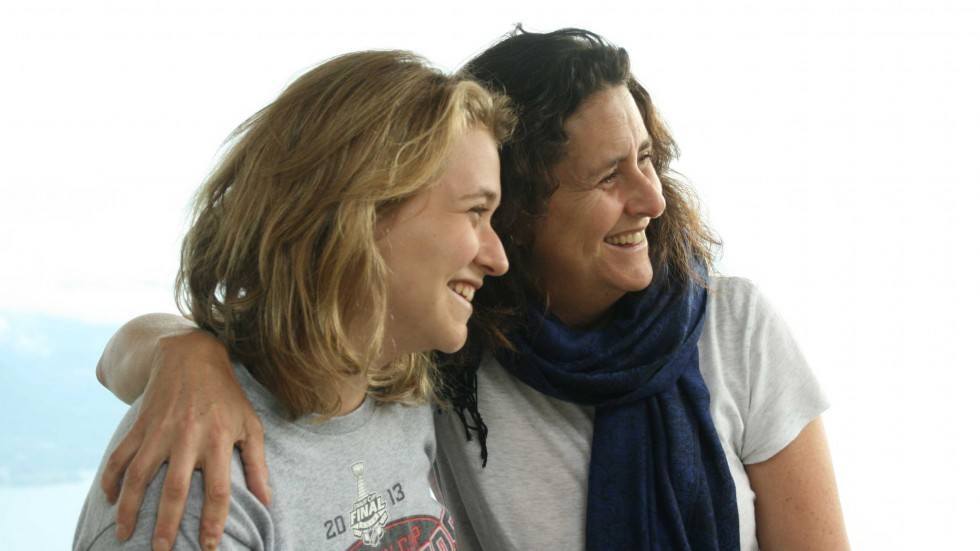 Supporting AJWS is a family affair for long-standing, generous donors and philanthropists Gigi Pritzker Pucker and Michael Pucker—and their daughter, Abby. "We're just huge fans," Gigi said.
"For us, it has to do with the ability to give in a Jewish context to an organization that extends our giving out into the world."
Gigi, a film and theater producer who owns production companies, and Michael, a lawyer, have devoted themselves to AJWS since the late 1980s. Michael served on our board as a trustee from 1994 until 2002. Together, they have opened their home for AJWS events and were integral to the development of our Chicago office.
Abby shares her parents' enthusiasm for AJWS. She currently serves on the steering committee of Global Circle in Los Angeles, where she advises the staff on strategy for attracting young donors, develops program content and identifies venues for events.
The mother-daughter pair recently traveled with AJWS to Guatemala, a place where the family's engagement with AJWS is rooted. Gigi initially became a donor nearly three decades ago because she was impressed by AJWS's response to an earthquake in the country. "AJWS didn't just give them money to rebuild. They helped them build a brick factory so the effort would be sustainable. I remember thinking that was hugely innovative."