AJWS's Global Justice Fellowship is a selective program designed to inspire, educate, and train American rabbis to become national advocates for human rights in order to affect U.S. policy and advance our mission to build a more just world for all.
Due to travel restrictions caused by COVID-19, our Global Justice Fellowship is on hiatus for the 2022-2023 season. We invite rabbis and cantors to join AJWS's Global Justice Chavurah to connect with other AJWS clergy, learn directly from our partners in the developing world, and engage in virtual advocacy on critical issues affecting marginalized communities in the 18 countries where AJWS works.
The six-month-long Global Justice Fellowship includes a seven-day educational trip to Guatemala, followed by the opportunity to advocate for policy change in Washington, D.C. Participants experience the power of grassroots efforts to overcome injustice and then use their moral authority to impact national decision-makers and inspire their own communities to take action for social justice. The fellowship is open to all North American rabbis who possess the potential to provide outstanding leadership in shaping the future of the American Jewish community's commitment to global justice.
This program is highly subsided by generous donors. Fellows will pay a sliding scale registration fee of $180 – $540, plus the cost of visas, vaccinations, medications, health and travel insurance, and some meals.
The fellowship runs from October to April and includes:
Orientation in New York City in November
International Travel to Guatemala in January
Advocacy in Washington, DC in March
Applications for the Global Justice Fellowship are currently closed. Watch this space for updates.
For more information, please contact Zoe Bloomfield.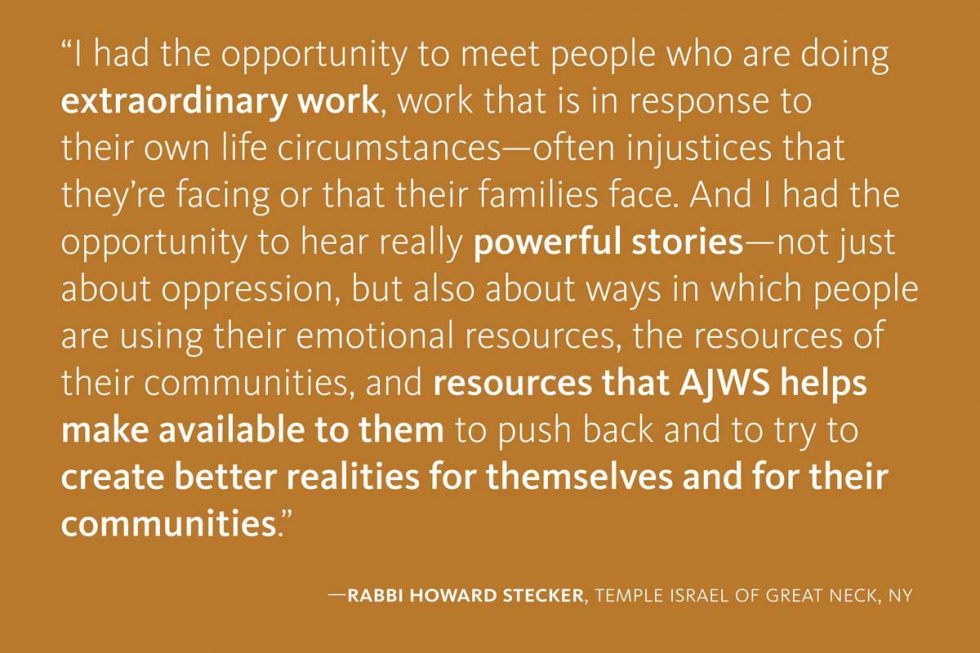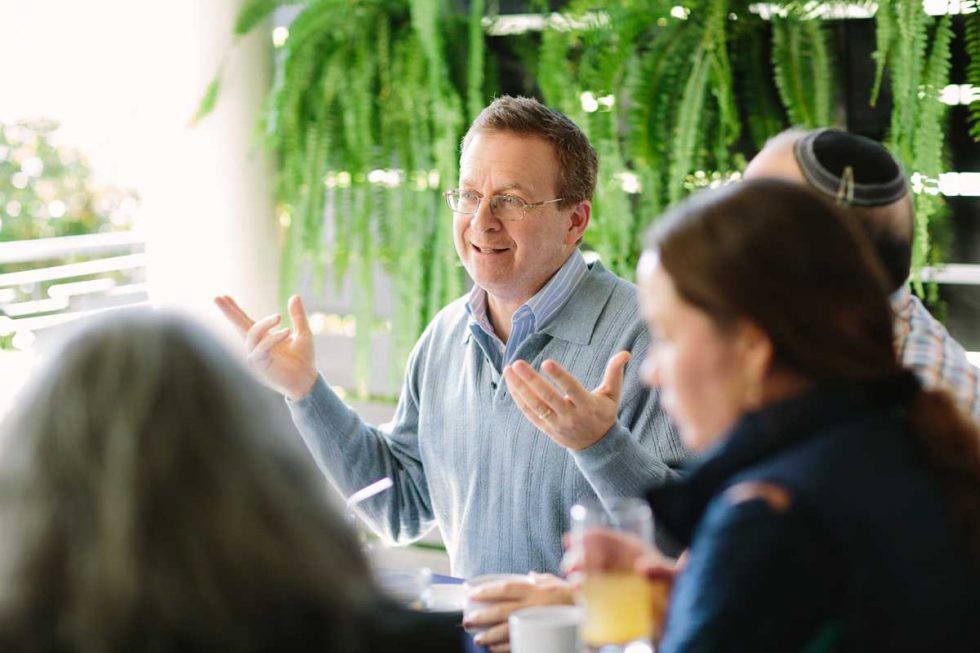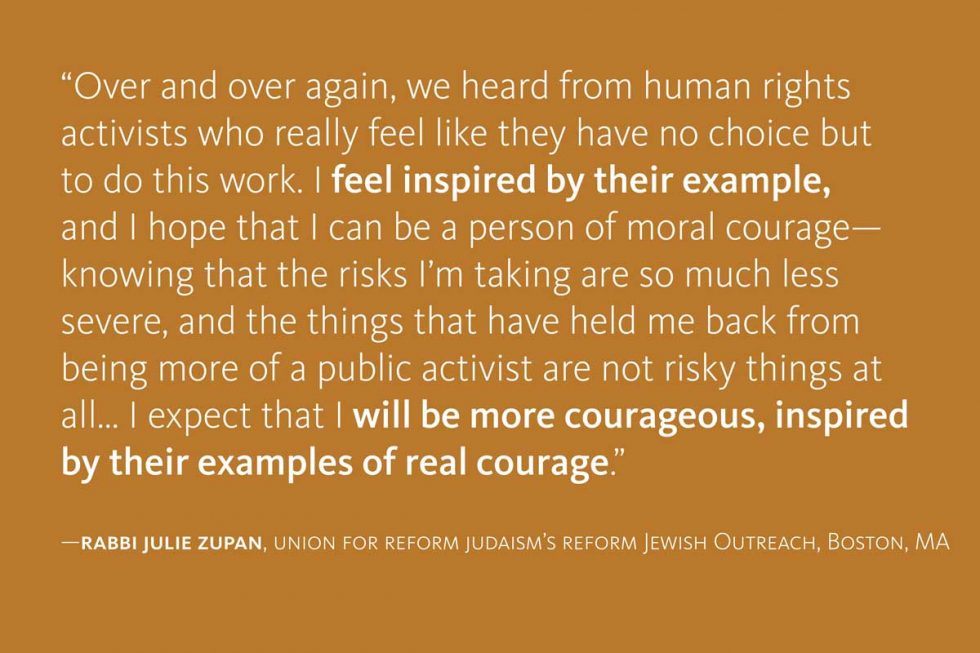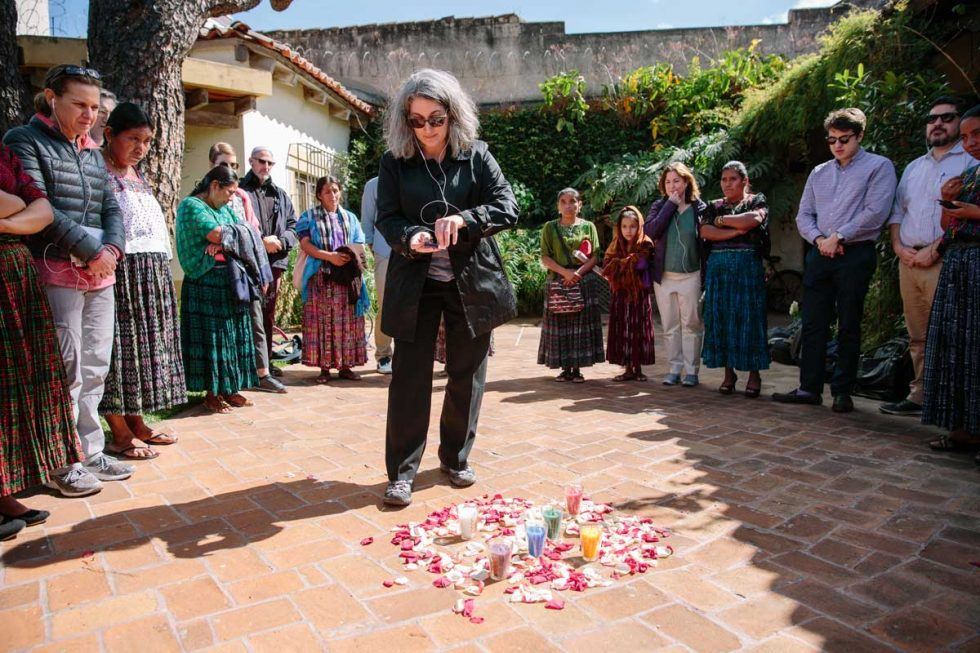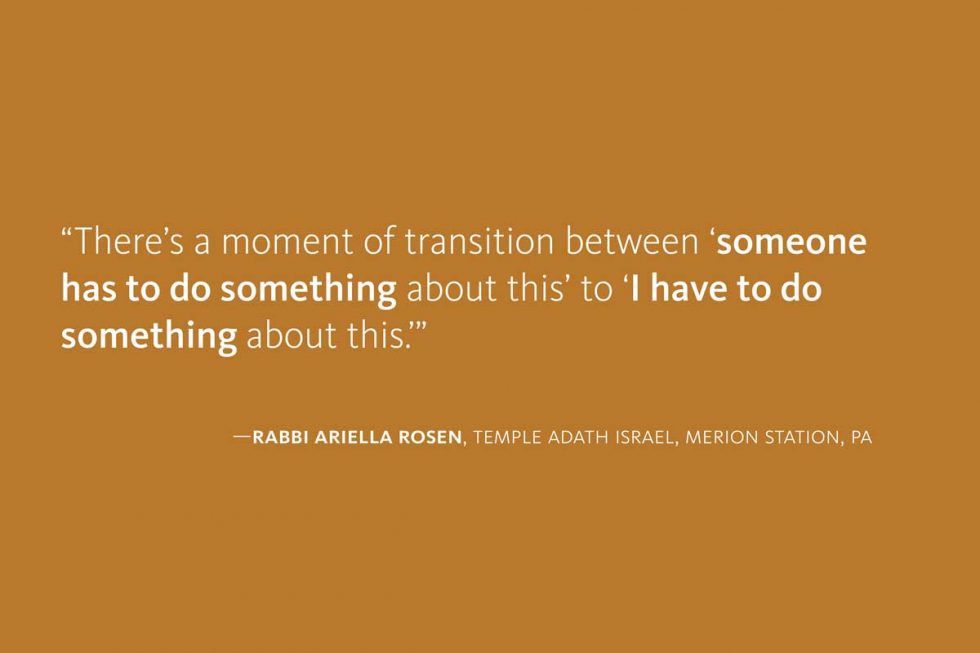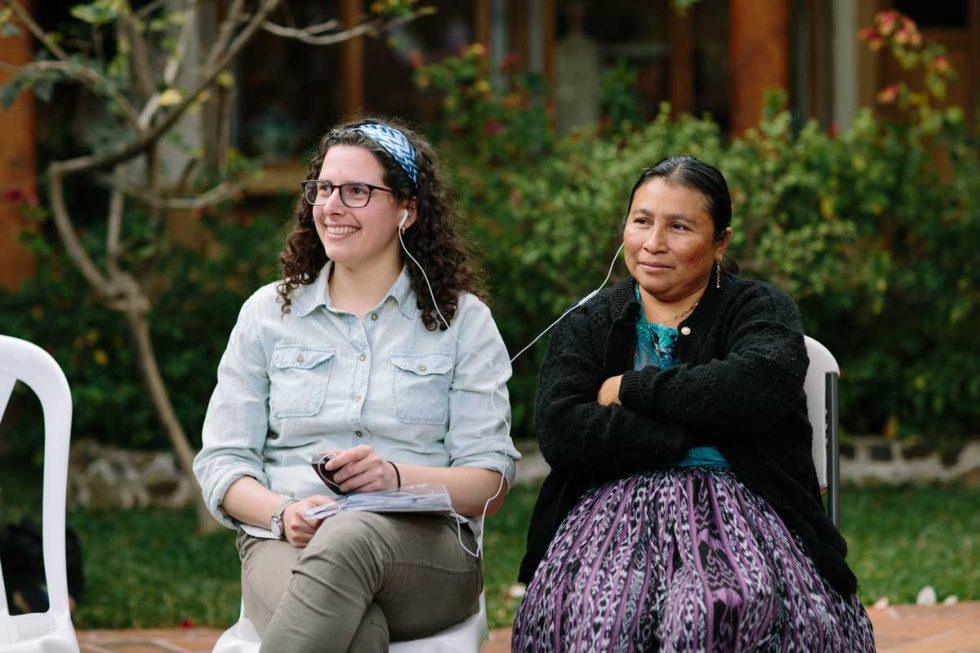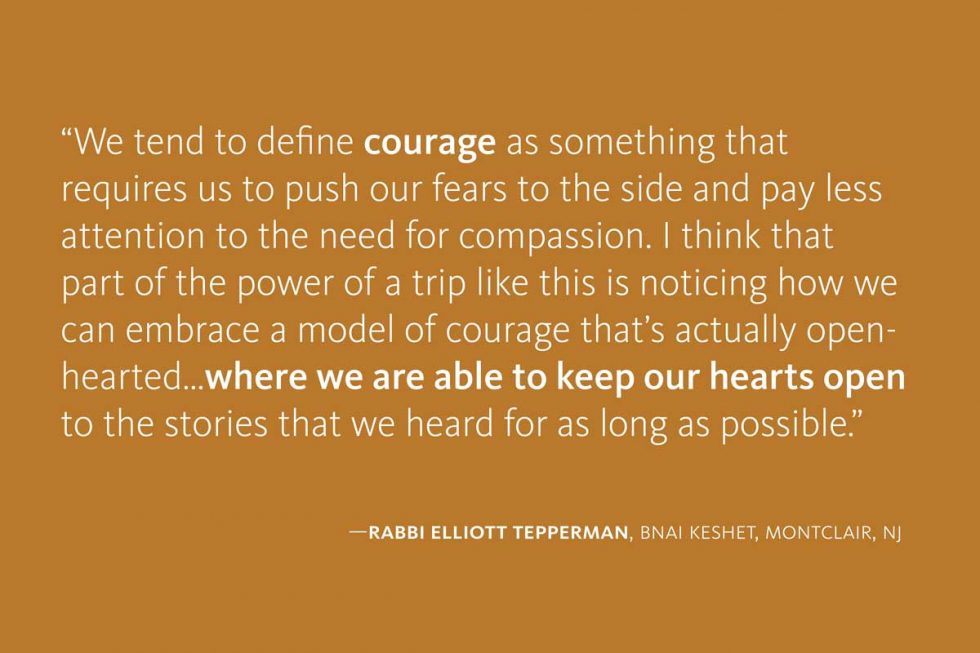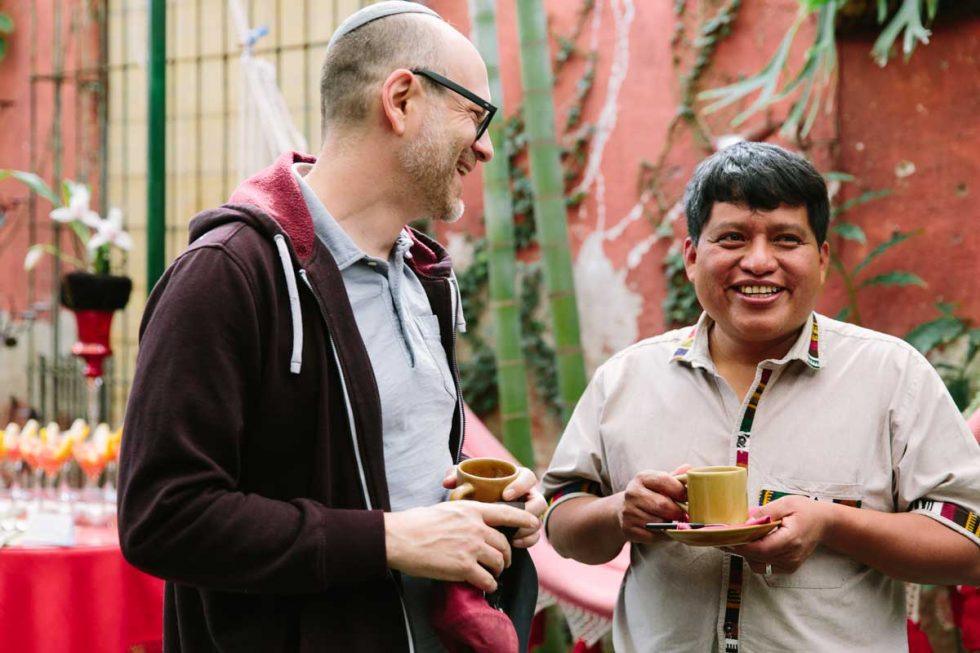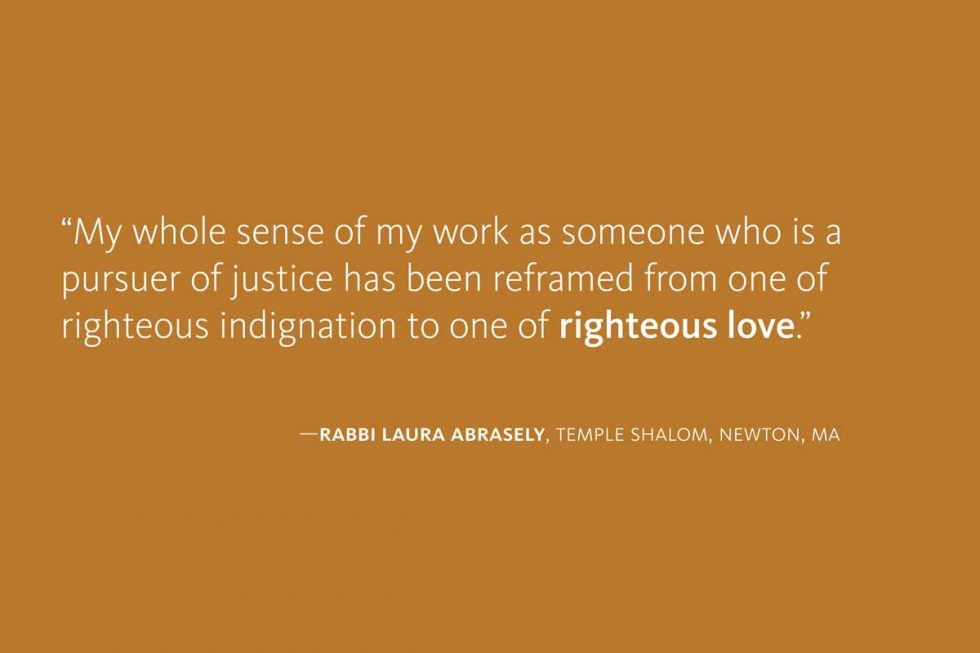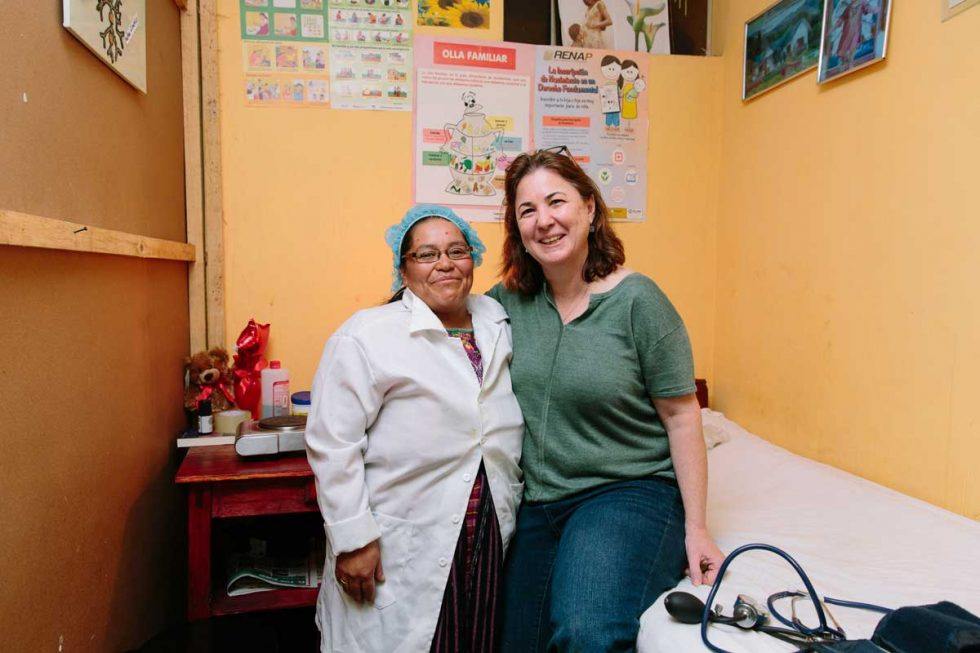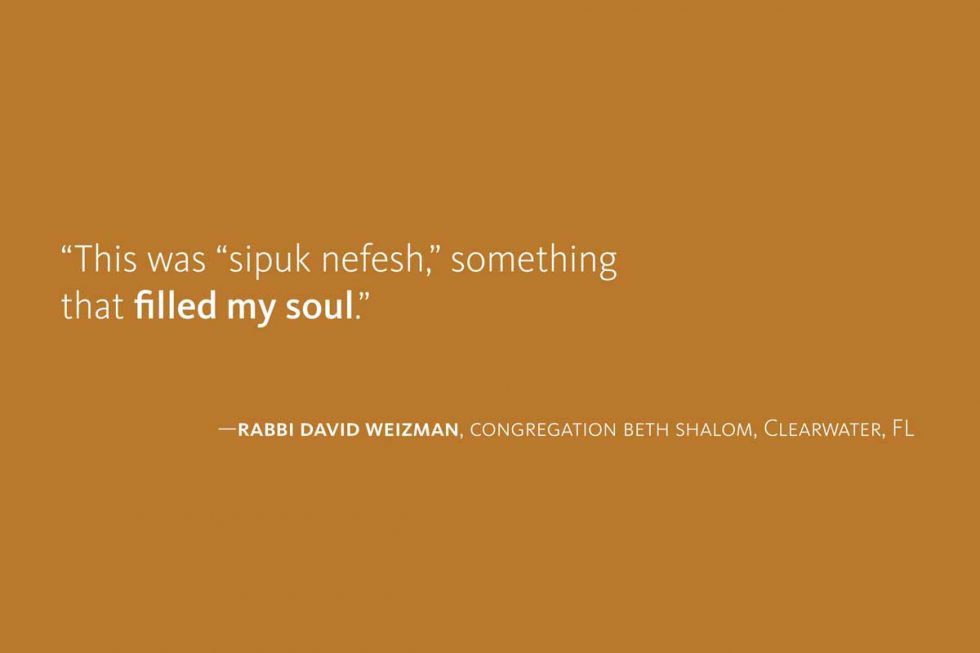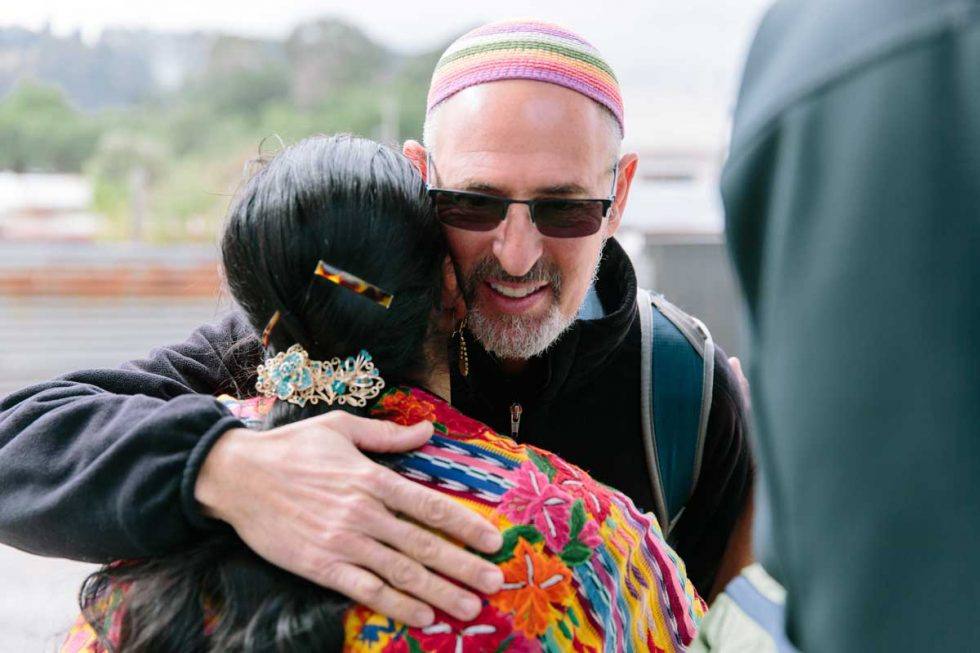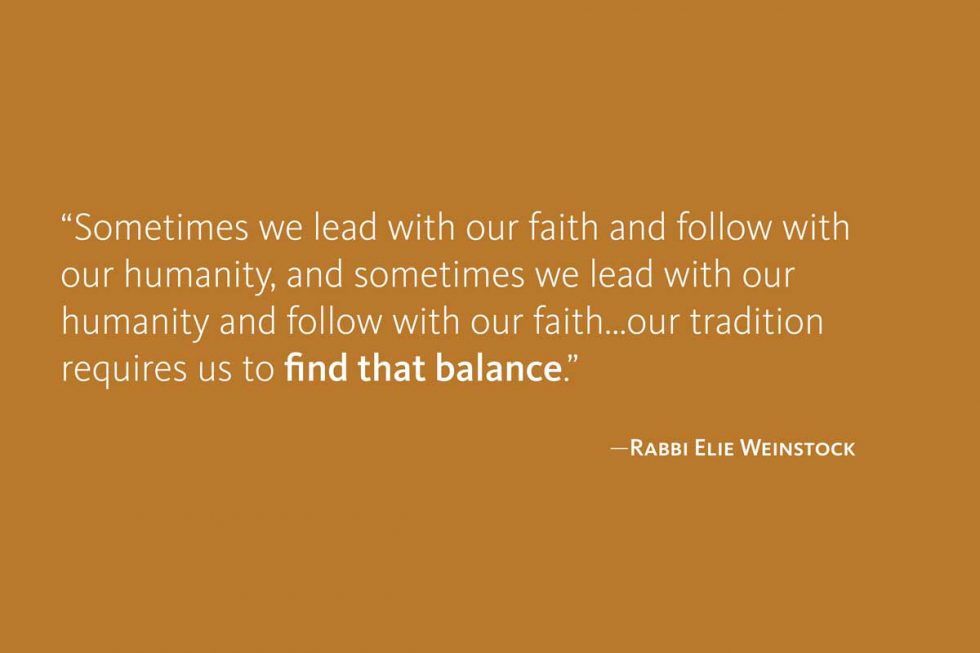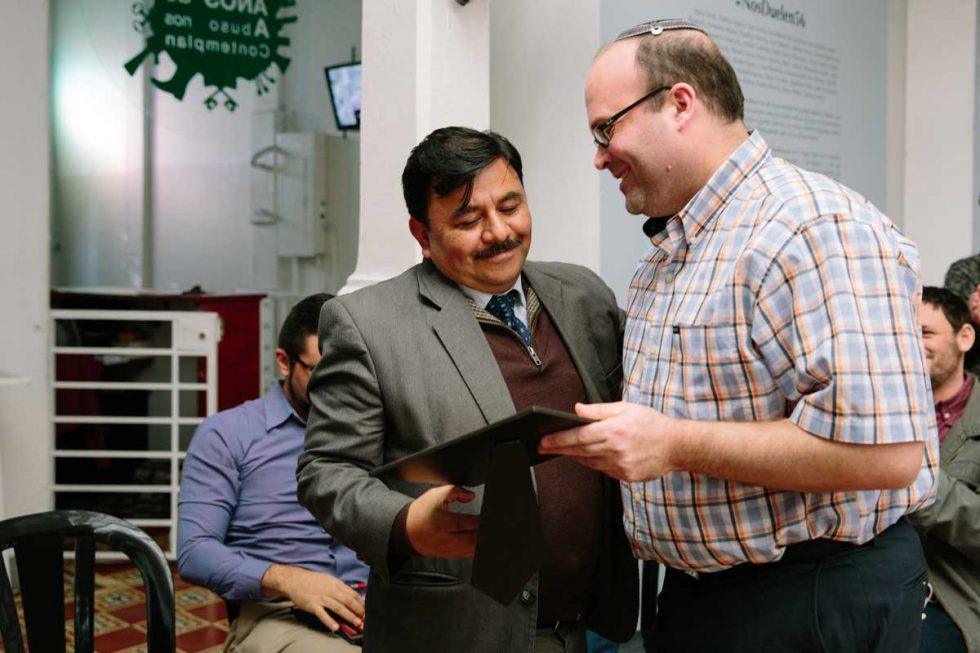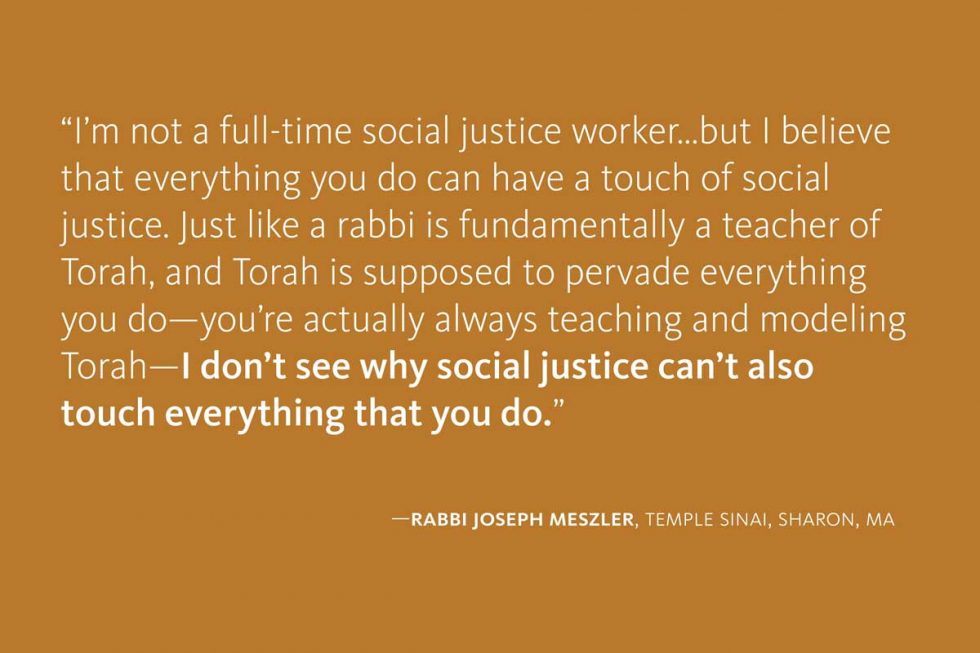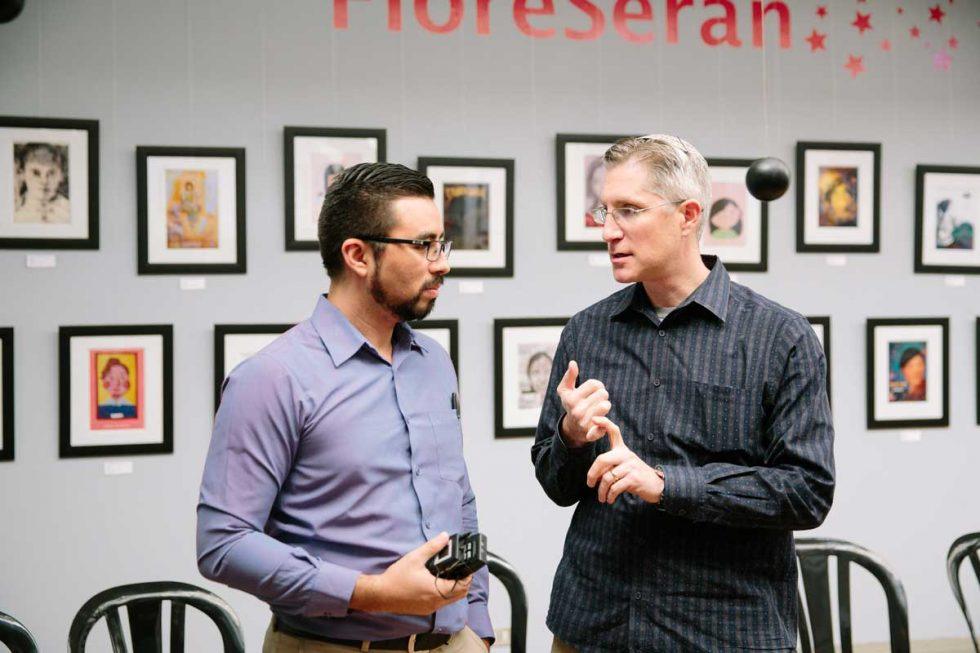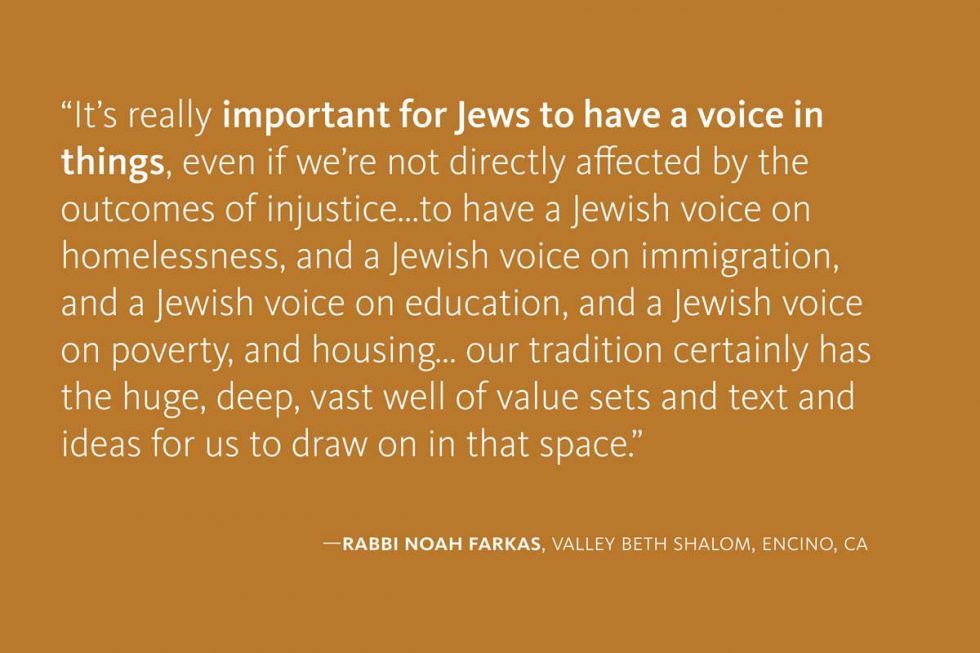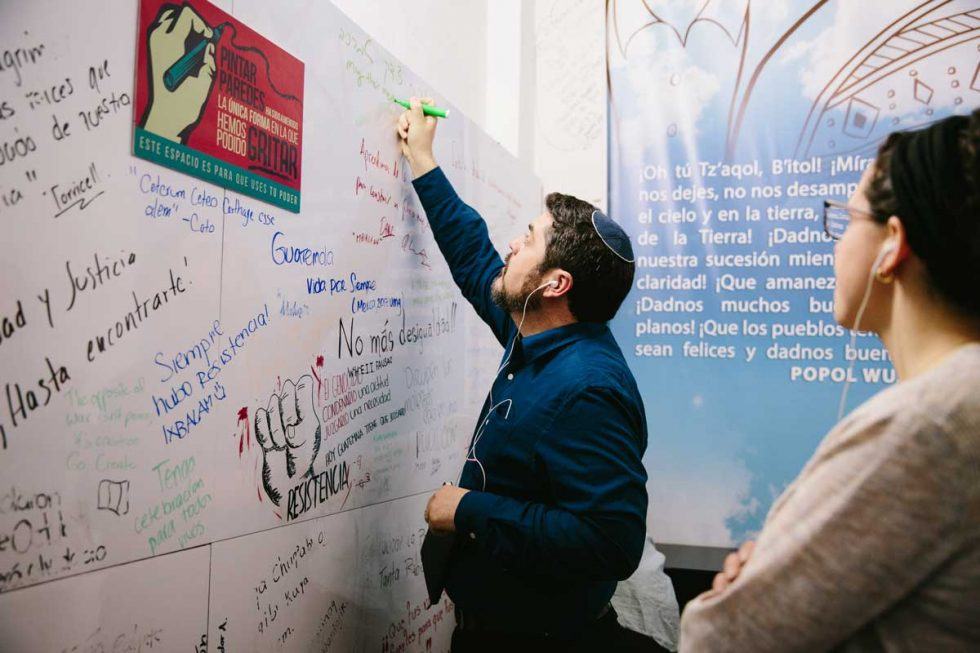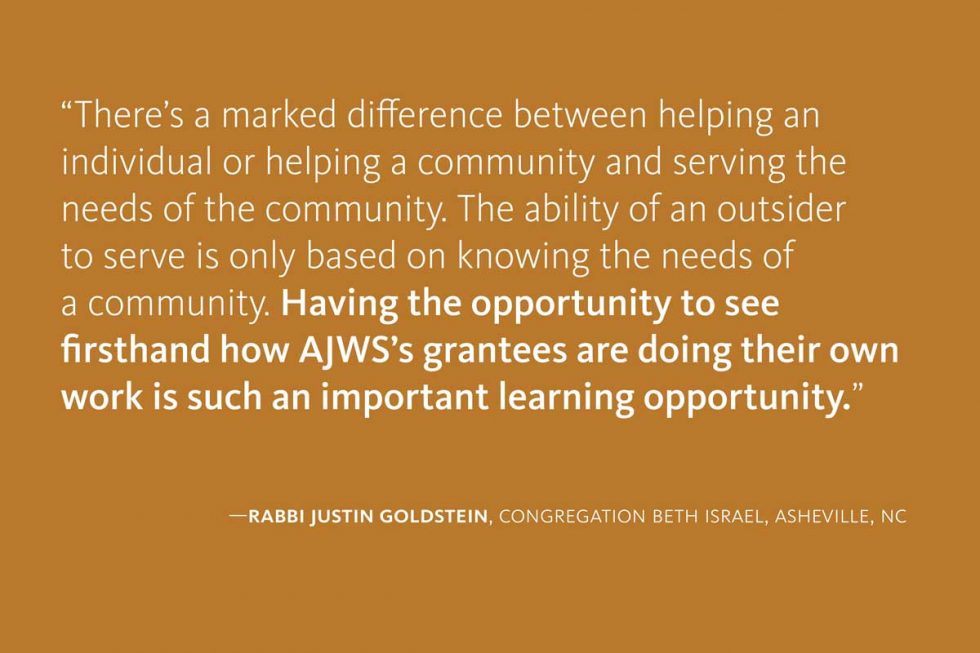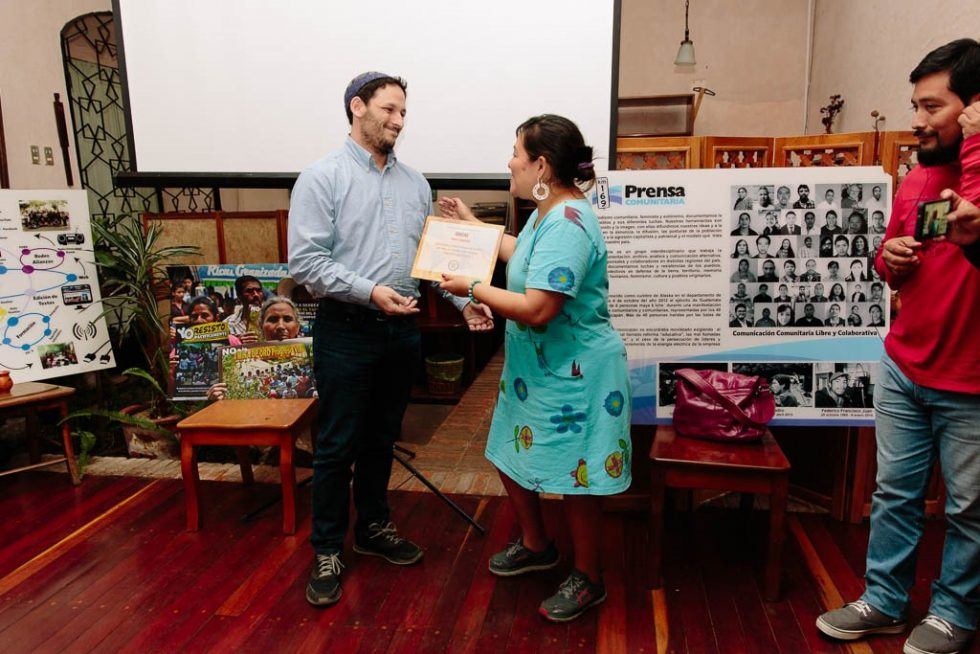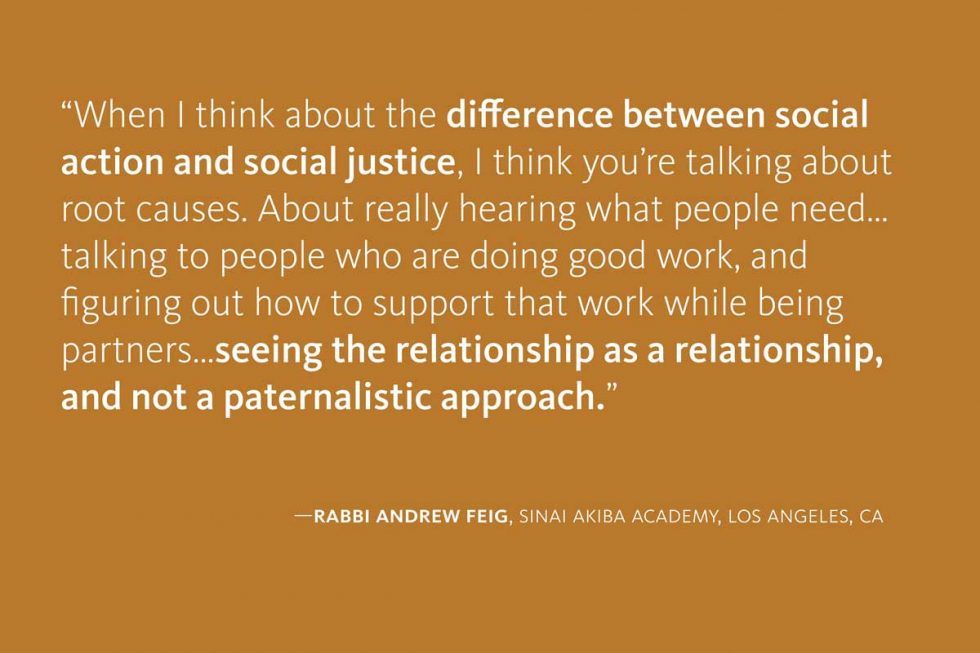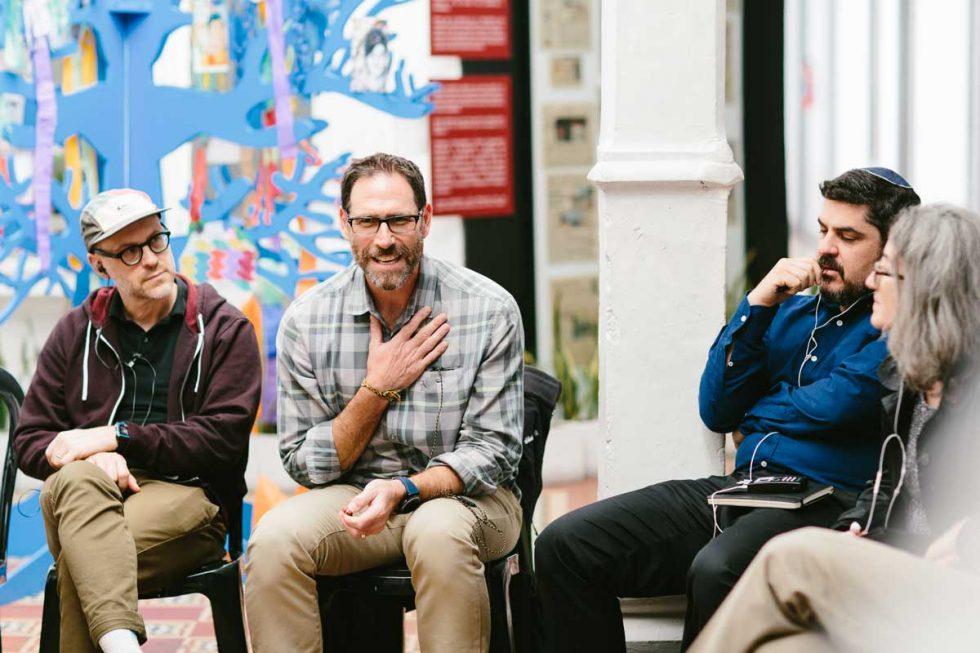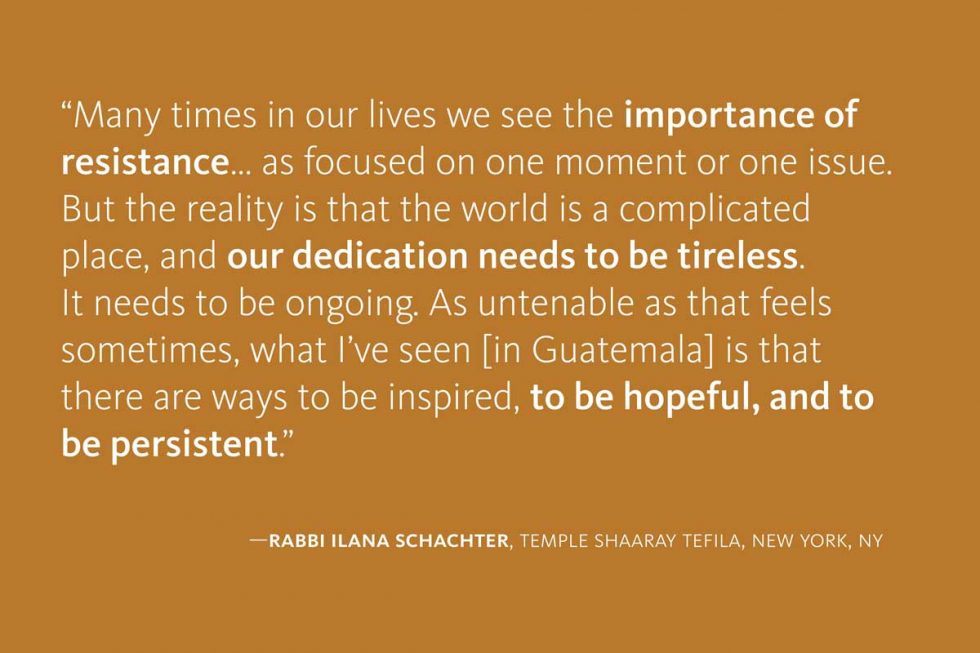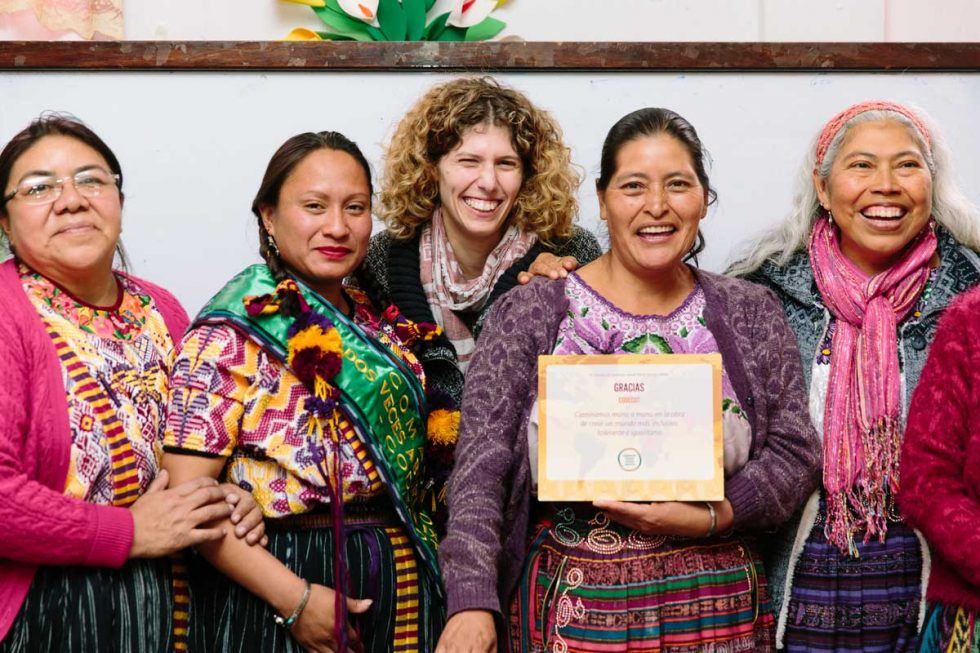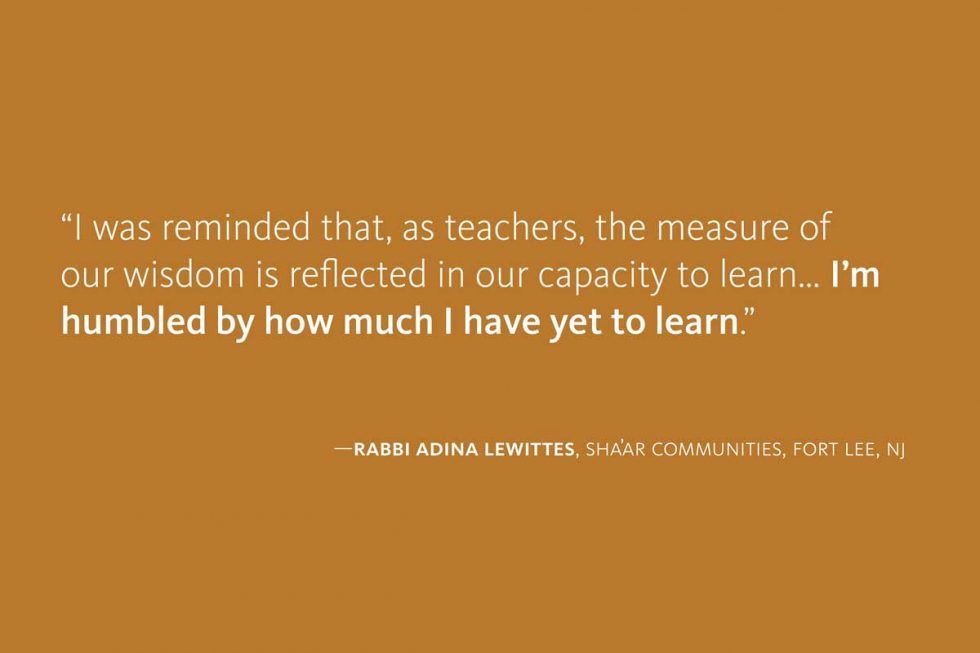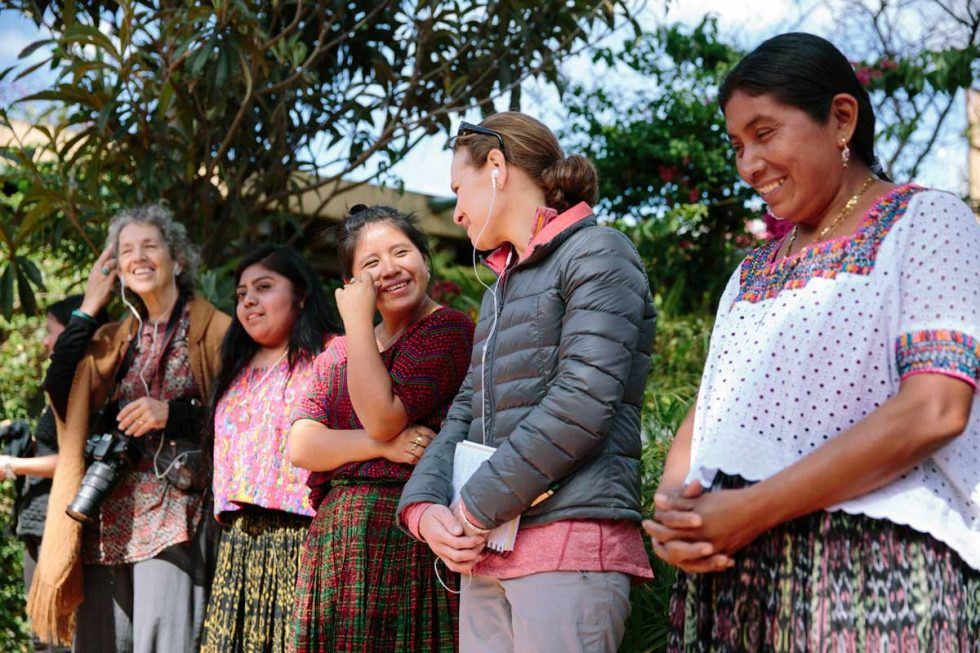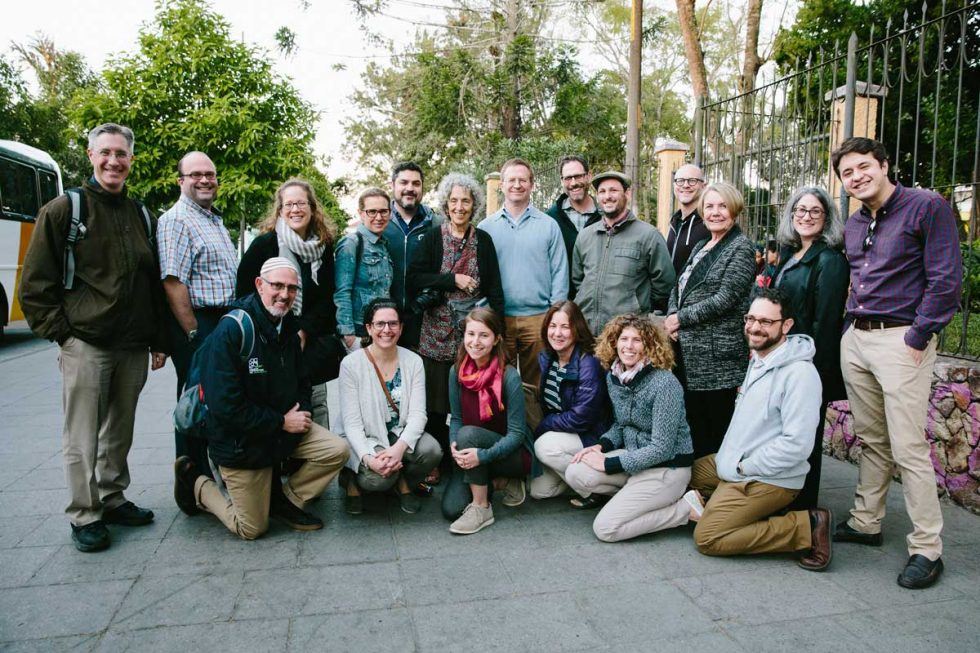 Previous
Next