We're excited to share with you the winter edition of Stories of Hope, a special selection of videos, articles and news from our grantee partners that gives us hope in our work for justice and equality around the world. From activists sharing their aspirations for the New Year, to a girl in India rejecting child marriage to achieve her dream of becoming a singer, to Rohingya refugees pursuing justice at the world's highest court—the tireless work of the AJWS community shows us that a better world is possible.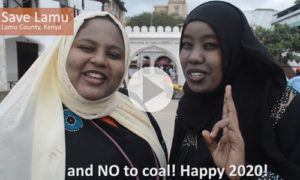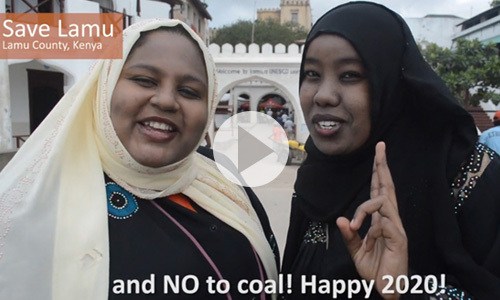 This past year, AJWS supported 487 social change organizations in 19 countries. We put out a question to these groups: what are you fighting for in 2020? Their answers—which they filmed all around the world—were filled with passion, dedication and hope for 2020.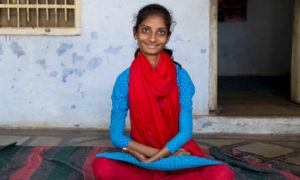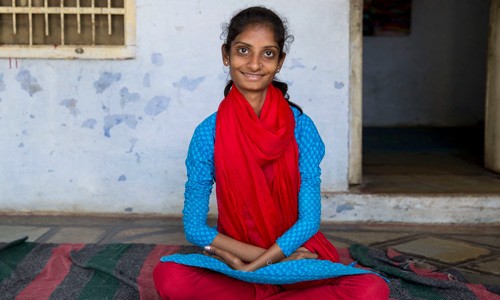 Vaishali, a teenage girl in Rajasthan, India, has loved watching "Indian Idol"—a popular TV show much like its American counterpart—from a young age, and dreamed of being a singer. But girls in her rural village weren't supposed to dream big—they were supposed to cook, clean, do as they were told and marry the man of their parents' choosing. Thanks to a girls' camp run by AJWS grantee Vikalp, Vaishali is raising her voice and pursuing her dreams.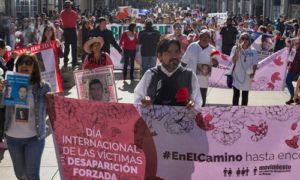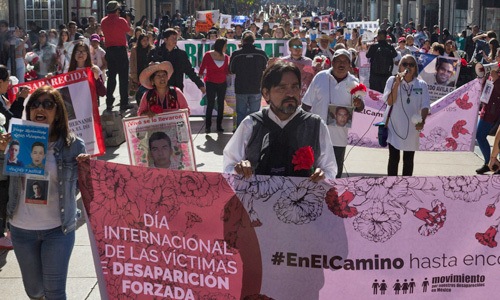 On August 30, 2019, activists with the Movement for our Disappeared marched in the streets in cities across Mexico, delivering over 100,000 signatures demanding government action on the crisis of disappearances. At least 61,000 people have been "disappeared"—forcibly abducted, imprisoned or murdered—in Mexico in the last decade, as drug cartels operate with impunity.