The High Holidays present us with an opportunity to pause, assess the past year, reflect and make affirmations for the year to come.
This year, I've felt an increasing sense of urgency as civil society frays on a global scale and frustration at our lack of comprehensive action to avert a climate crisis. When my high schooler announced he would not attend school on September 20th—choosing instead to attend the climate justice march in San Francisco—it was more a statement than a request, and I heard in his tone an accusation that my generation had simply not done enough. He's right, and for that I feel shame. But asking forgiveness is not enough. As Grace Paley said: "The only recognizable feature of hope is action."
And through AJWS, you and I are acting. I feel optimism in the victories of our climate justice grantee-partners, like the ones you'll read about below. The intersection between climate justice and human rights has never been clearer. Those on the frontlines of climate change, so often marginalized by their governments and forgotten by their societies, are largely indigenous people fighting to preserve their lifestyles and ensure a future for all of us. Your support of AJWS helps give them a global platform and, through our model of strategic advocacy, their voices are being heard.
This coming year will inevitably be dominated by the U.S. elections, but my hope is that we find time to safeguard our long-term future—and the future of generations to come—by raising our voices at home to elevate the efforts of indigenous people everywhere who are fighting to protect the planet we live on.
I hope you will appreciate the Stories of Hope below and renew your support for AJWS and your dedication to justice. Together we can build a world that is better for all people, for generations to come.
Wishing you and your family a year of peace, good health and happiness,
Alon Shalev,
Executive Director, San Francisco and the Western Region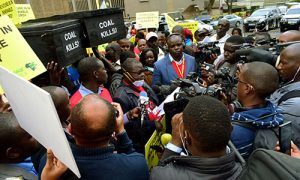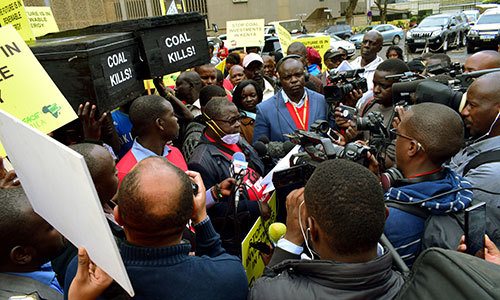 In a huge victory for local communities and the global fight against climate change, a national court halted the construction of a mega coal plant on Kenya's coast. Two AJWS grantees were instrumental in researching the plant's harmful effects, protesting the coal industry, and successfully litigating the case that has stopped the construction.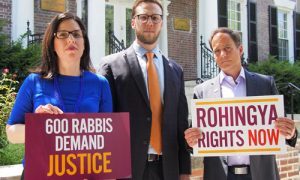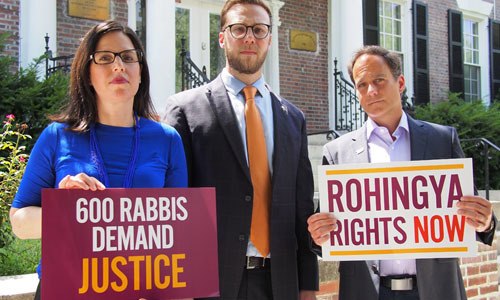 It's been two years since more than 700,000 Rohingya people were forced to flee a brutal genocide in Burma. As Jews, we have refused to remain silent. Last month, AJWS spearheaded a letter from nearly 600 Jewish clergy from across the United States to Secretary of State Mike Pompeo, calling for decisive action from our government. Learn more about AJWS's response and watch the powerful delivery of the letter from Rabbis Aderet Drucker, Jonah Pesner and Mike Knopf.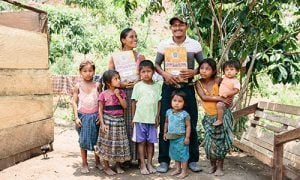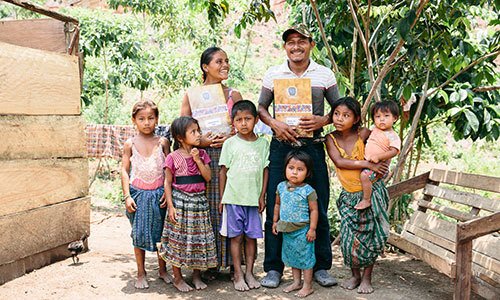 In the highlands of Guatemala, indigenous people have been forcefully evicted from their farms with nowhere to go. But now, 81 of these families have something that gives them hope: titles to land of their own. Read how Comité Campesino del Altiplano (CCDA), a grassroots organization that we support in Guatemala, is working with indigenous farmers so they can lay down permanent roots for the future. And check out the Al Jazeera article in the next section to learn more about threats to CCDA activists.