It was so easy for me to get here: I booked a flight, got an upgrade, reserved a hotel (five star of course), checked online which are the top restaurants in town and packed my stuff.
And here I am in my brand new Patagonia raincoat, visiting this small country tucked into the belt of the Americas – where people speak 25 different languages. Where over half of the people face severe discrimination, abuse and poverty.
I am parachuting into the brutal realities of a population whose daily struggles I couldn't even imagine a few days ago.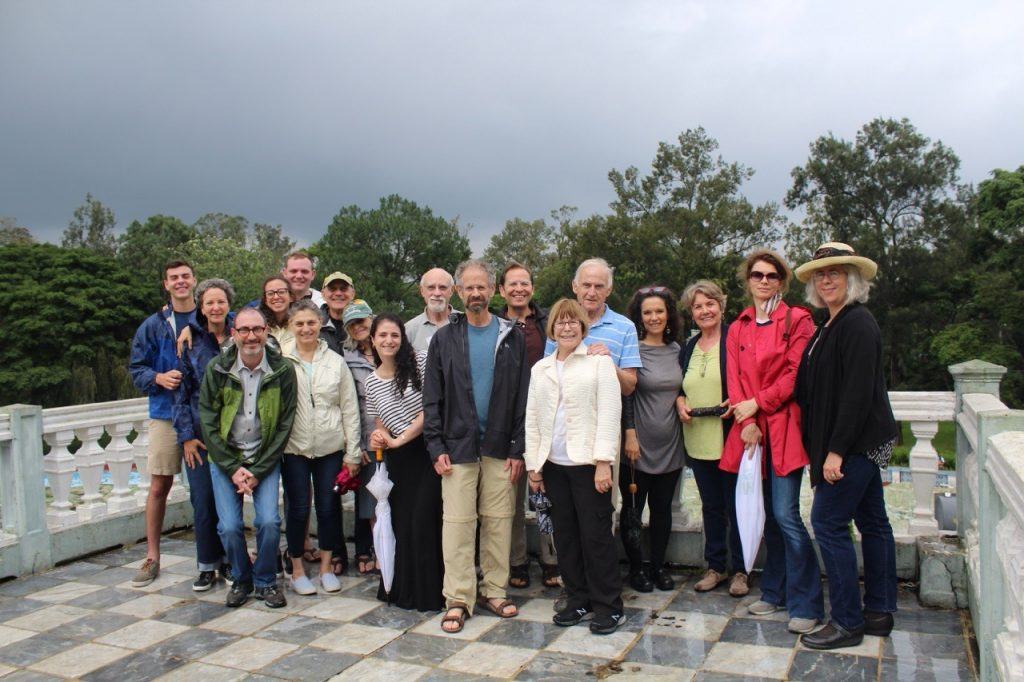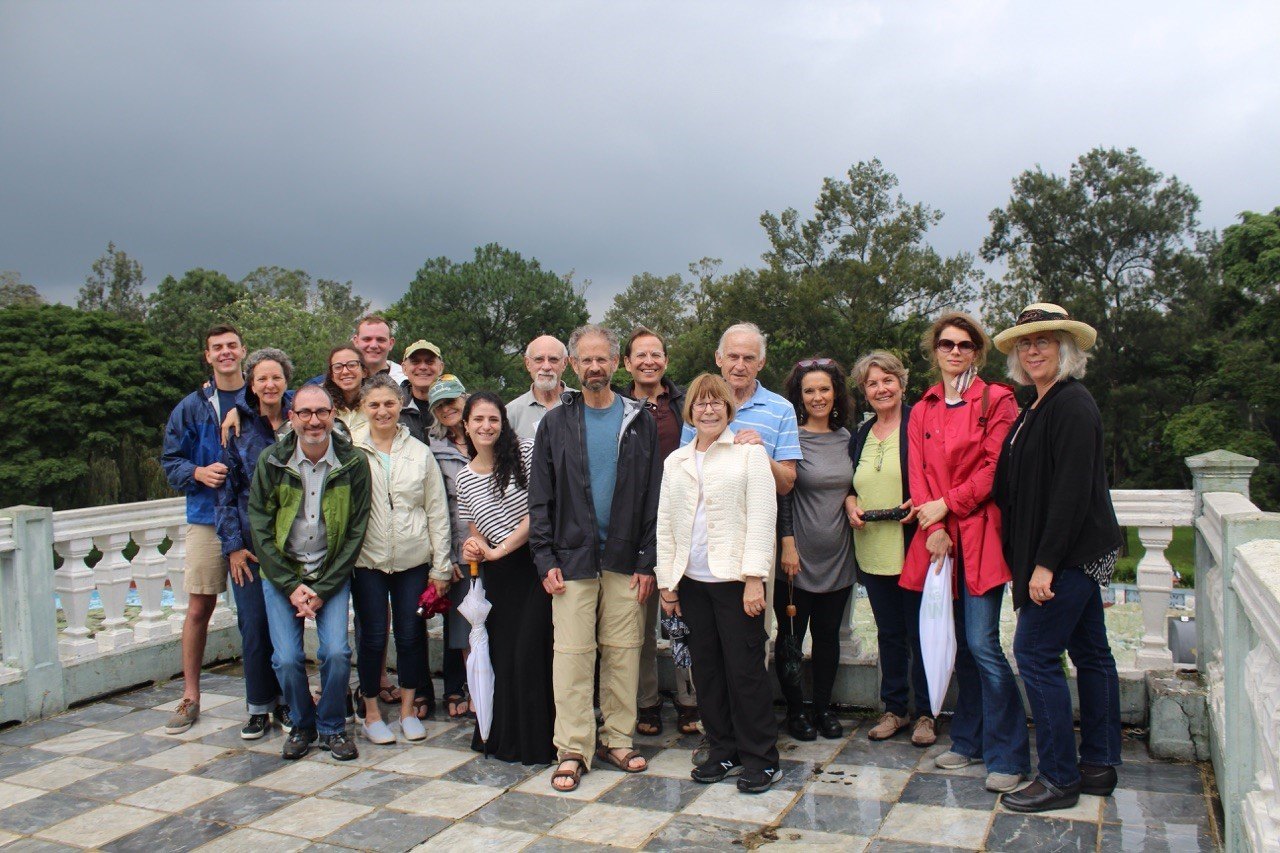 Monday 10 am. The meeting room doesn't reveal where we are- it could be San Francisco, Sao Paulo or Nairobi.
We discuss slum dog tourism over coffee and fruit salad. My 3 year old daughter wants me to bring her a gift. Meanwhile, Robert reminds us that we are walking over the bones of hundreds of thousands of people. 36 years of civil war, I remember from my readings.
An hour later: I feel sad and humbled, angry and moved at the same time when I listen to UDEFEGUA's stories. How can there be so much inequality? So much violence and horror?
But then: what makes these people so brave? So tireless? So resilient?
How far would they go?
How far would I go?
And what can I do to help?
I go to Lunch – at Kacao. It's always better to discuss development with a full belly.
Best tortillas of my life. They still make them by hand, I am told by David, our guide. Not like in Mexico where everything is processed and produced with American GMO crops.
Later that afternoon at Prensa Comunitaria, another brave organization.
On top of the little altar in their "room of absence" are blue candles, a bottle of schnapps, faded black and white images of ancestors and some incense. It's a place of worship that provides energy and protection, explains the head of Prensa.
May they always be protected, I think, and then it's already time to say good bye.
Melanie Levensohn is an AJWS supporter, and is traveling with AJWS in Guatemala