This story is part of our series to mark the two-year anniversary of the 2015 Nepal earthquakes. Read the first and second stories in our series.
Woman warrior: Radhika's story
All her life, Radhika Sapkota has been a fervent advocate for women's rights. The discrimination she faced as a child in a society that viewed sons as more valuable than daughters shaped her into who she is today. When Radhika was 13 years old, her mother passed away. "I fought society to perform the final rites for my mother," she said. But because Radhika was a girl, she was not allowed to light her mother's funeral pyre—a right often reserved for sons or other male relatives.
Instead, the family arranged to hire a male stranger to perform her mother's cremation, leaving Radhika heartbroken and indignant. "I came from her womb and wasn't afforded this right. Why? Why should daughters be treated differently?" Radhika asked. "I see breaking these differences as my work."
This commitment to women's empowerment fueled Radhika to enable women who had experienced violence to advocate for their rights and dignity following the earthquake. Through her work with Sahayatri Samaj, an organization that combats violence against women and helps them attain justice, Radhika distributed relief items such as food, water, sanitary pads and tents to wounded women and girls, lactating mothers, women with no support system, and those who had experienced domestic violence and sexual assault.
In the six months following the earthquake, Sahayatri Samaj recorded more than 430 cases of violence against women in the district. In response, the organization established several safe houses in quake-affected villages where women survivors could seek refuge and receive counseling and legal support. With support from Sahayatri Samaj, several rape survivors came forward to file formal police complaints against their assailants and have won justice in the courts.
Radhika remains committed to fighting for gender equality both at work and at home as a mother of a 13-year-old daughter, who she hopes will grow up in a kinder world than the one Radhika grew up in.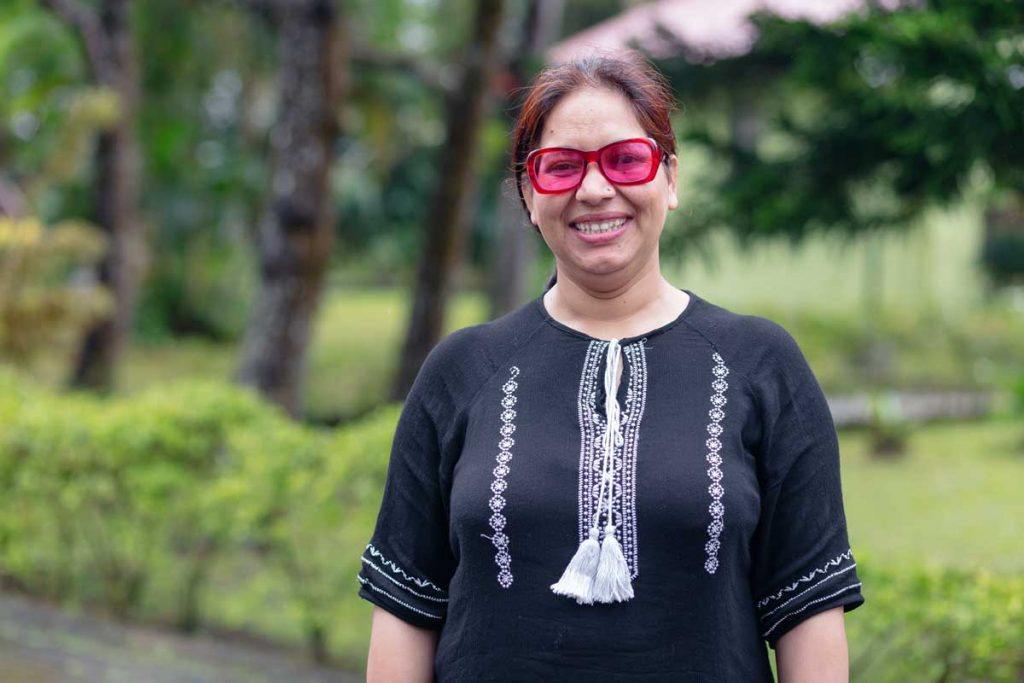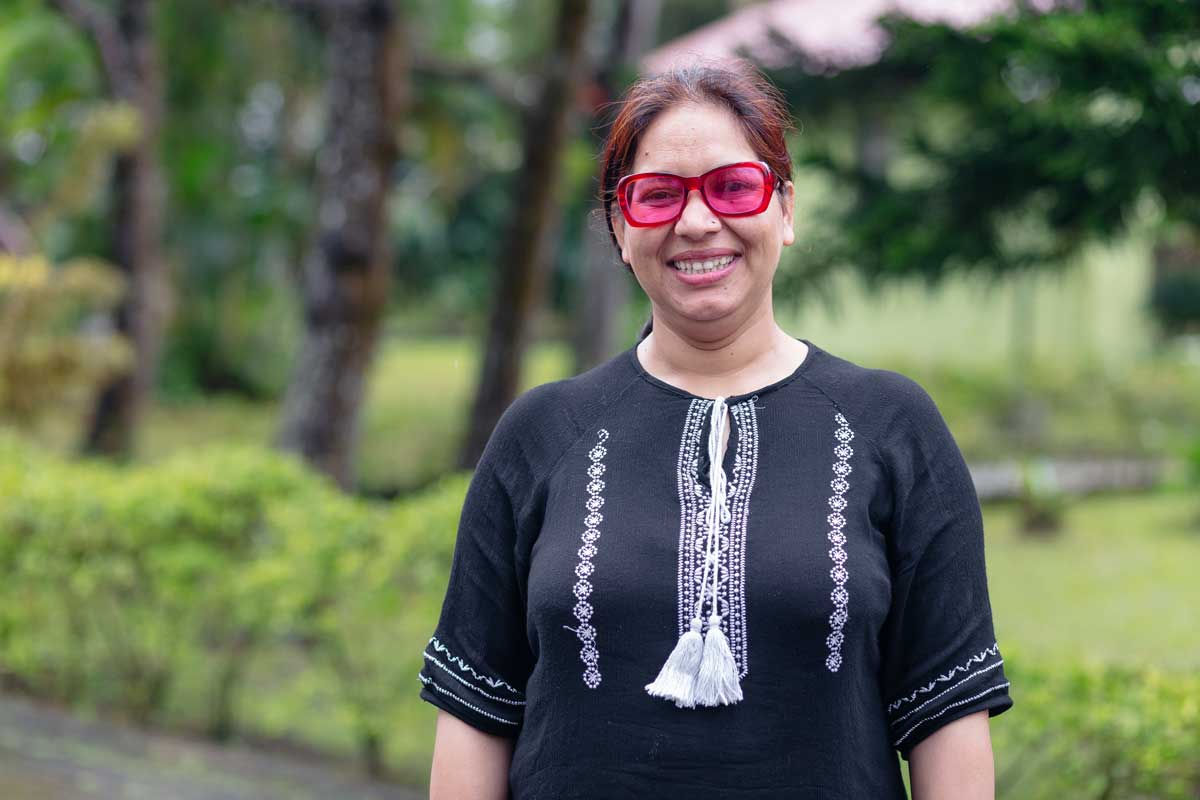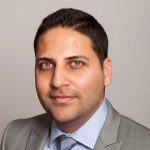 Sumit Galhotra is the Communications Officer for Human Rights and Story Development at AJWS.