This story is part of our series to mark the two-year anniversary of the 2015 Nepal earthquakes. Read the first and third parts of our series, too. 
Determined to make a difference: Sarita's story
As the ground below her rumbled forcefully, Sarita Lamichhane heard screams and cries from all corners. "Everyone was scared," she recalled.
Back home, Sarita's family suffered losses including dead livestock and damage to their house that forced them to seek temporary shelter. They worried about Sarita's visual impairment and her ability to effectively navigate the world around her. However, Sarita proved to her family that she could not only live self-sufficiently but that she could also champion for the rights of other women with disabilities.
In the wake of the earthquake, Sarita and her organization Nepal Disabled Women Association (NDWA)—one of the only organizations in the country of its kind—immediately sprang into action to distribute food, relief materials and emergency care to women with disabilities. Sarita explained that following the earthquakes and repeated aftershocks, many women living with disabilities were overcome by fear and trauma. And significant setbacks—the loss of loved ones, severe injuries, and displacement from homes and communities—led many to become hopeless.
With support from AJWS, NDWA has worked with dozens of community groups to teach women with disabilities how to form village savings cooperatives and provide vocational training so they can recover from their economic losses and become self-reliant. NDWA continues to run rehabilitation centers across the country to care for women and children who have experienced violence and homelessness due to their disability.
Through her work with NDWA, Sarita and her colleagues have banded together with other rights groups to advocate for more inclusive laws and policies in the country. Since the earthquakes, they successfully pressured lawmakers to ensure that the rights of people with disabilities are protected under the new constitution. Today, Sarita and her colleagues continue to push for protections and policies to ensure that people with disabilities can live with dignity.
Through her activism, Sarita has demonstrated that not only is she capable of effectively advocating for herself, but that she can also be a champion for others with disabilities to ensure their needs are not forgotten—especially in times of crisis. "In the beginning, most of my family members thought I was helpless," she said. "But now they have the confidence that I can go anywhere and do anything."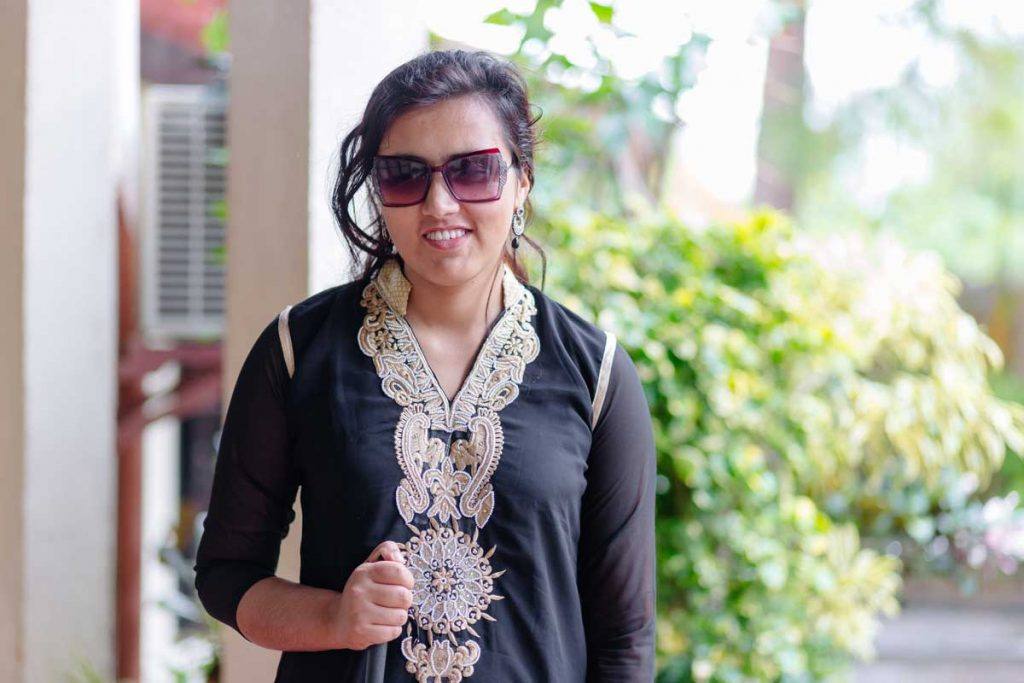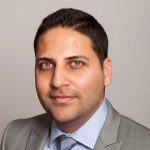 Sumit Galhotra is the Communications Officer for Human Rights and Story Development at AJWS.