We we enter into the Jewish New Year, we have so much to fight for—solving the climate crisis, ending bigotry and persecution, and so much more. We also have many reasons to be hopeful and to celebrate all the progress we made in the last year. Below, you'll find stories from around the world highlighting the AJWS community's work to build a better world.
L'Shanah Tovah u'Metukah—Wishing you a good and sweet New Year!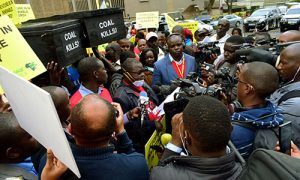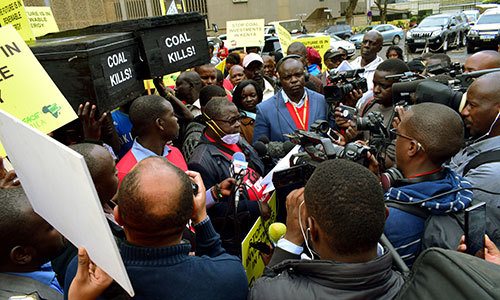 In a huge victory for local communities and the global fight against climate change, a national court halted the construction of a mega coal plant on Kenya's coast. Two AJWS grantees were instrumental in researching the plant's harmful effects, protesting the coal industry, and successfully litigating the case that has stopped the construction.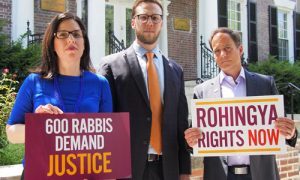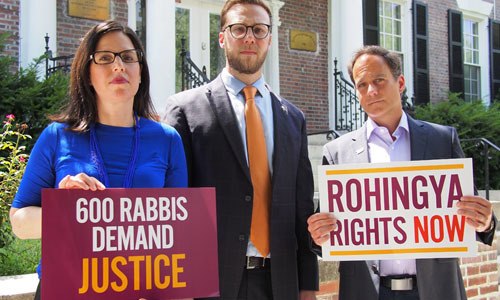 It's been two years since more than 700,000 Rohingya people were forced to flee a brutal genocide in Burma. As Jews, we have refused to remain silent. Last month, AJWS spearheaded a letter from nearly 600 Jewish clergy from across the United States to Secretary of State Mike Pompeo, calling for decisive action from our government. Learn more about AJWS's response and watch the powerful delivery of the letter from Rabbis Aderet Drucker, Jonah Pesner and Mike Knopf.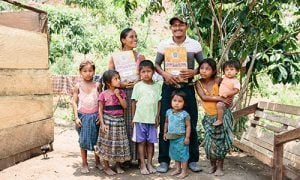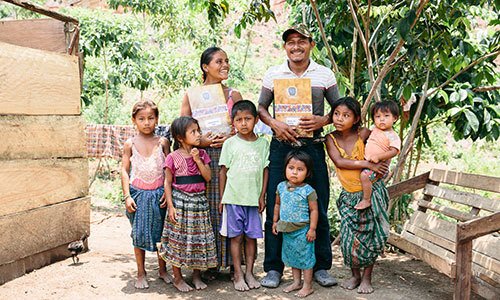 In the highlands of Guatemala, indigenous people have been forcefully evicted from their farms with nowhere to go. But now, 81 of these families have something that gives them hope: titles to land of their own. Read how Comité Campesino del Altiplano (CCDA), a grassroots organization that we support in Guatemala, is working with indigenous farmers so they can lay down permanent roots for the future. And check out the Al Jazeera article in the next section to learn more about threats to CCDA activists.