Everyone on the planet needs clean water. But 783 million people worldwide don't have it. People in the developing world—particularly in low-income and indigenous communities—are at heightened risk of having their water supply polluted by corporations that are constructing dams, mining for natural resources, or undertaking other megaprojects. As companies proceed with these projects, they frequently ignore the impact on local people, and they often proceed with little or no input from the communities living on or near the proposed project sites.
We believe that everyone has the right to access safe water, to participate in decisions about projects that will affect their own communities, and to manage their communities' natural resources in ecologically sustainable and equitable ways.
We are inspired by the organizations AJWS supports, which are working on the frontlines to challenge illegal mining contracts, educate communities about corporate projects that could diminish their access to clean water, and empower citizens to speak out.
To celebrate World Water Day, here are the inspiring stories of grassroots organizations and activists working for access to clean water in Uganda, Cambodia, and Mexico.
National Association of Professional Environmentalists (NAPE), Uganda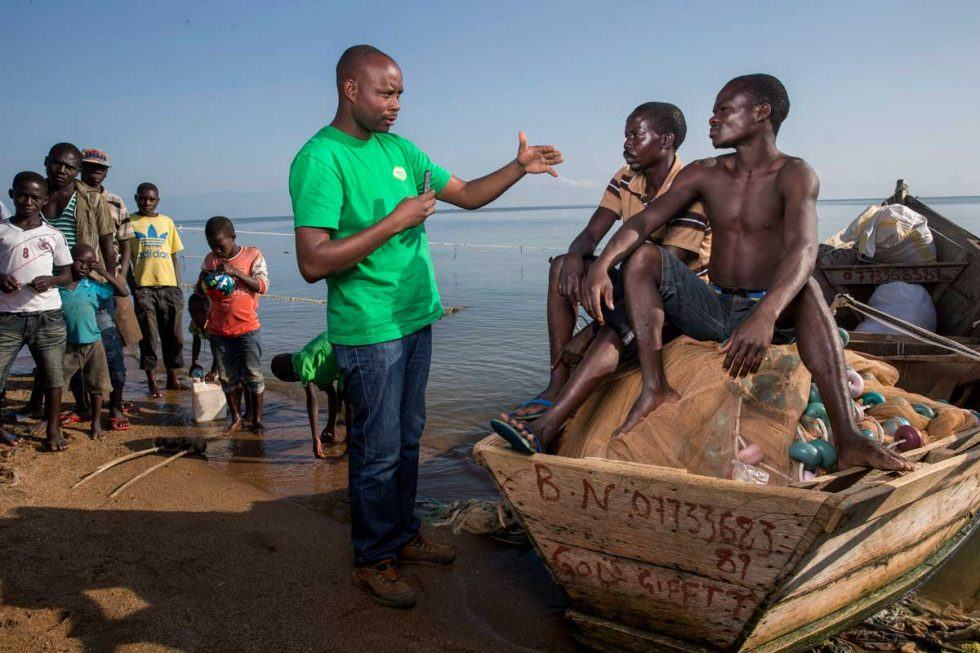 Community Legal Education Center (CLEC), Cambodia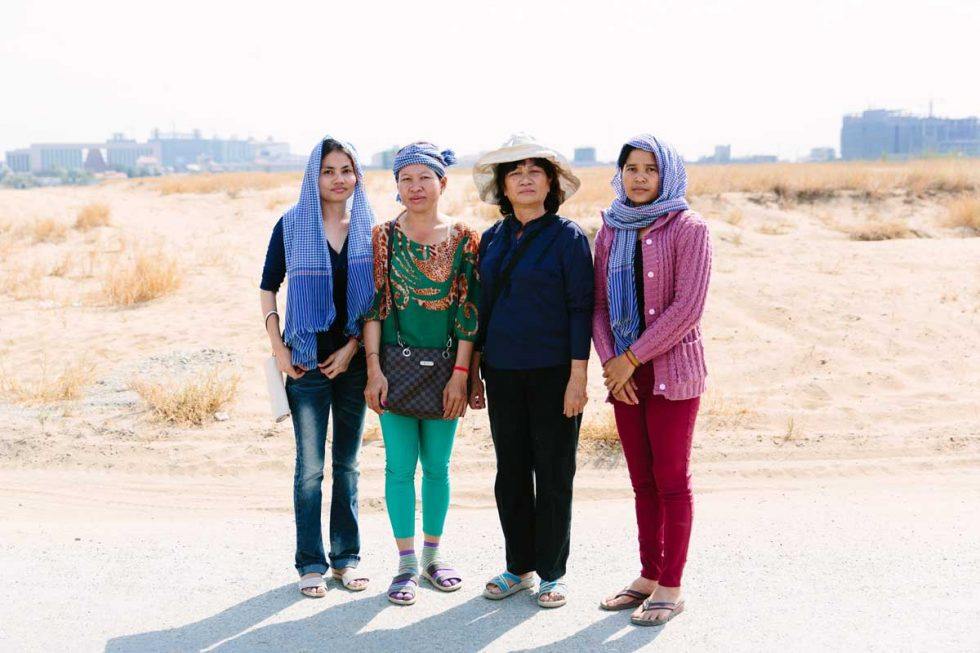 Proyecto de Derechos Economicos, Sociales y Culturales (PRoDESC), Mexico