Wow—what an unforgettable night! We're still buzzing from our 30th anniversary gala at Pier Sixty in New York City.
Hundreds of AJWS supporters came together to celebrate three decades of pursuing justice and equality for millions around the world—and we couldn't have done it without our supporters.
We heard from our three extraordinary global leaders: Alejandra Ancheita, Founder of Proyecto de Derechos Económicos, Sociales y Culturales in Mexico; Julienne Lusenge, Director of The Fund for Congolese Women in the Democratic Republic of Congo; and Khun Khit San, Co-Founder of Kaung Rwai Social Action Network in Burma.
And we celebrated our honorees, Barbara and Eric Dobkin, for their visionary leadership and support. Because of their generosity, millions of people around the world are living with greater dignity and will continue to pursue their own visions of justice.
Check out our photo highlights from the evening below. And check out the full photo album on our Facebook page!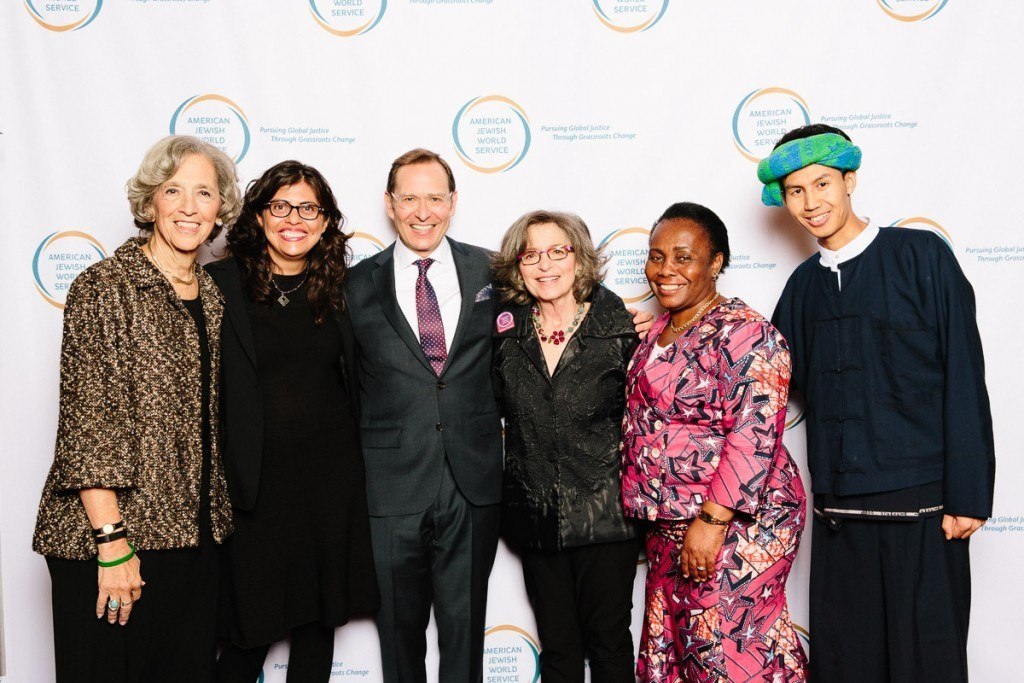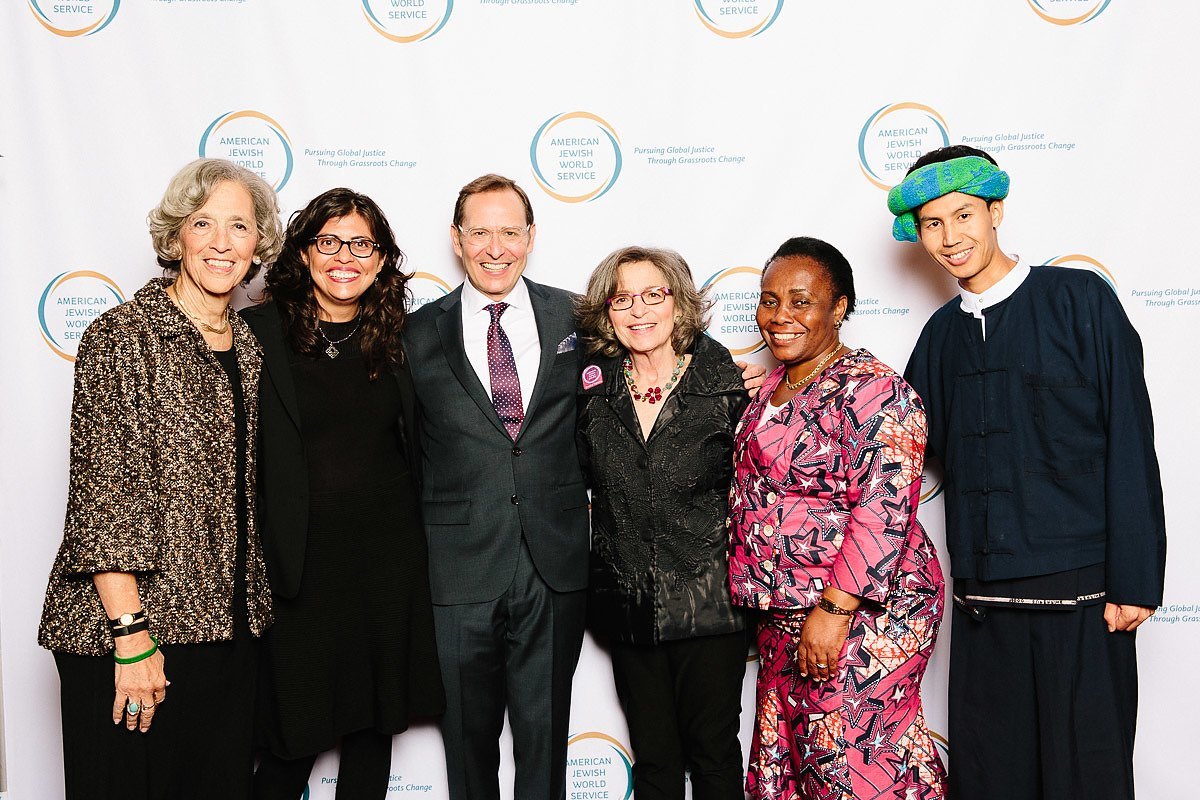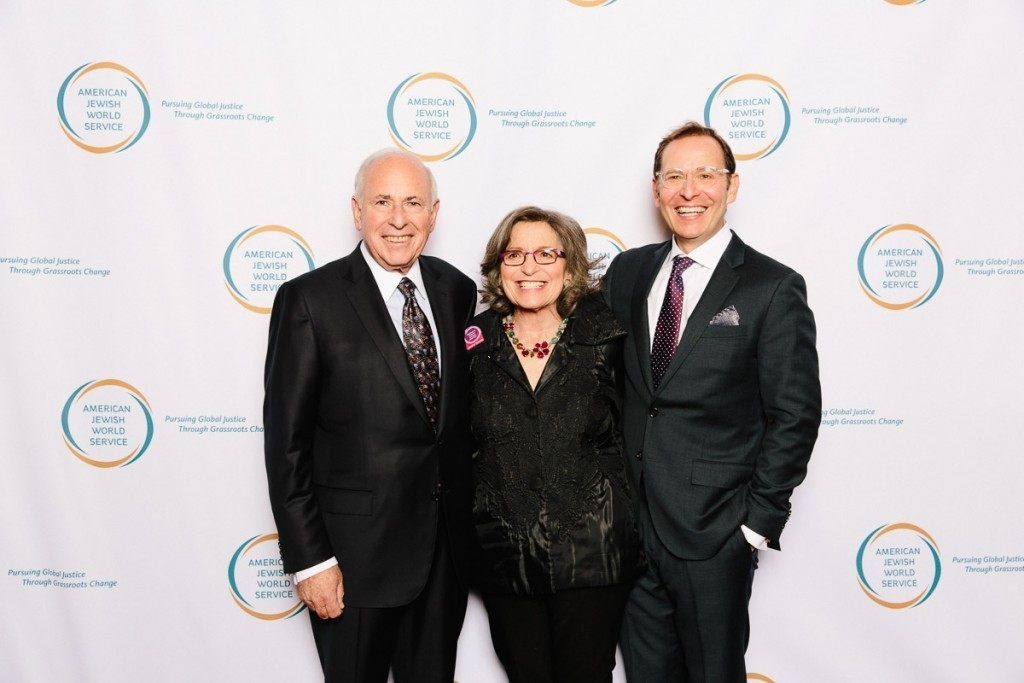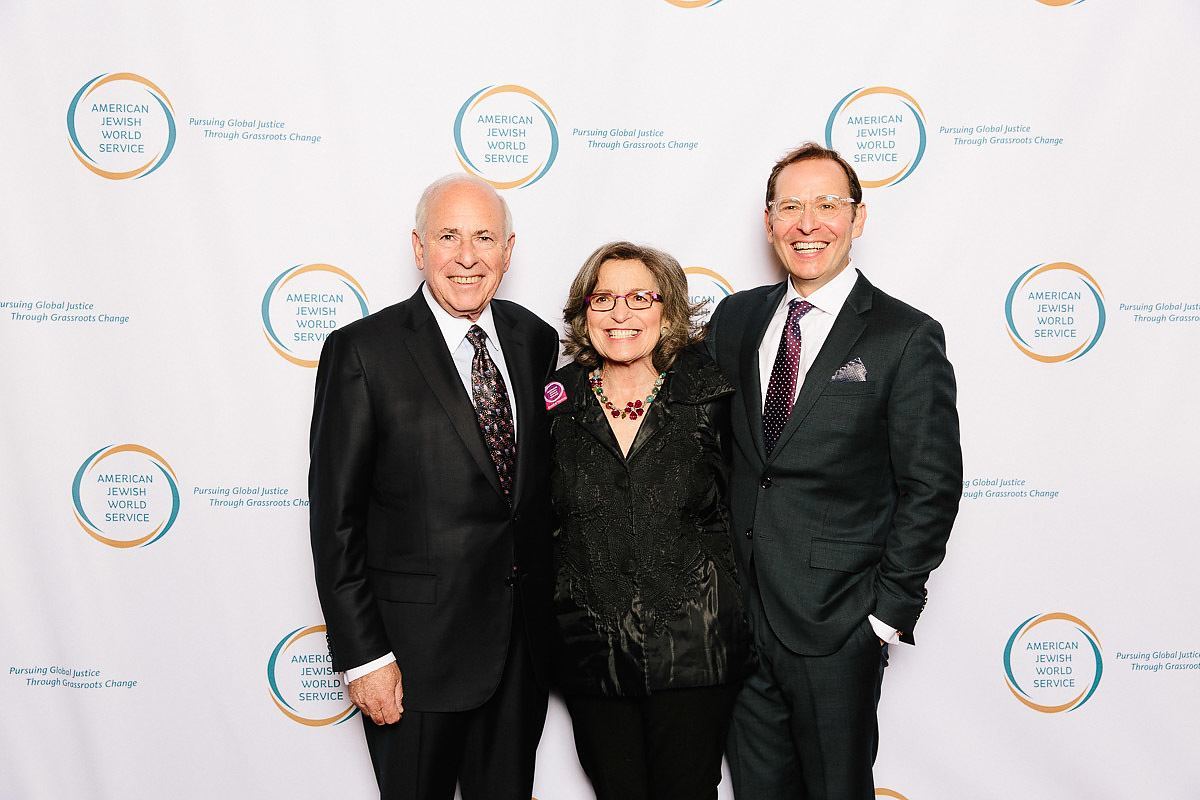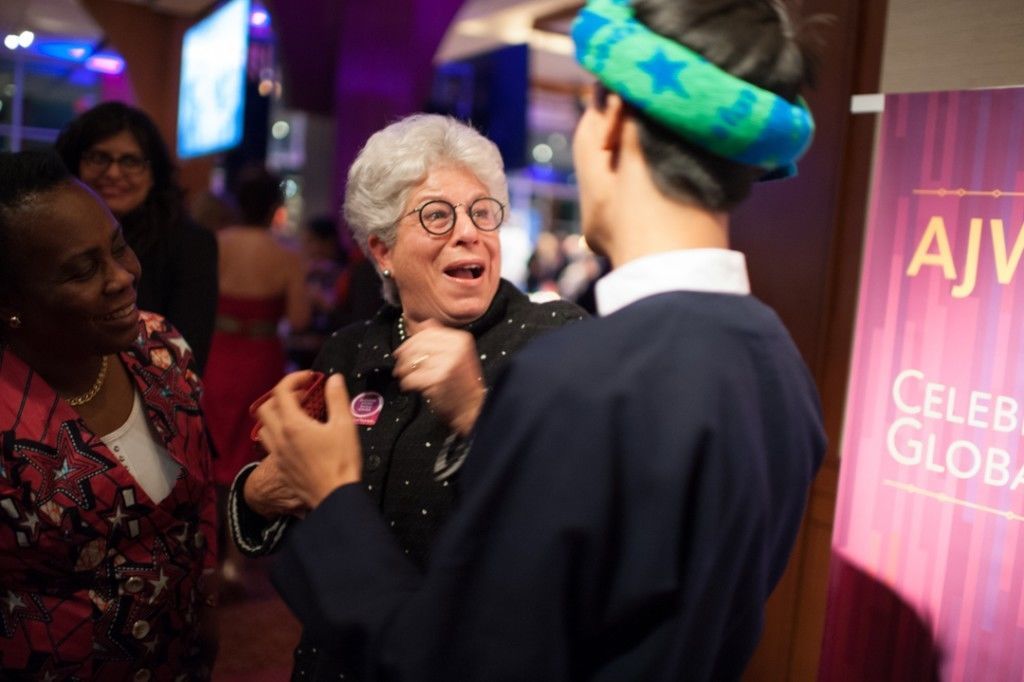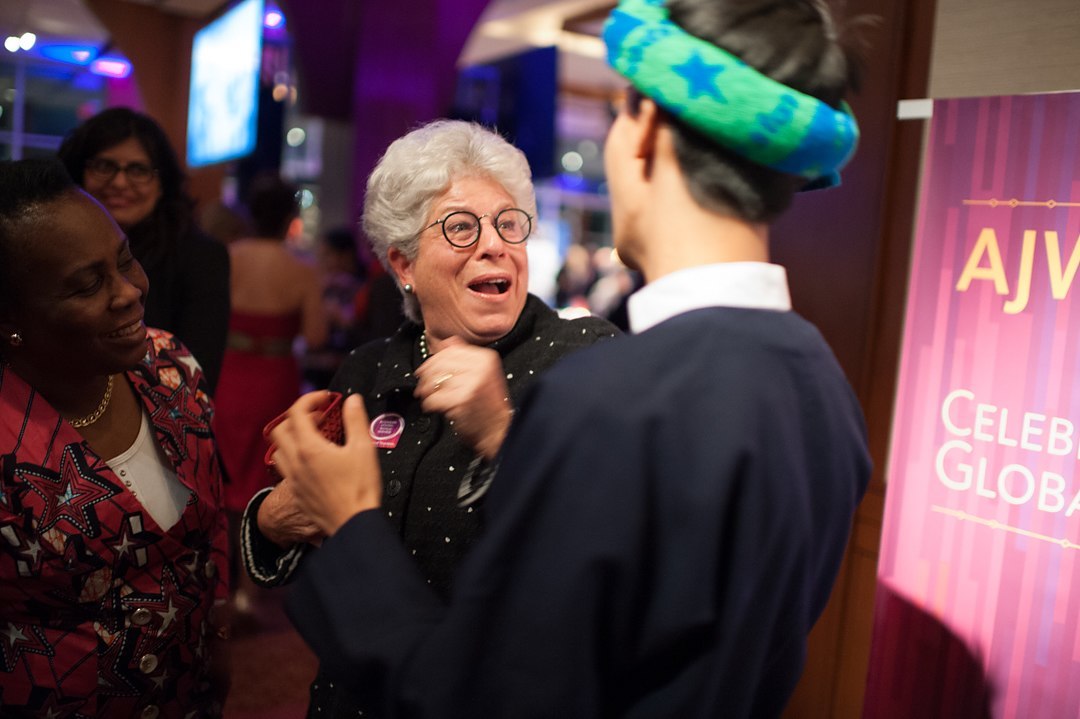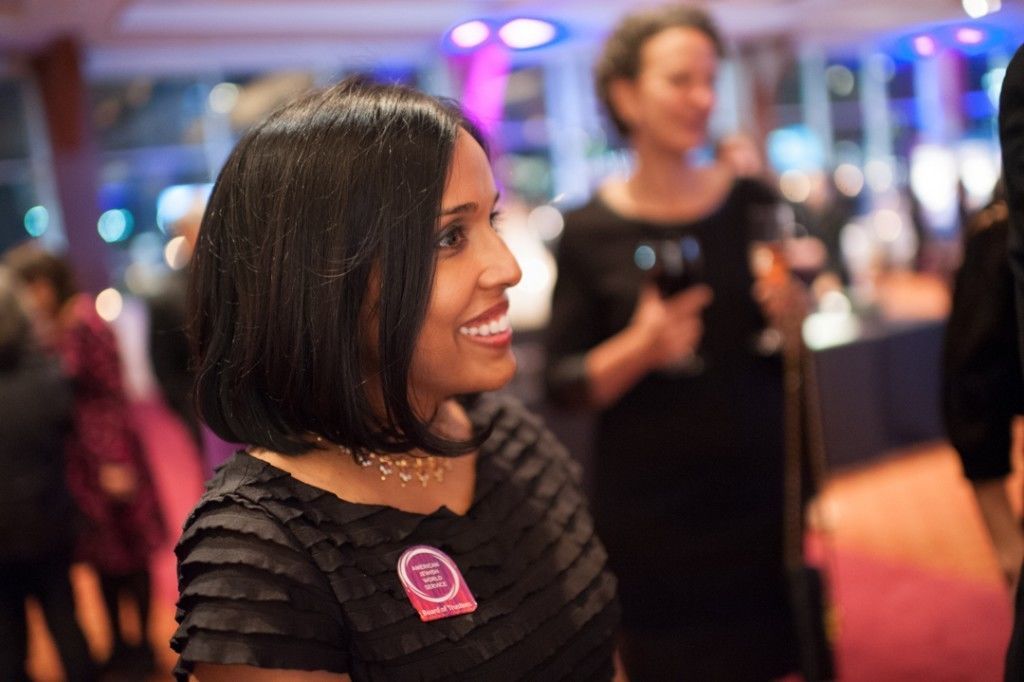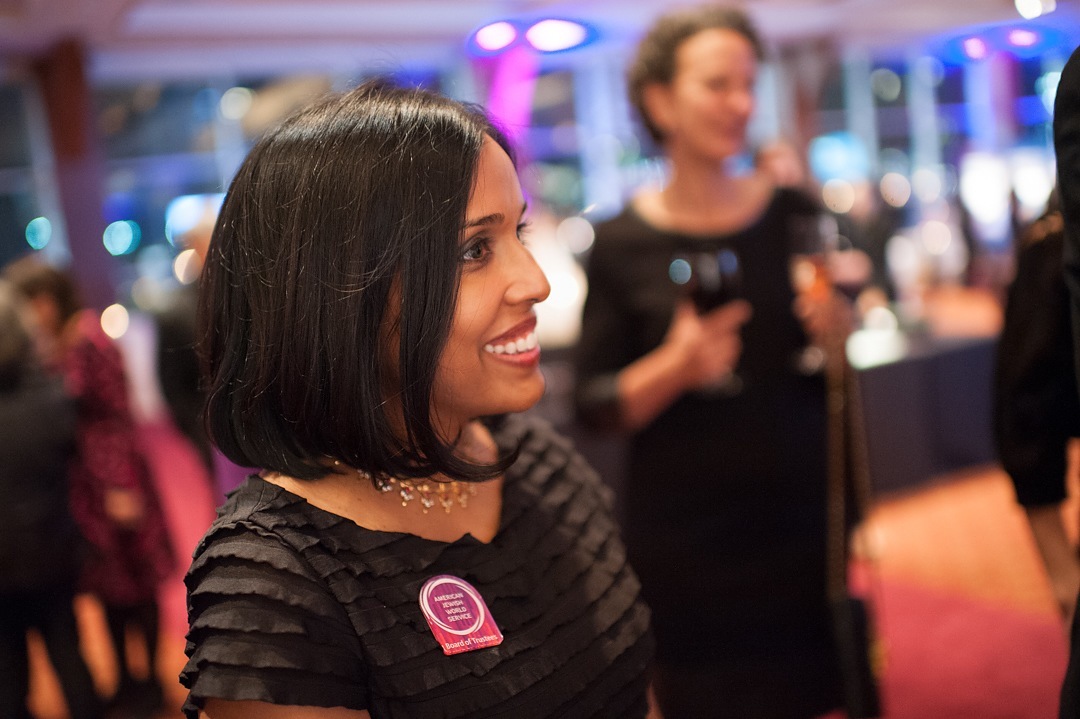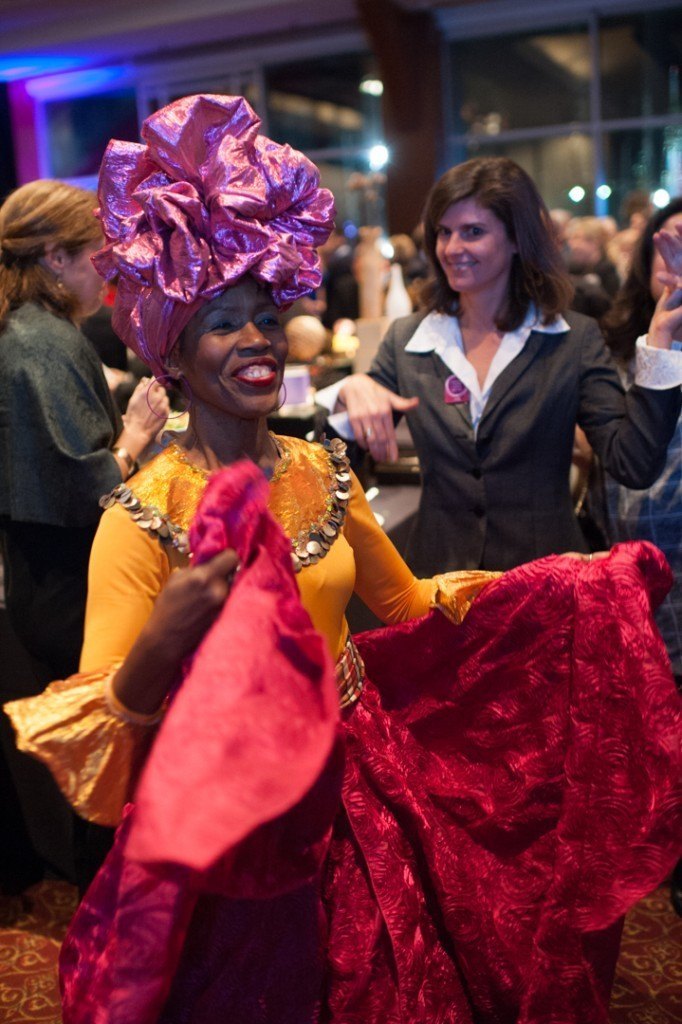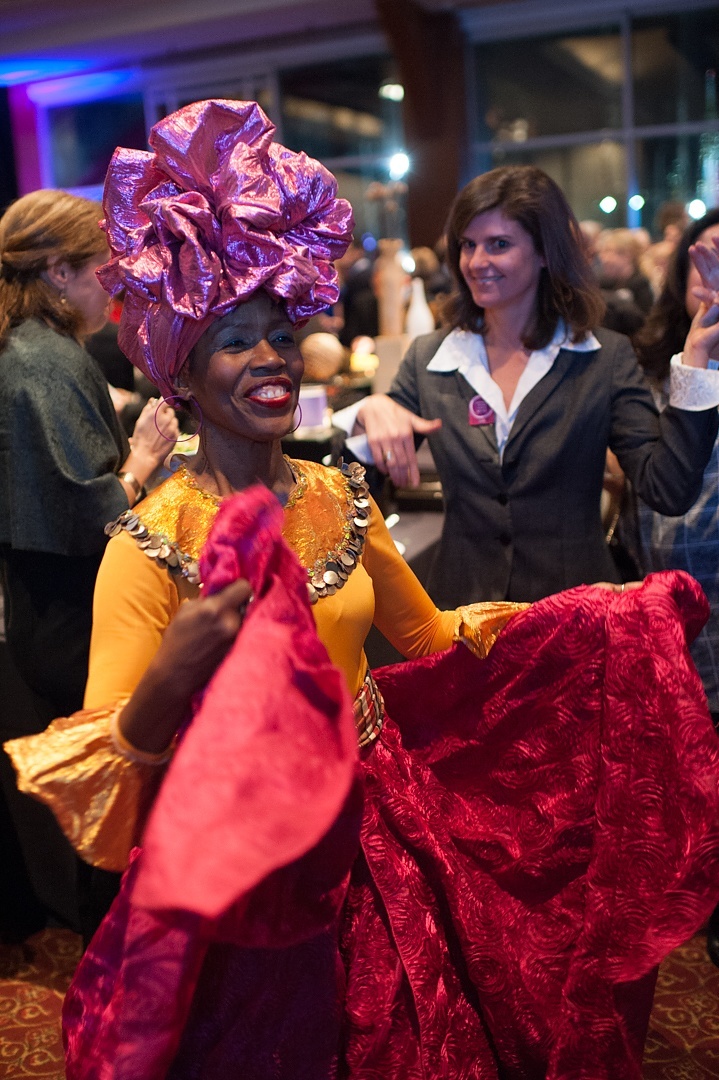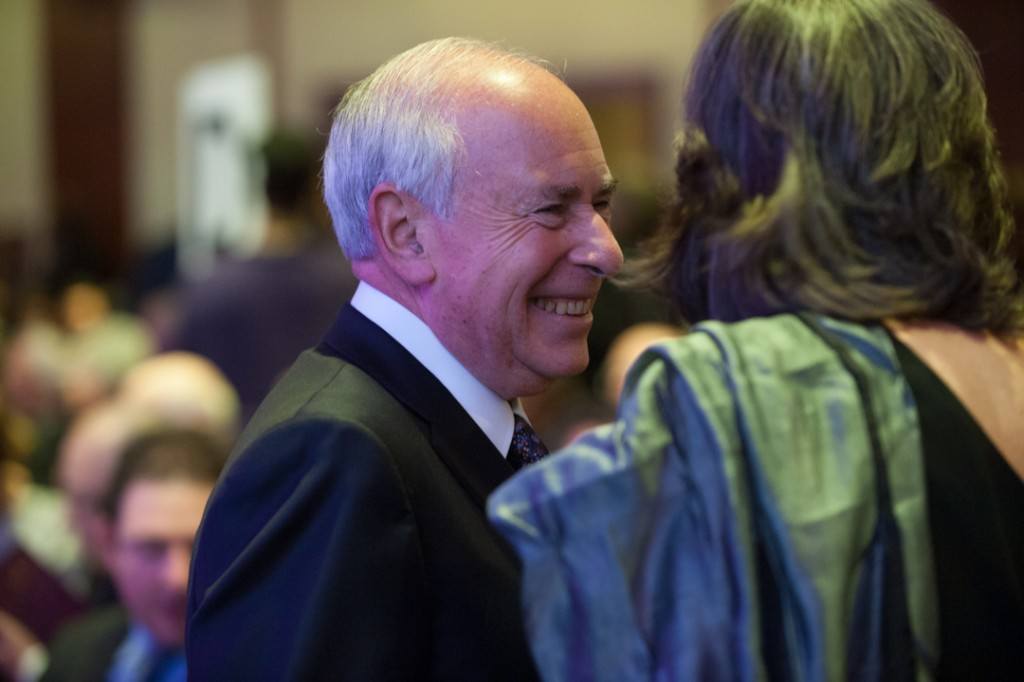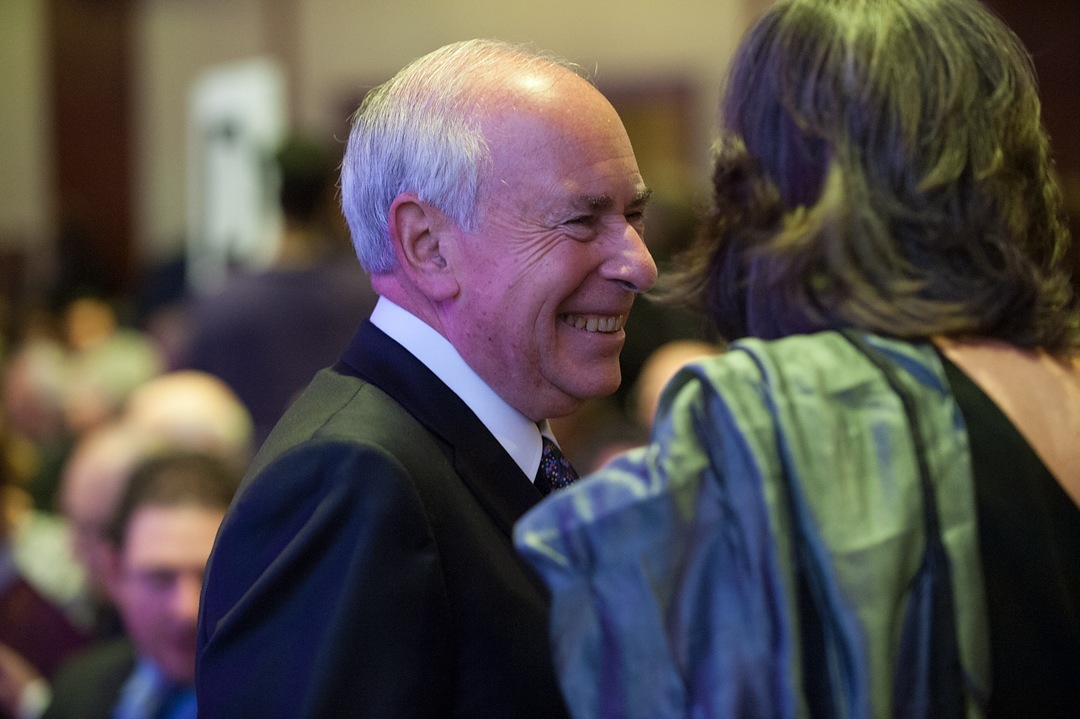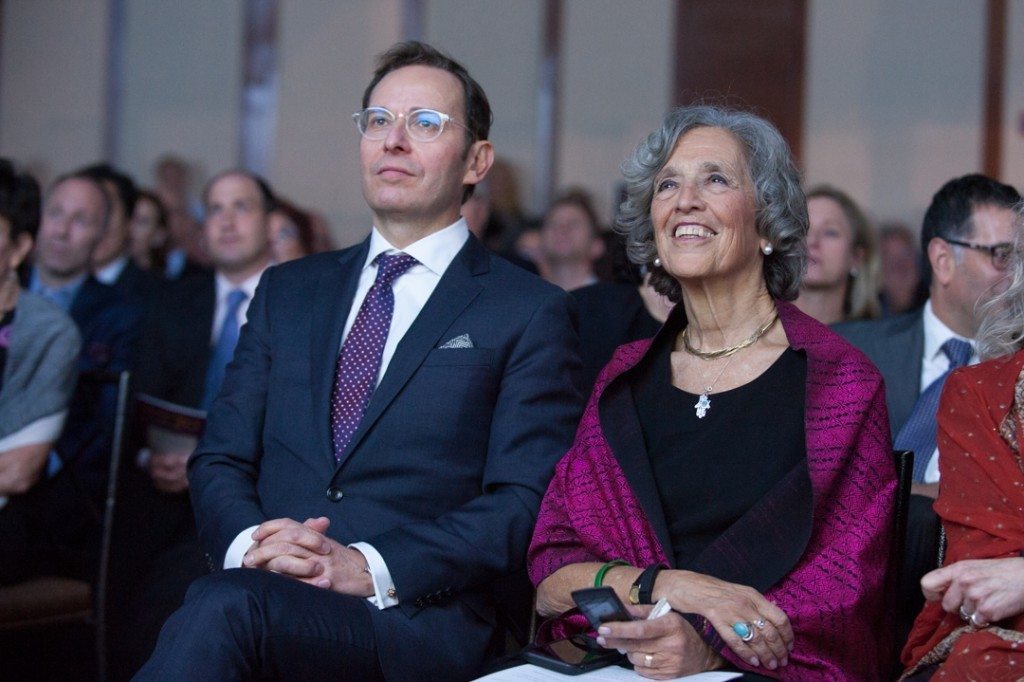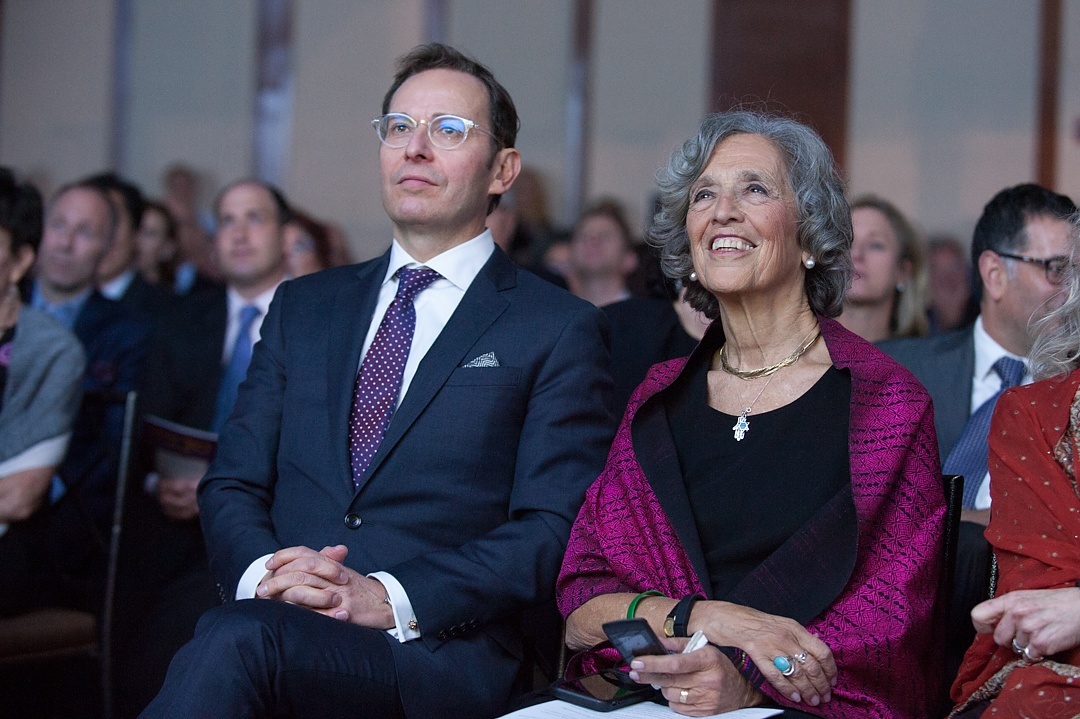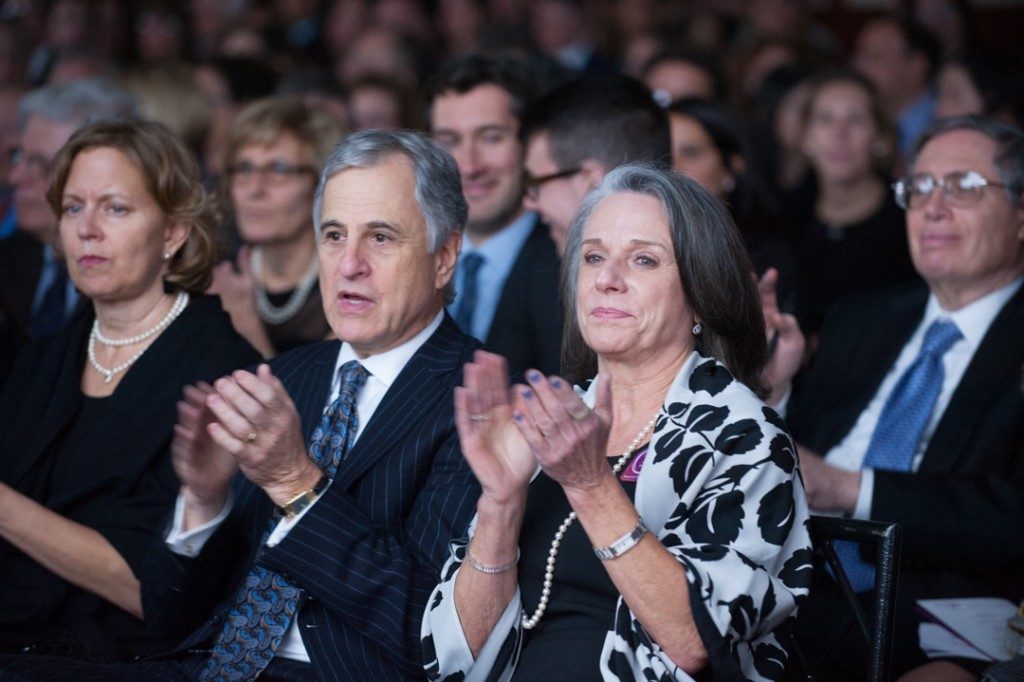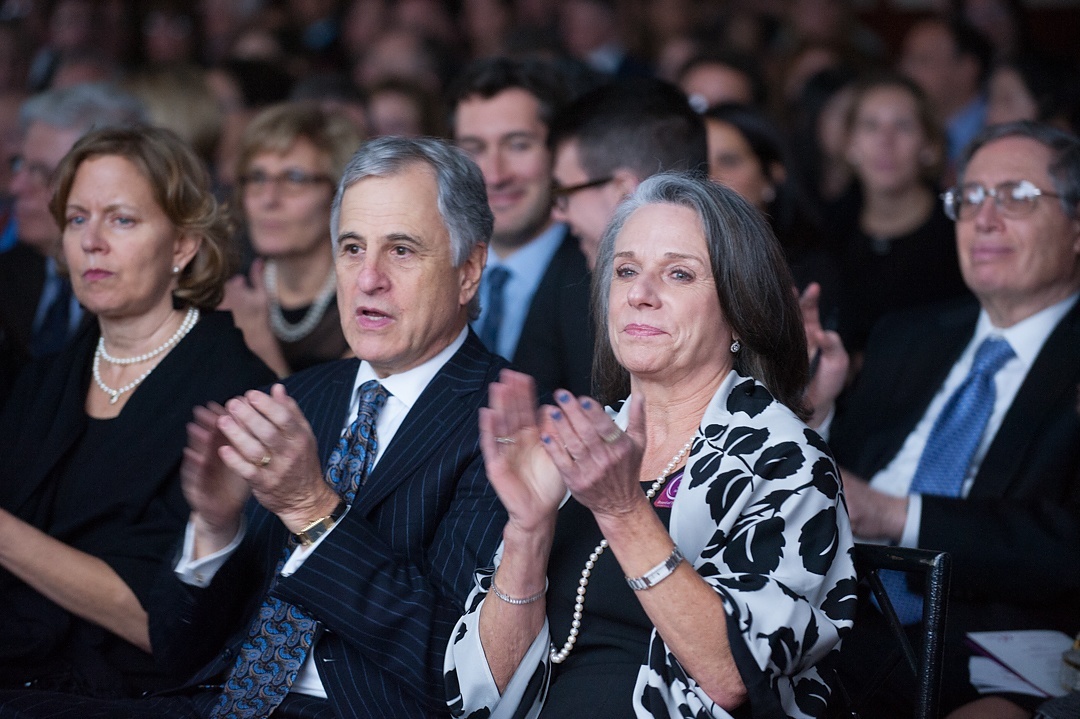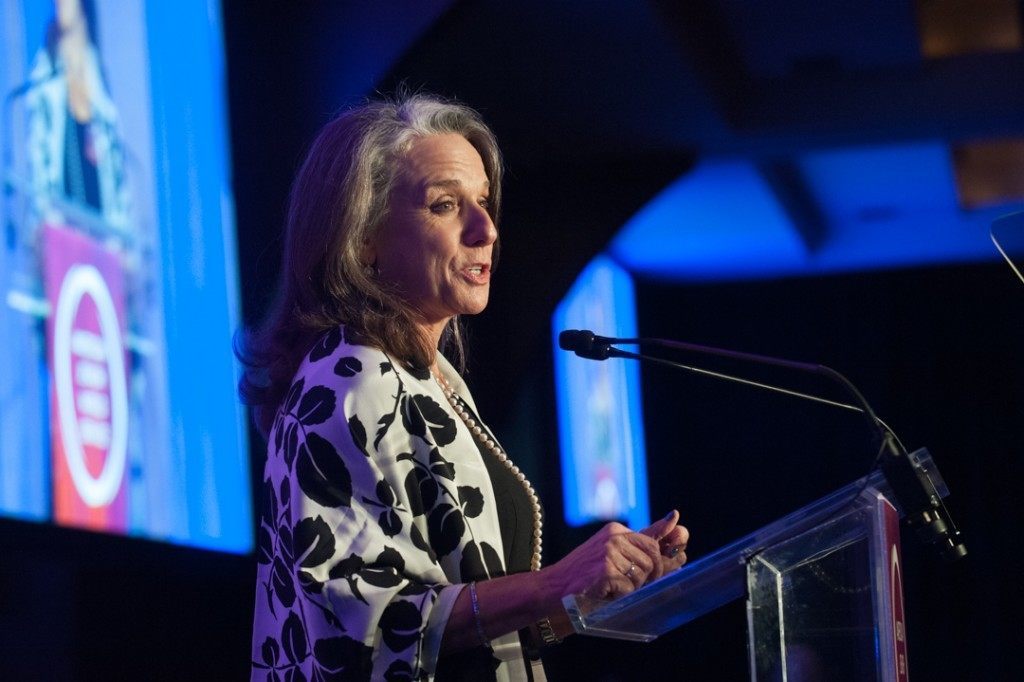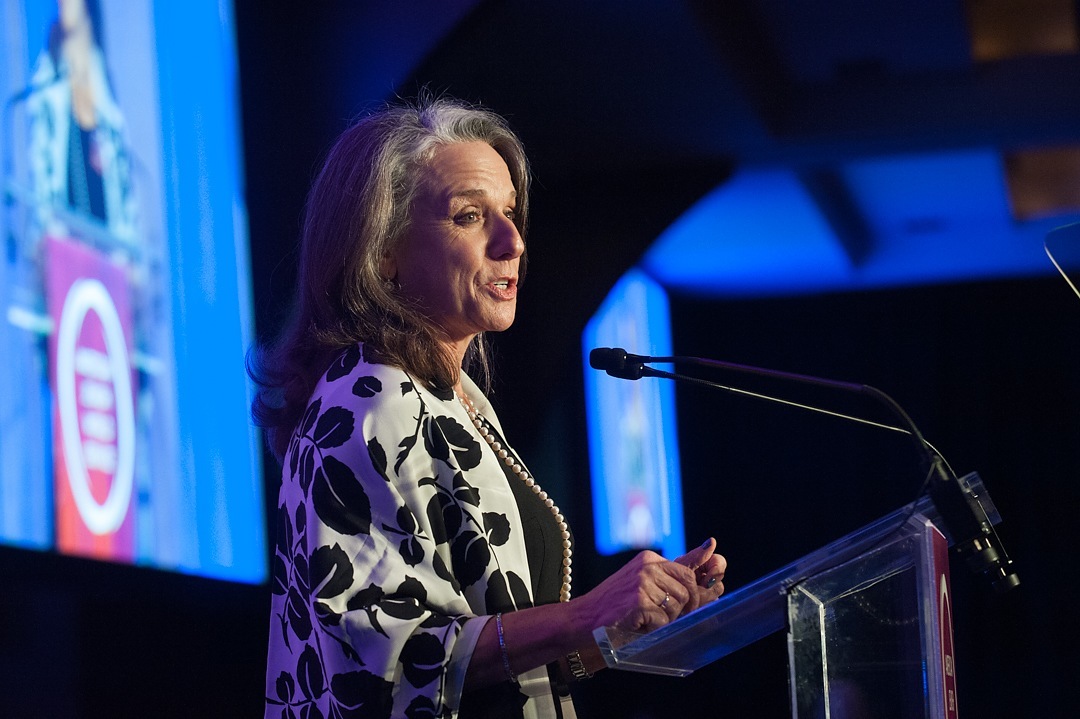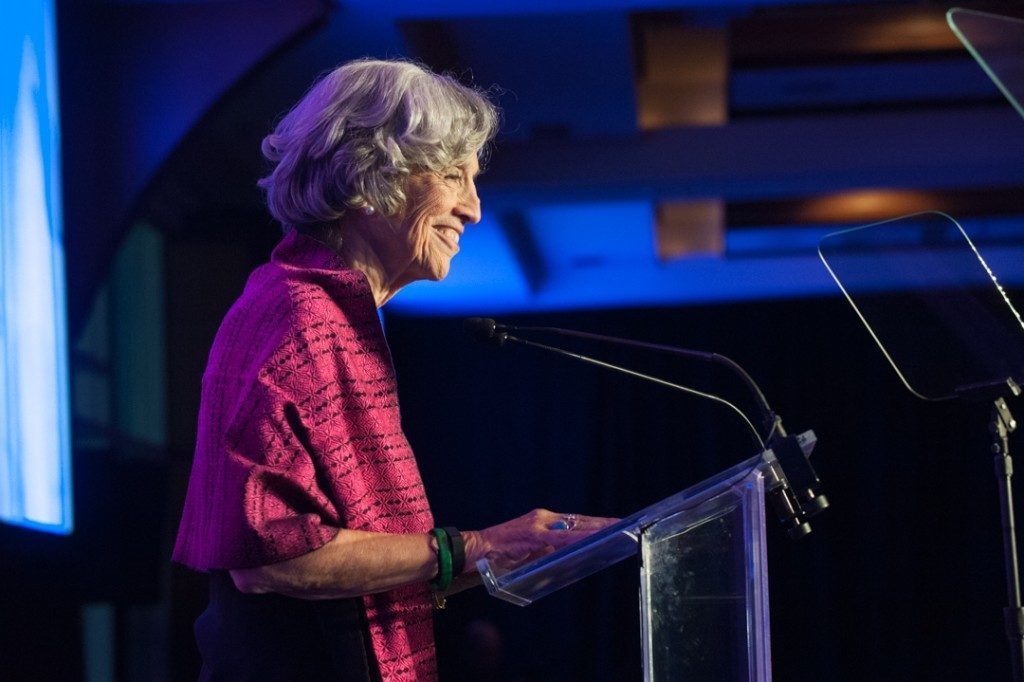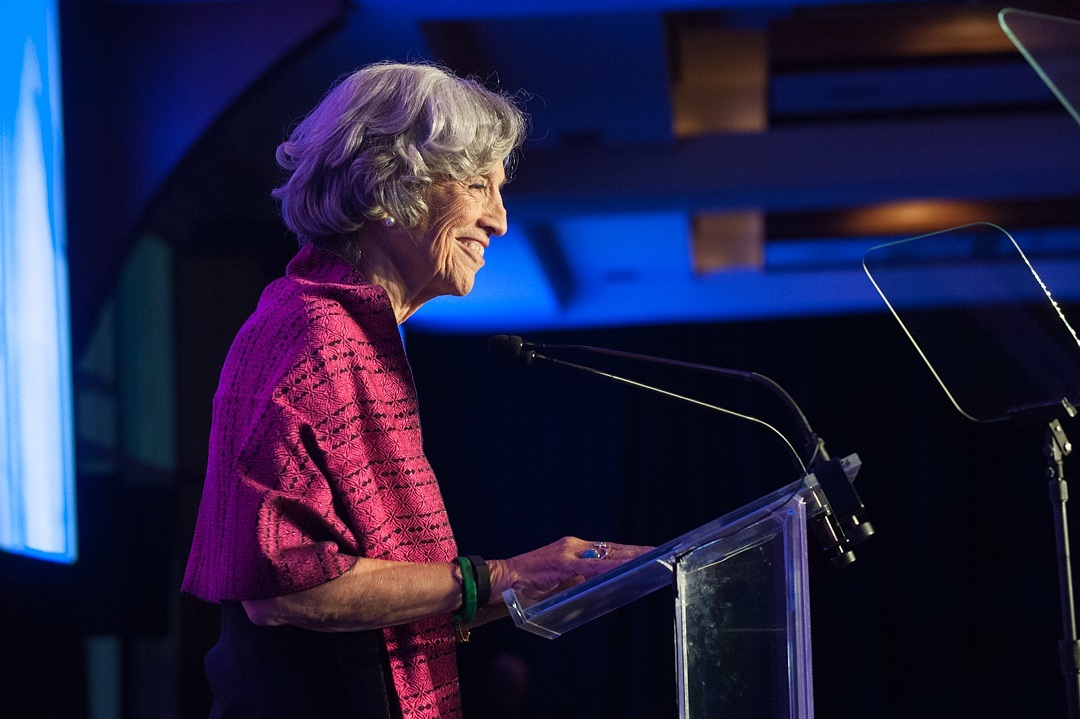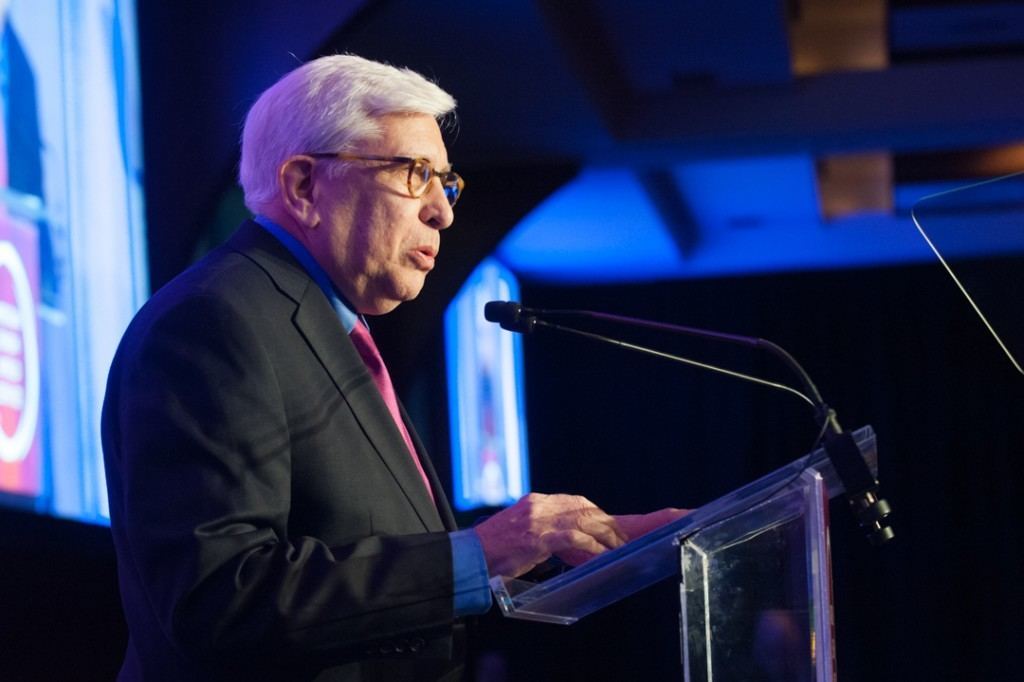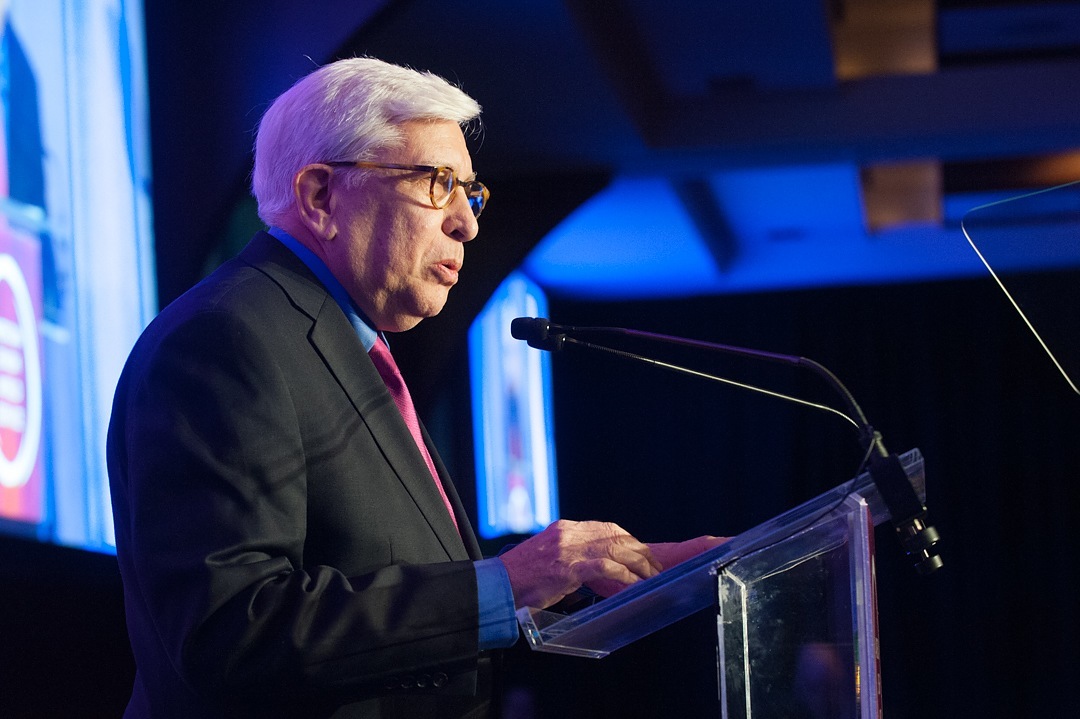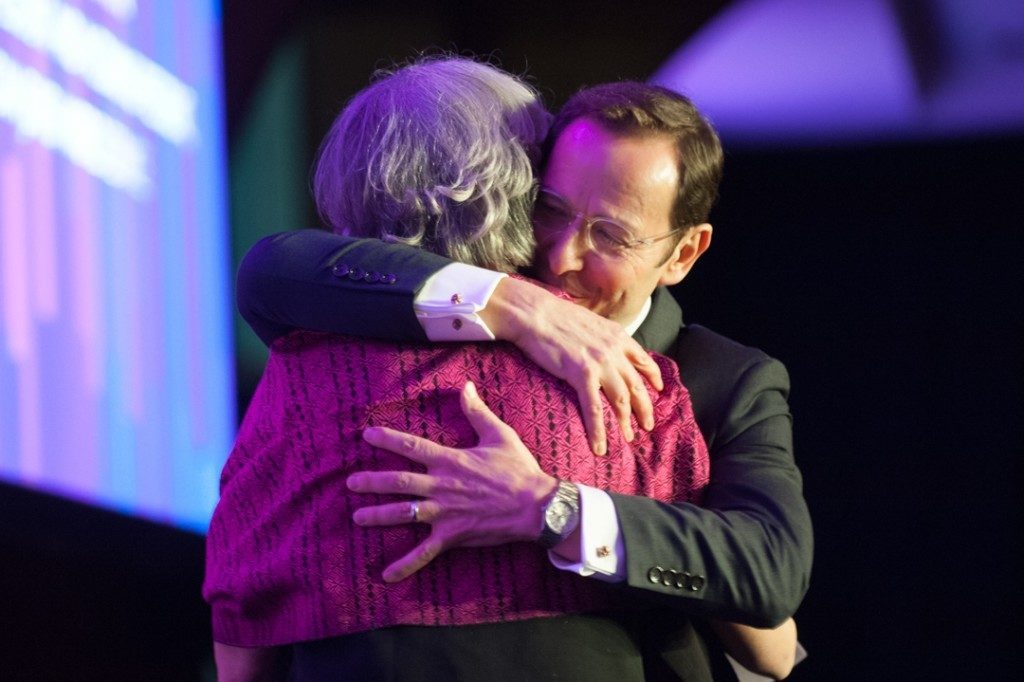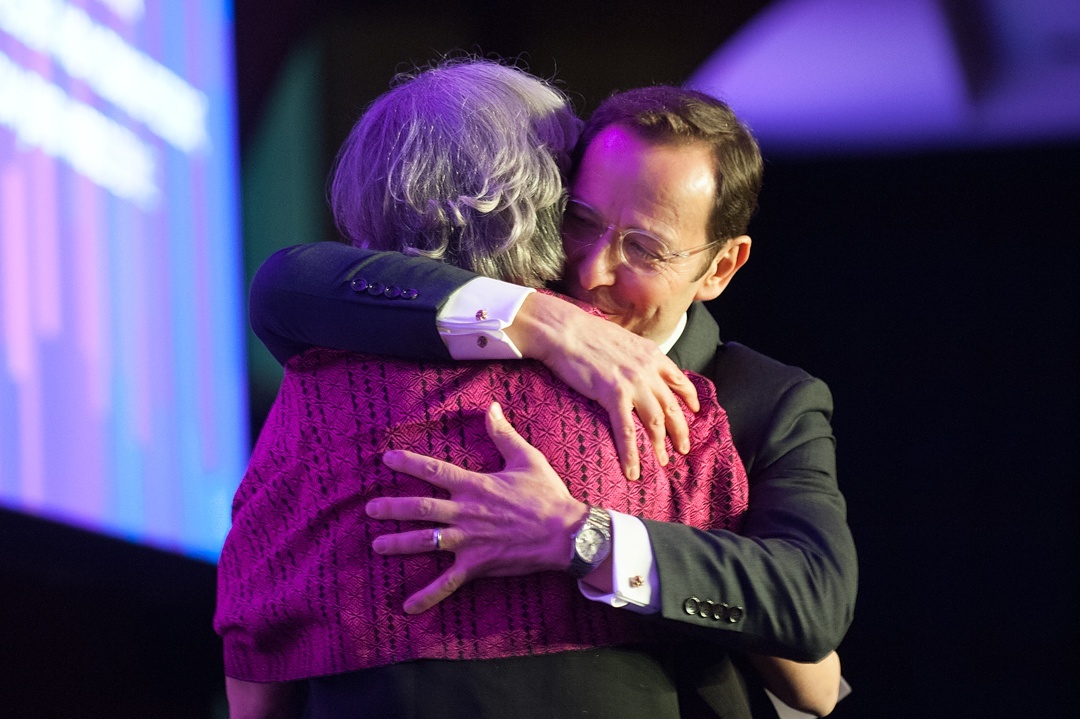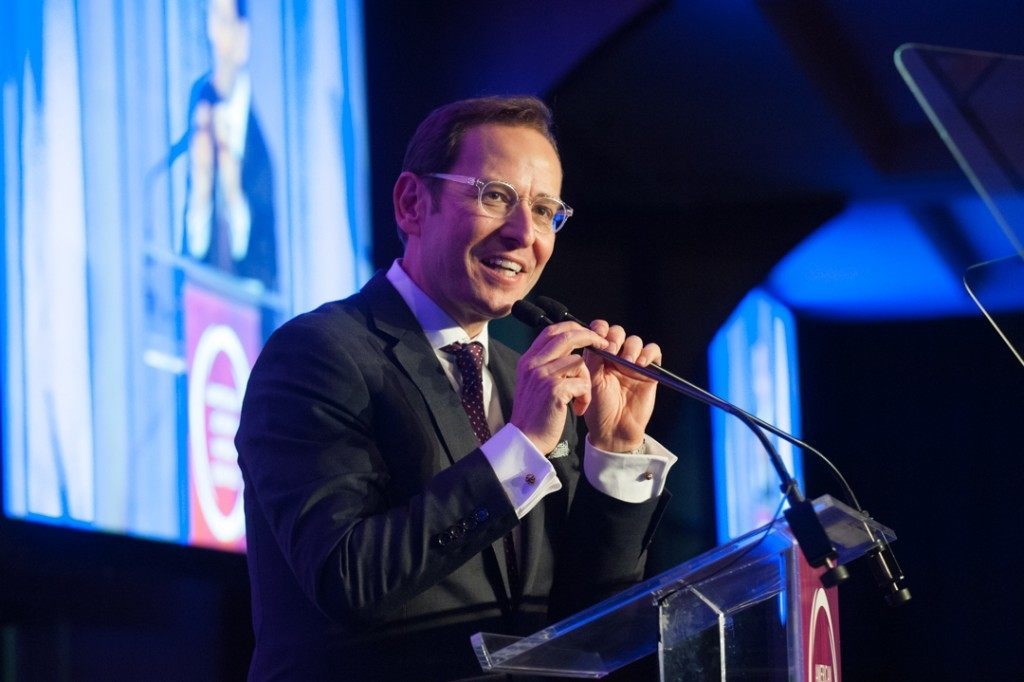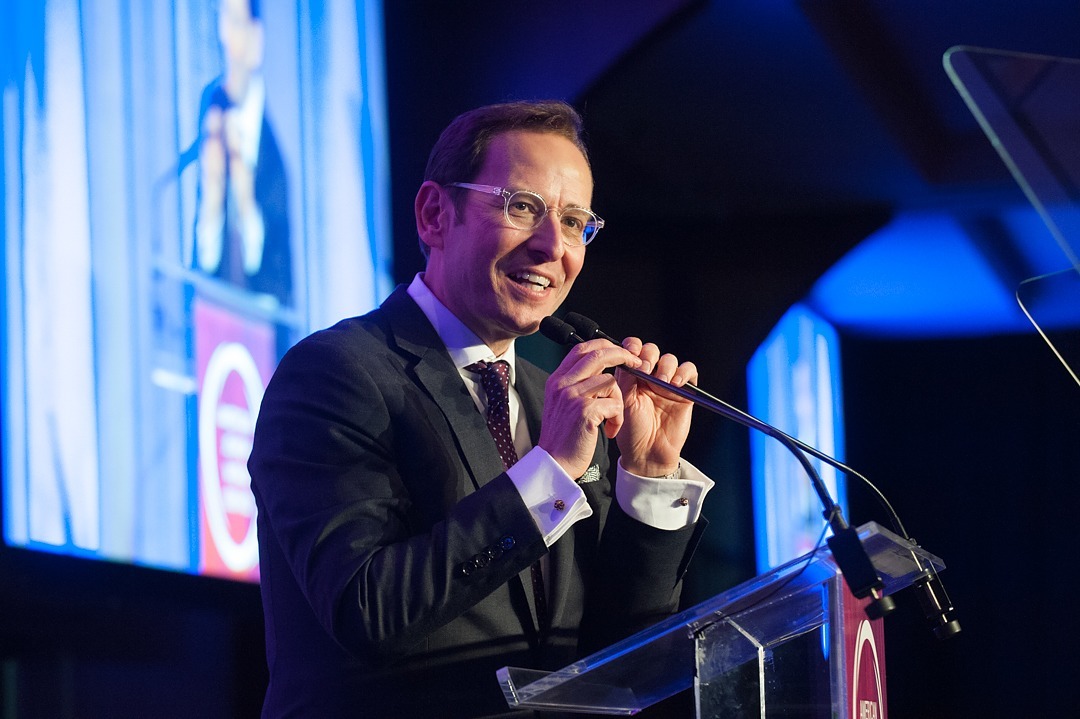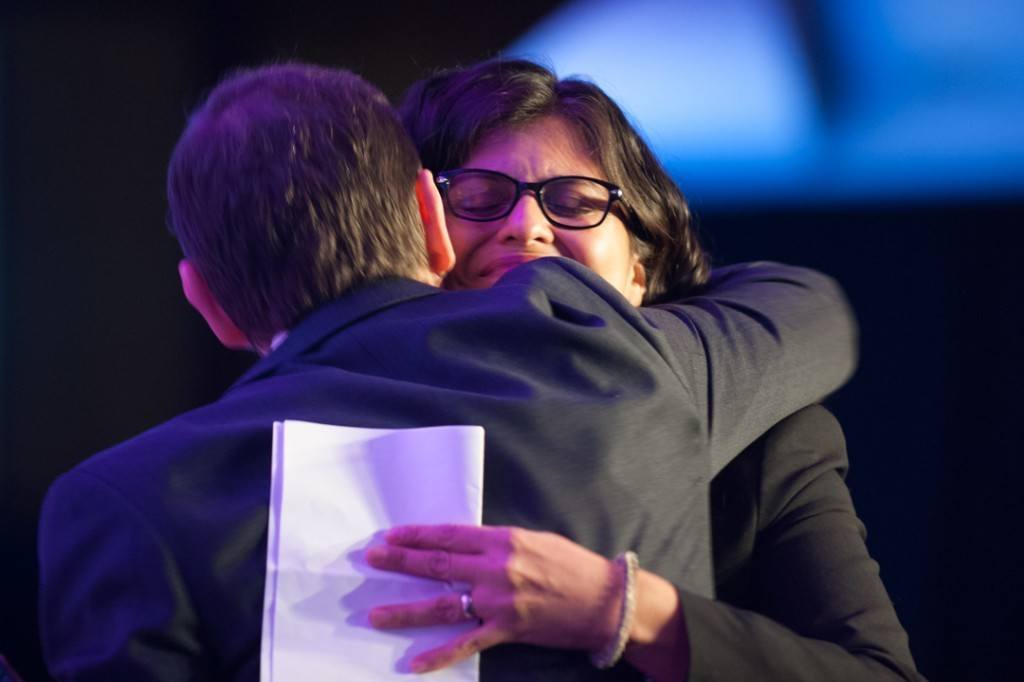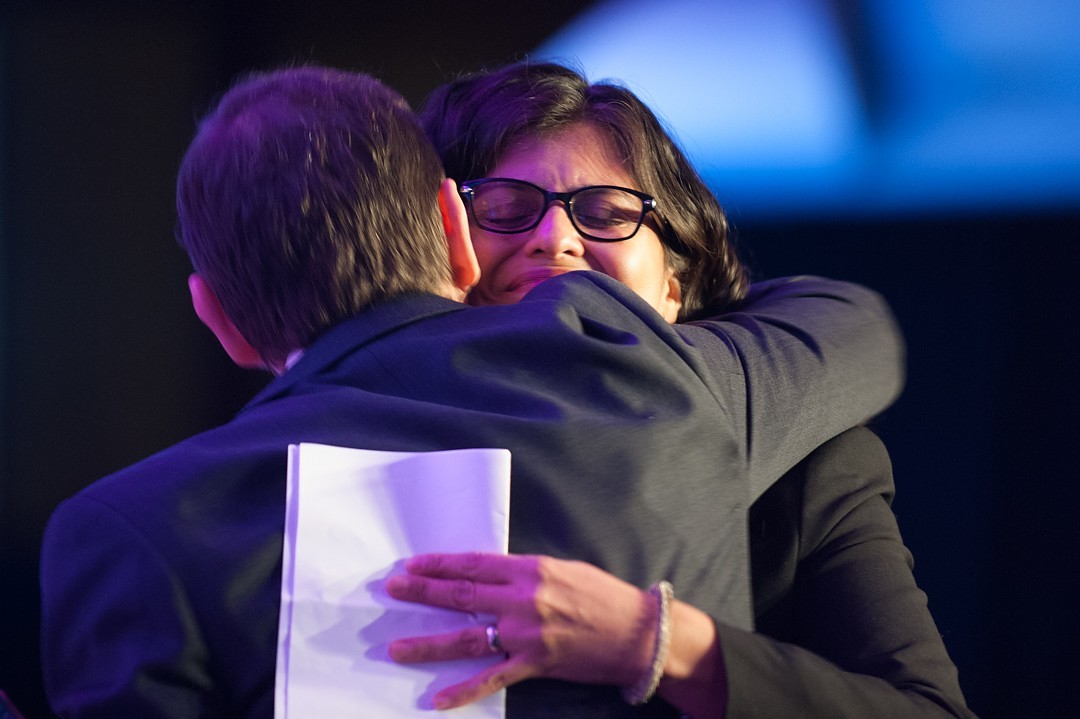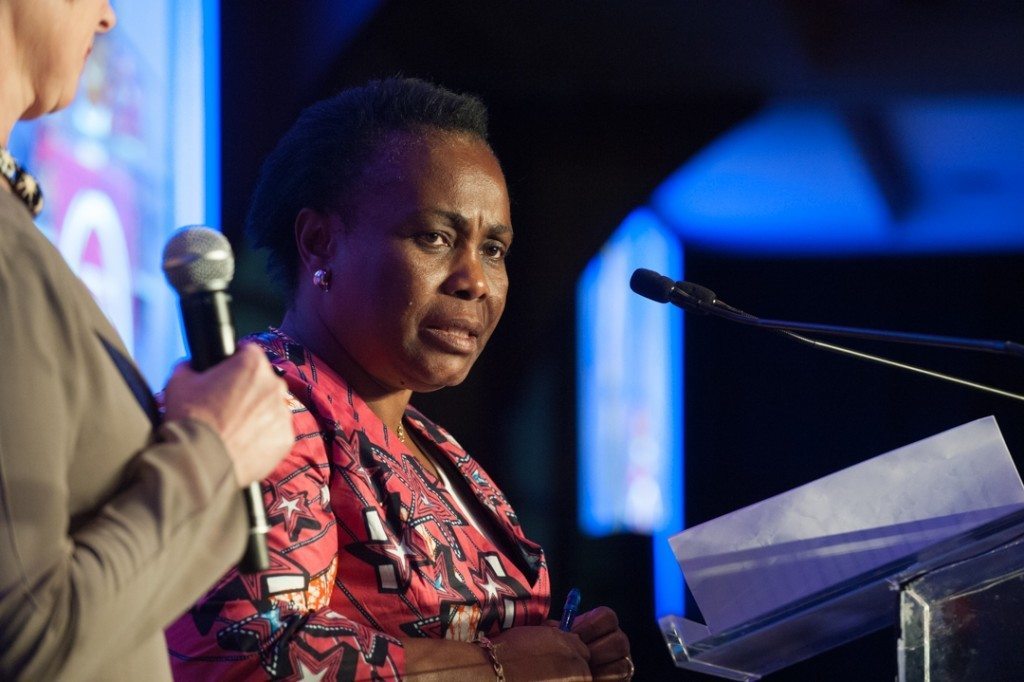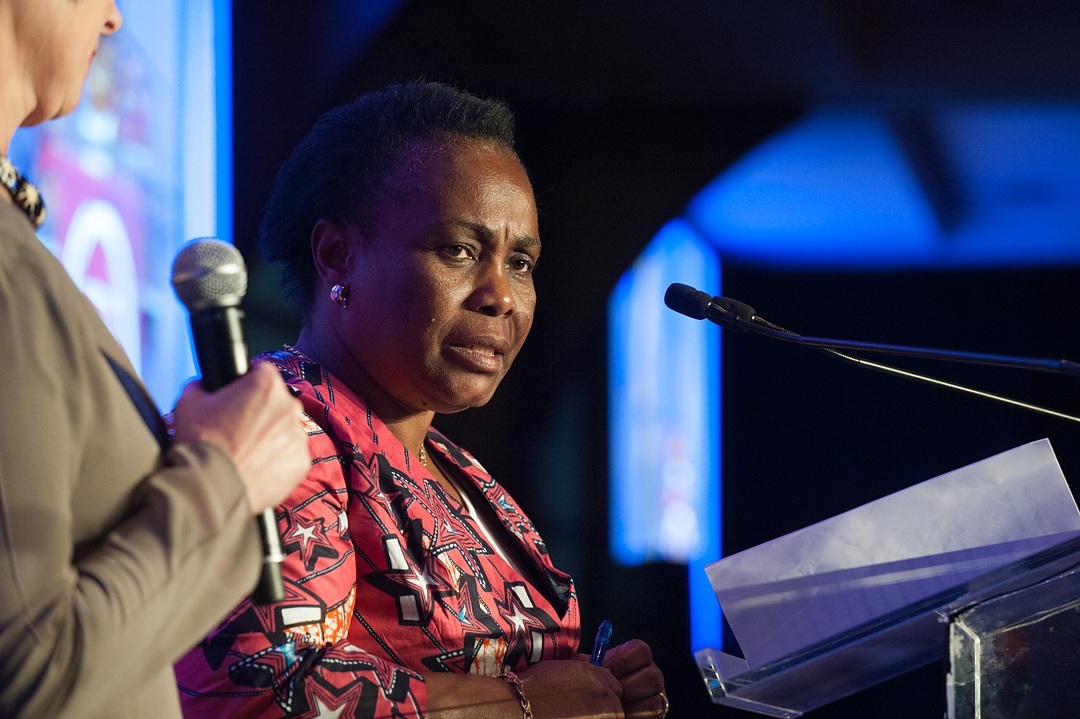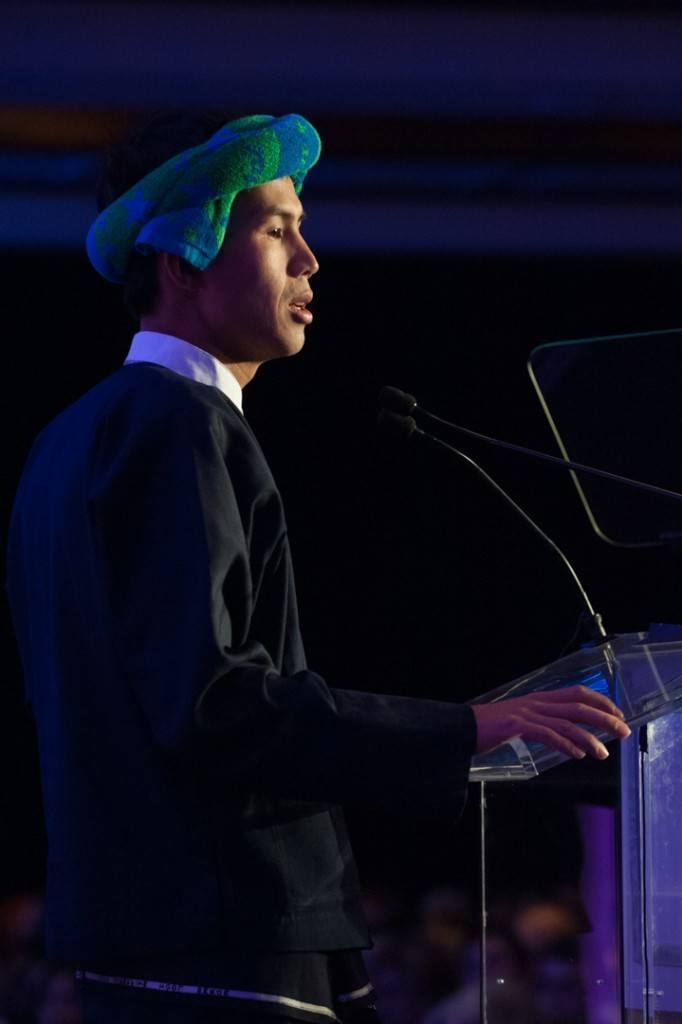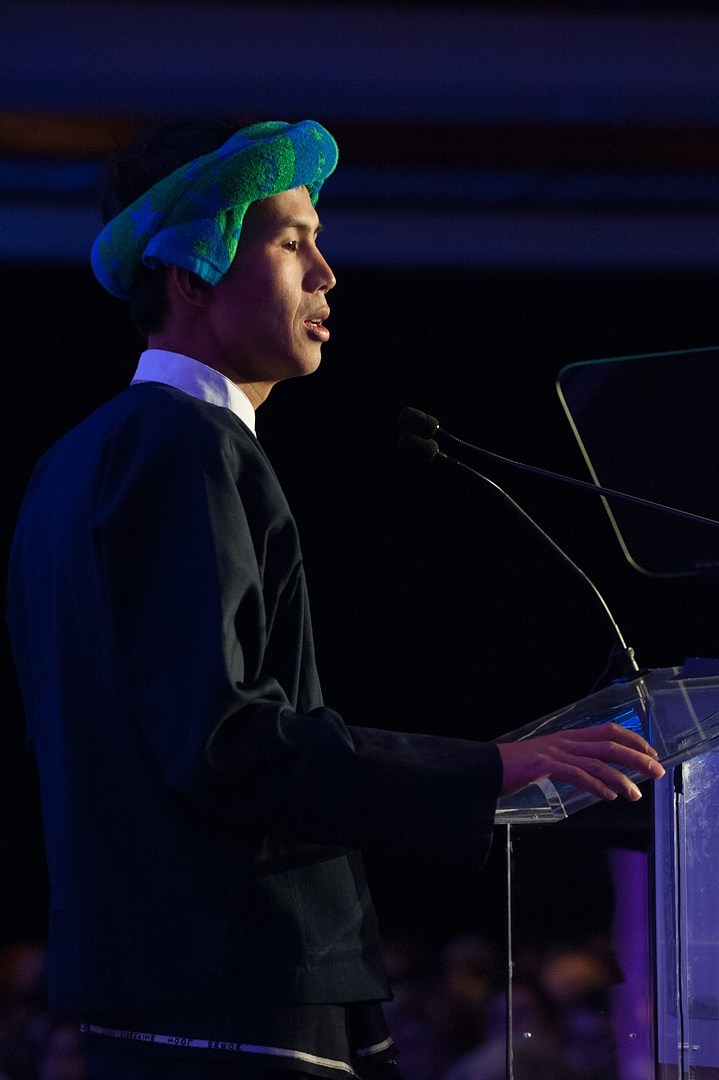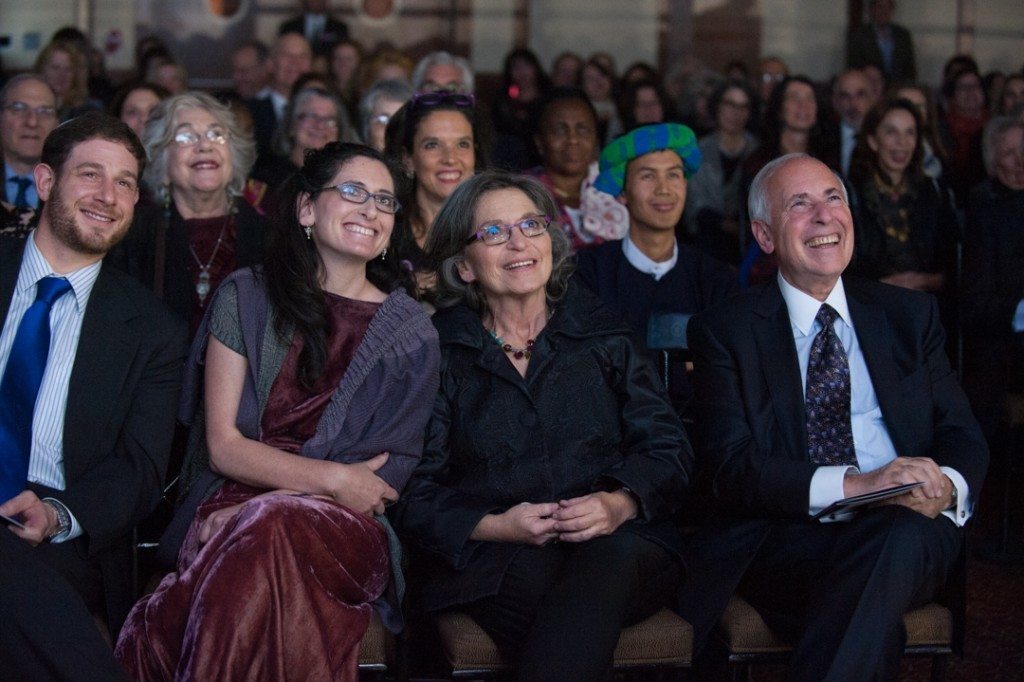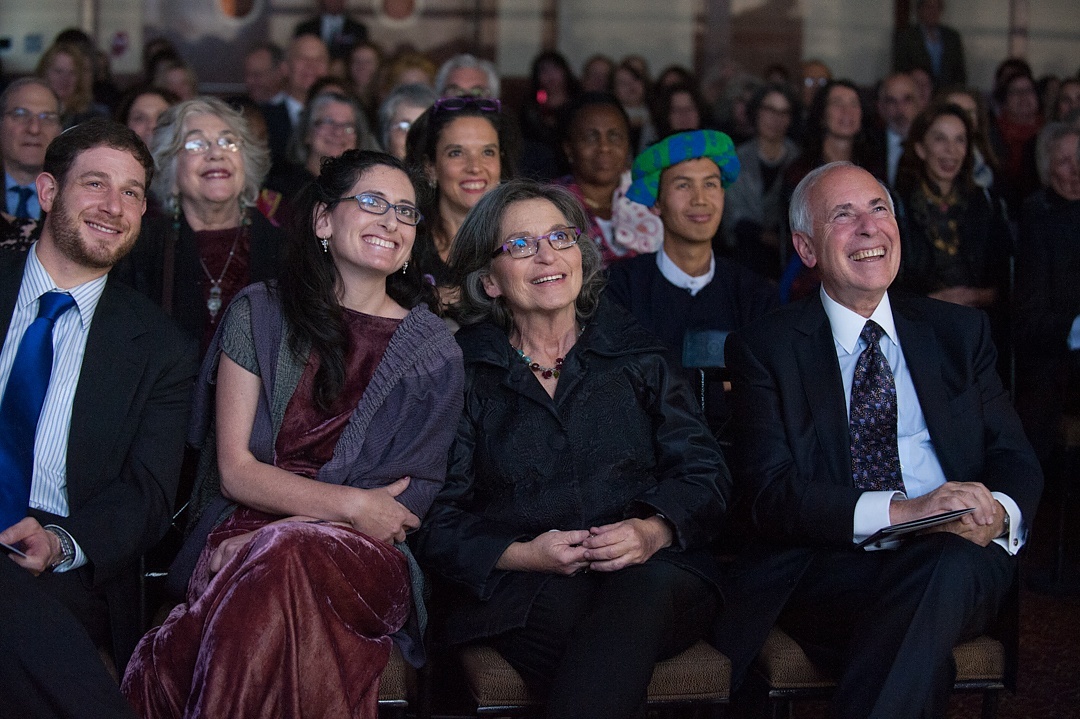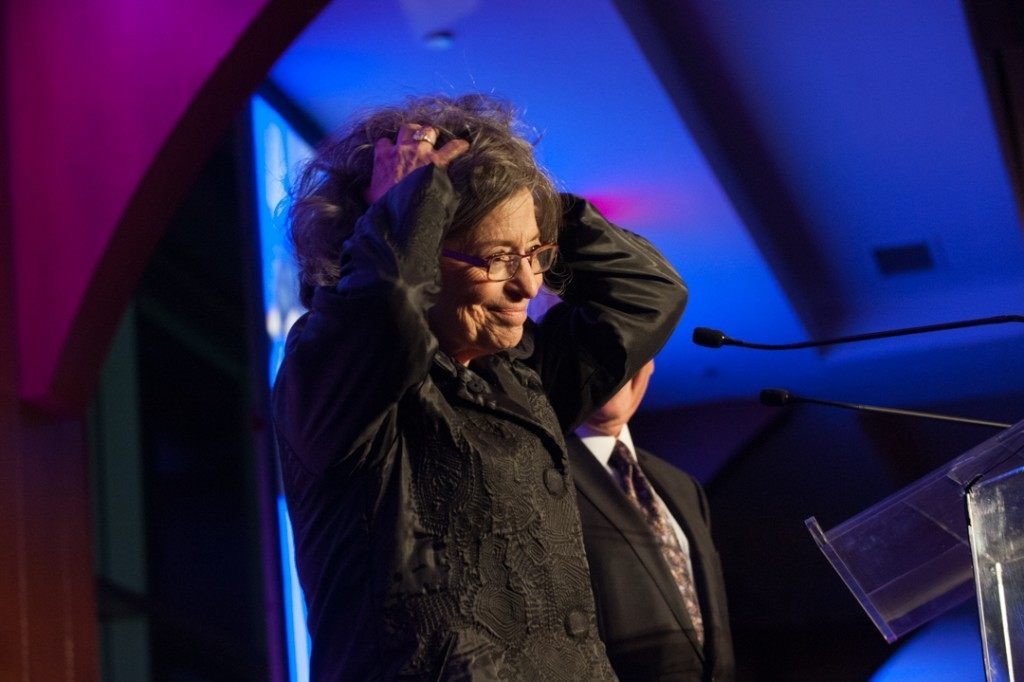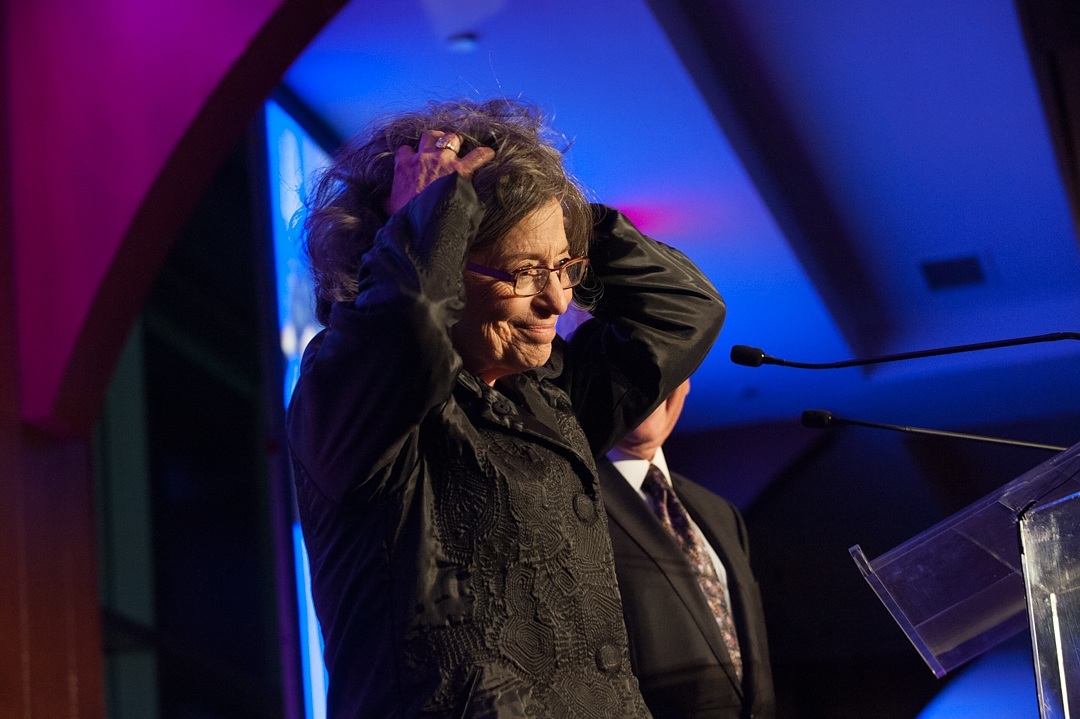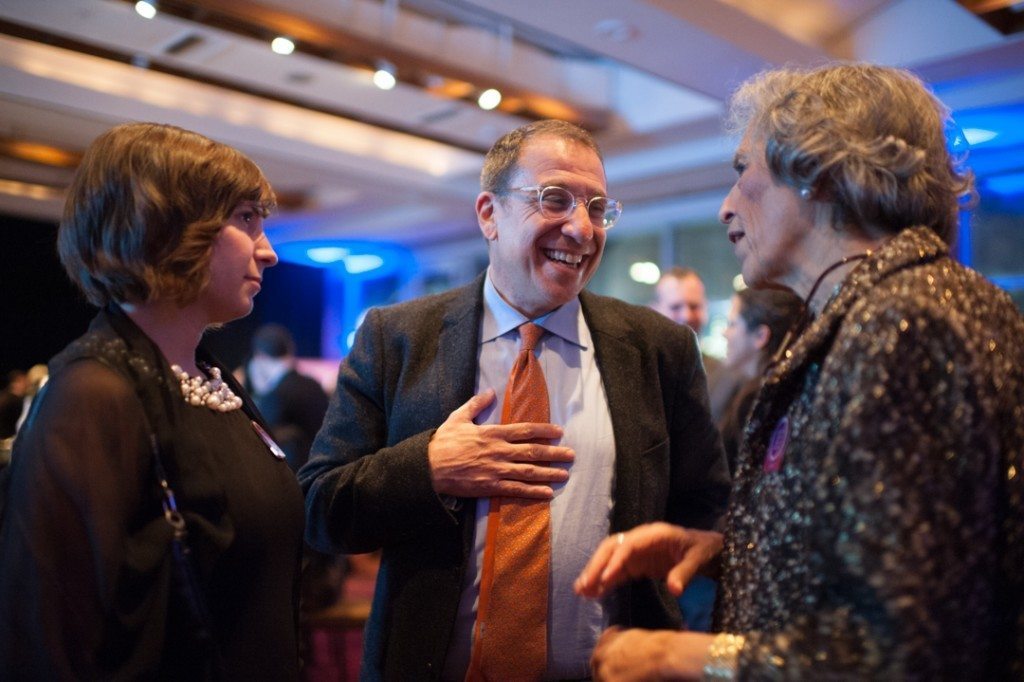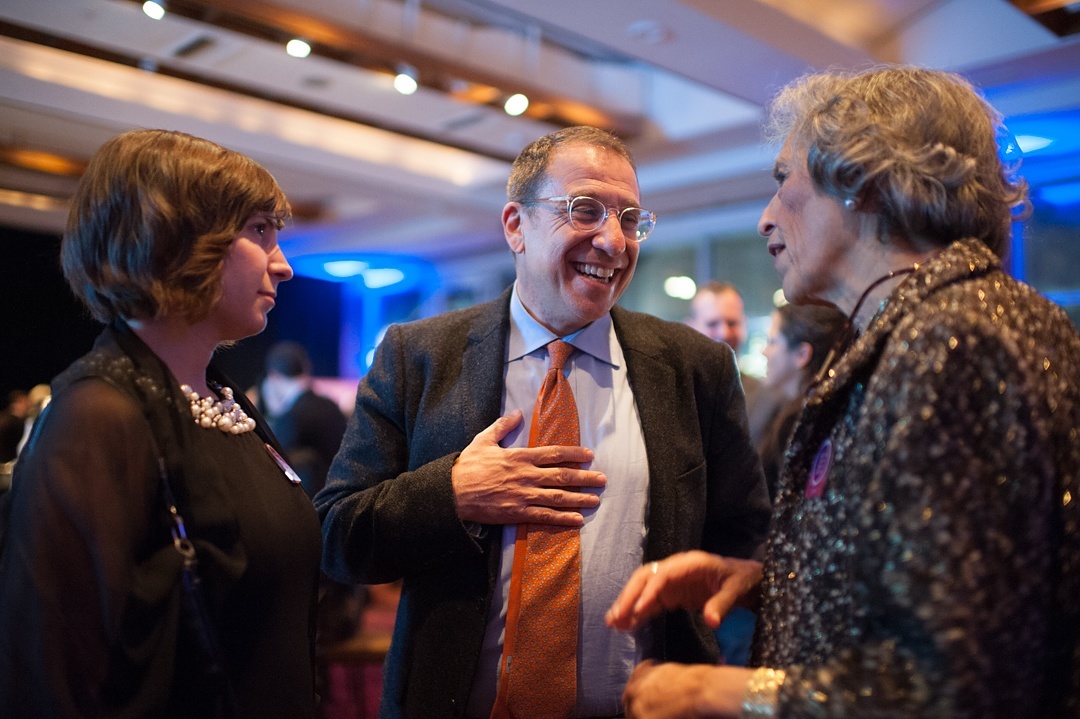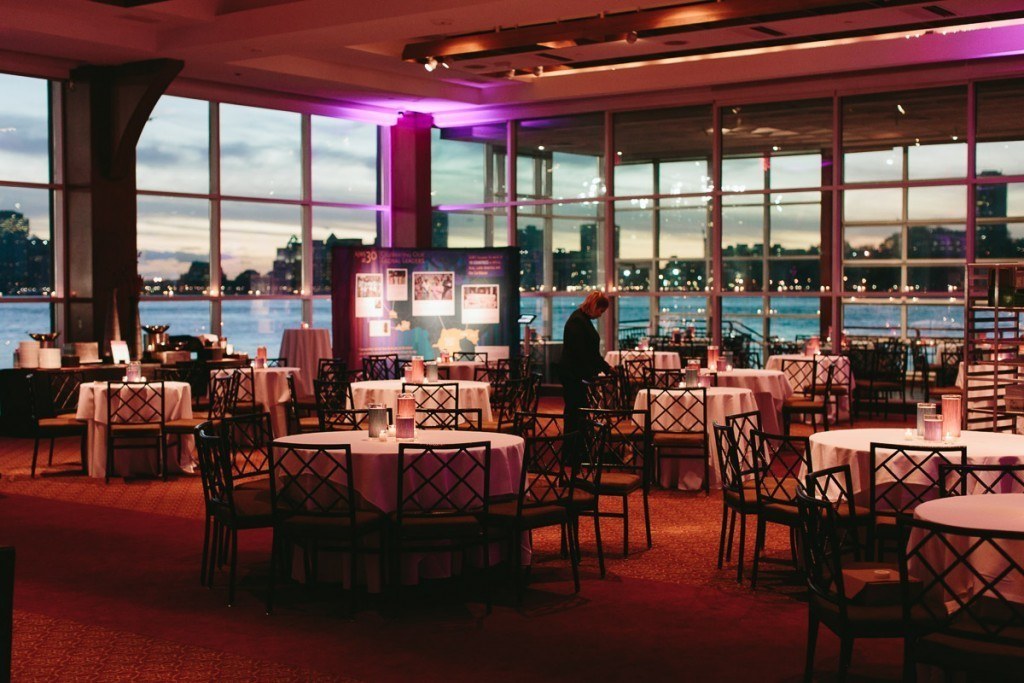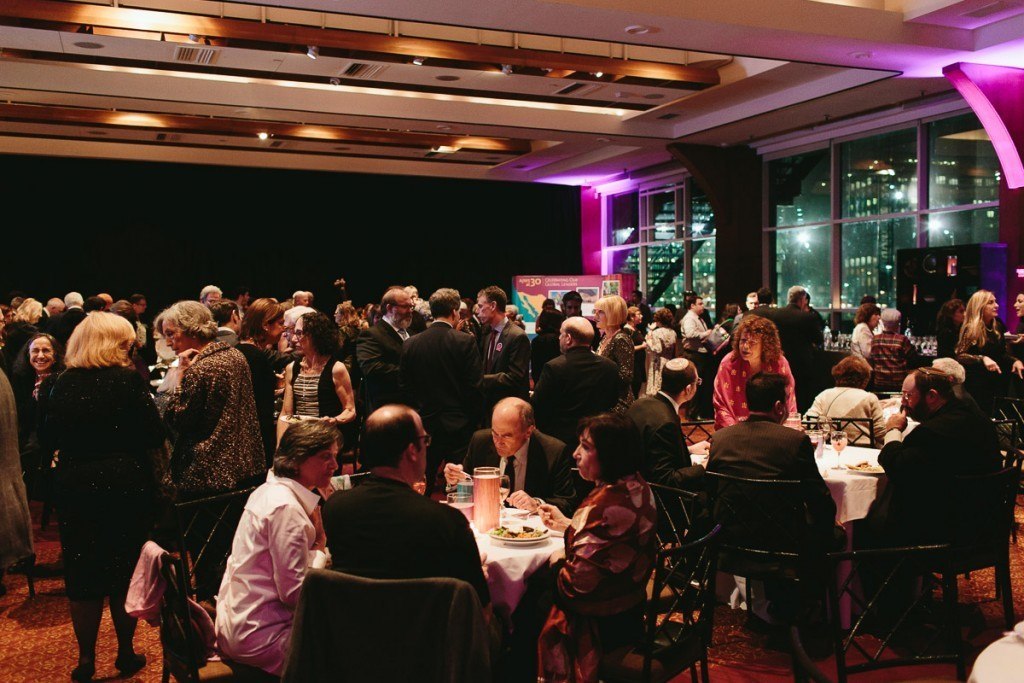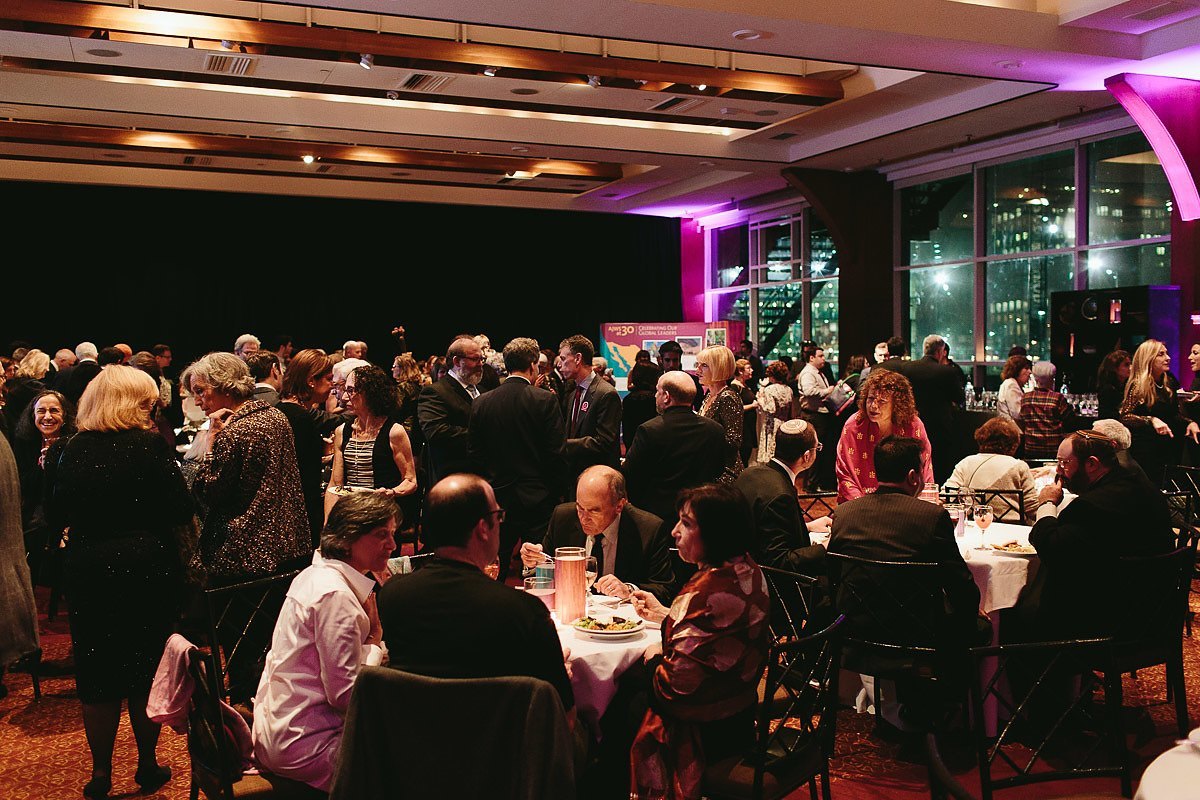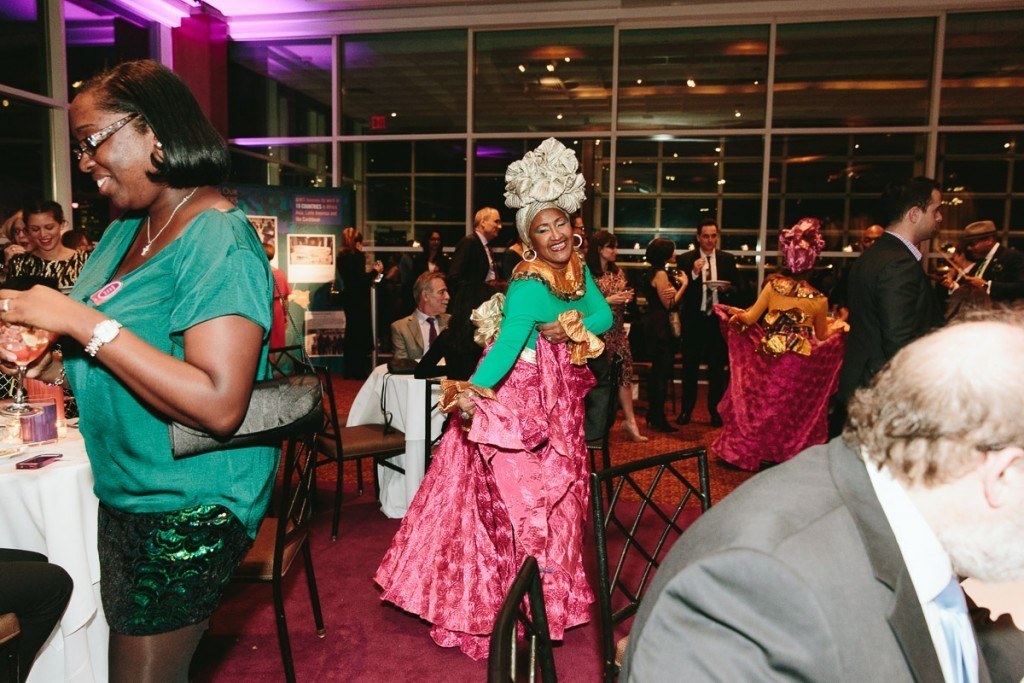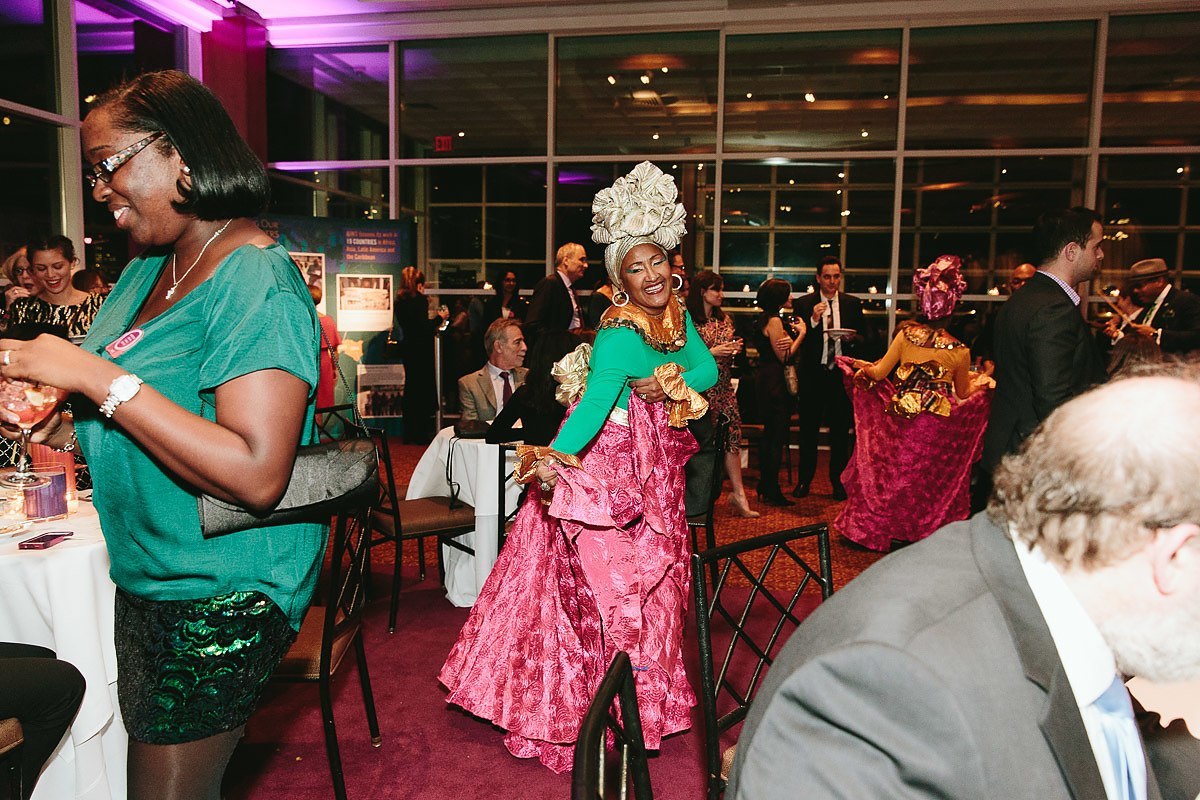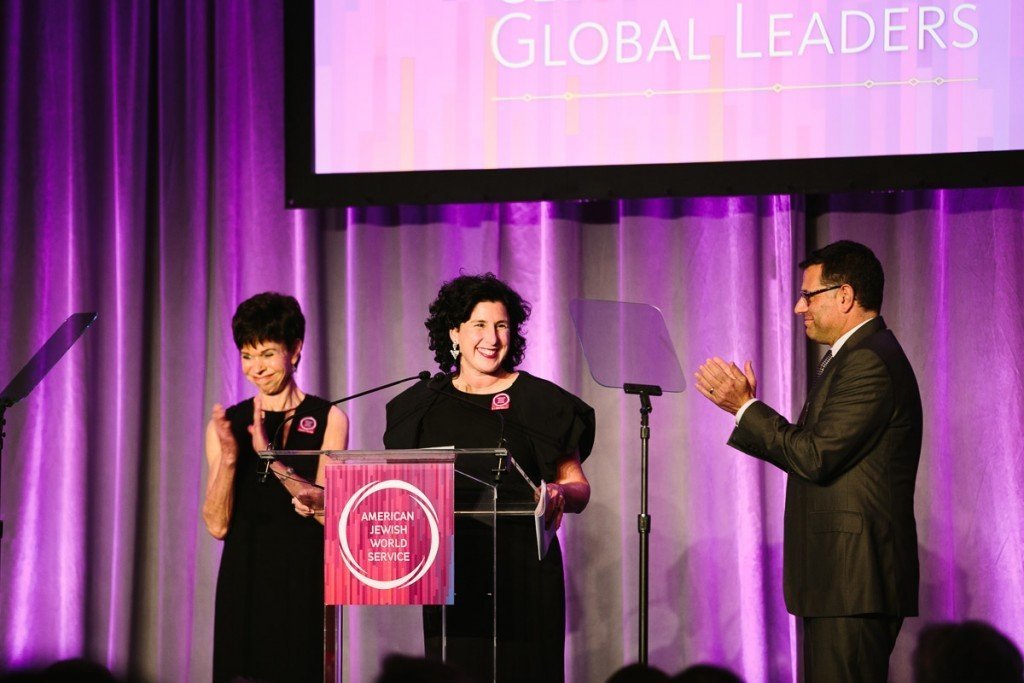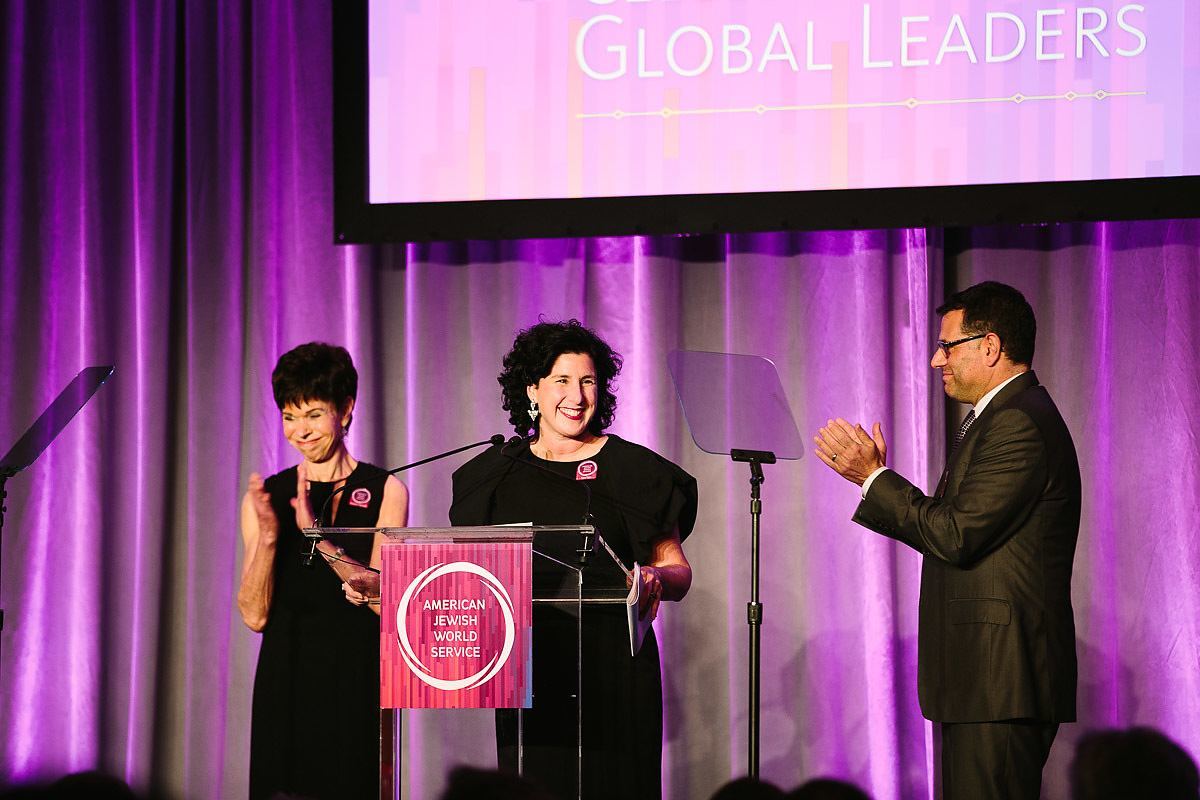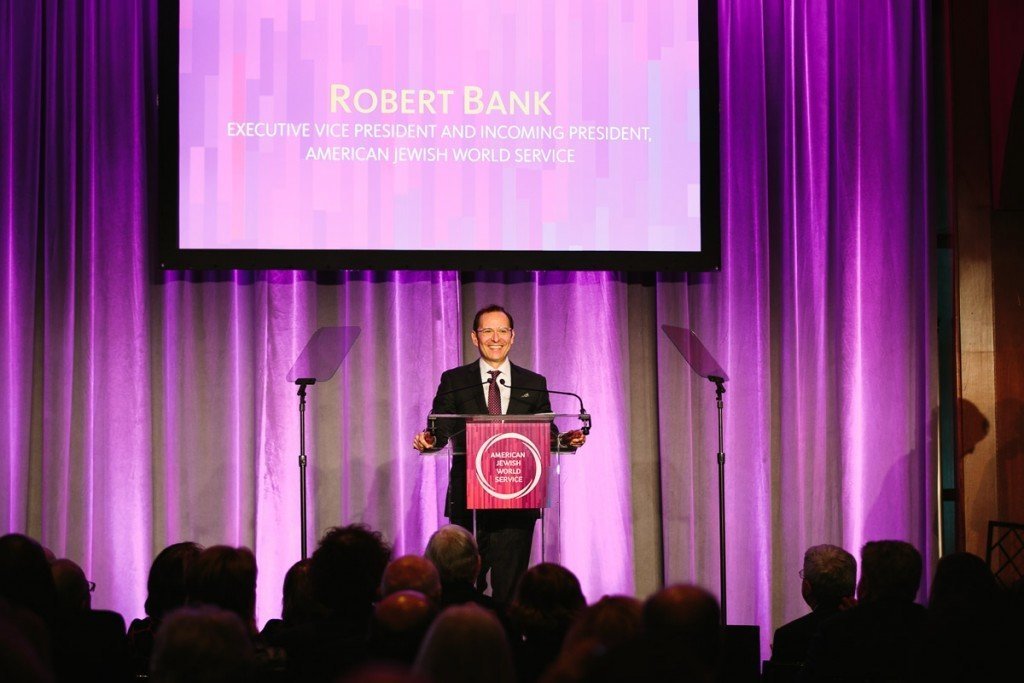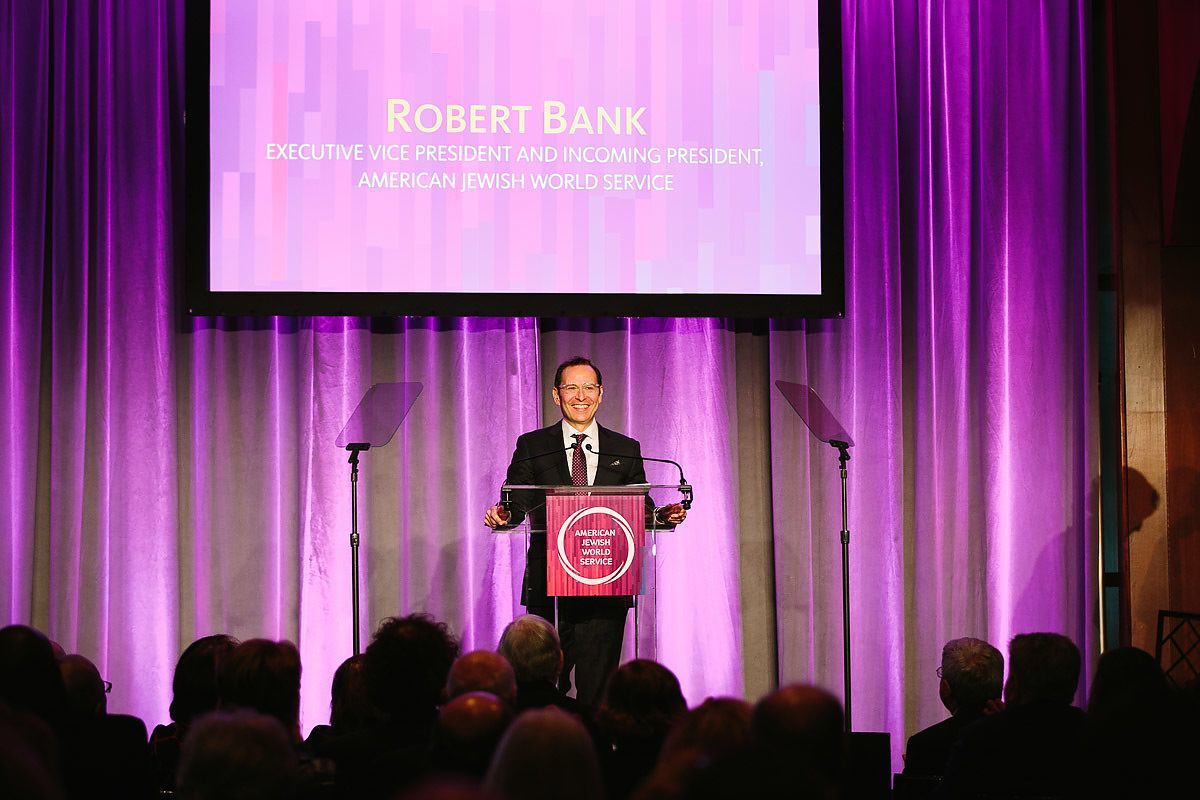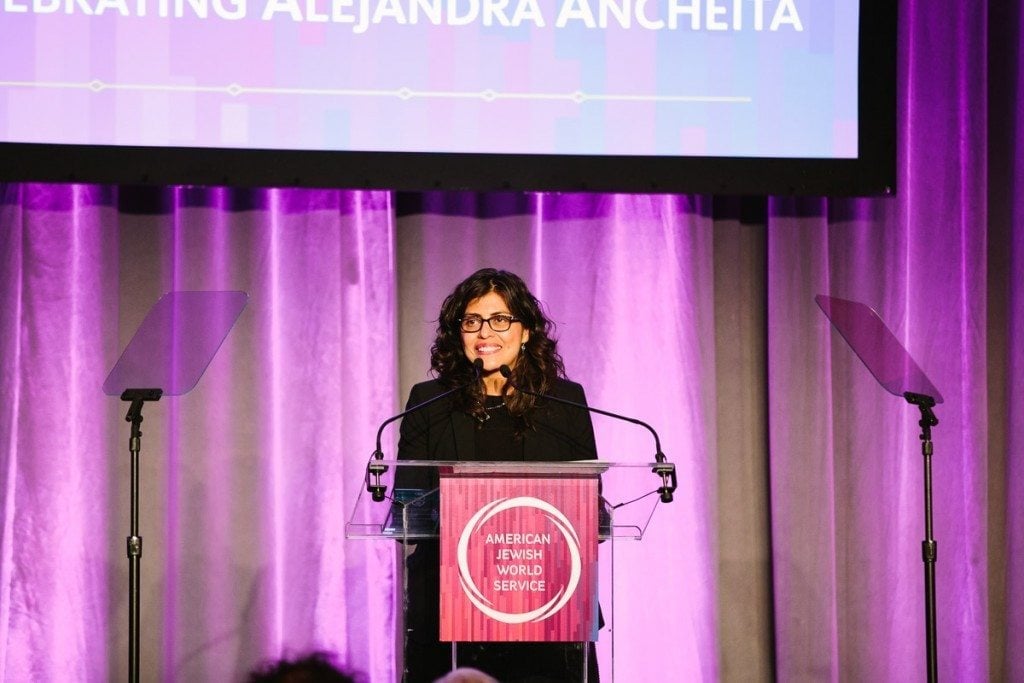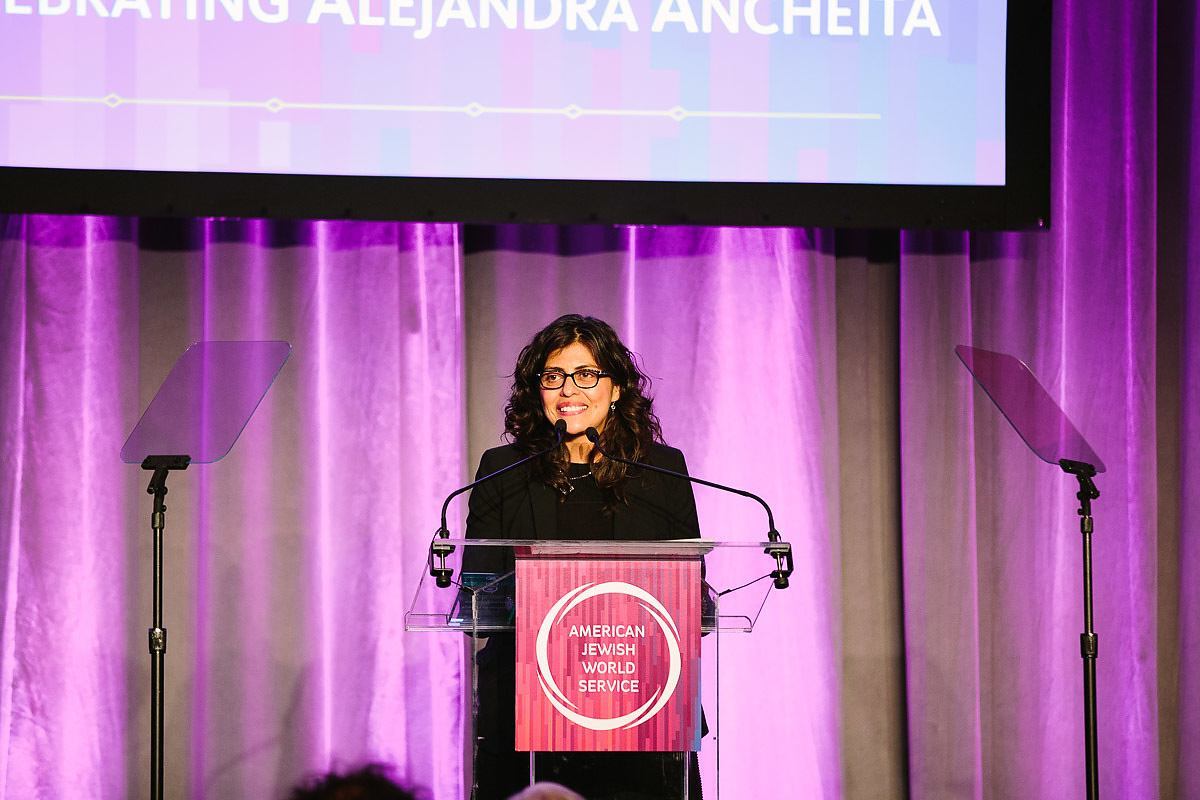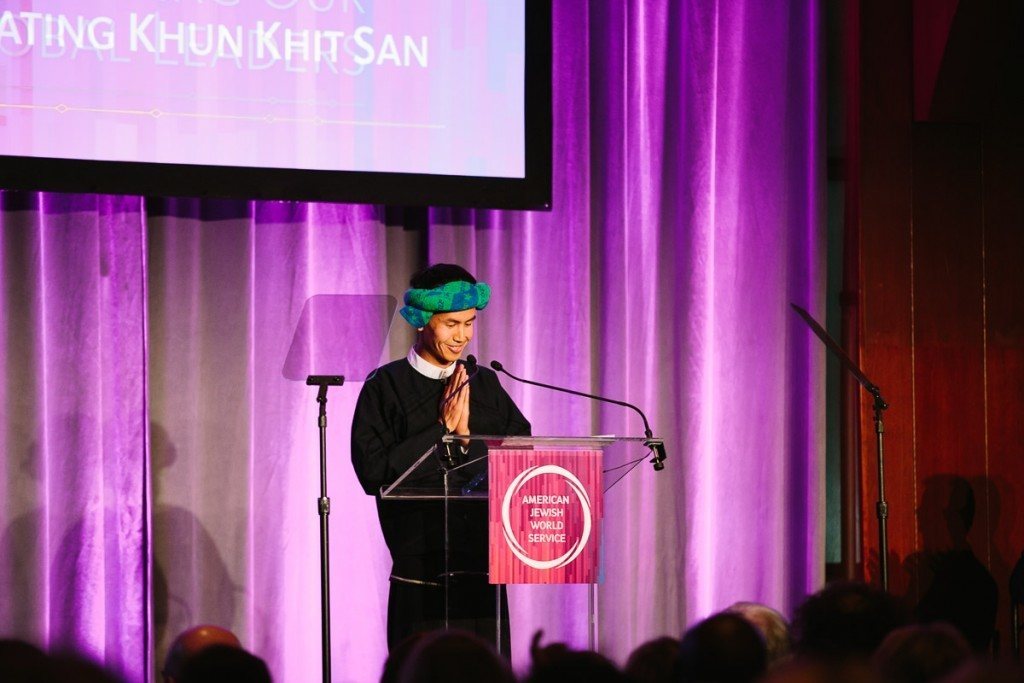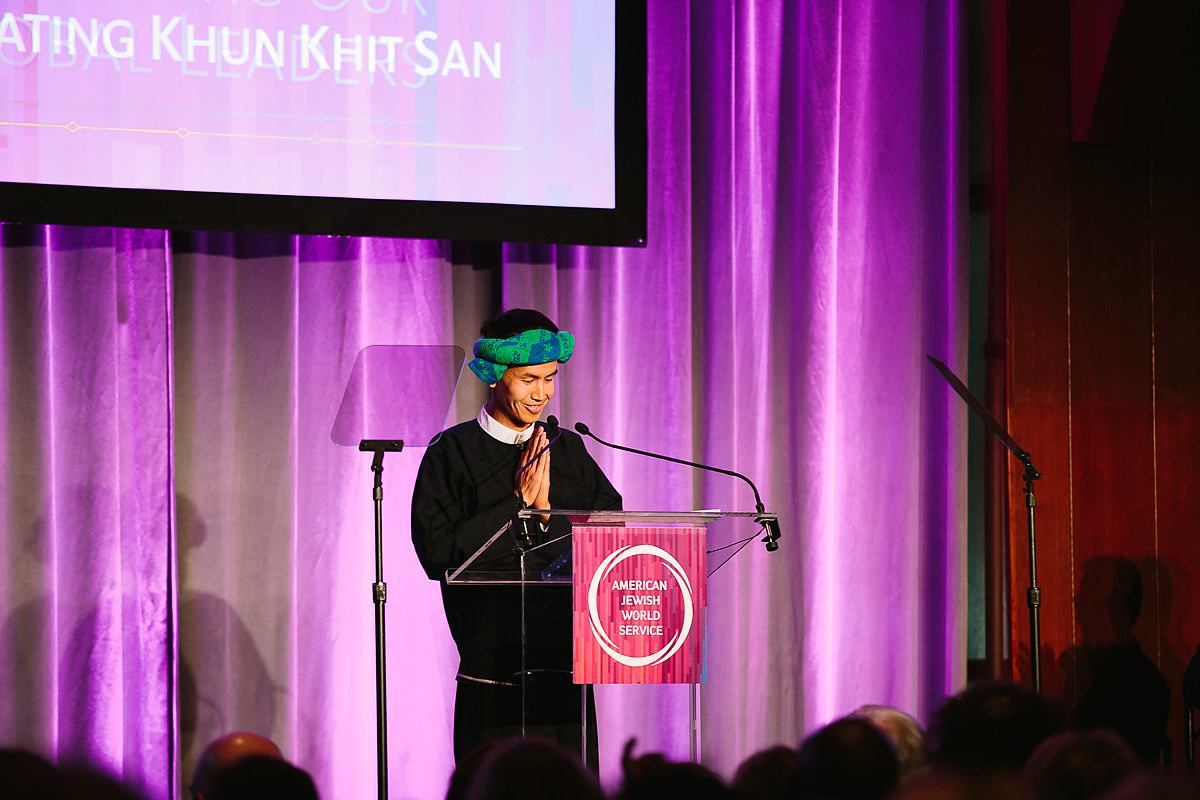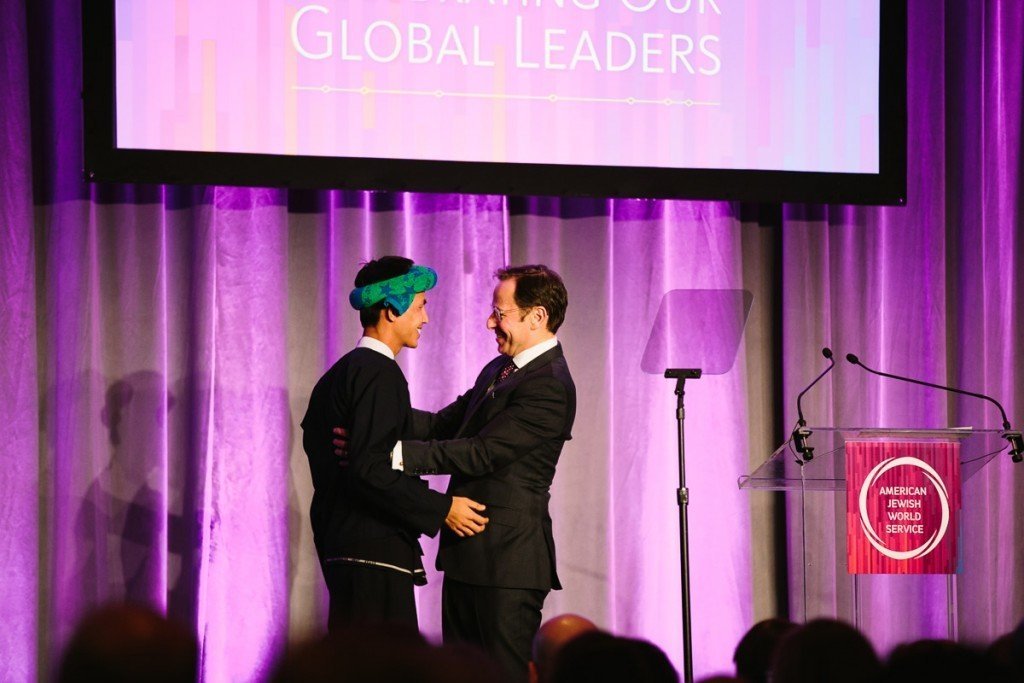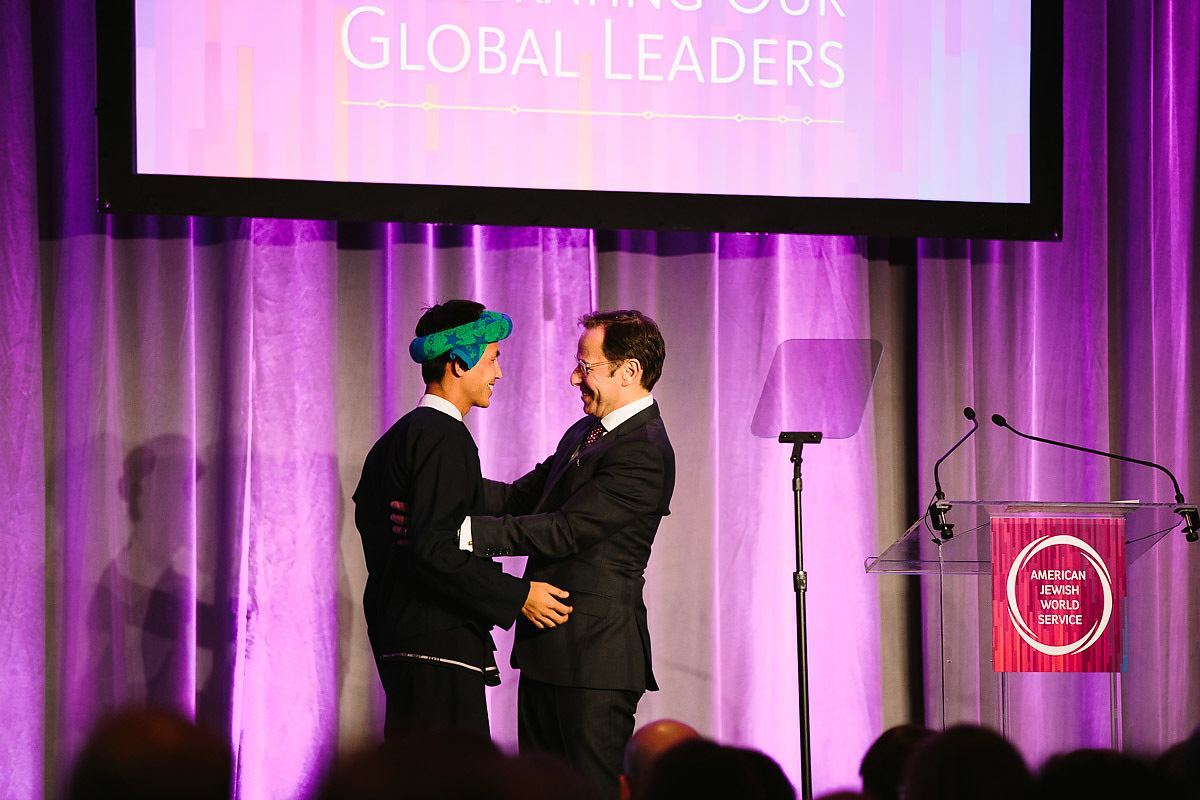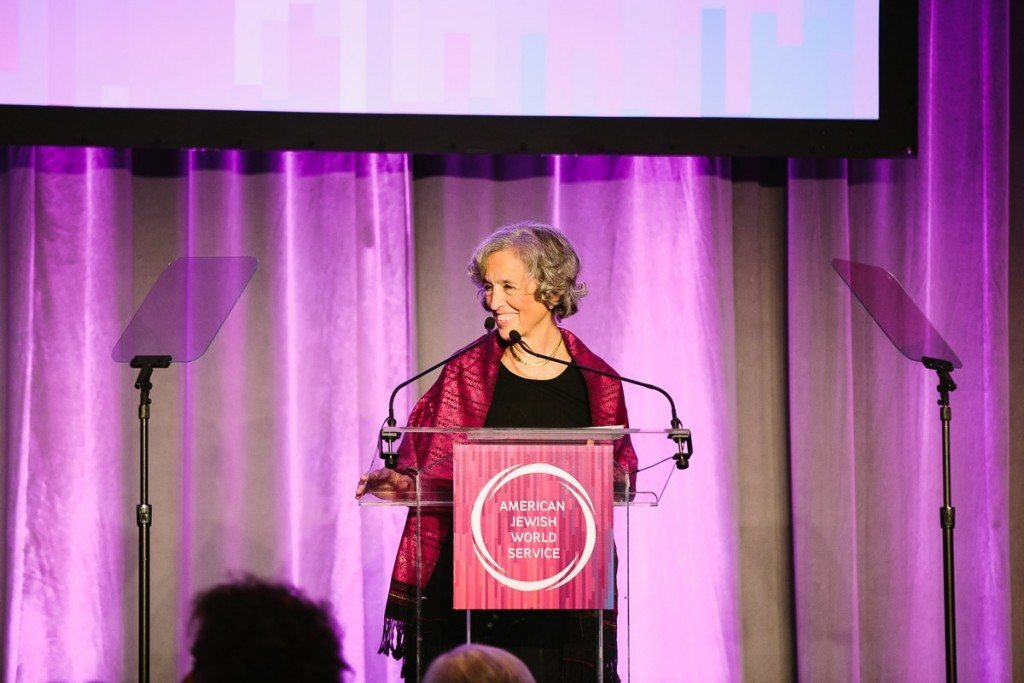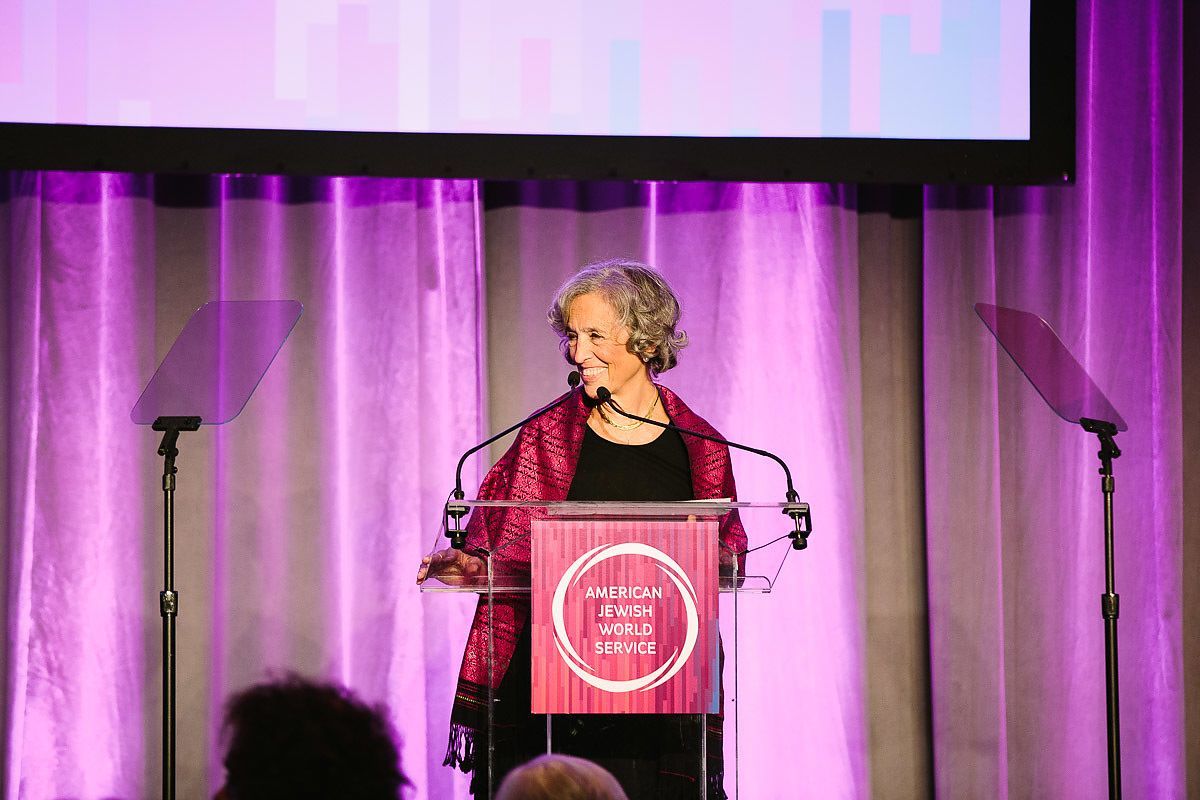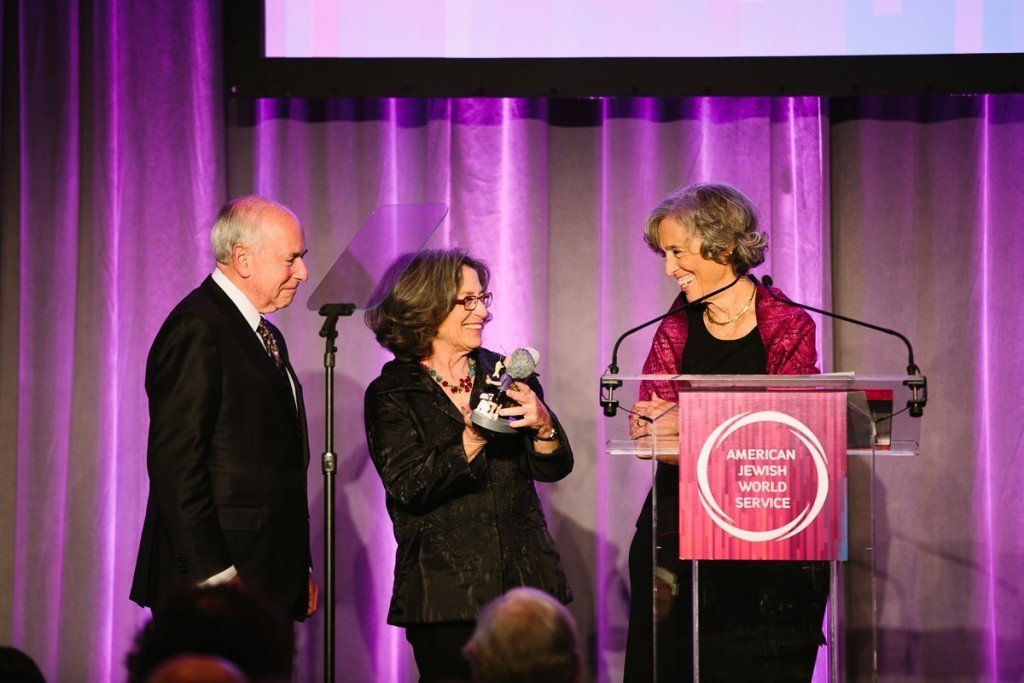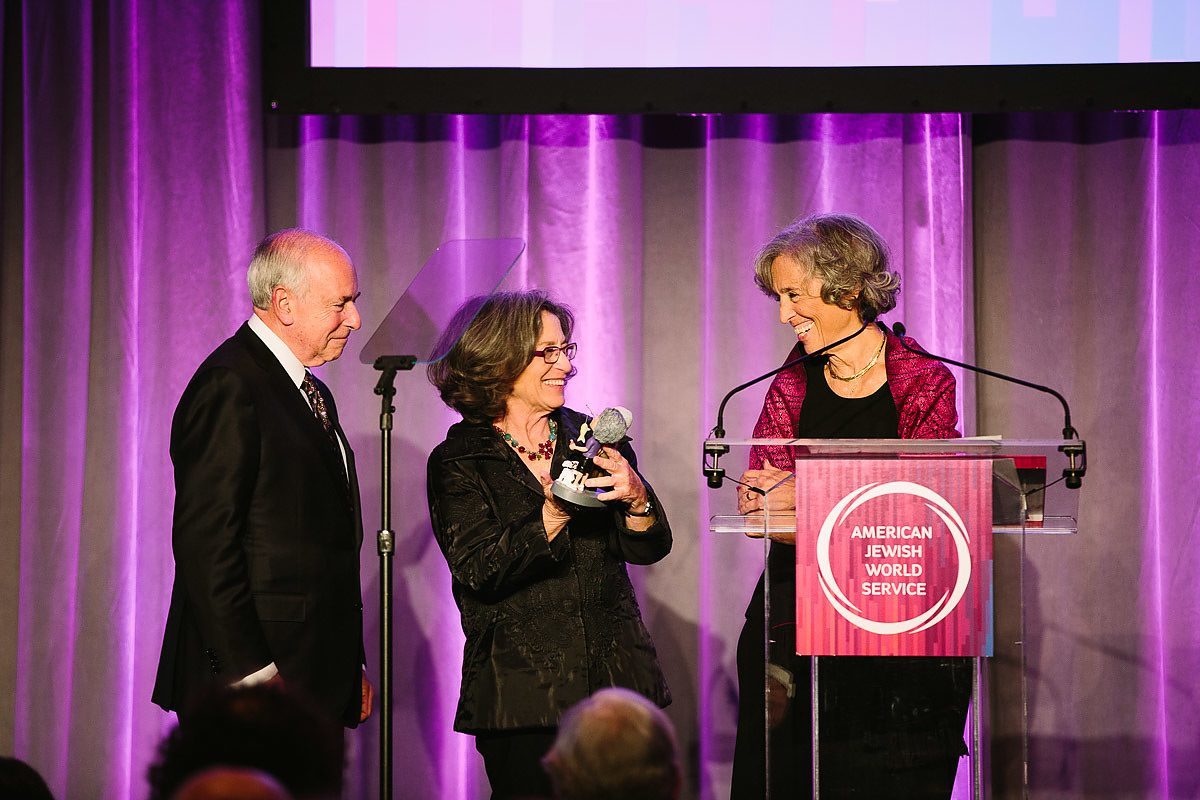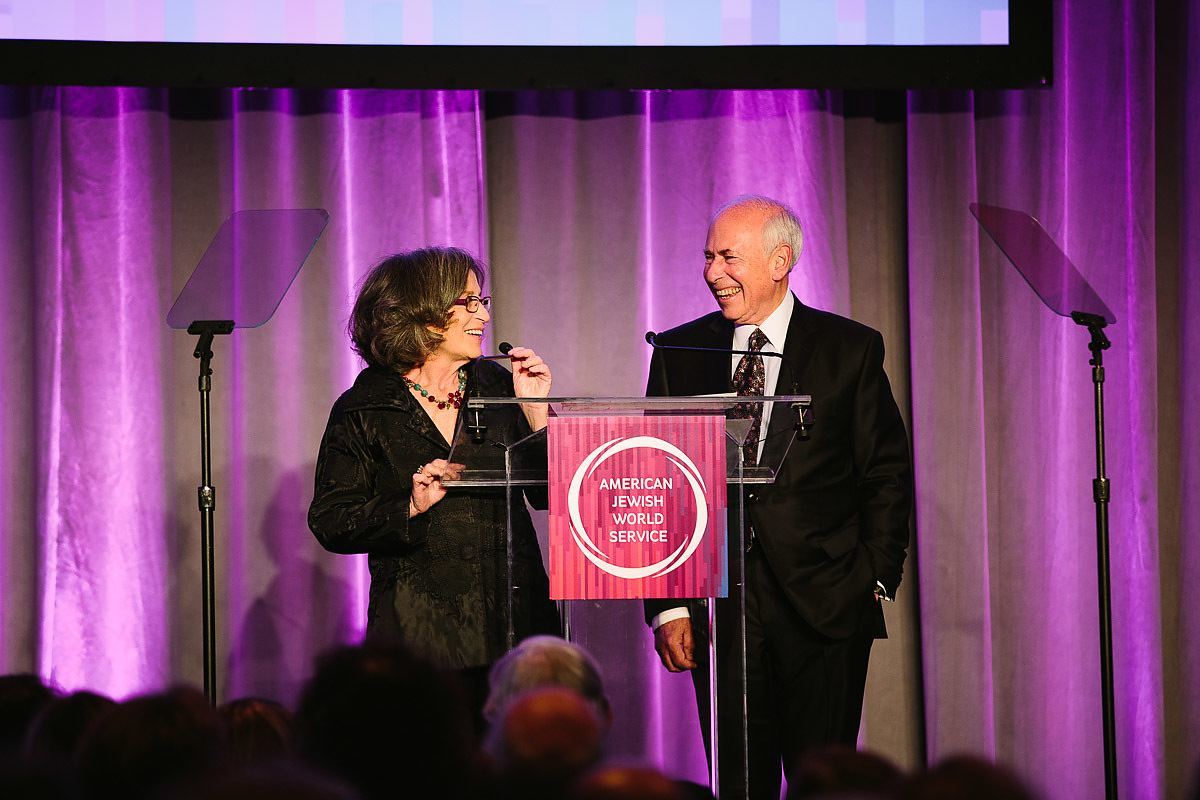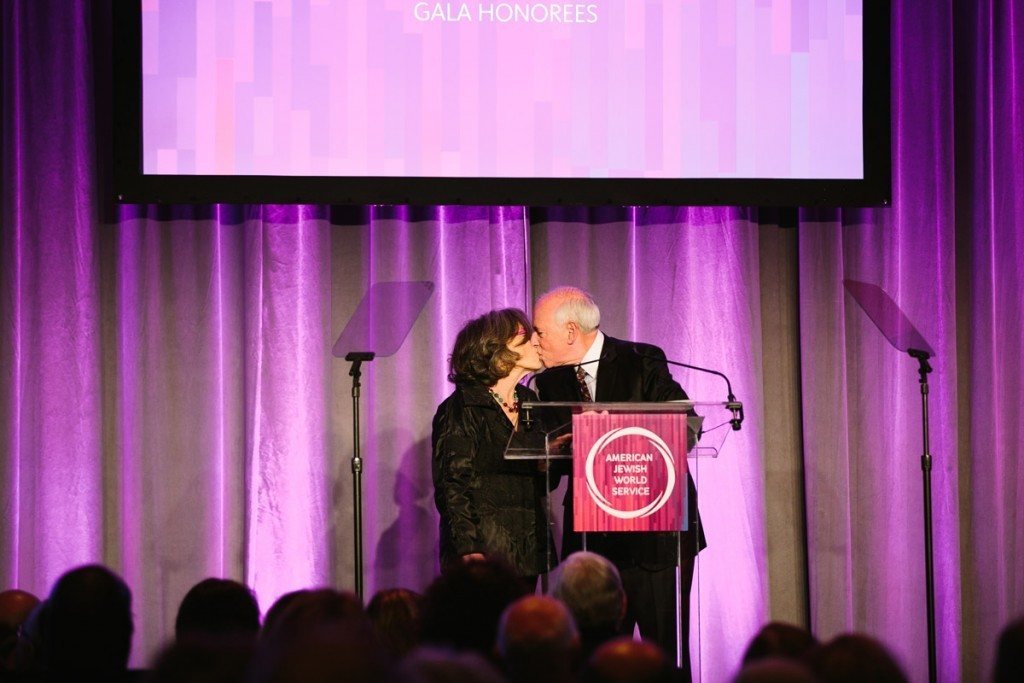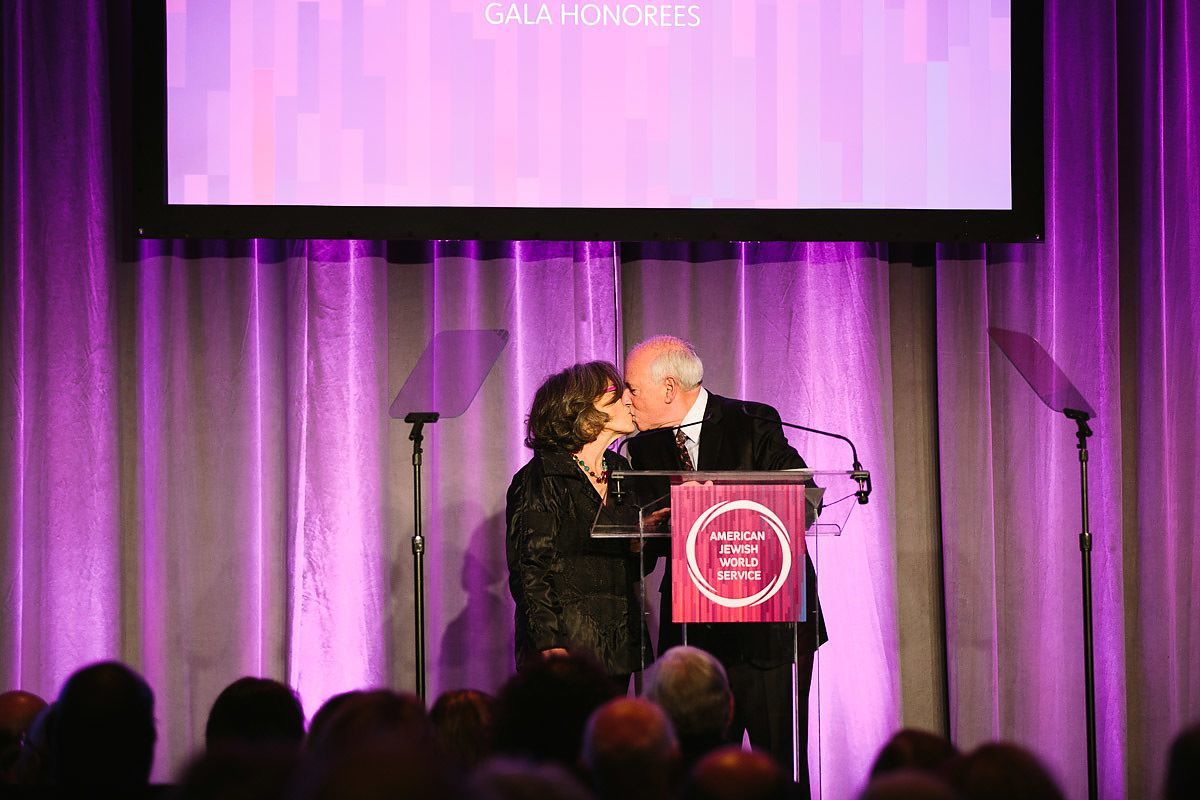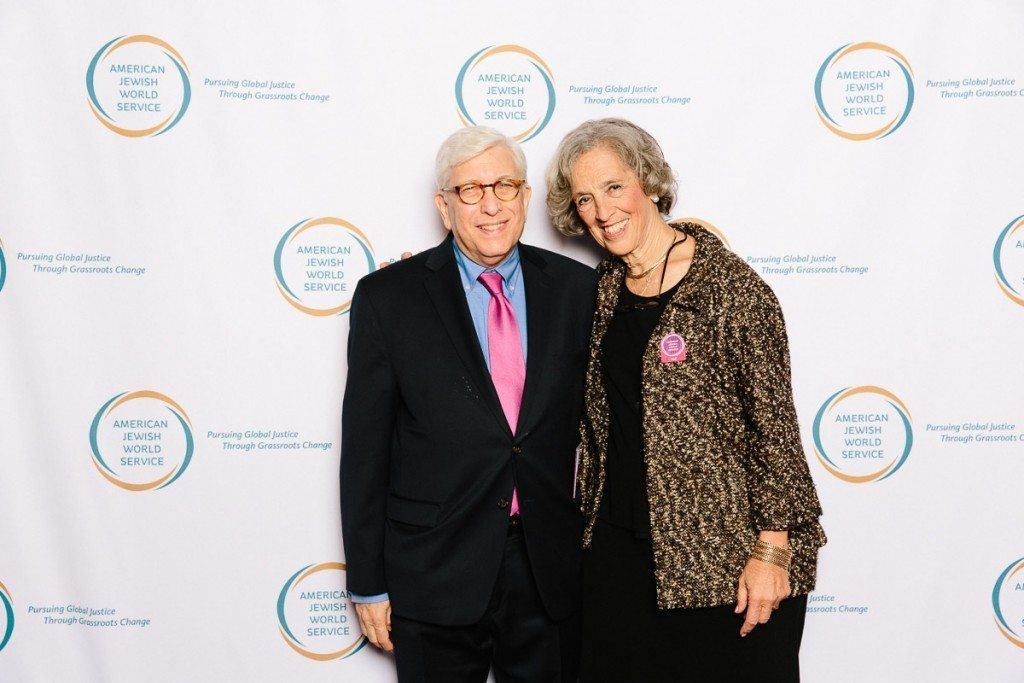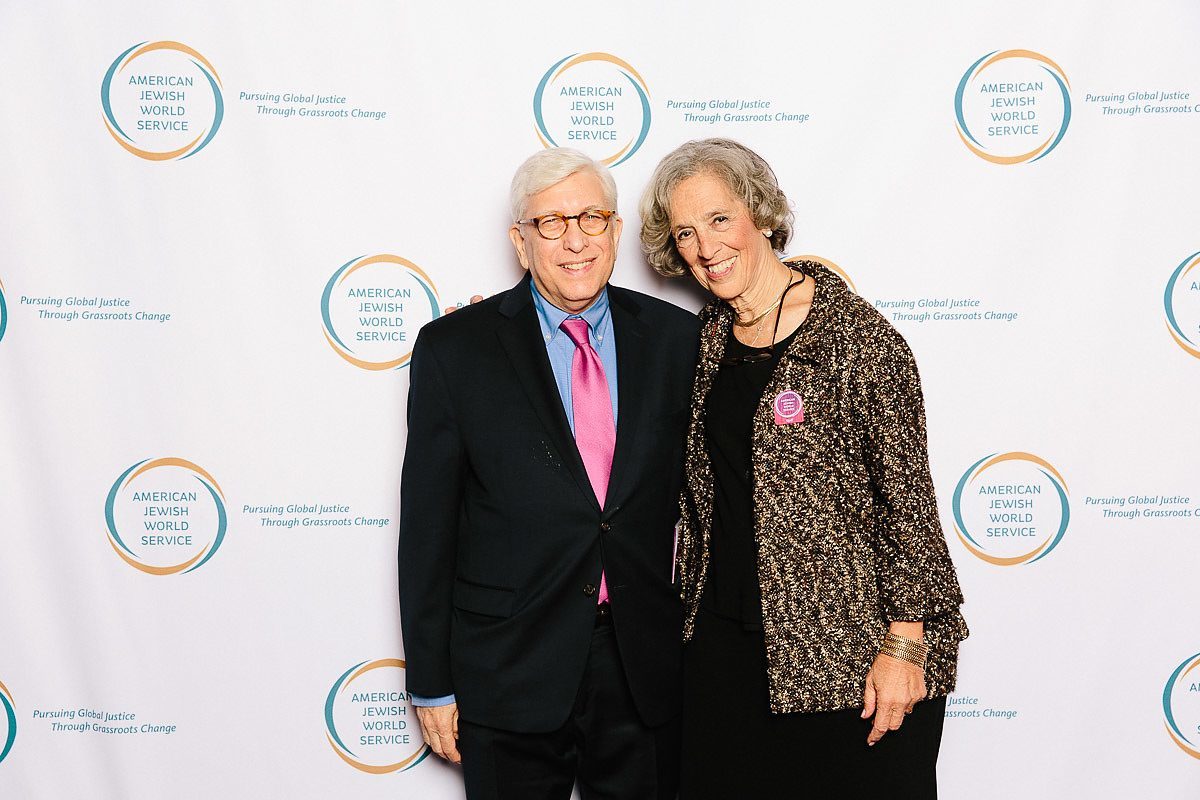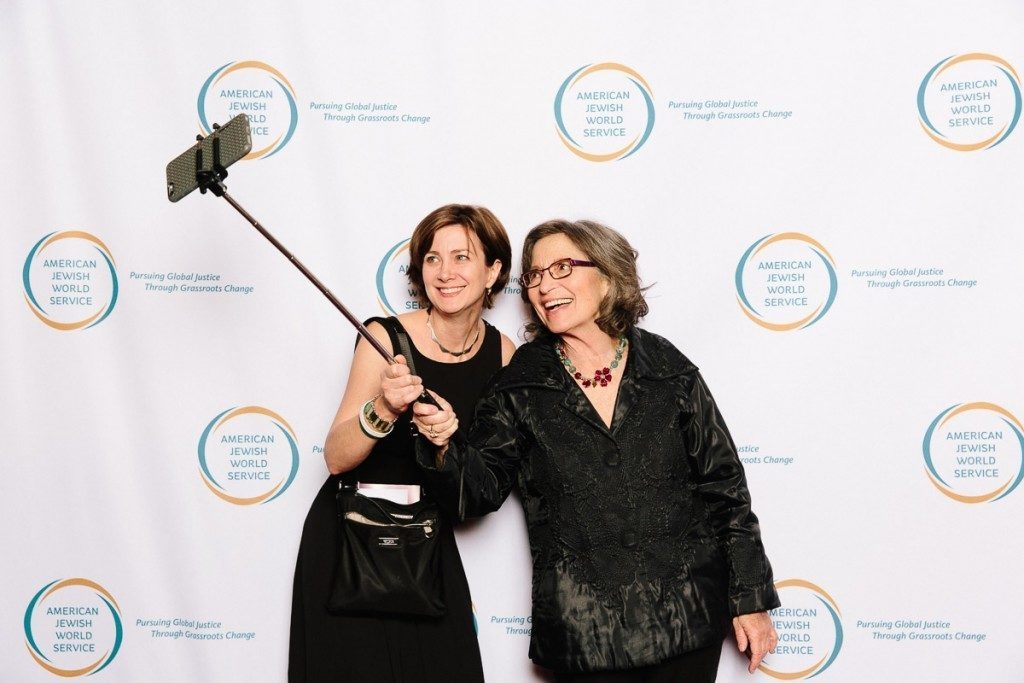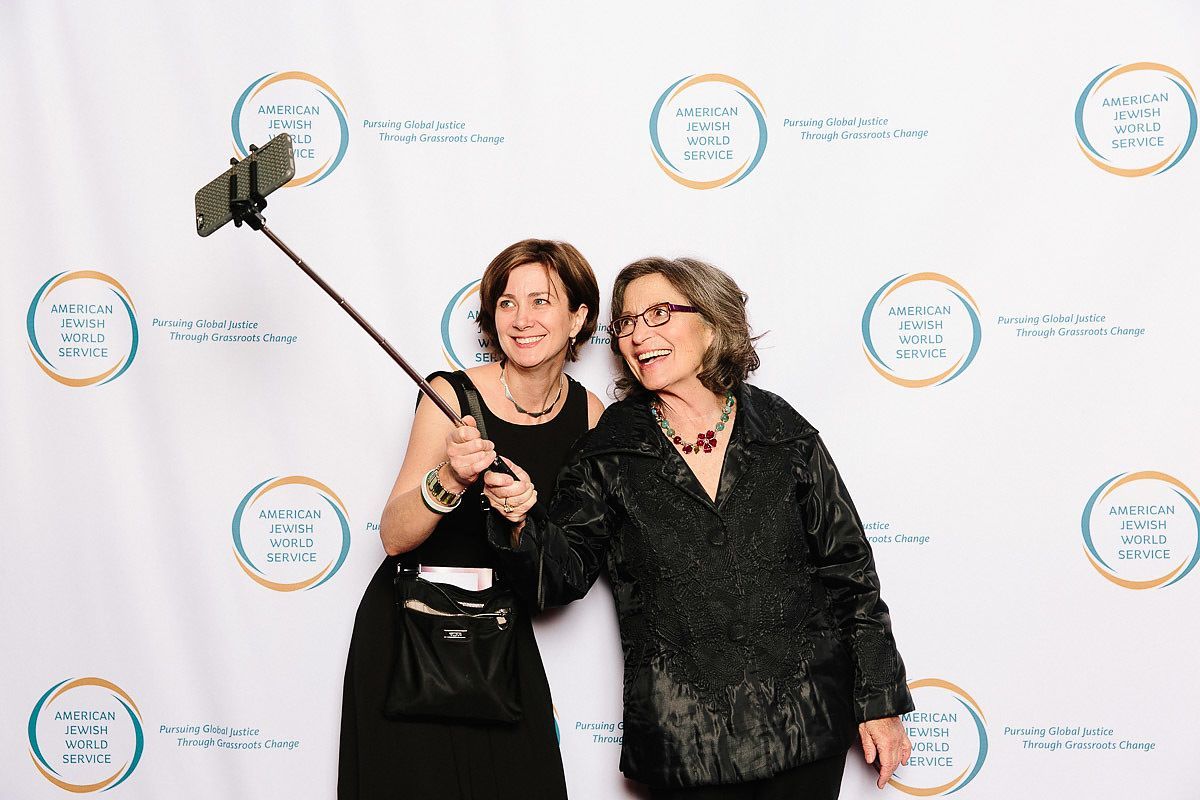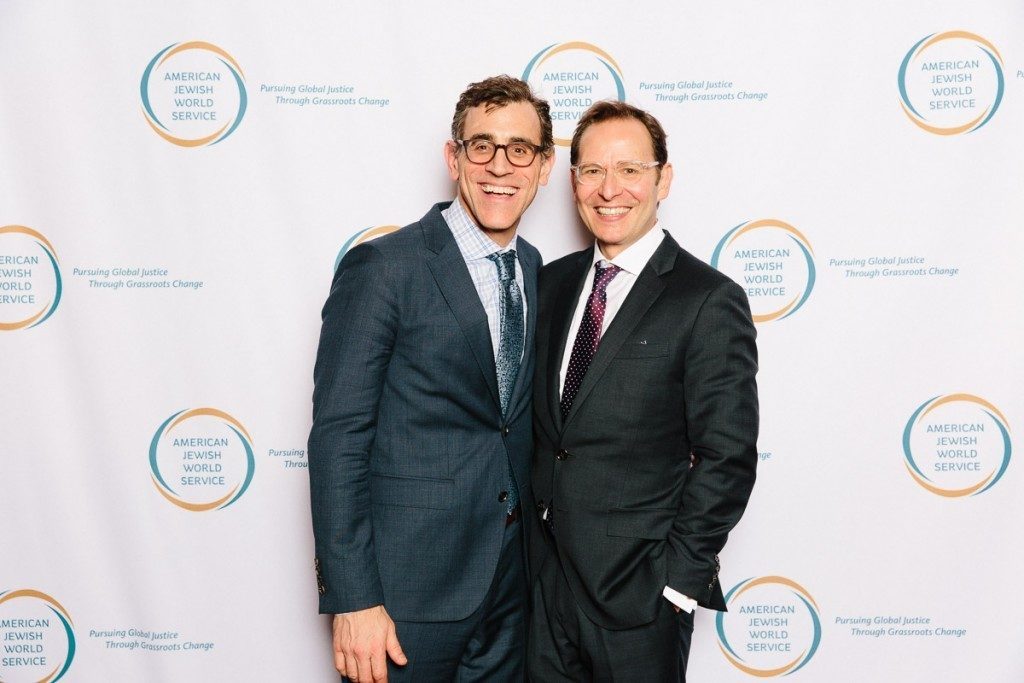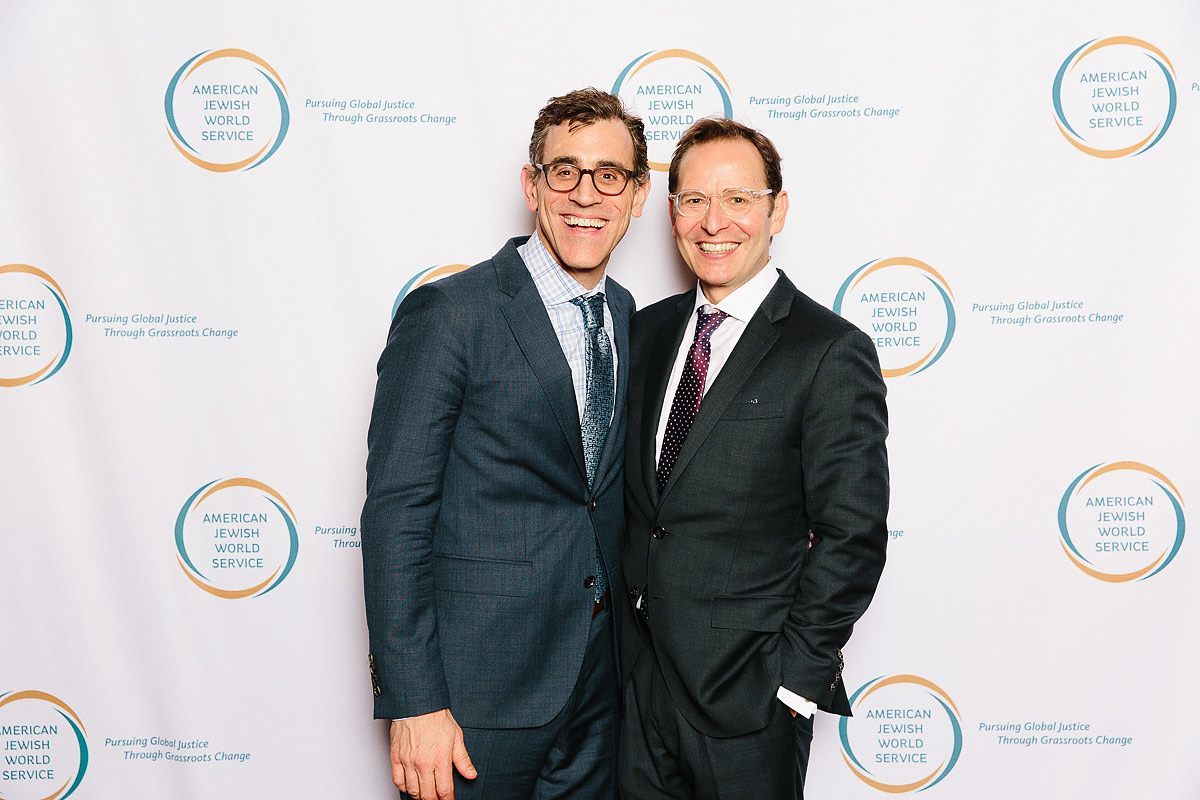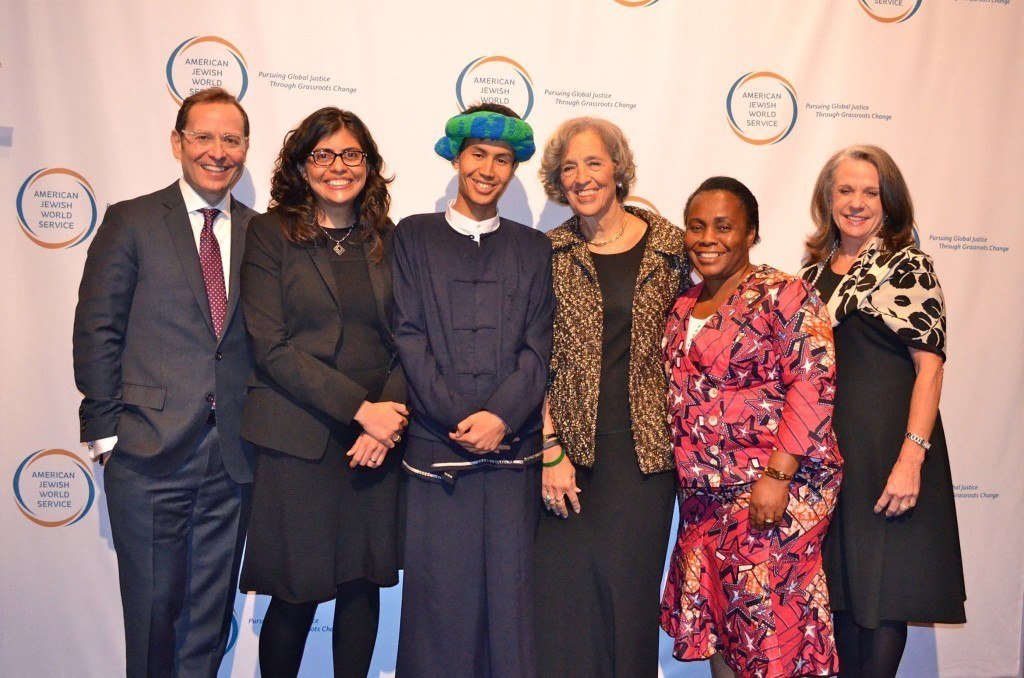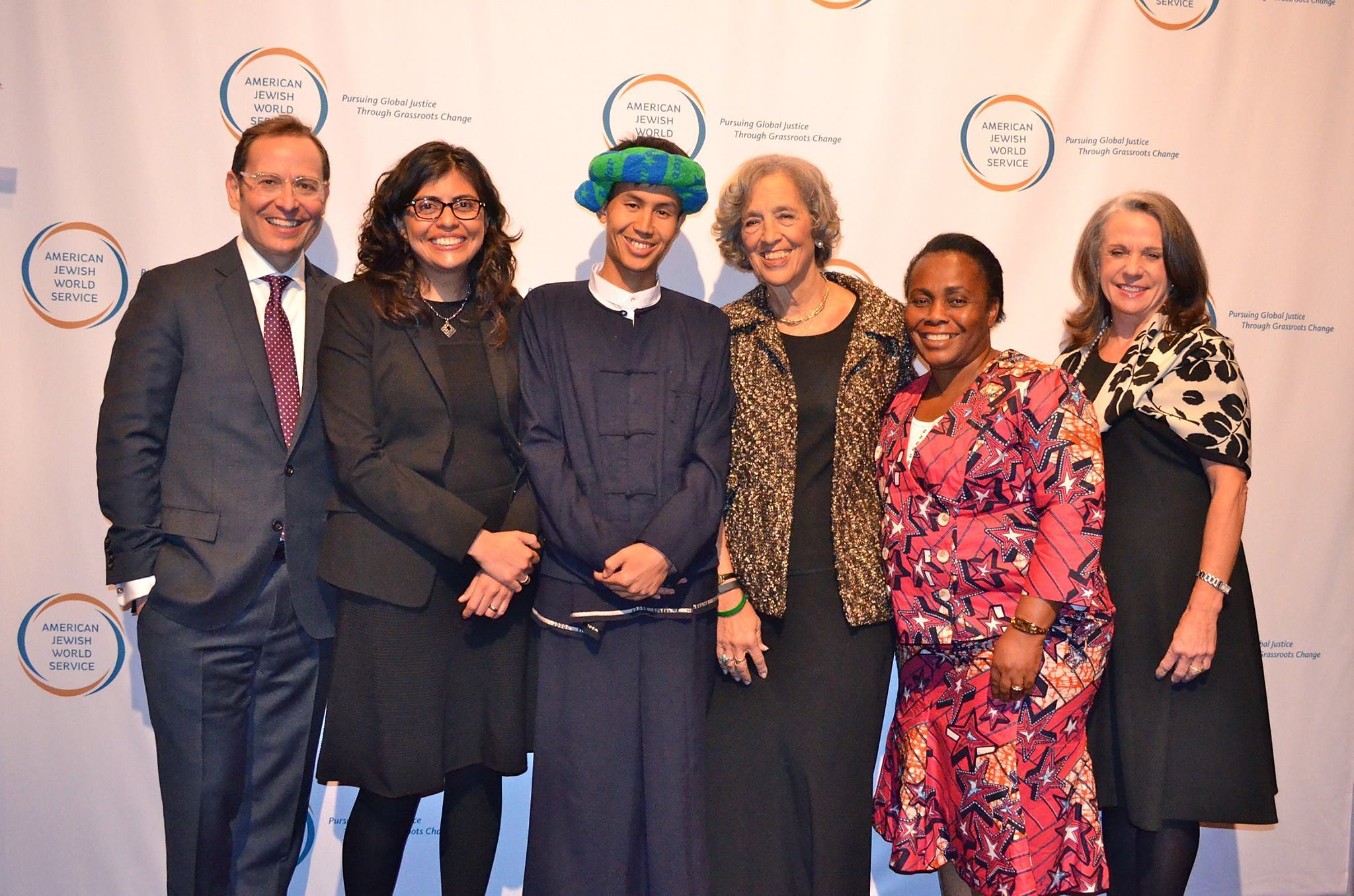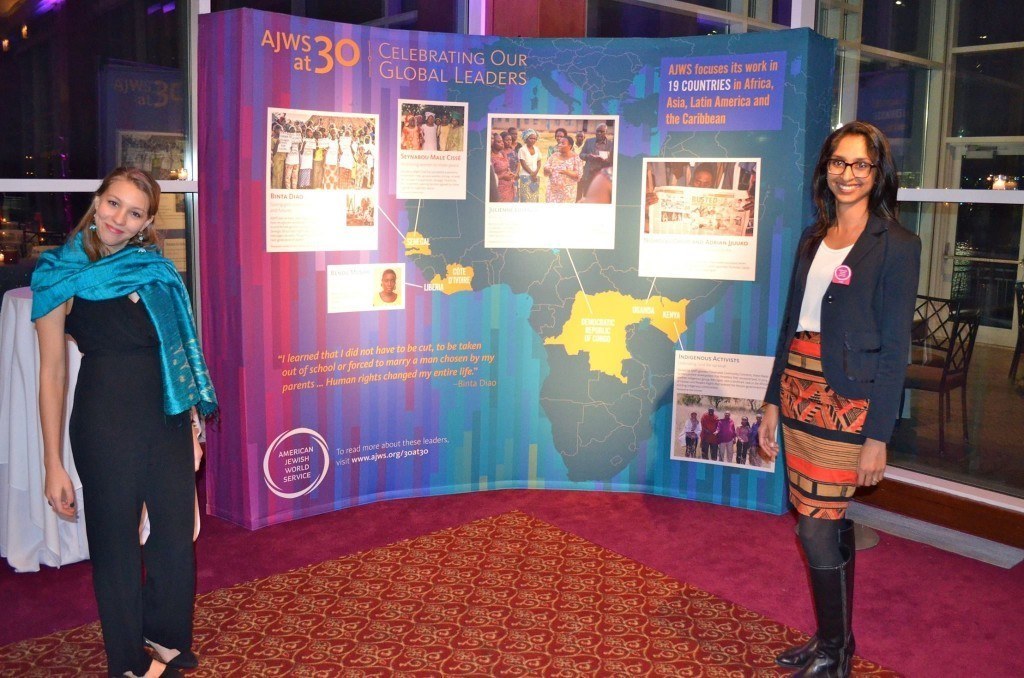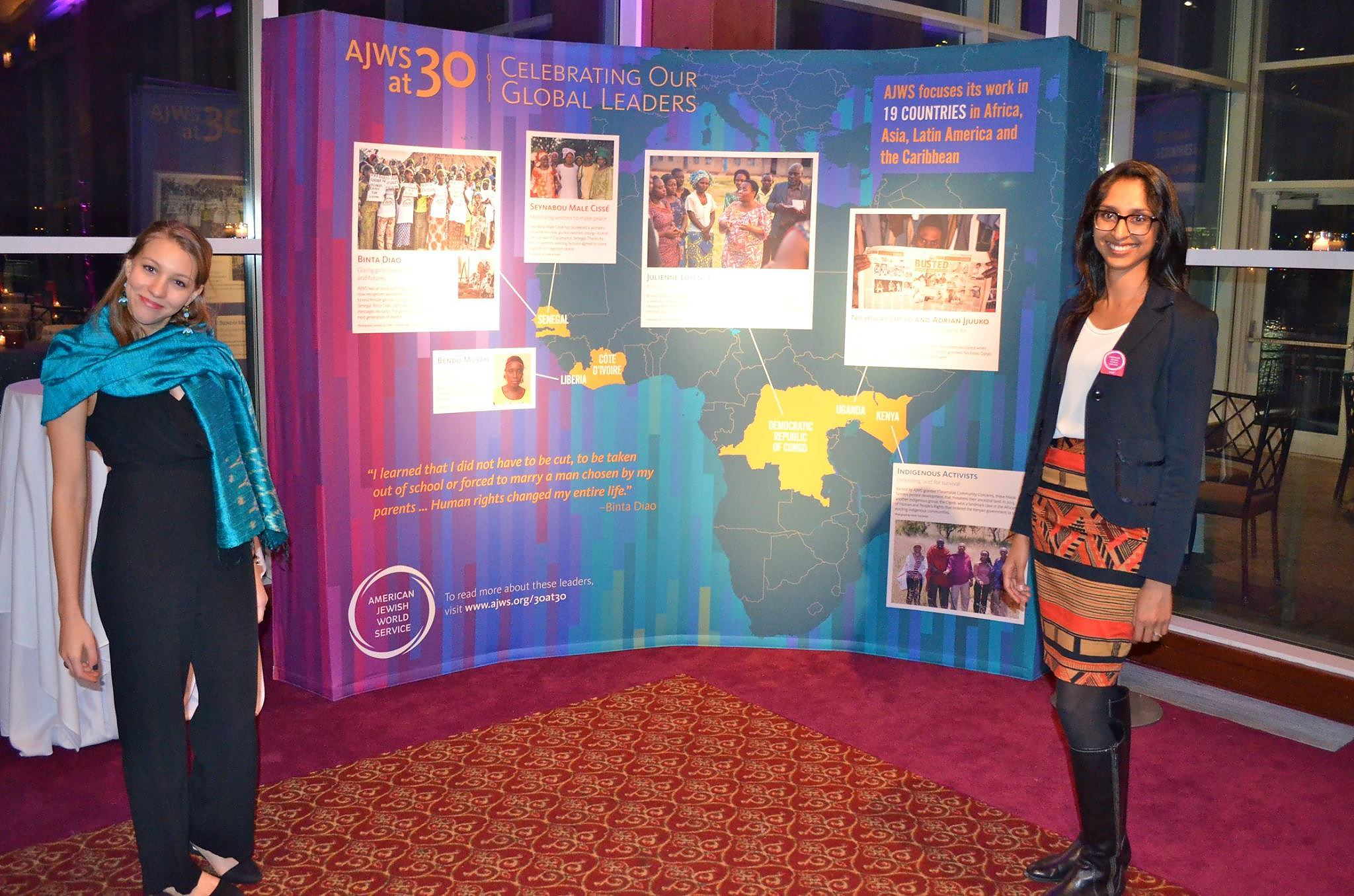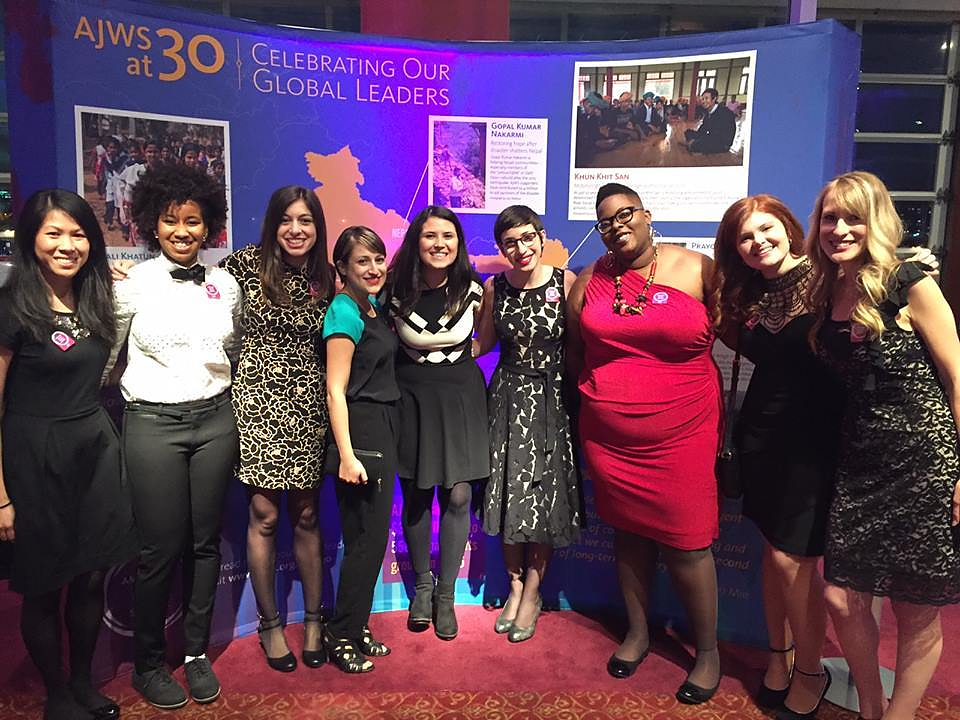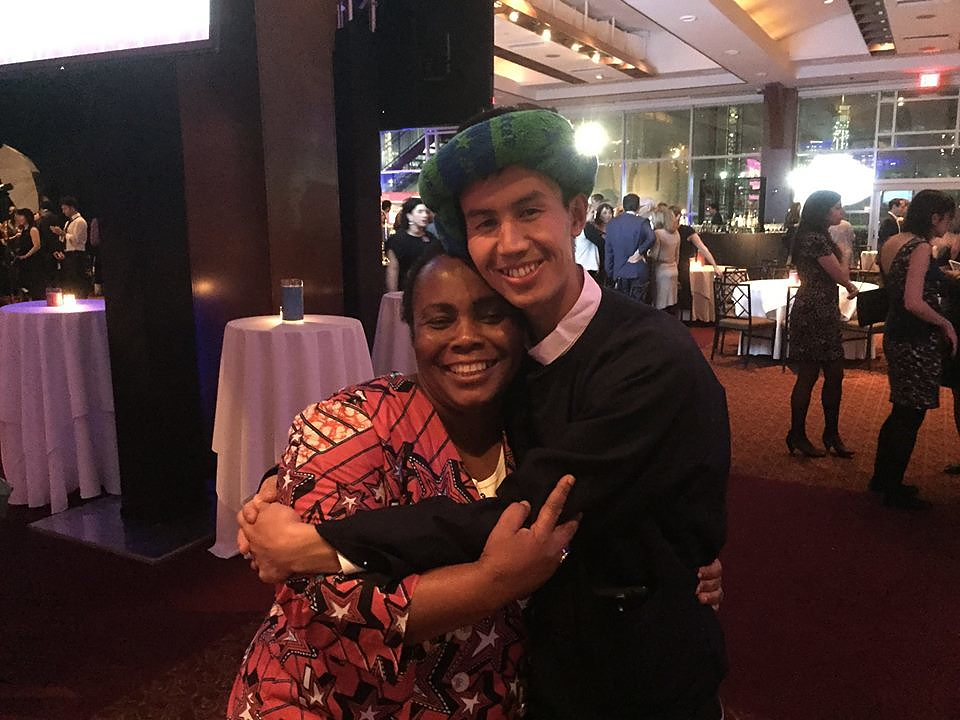 In celebration of AJWS's 30th anniversary, we profiled 30 global leaders who have partnered with AJWS to build a better world. Read their stories here.
Our 30th anniversary celebrations will continue in San Francisco and Los Angeles. We hope you'll spread the word and join us there!
Can't join us? Consider making a special donation to the gala.