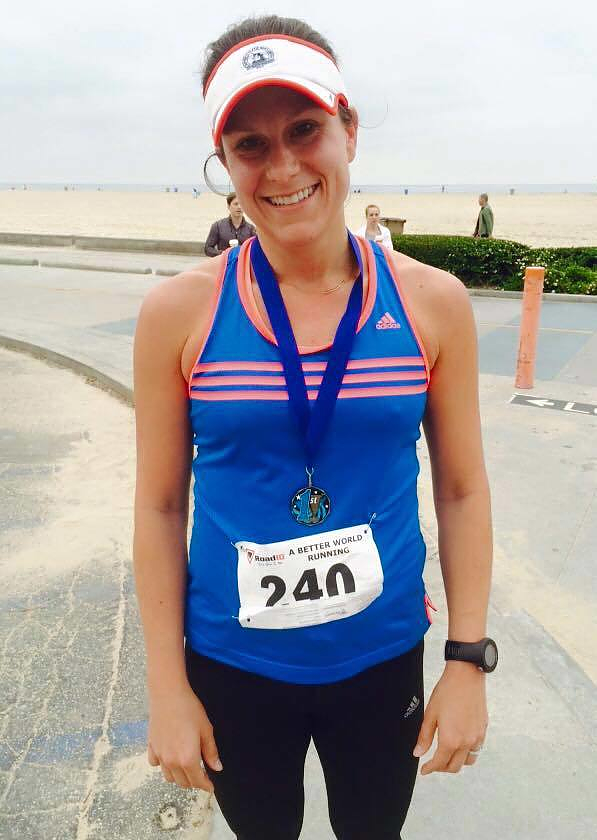 On November 1, I will be running the New York City Marathon in support of American Jewish World Service!
My AJWS story began in Senegal in the summer of 2007. I was a graduate intern at Tostan, a long-time AJWS grantee which does incredible human rights work in communities across Senegal and throughout Africa. With AJWS's early support beginning in 1991, Tostan developed an educational module that taught women about their rights to health, safety and dignity, and catalyzed the widespread abandonment of the harmful practice of female genital cutting. While this is a grave public health and human rights issue, the Senegalese people who were taking on this problem did so with courage, creativity and enthusiasm—essential ingredients for real, lasting change. I was so thrilled when I was offered a job at AJWS in Los Angeles in 2013, and have loved building our community of supporters in LA.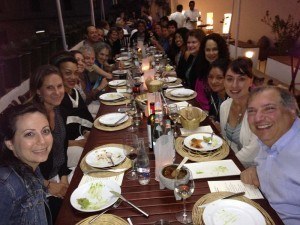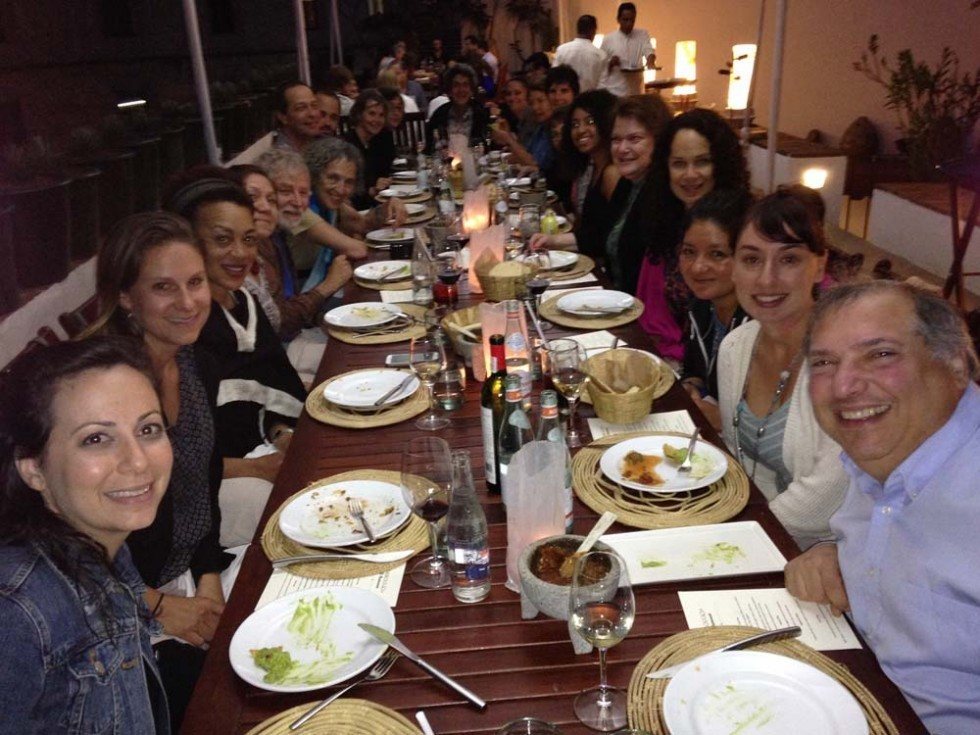 I recently traveled with AJWS again when I joined a group of supporters and staff in June on the AJWS Mexico Study Tour. Meeting the brave, innovative and effective human rights activists supported by AJWS was the best kind of work trip I could have hoped for. I came back motivated to raise funds for these local Mexican leaders who are routing out corruption, bringing perpetrators of violence against women to justice, and holding the government and corporations accountable to indigenous people and their land. AJWS supports hundreds of visionaries who are making change at great personal risk throughout Africa, Asia, Latin America and the Caribbean every day.
I ran six marathons before having my son in 2013, and I am so grateful for this opportunity and motivation to get my former runner self back in gear. Please support my run by contributing to AJWS, an organization I love working for and a cause I believe in deeply. Together, we will support our grassroots partners in communities around the world from Mexico to Cambodia to Senegal who are working tirelessly for lasting change.
As they say in Senegal (and in so many other ways throughout the world), "Ndànk, ndànk, mooy jàpp golo ci ñaay": Slowly, slowly, we trap the monkey in the bush.

Pursuing human rights is a marathon, not a sprint.
Donate to support Emma's run for AJWS here. To make a donation in support of the entire AJWS 2015 marathon team, click here.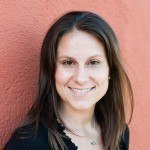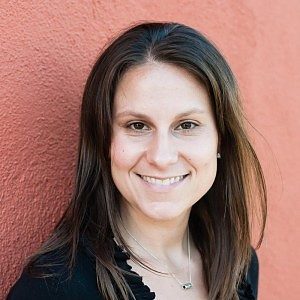 Emma Nesper Holm is a senior development officer at AJWS Los Angeles.