We celebrated our 30th anniversary 2015! In honor of this milestone, we profiled 30 remarkable leaders who have partnered with AJWS to build a better world. These are but a few of the thousands who have raised their voices worldwide with our support, changing the lives of millions for the better.
The Walter & Elise Haas Fund
Taking AJWS to new frontiers on the West Coast and in the aftermath of disasters
San Francisco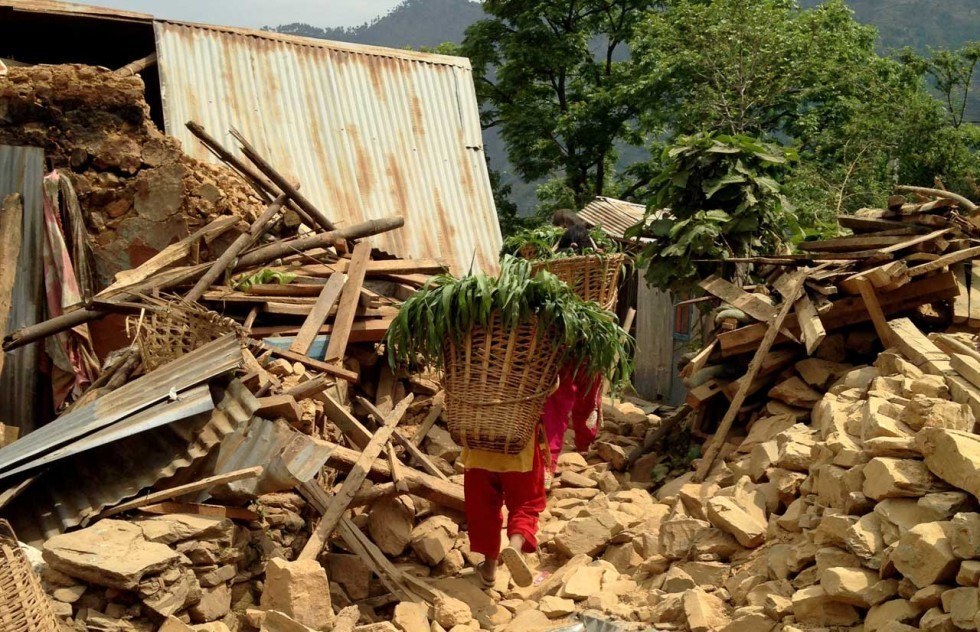 In its early years, AJWS was a small, grassroots operation with a single office in New York City. But in 1999, the Walter & Elise Haas Fund gave us the inspiration and the seed money to set our sights on the West Coast. With their unflagging support, we launched an office in San Francisco, which has since become a thriving hub of Jewish activism and philanthropy for human rights in the Bay Area.
"The San Francisco Bay Area community has a rich heritage of supporting transformational movements and organizations," said Stephanie Rapp, the fund's senior program officer for Jewish life. "We believed that AJWS could play an integral part in galvanizing support and action—from the Jewish community in San Francisco and beyond—to help people suffering from discrimination, oppression and poverty realize their rights."
In addition to championing AJWS's growth in San Francisco, the Walter & Elise Haas Fund has also anchored our disaster relief efforts around the globe. After the tsunami in Southeast Asia, the famine in Sudan and the recent earthquakes in Nepal, their support enabled AJWS to save thousands of lives and give survivors a new lease on life.
"AJWS enables us to fulfill our responsibility as global citizens—especially during disasters," Stephanie said. "When a disaster occurs, we seek the organizations we think have the greatest potential to make an immediate and lasting difference, especially for the poorest and most vulnerable communities that often suffer deeply during such dire emergencies. AJWS has been an important partner in this work."