We're delighted to introduce "Stories of Hope," a new feature that shines a spotlight on AJWS's work to build a better world.
Below you'll find stories of action and activism that give us hope in times of brokenness and division. These include a story about a monumental step forward for LGBTI rights in India won by our grantees and many others that have been fighting for equality. Another shares how two of our grantees helped a family that has suffered horrific abuse at the hands of the Guatemalan military win justice in that country's highest court.
You can also check out some recent news articles and opinion pieces that continue to inform our work to promote human rights and combat poverty in the developing world. We hope that these stories inspire you as much as they inspire us!
Thank you for being our partners in repairing the world—tikkun olam.
Around the Globe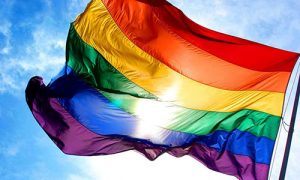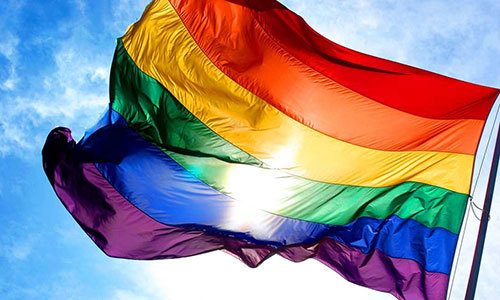 Just this month, the Indian Supreme Court struck down Section 377 of the Constitution, a colonial-era law that criminalized consensual sex between same sex adults. AJWS is proud to support so many of the organizations that have been leading the charge for equality in India, including several involved in the case. Now, all LGBTI people in India's population of 1.3 billion are freer to be who they are and love whom they love—openly, safely and with pride.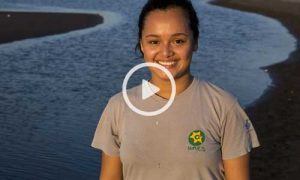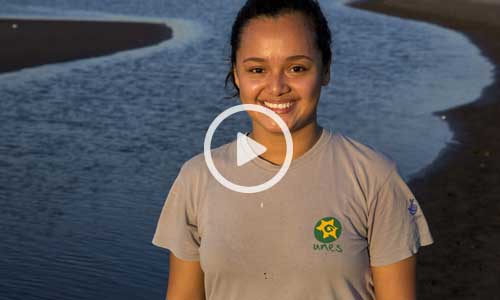 AJWS grantee La Unidad Ecológica Salvadoreña (UNES) is protecting endangered mangrove forests in El Salvador, ensuring that this delicate ecosystem is preserved for future generations. This work is tremendously important as local rural communities depend on the mangroves and the creatures that thrive in them for food and their livelihood. This 1-minute video shows their work in action.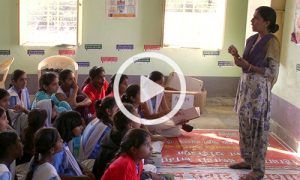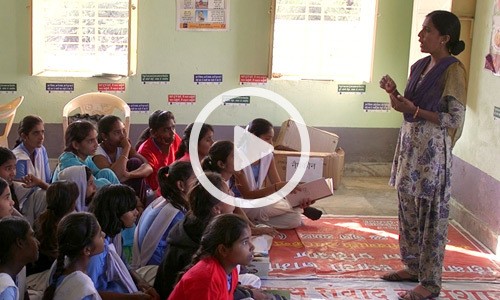 Though she is only 23 years old, Manju Kumari is already an elected leader in her rural village in India. She is one of an increasing number of women in her country who are filling political positions and challenging gender inequality and discrimination—and winning. Take 4 minutes to watch this inspiring video, which follows Manju as she leads her community and inspires girls along the way.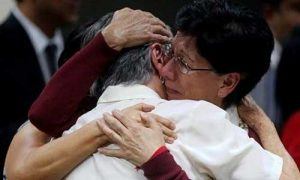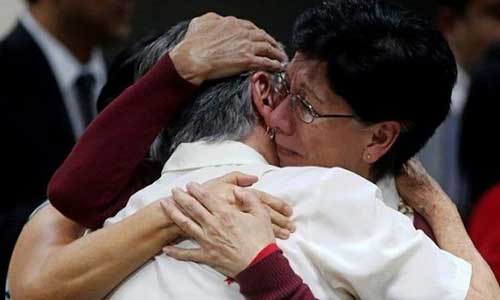 Guatemala's High Court found 4 out of 5 former high-level military officers guilty of the forced disappearance of 14-year-old Marco Antonio Molina Theissen, whose family has been pursuing justice for nearly 40 years. The officers were sentenced to 25 years in prison and the court ordered the military to continue the search for Marco. AJWS partners Unidad de Defensores y Defensoras de Derechos Humanos en Guatemala (UDEFEGUA) and Prensa Comunitaria supported the family on this long road to justice, and will continue to fight the corruption, impunity and political unrest that have been escalating in the country.