Welcome to the winter issue of Stories of Hope—our quarterly collection of stories, videos, photos and news that highlight the impact we're making together. Despite the rise of hate and intolerance at home and worldwide, we are deeply grateful that our AJWS community is making a difference.
That is why we're excited to share this collection of stories, videos, photos and news that highlight the impact we are making together. These are stories of hope and perseverance: a courageous group of women and girls in India who are tackling gender equality; an LGBTQI group in Kenya transforming homophobic taxi drivers into allies and protectors; and photos from the powerful experience of 15 rabbis who traveled with AJWS to Guatemala last month on a journey of solidarity, learning and activism.
Thank you for your passion for building a better world.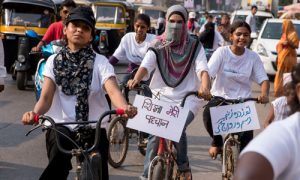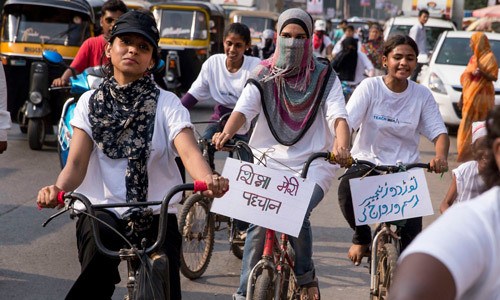 Meet Kausar: She helps teenage girls in Mumbai gain the confidence to stay in school and pursue careers. She has come a long way since her mother forced her to marry a man who treated her like a servant when she was just 15. Click through these powerful photos of Kausar's work and learn how she found the strength to forge a new life on her own terms.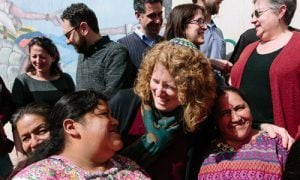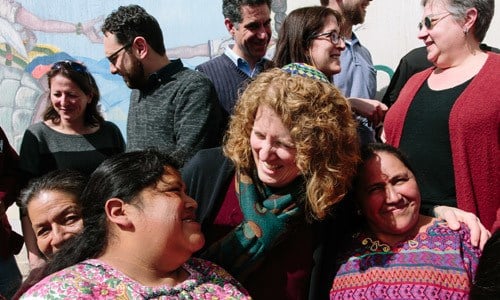 Fifteen rabbis. One powerful week in Guatemala. A shared passion for justice. Click through these photos to witness how our Global Justice Fellows were inspired by the human rights defenders they met on their journey to Central America with AJWS.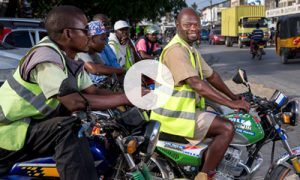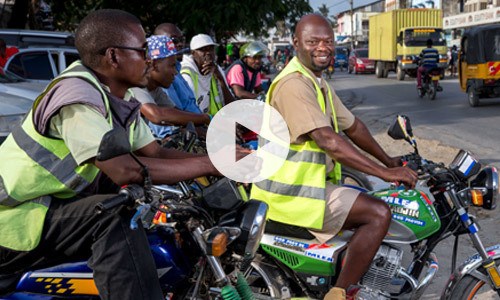 In coastal Kenya, a group of motorcycle taxi drivers who used to attack and harass LGBTQI people in the streets have become some of the community's greatest friends and allies. This 1-minute video chronicles how an innovative startup supported by AJWS is promoting tolerance and changing lives.