As Jewish American Heritage Month comes to a close, we're reflecting on the achievements of American Jews throughout history, and on what it means to be Jewish in America today. We're also celebrating our own supporters, many of them American Jews, who are joining together to build a better future for millions around the globe.
A few weeks ago, AJWS's incoming President Robert Bank asked our supporters what's Jewish about AJWS to them. Here is an excerpt of his message:
"As a Jew who grew up in apartheid South Africa, I witnessed the daily cruelties of racism. But I also witnessed the tireless efforts of activists—many of them Jewish—who achieved justice for people suffering under oppression. Those activists shaped my worldview and they share many qualities with the global activists AJWS supports today.
I know that everyone in the AJWS community finds their own sources of inspiration to work for a better world. Often, we draw inspiration from Jewish values, Jewish history, and our own life experiences—which is why I want to hear from you."
Below are some of the responses we received from our incredible supporters across the country. Take a look!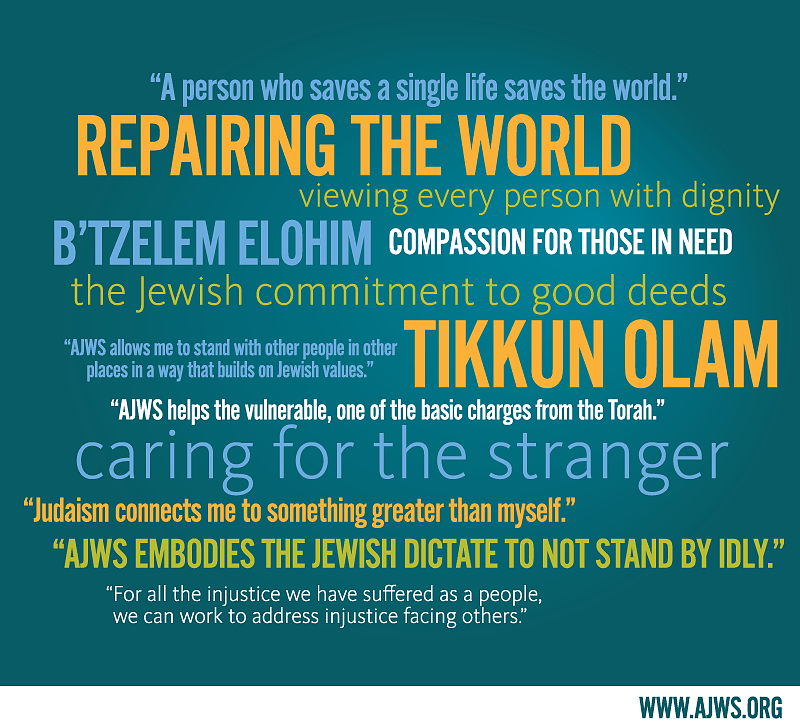 "AJWS lives, every day in every way, in places around the world, the core Jewish value of tikkun olam: repairing the world. And brings to life the notion that he who saves a single life, it is as if he saved the world entire."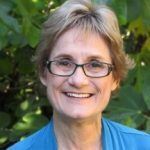 Beth Weisberg
Pacifica, CA
"AJWS allows me to stand with other people in other places in a way that builds on Jewish values."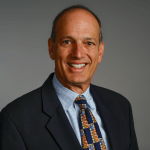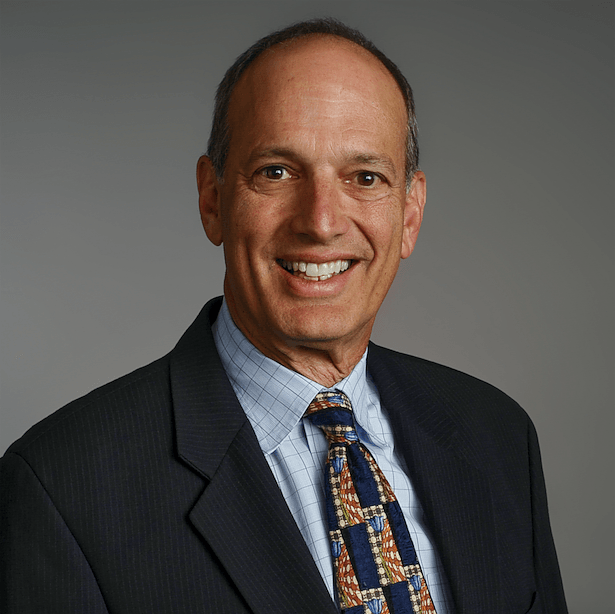 Marvin Krakow
Los Angeles, CA
"Since Jews have been persecuted down through history, we know the value and the honor of being included in a neighborhood, a city, or a country.  We can now offer the same through AJWS, underscoring that the way to peace is through inclusion and support."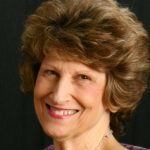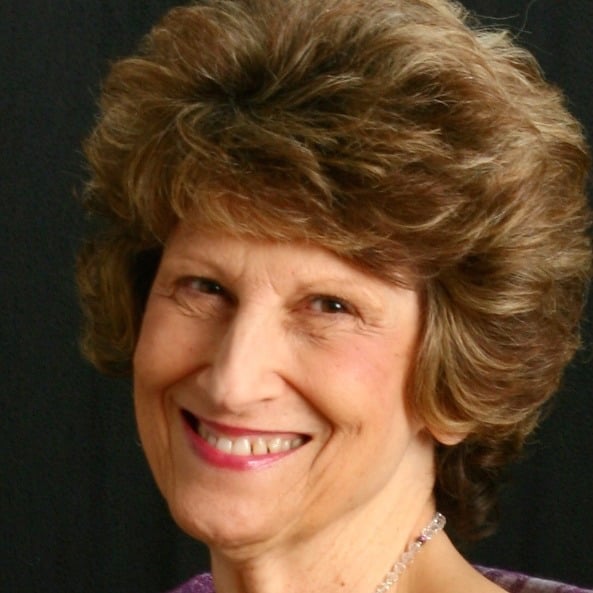 Bonnie Salamon
Gainesville, GA
"For all the injustice we have suffered as a people, we can work to address injustice facing others."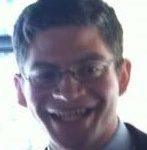 Ezra Fishman
Philadelphia, PA
"Judaism is what connects me to something greater than myself, and AJWS provides me with both the perspective of what that means beyond my family and immediate community, and the inspiration to transform Jewish values into purposeful goals."

Nathalie Rubens
New York, NY
"Where a Jew finds illness, she is taught to heal.  Where a Jew finds hunger, he is instructed to feed.  Where a Jew finds suffering, we are commanded to alleviate it!"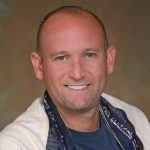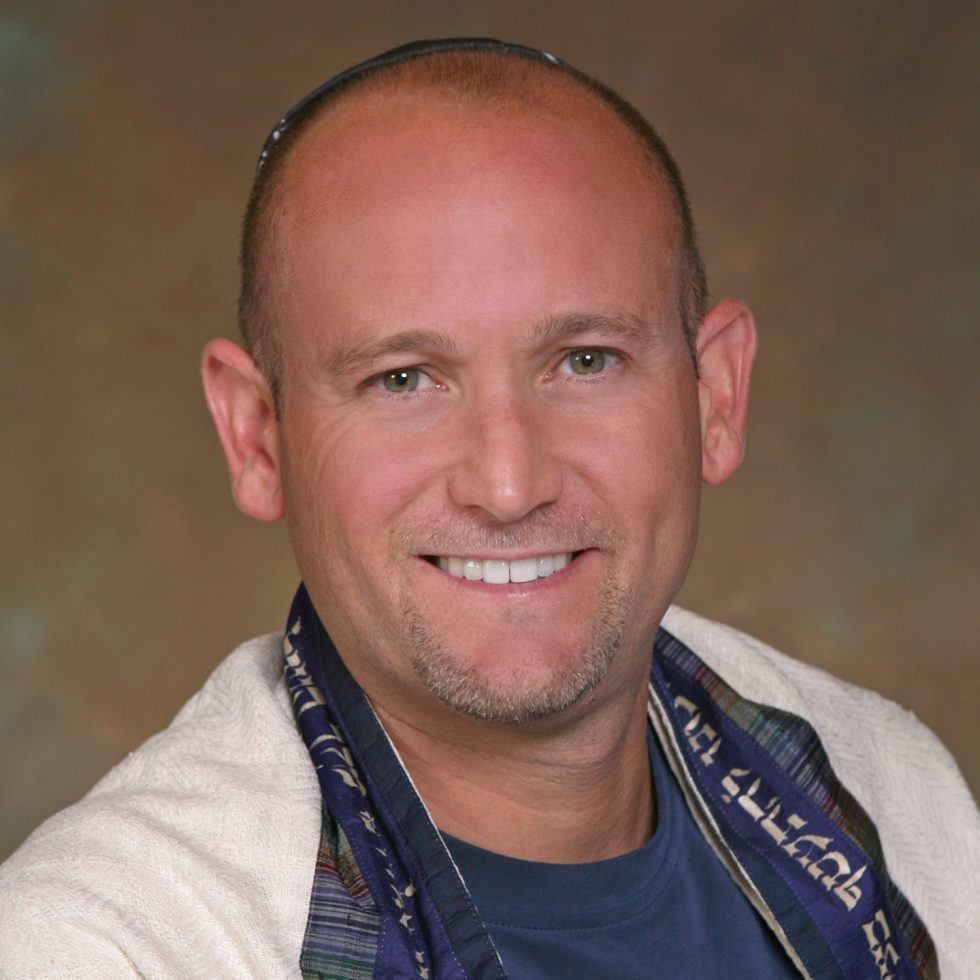 Rabbi Philip "Flip" Rice of Congregation Micah
Nashville, TN
"Jews have an obligation to repair the world."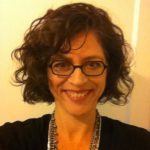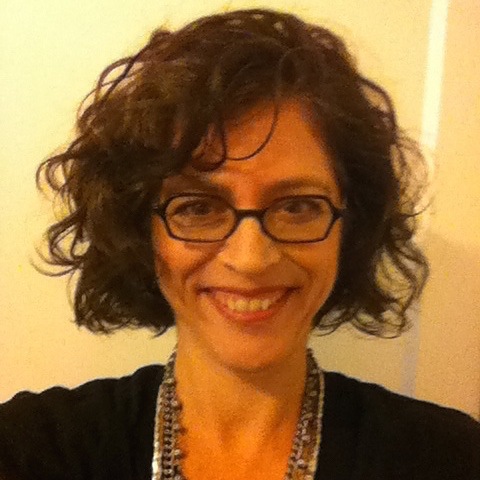 Cheryl Fox
Washington, D.C.
"AJWS represents the Jewish commitment to good deeds, human rights, and compassion for those in need."
Leonard & Shelly Barham
Copake, NY