Kaylan Pedine, Development Officer at AJWS, shared this reflection after visiting AJWS's grantee organizations in Cambodia in December 2015.
Land grabbing. Deforestation. Poverty. Corruption.
These words were forefront in my mind when I flew into Phnom Penh, Cambodia, last month with some of my colleagues from AJWS. Together, we met with ten local, grassroots organizations, supported by AJWS, working tirelessly to advance civil and political rights and natural resource rights in their communities.
The land Cambodians depend on for survival
I learned that land grabbing and deforestation are major human rights issues in Cambodia. Communities are being forcibly removed from the land they've lived on for centuries. Companies and individuals are illegally logging in indigenous communities, and wiping out their natural resources.
Greed and money contribute to land grabbing and deforestation, and this exploitative practice persists for two main reasons. First, the government intentionally condones this practice and is turning a blind eye to violations of Cambodia's laws. Second, many Cambodians, especially those in indigenous communities, are not aware of their rights and, therefore, don't know how to fight for them.
Hundreds of communities depend on rivers and lakes for their health and incomes. Not only do communities lack food, water, and natural medicines, they also face a threat to their own survival. I heard many stories from people who are being threatened, silenced, or extorted simply for voicing their outrage. Unfortunately, this power dynamic is not unique.
AJWS supports local organizations that are training and educating communities about their human rights, providing them with legal assistance, and helping them advocate for change.
Struggles for Cambodian women and youth
I also learned about the profound gender inequalities that exist in Cambodian society. Women have been taught to keep their heads down and keep quiet. Early on in life, they are taught that their education is not as important as a man's education—despite the fact that 60 percent of small businesses are owned by women.
Ninety percent of garment industry workers are women. A Cambodian woman activist informed me that many young girls from indigenous communities—where most of Cambodia's deforestation takes place—are sent to work in garment factories because families with little means deprive their daughters of an education and invest in their sons' education instead. The garment factories where these girls work are often many hours away from their homes, and young girls see their families only once or twice a year.
The dominant cultural view is that women are meant to stay at home and men are meant to make money to support their families. Families believe that if boys are educated, they will grow up and financially support their sisters. In reality, that doesn't happen. I sat with a girl who came to Phnom Penh at age 15 and worked illegally in an unhealthy environment, so that she could send wages to her eight siblings back to her family in her indigenous community.
Indigenous communities bear the brunt of these problems. The lack of support these communities receive from the Cambodian government is a symptom of continued corruption.
Hope for a brighter future
But I saw with my own eyes that young Cambodians have the energy to make change and offer hope.
AJWS grantee Workers Information Centre (WIC) is helping these young women stand up for their rights—mobilizing women garment workers to advance their human rights through trainings and unionizing.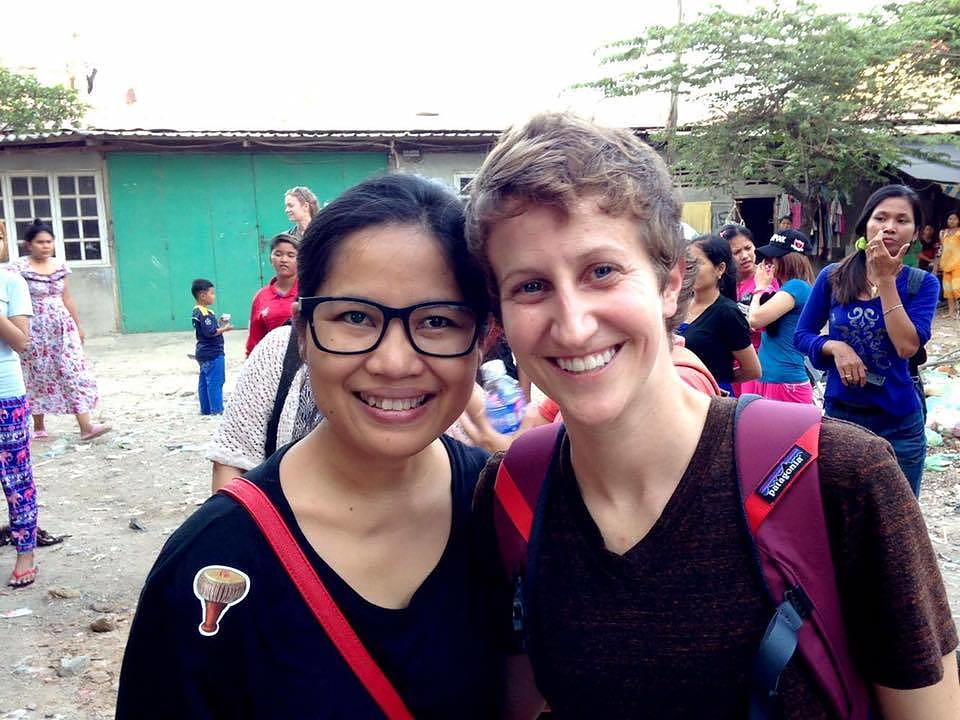 Every single woman I met during our visit with WIC told me that she hopes to further her education one day when she leaves the garment factory. "I want to learn English." "I want to be a journalist." "I want to leave and go back to school and study."
Another young woman from WIC told me, "Working with WIC makes me more confident to speak up. I have more courage to share information. Before, I kept it to myself."
With their increased confidence comes hope and determination: "My hope for the future is that the factory respects the labor law and improves our working conditions."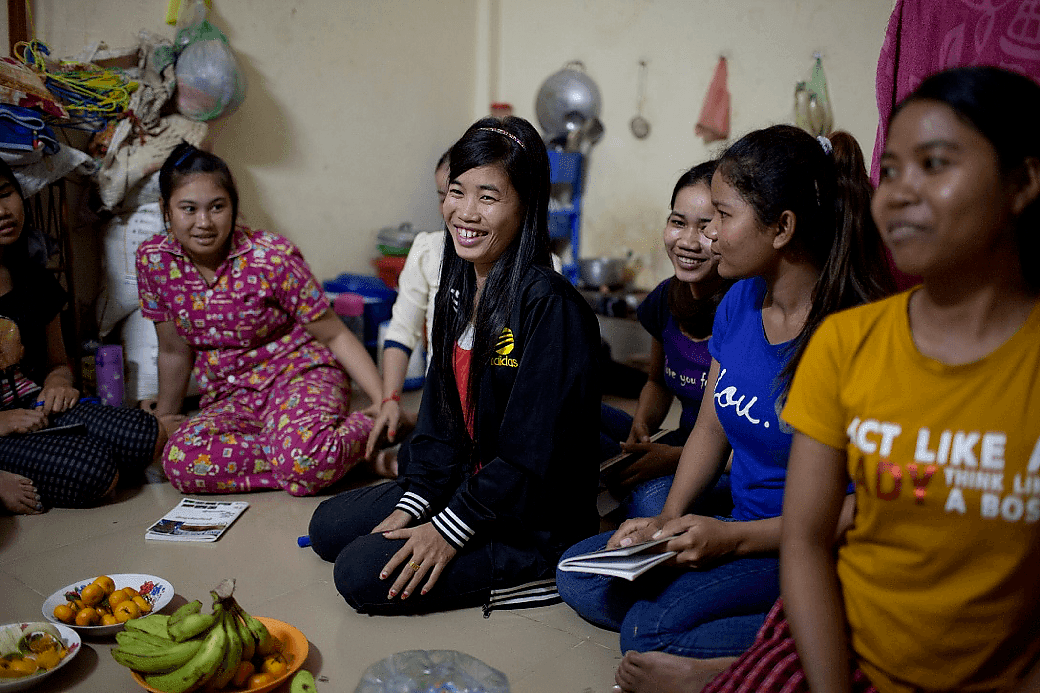 Additionally, Cambodian youth are educating themselves on social media and finding spaces where they can come together and share their experiences and knowledge. Youth (Cambodians under age 30) make up 68% of the population in Cambodia—so it is vital to listen to them and share their stories. I'm proud of the work that AJWS is doing to support Cambodian organizations empowering youth.
There is a Khmer saying tompaing snorng russey, or "bamboo shoot is the future bamboo." By helping these young "bamboo shoots" grow, Cambodia is becoming stronger. Supporting organizations that are empowering and educating youth, women, indigenous people and other marginalized groups will advance human rights in Cambodia.
"How does one stay motivated to continue advocating for natural resource rights and civil and political rights in Cambodia?" I asked one community leader. She responded: "Go to the field. See the real people who are making effort to make a difference. That's how I stay motivated."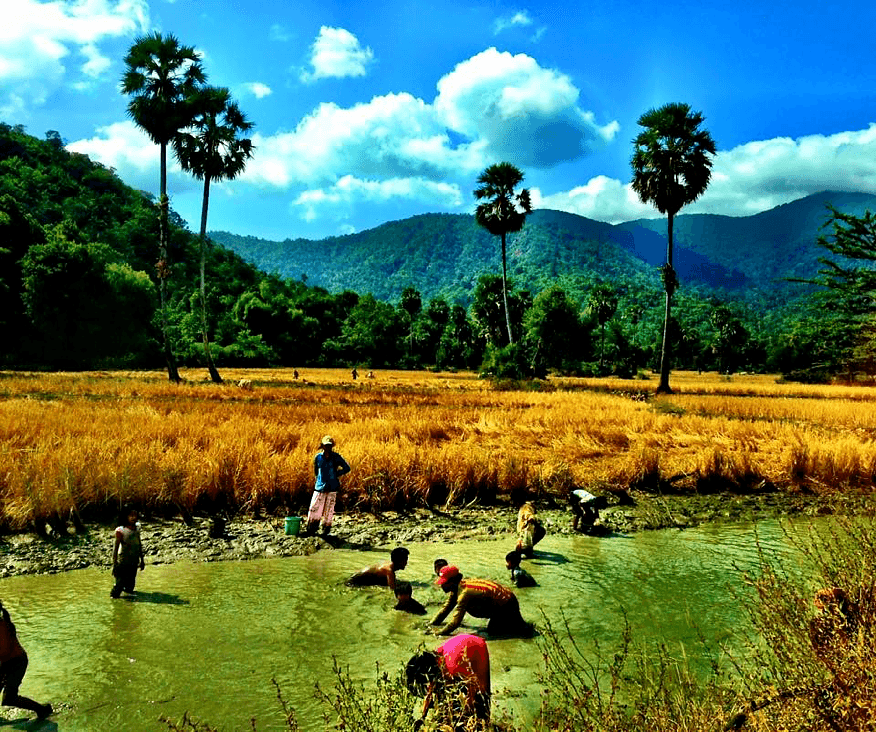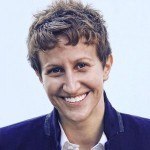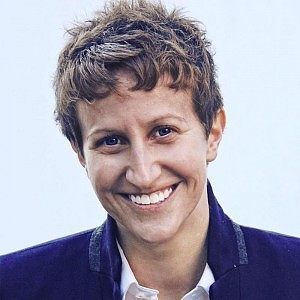 Kaylan Pedine is a Development Officer at AJWS.