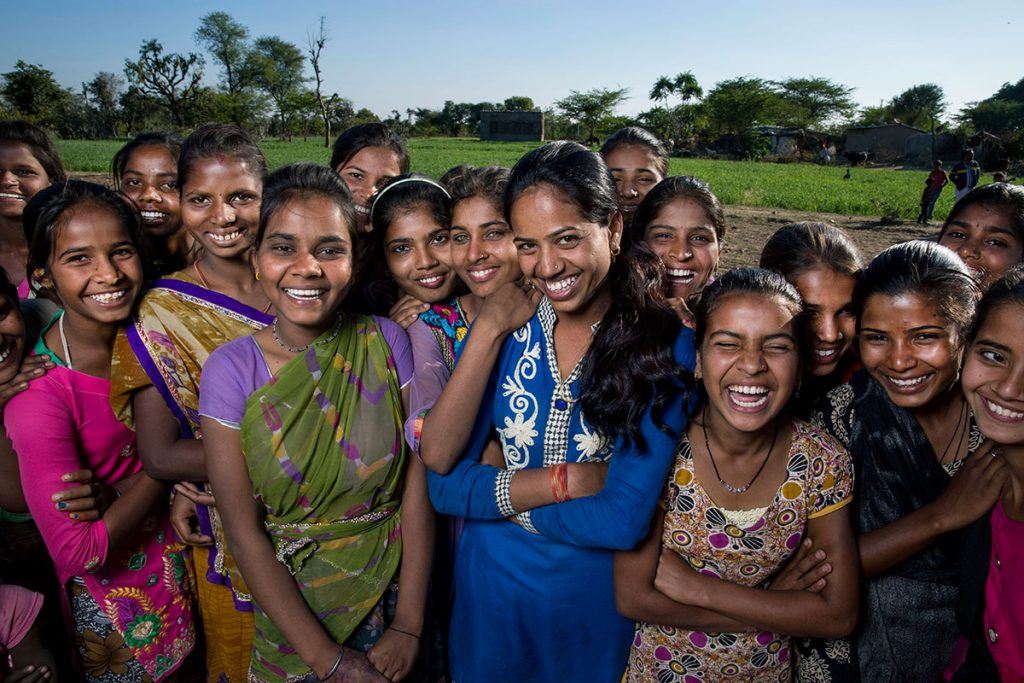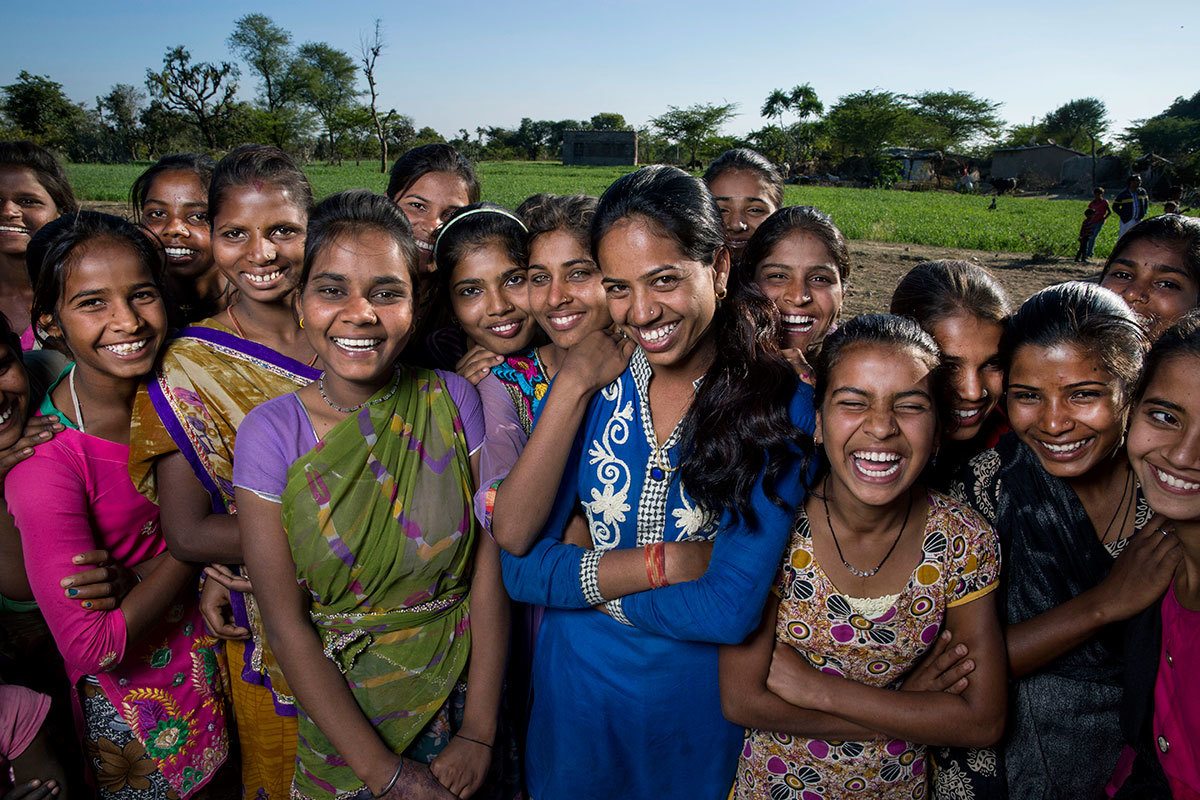 Jyoti Gadari got married when she was just 17. Like many young women, she wanted to explore: go to college, try out different jobs, see what kind of opportunities might unfold. And according to local custom, she didn't have to live with her husband yet. She thought she had time.
But her husband's family had other plans. After the wedding, they began to pepper Jyoti with questions. When would she give up her studies? How soon would she start having children? Jyoti found herself facing a chorus of judgmental voices, all of them urging her to conform to their expectations for what women should do with their lives.
"Boys have the freedom to do whatever they want to, but girls don't," Jyoti said. "Girls can't even go out of their houses … Their dreams are never fulfilled."
Things started to change for her at a competition organized by Vikalp, an AJWS grantee that helps girls in Rajasthan decide what they want from life and go after it. Vikalp began reaching out to young women like Jyoti after a study revealed that many married girls were isolated at their in-laws' homes and felt they had nowhere to turn for support. While many organizations work to prevent child marriage, very few focus on helping girls who are already married.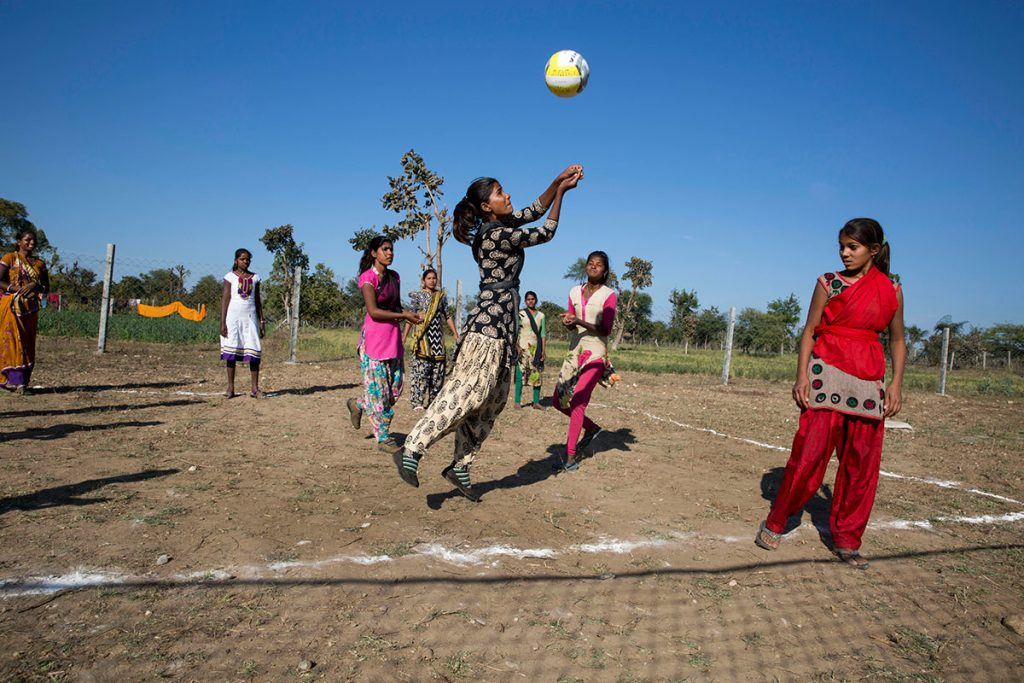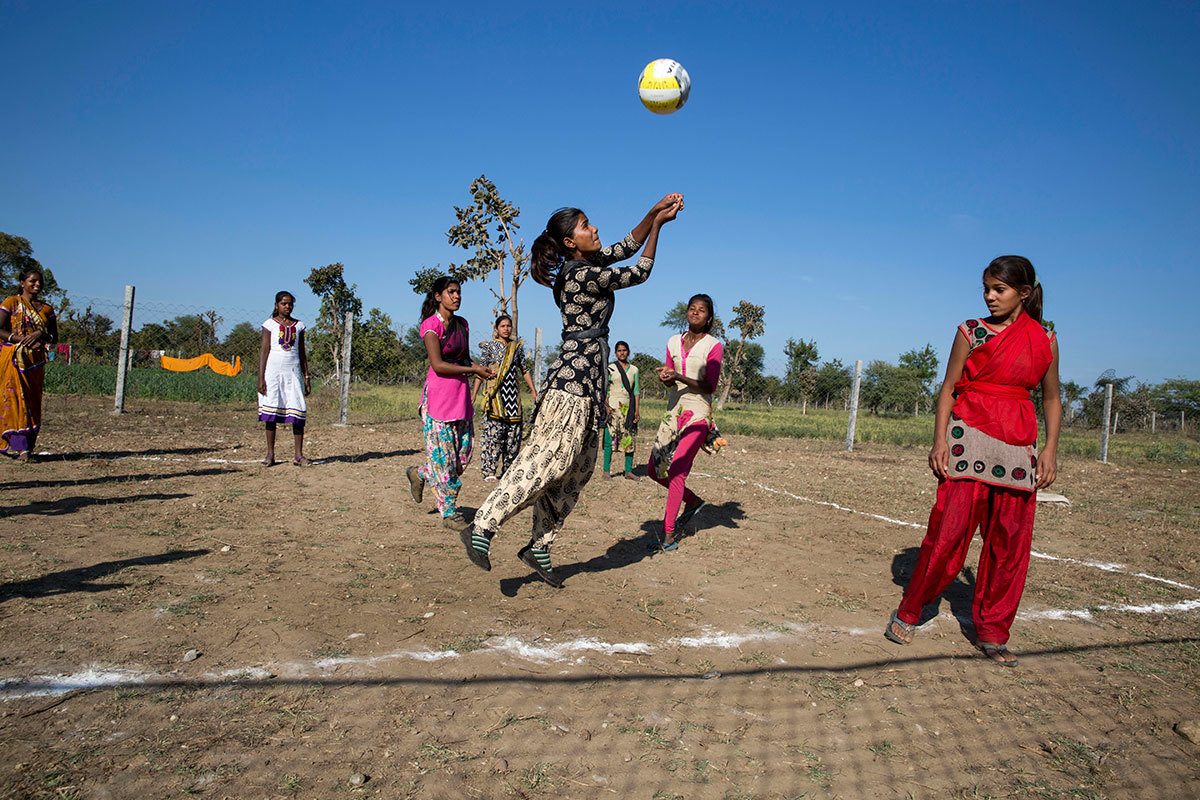 At an empowerment camp for girls run by Vikalp, Jyoti watched in awe as teams of girls played volleyball and kabaddi, an Indian game that's been described as a cross between wrestling, rugby and tag. Growing up, sports had always been off limits for women in Rajasthan, socially speaking. But after she observed a few matches, Jyoti decided to join in, and she saw exactly what she and the other girls were capable of.
"I realized that we can win," Jyoti said. "Before that, I didn't think that girls could even play."
After the camp, Jyoti decided she would go to college, whether her in-laws approved or not. She got a part-time job working as a children's tutor. Then she started to volunteer with Vikalp, running a study group for young women who had dropped out of high school. Many of them were married; the group offered them not just an education, but a chance to leave their husbands' homes and see friends.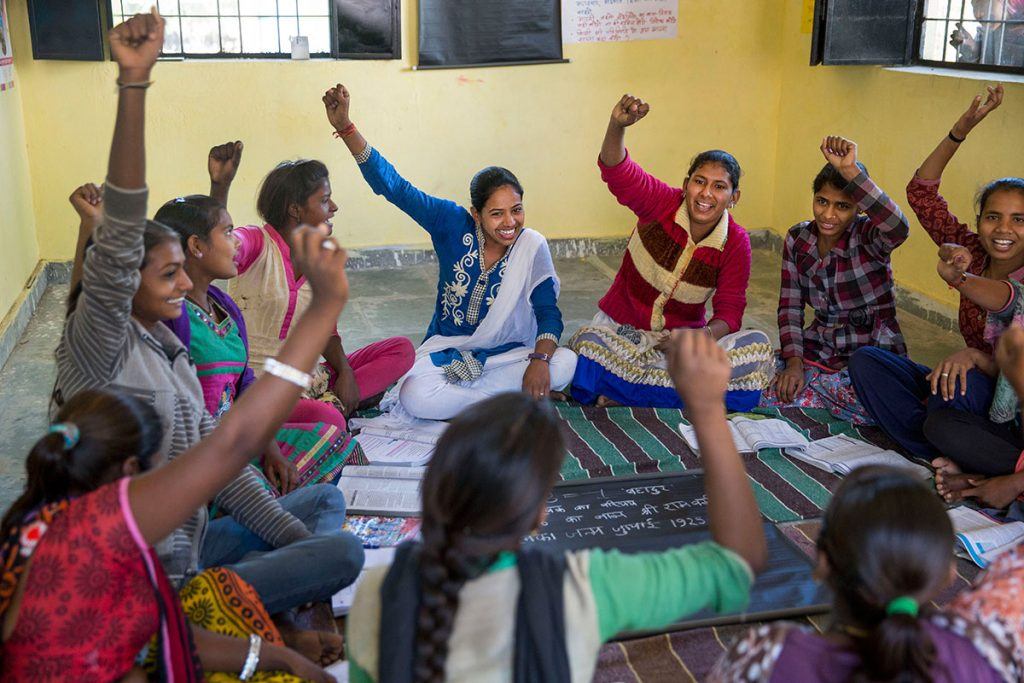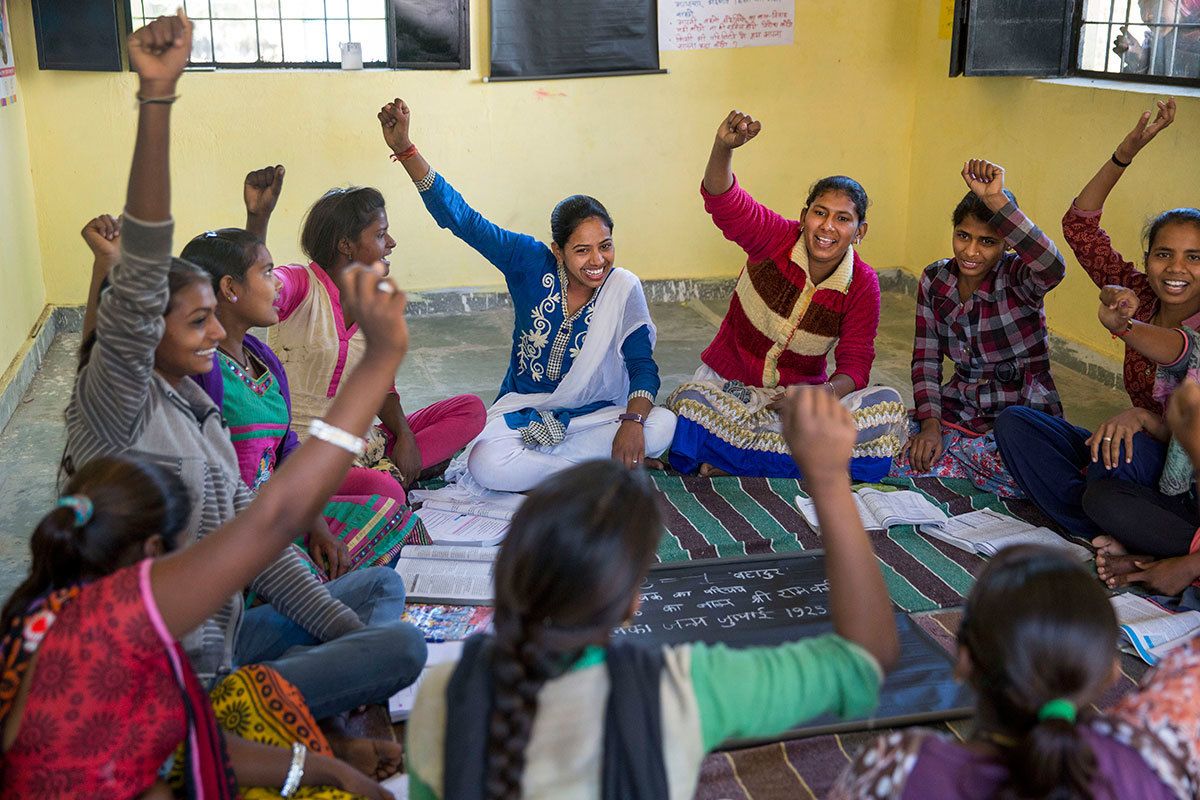 "After joining Vikalp, I got motivated to study and fulfill my dreams," Jyoti said. "I have become a new person altogether."
Meanwhile, Jyoti's in-laws continued to press her to give it all up. Jyoti continued to press back. With guidance from Vikalp, she convinced her parents that her goals were worth pursuing. With their support, Jyoti negotiated to stay in school and delay moving in with her husband's controlling family.
Recently, Jyoti decided to divorce—a rarity in her rural village. As a 21-year-old divorcee, she's facing a mix of reactions from her community, from harsh judgment to pressure to remarry right away.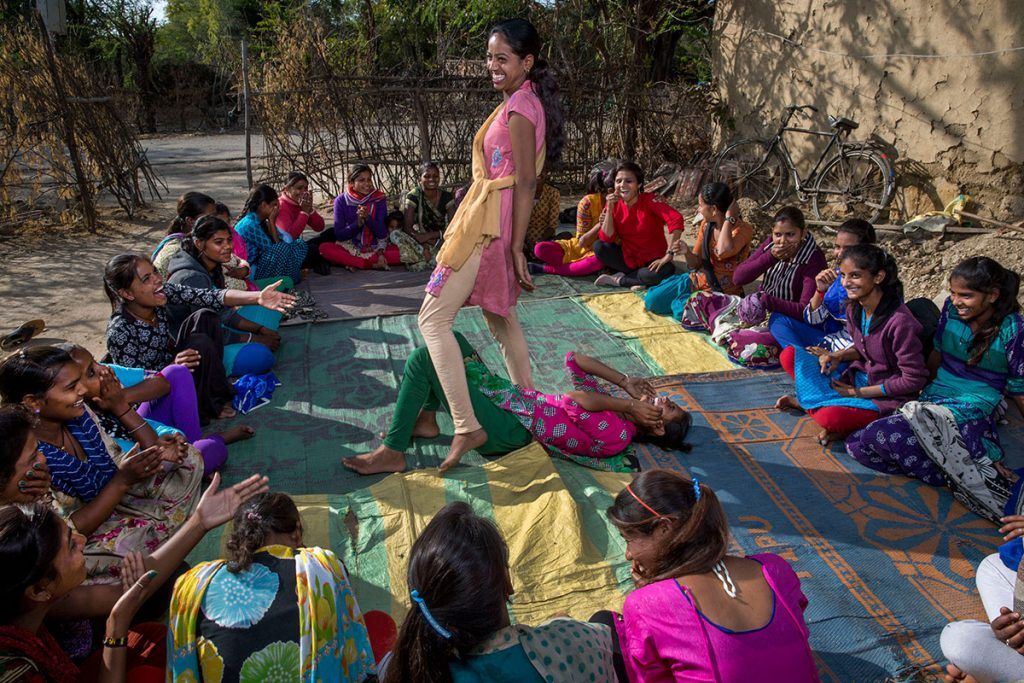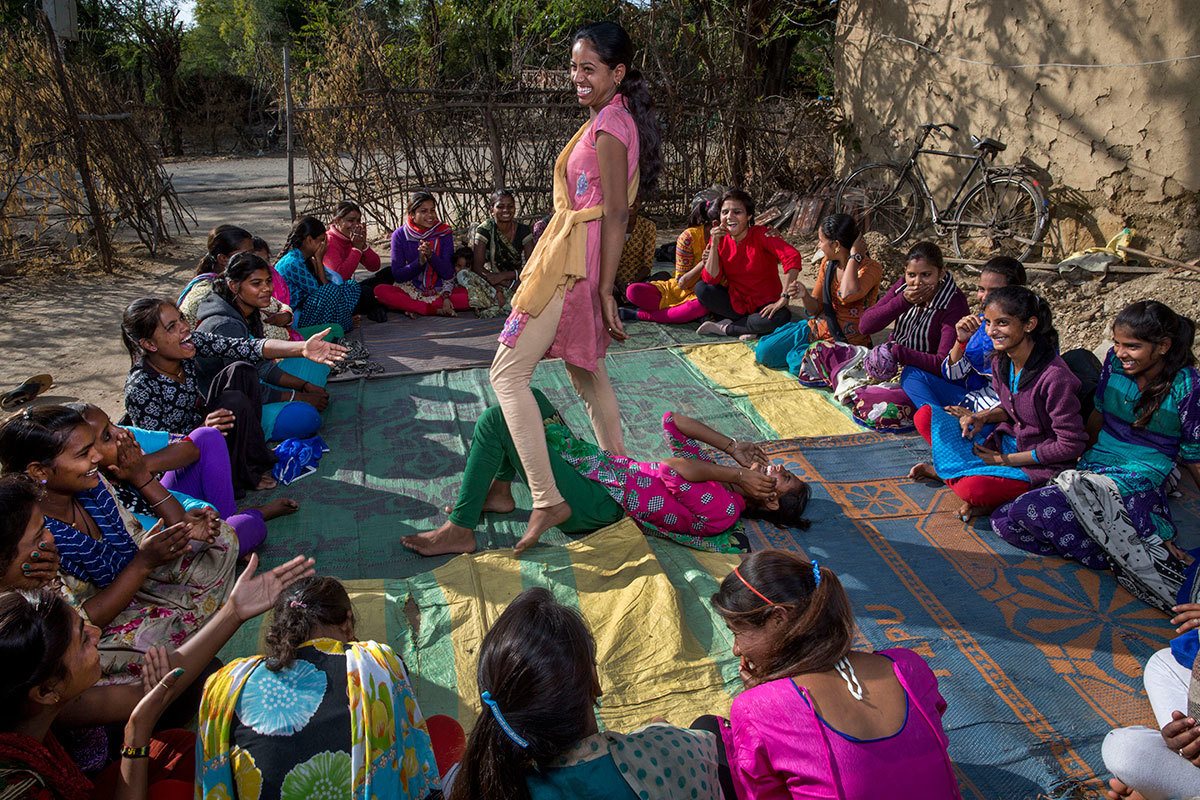 Like many women her age, Jyoti isn't sure what her future will look like. She might work for the government or teach political science. For now, she's happy to stay single, taking classes and enjoying her hard-won freedom.
"I want to stick with it," Jyoti said, "because if I study, I will be motivating other girls to do the same."
Explore scenes from a day in Jyoti's life in this 360-degree film. Just click on the video and drag to navigate the scene.