Originally published in PBS Newshour.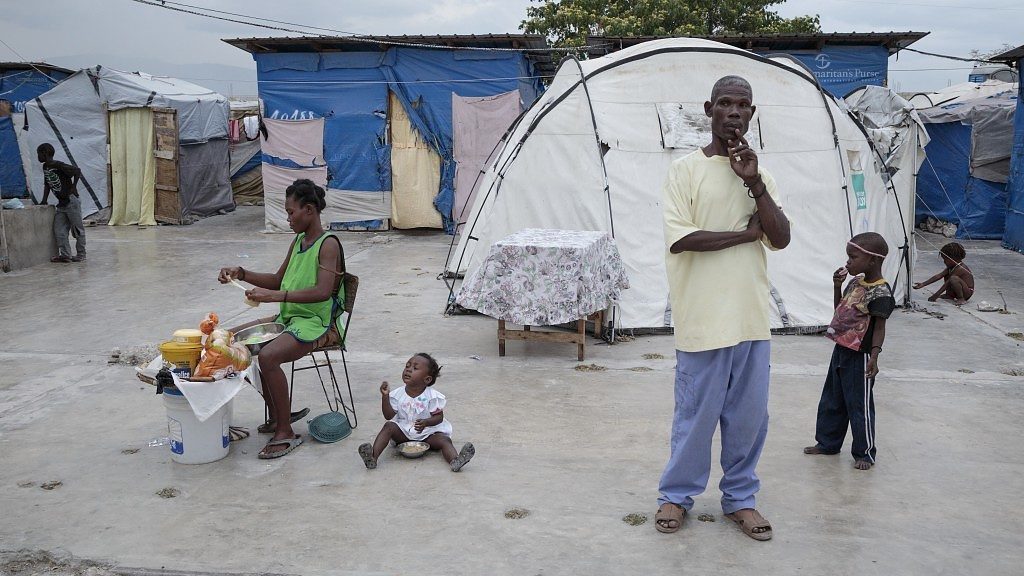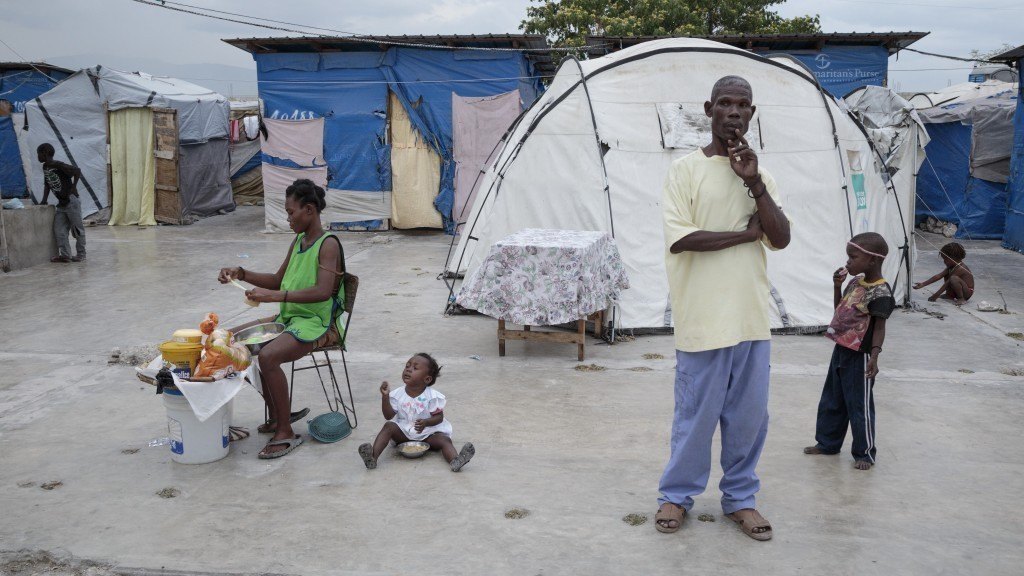 On Jan. 12, 2010, a magnitude 7.0 earthquake reduced the impoverished island country of Haiti to rubble, leaving 220,000 dead, another 300,000 injured, and more than a million homeless. Many of those who survived also lost limbs to falling walls and debris from buildings that weren't constructed to withstand seismic waves.
According to the U.S. Geological Survey, the tectonic plates hadn't produced a large-scale earthquake of comparable strength in the Caribbean area for 150 years.
The tragedy triggered an international response that raised $13.5 billion in donations from governments and individuals, with the U.S. leading the relief operation. President Barack Obama spoke directly to Haitians — "You will not be forsaken. You will not be forgotten" — but every year since, critics have asked the same question: Where did the money go?
Five years later, the "build back better" reconstruction promise remains limp, critics argue, while tens of thousands of people are still in temporary housing. While the number of Haitians living in these tent camps have decreased since the earthquake, 123 camps housing more than 85,000 people remain open, Amnesty International said.
"On paper, with that much money in a territory the size of Haiti, we should have witnessed miracles; there should have been results," Haiti-based photographer Gael Turine told Time magazine.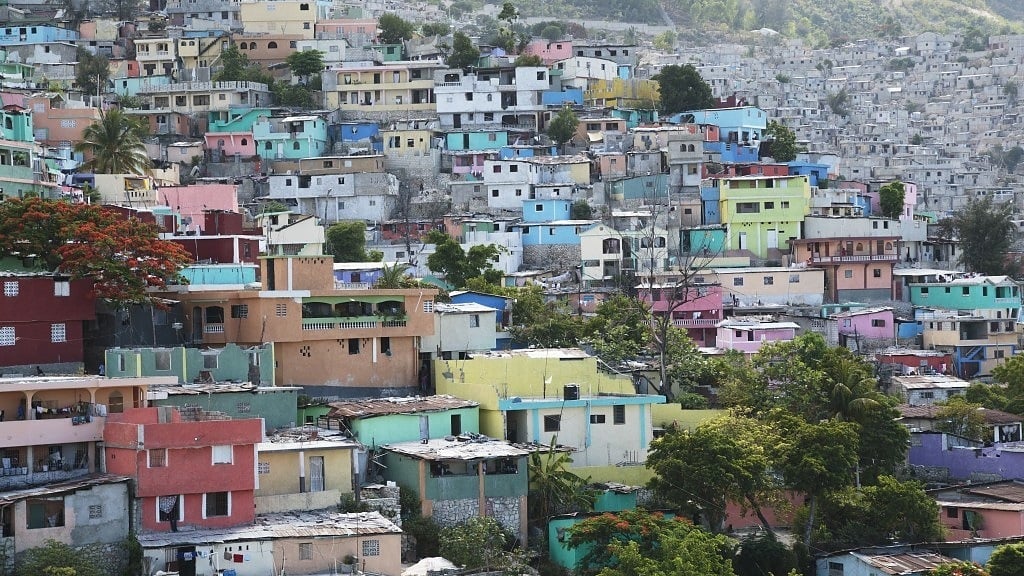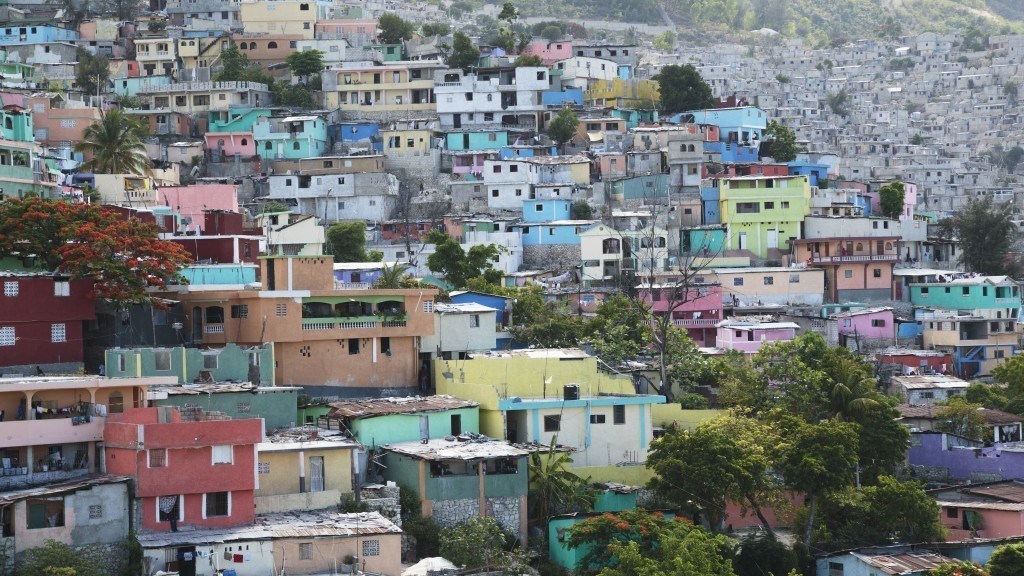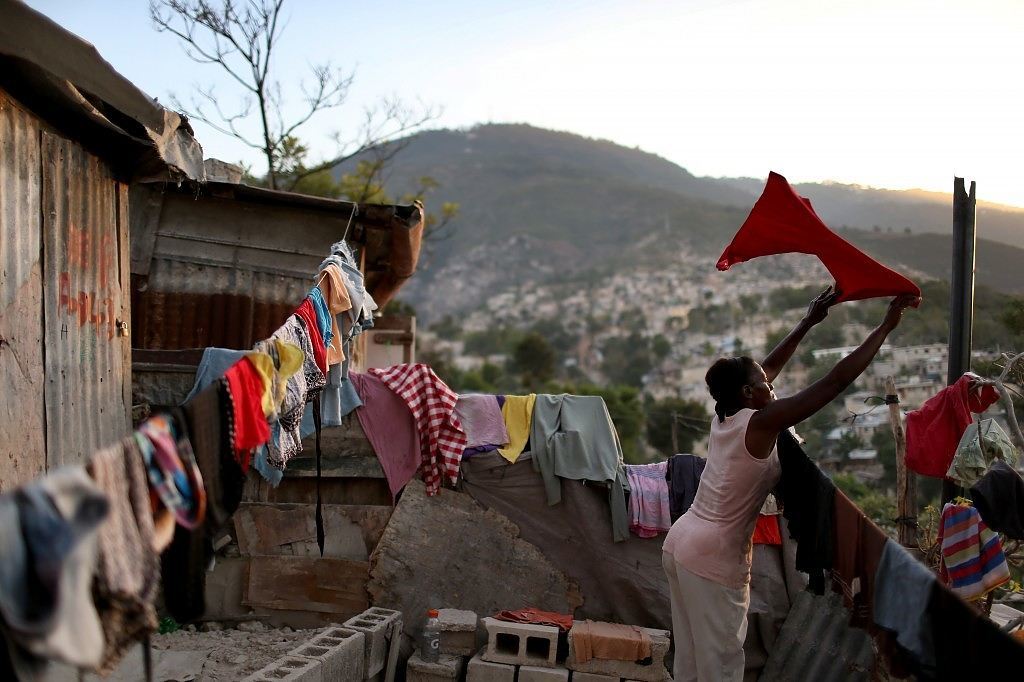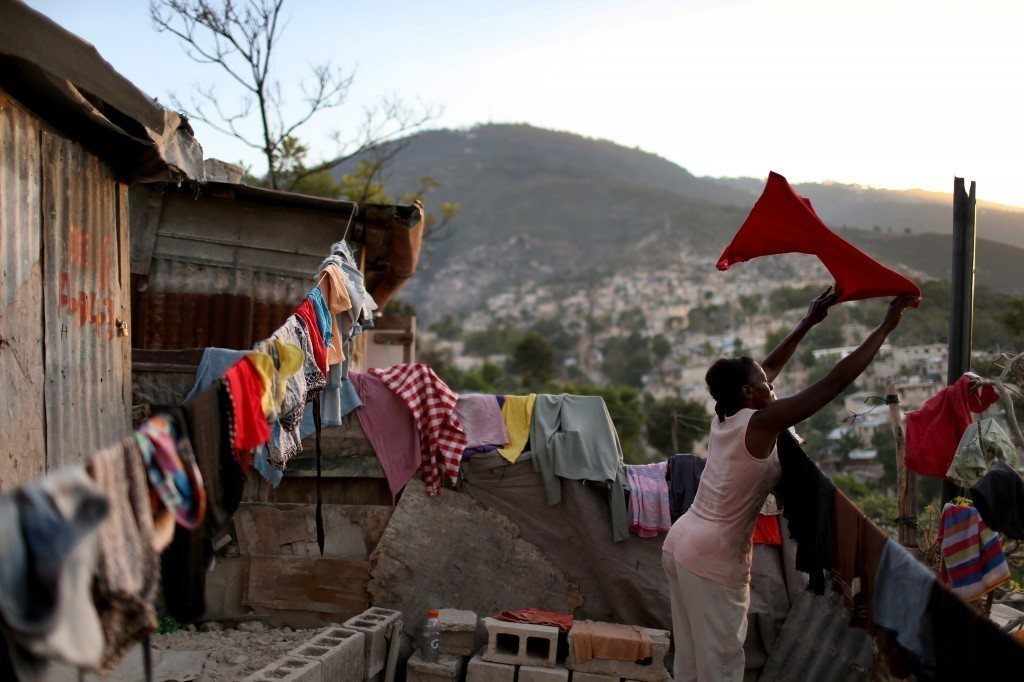 Then, for the first time in a century, Haiti suffered a cholera outbreak that emerged 10 months after the earthquake. As of August 2014, the disease had claimed 8,592 lives and sickened more than 700,000, the United Nations Children's Fund said.
A four-person panel appointed by U.N. Secretary-General Ban Ki-Moon released a report in May 2011 that investigated if U.N. peacekeepers had inadvertently caused the outbreak when an overflowing septic tank in one of their camps spewed into the Artibonite River, a main water source for many Haitians. The report did no find the U.N. at fault. Haitian plaintiffs, in response, filed a class-action lawsuit in the hopes of holding the U.N. accountable for the outbreak.
Frustration in Haiti has boiled over into public outcry against government corruption. Two days before the fifth anniversary of the country's earthquake, anti-government demonstrators gathered in Port-au-Prince, Haiti's capital, to protest the long-delayed elections and called for the departure of President Michel Martelly.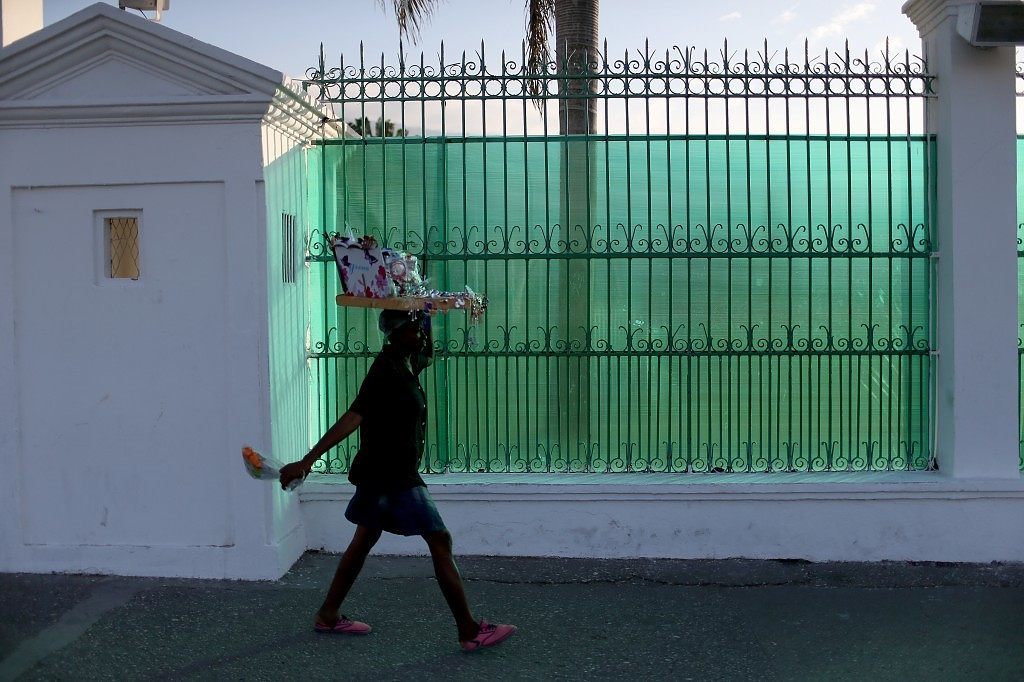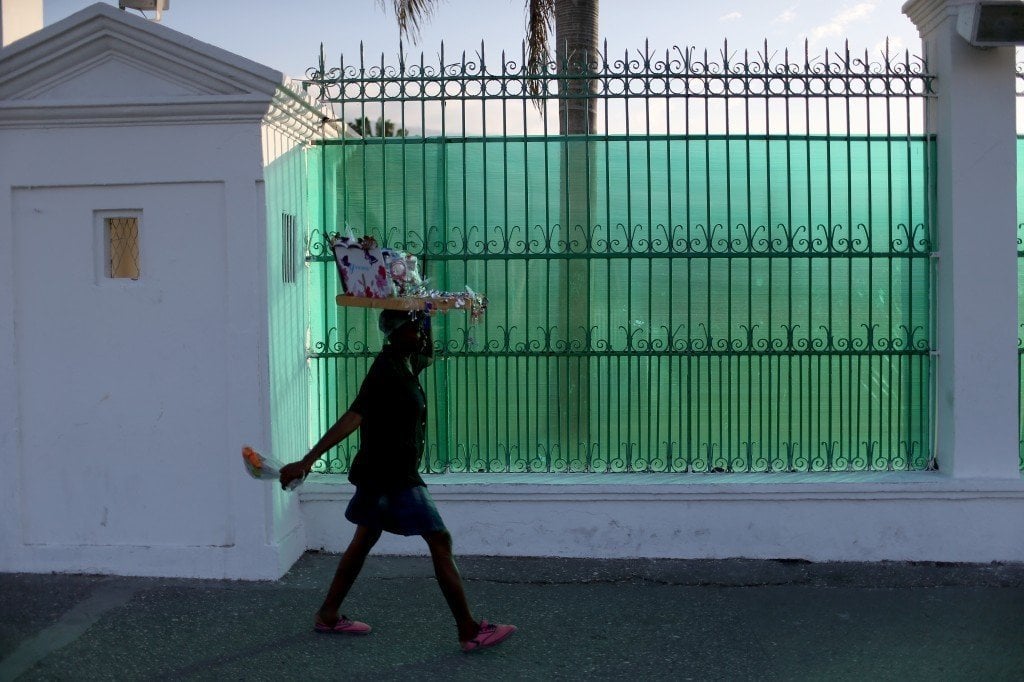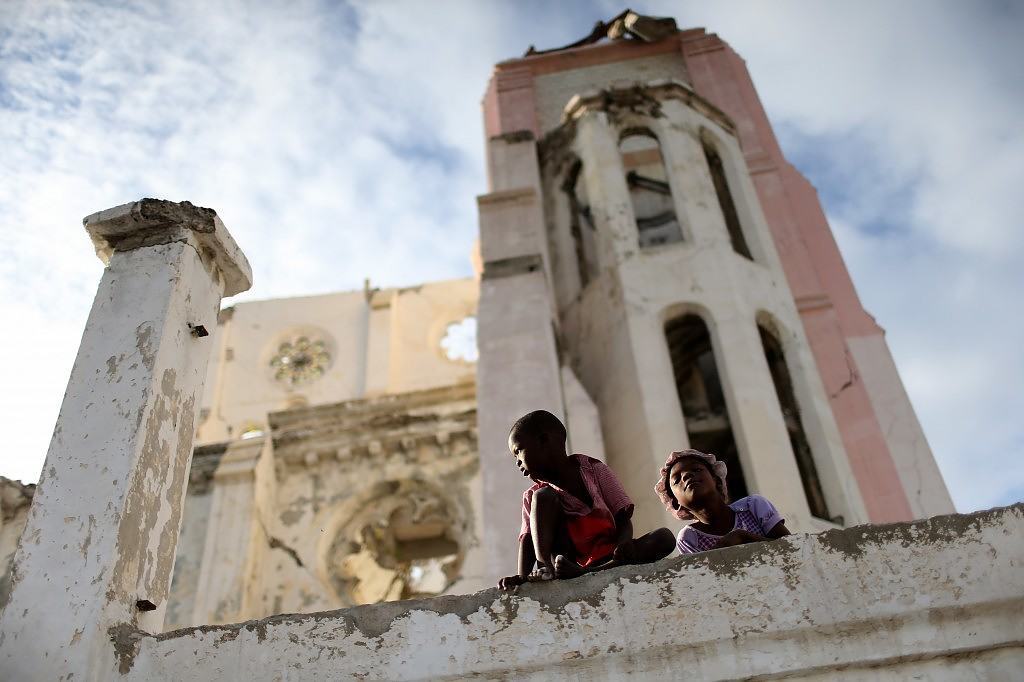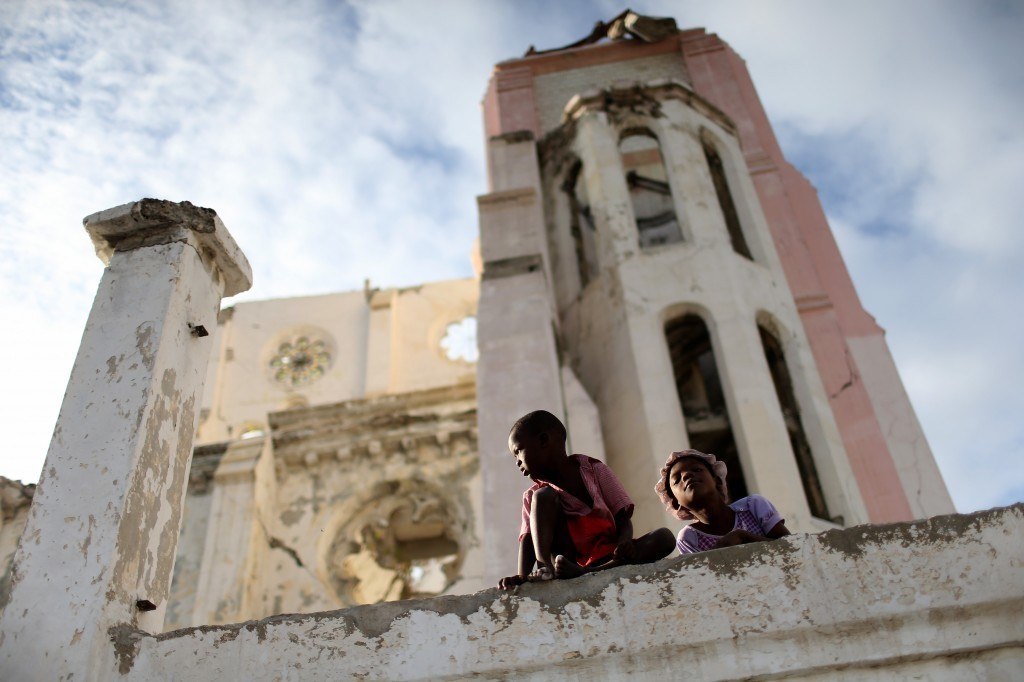 Although reconstruction efforts have removed much of the rubble — the National Palace, once the symbol of slow recovery, was demolished in 2012 — the most visible reminder of the earthquake has been the country's displacement camps, where poor conditions are compounded by chronic poverty and political upheaval. With an unemployment rate of nearly 40 percent, the majority of Haitians live under the national poverty line, the Associated Press reported.
Photographer Ed Kashi, working for American Jewish World Service, captured earthquake survivors still living in Haiti's tent camps. Kashi photographed Camp Immaculée, which will soon close, leaving its residents with an uncertain future.