I am heartbroken at the loss of Michael Ratner, a tireless champion of human and civil rights and a lawyer for justice everywhere. Michael led the Center for Constitutional Rights, a non-profit legal and educational organization committed to the creative use of law as a positive force for social change.
Michael Ratner was a beacon to everyone who cared about progressive change.  I was privileged to work with him on HIV/AIDS issues, on civil and human rights matters and in support of LGBT rights, both locally and globally. In New York City, he gave hope to all of us as he fought discrimination and made a difference for defendants and for people living with AIDS.
AJWS financially supported the Center for Constitutional Rights in the ongoing federal lawsuit against Scott Lively, a U.S.-based anti-gay extremist, for his role in the persecution of LGBT people in Uganda. The Center for Constitutional Rights is representing Sexual Minorities Uganda (SMUG), a non-profit LGBTI advocacy organization in Uganda. The initial ruling in the landmark case was a win for global LGBT rights—the judge ruled in 2013 that persecution of LGBT people is prohibited under international law.
Michael was fearless in his causes, determined to use the law to make change in the world.  He was always willing to speak truth to power and to tread where others would not go.  He was a leader who did not seek the spotlight but led by straight talk and fierce action.
Michael made a vast difference in the lives of tens of thousands of activists, prisoners, defendants and whistle blowers, and he mentored hundreds who worked with him, learned from him and were bolder because they had his example.
He has left this world much too soon, and we who are still here must be determined to do more.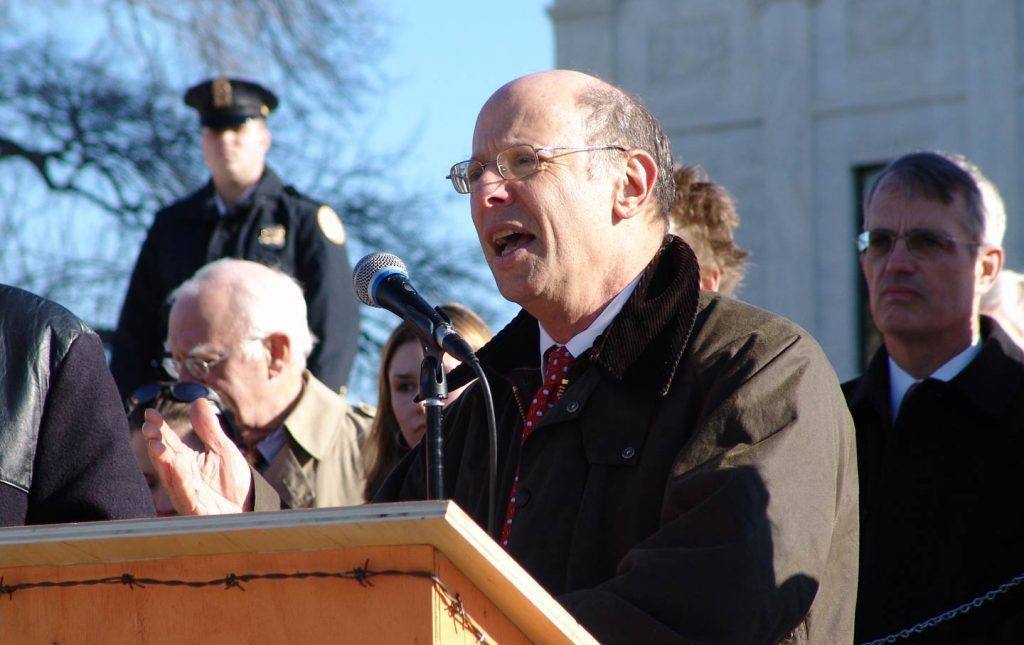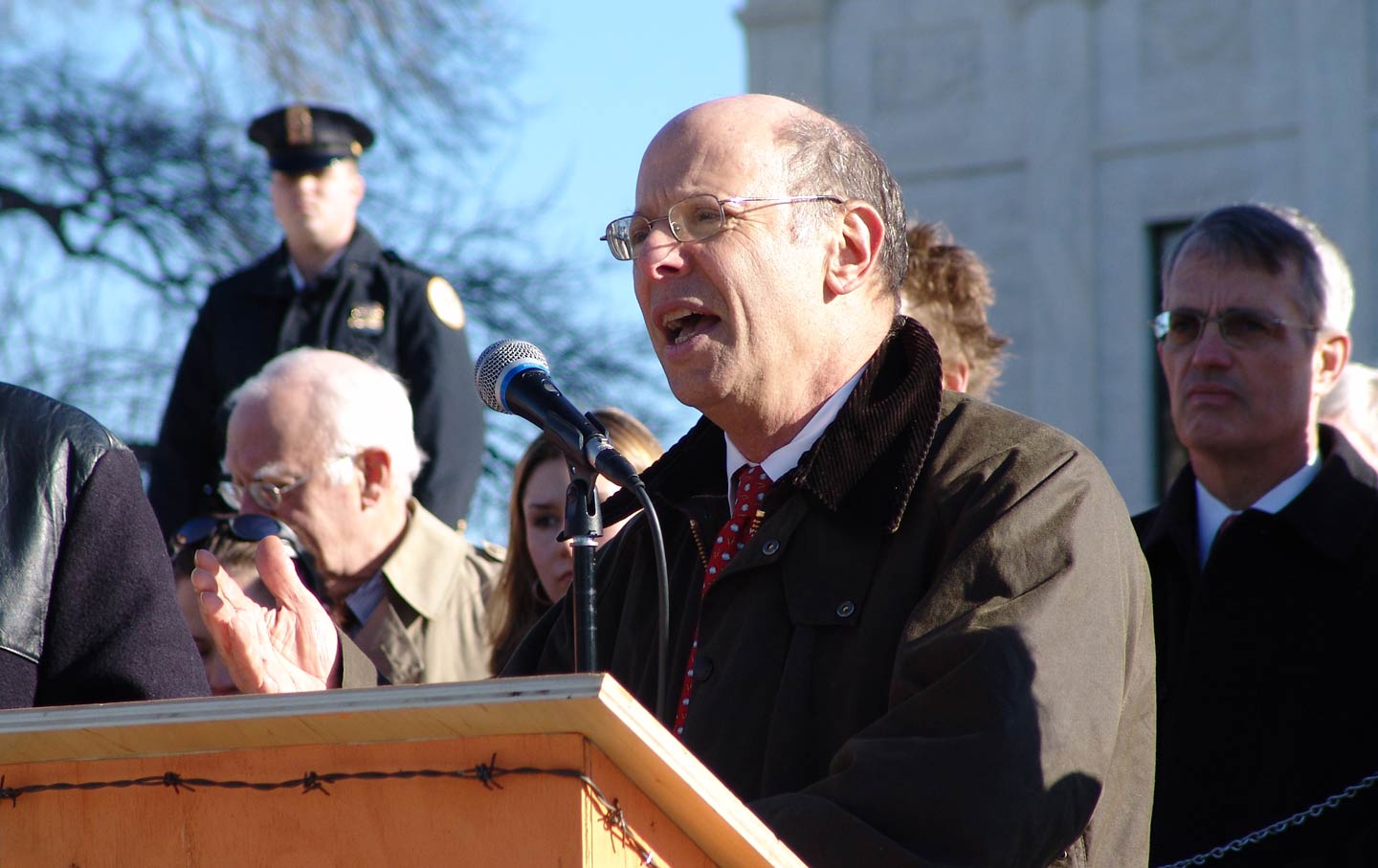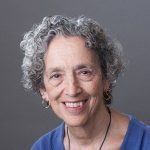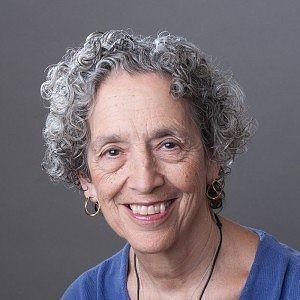 Ruth W. Messinger is President of American Jewish World Service.