Monte Dube is a member of the AJWS Board of Trustees. He joined the board in June 2011.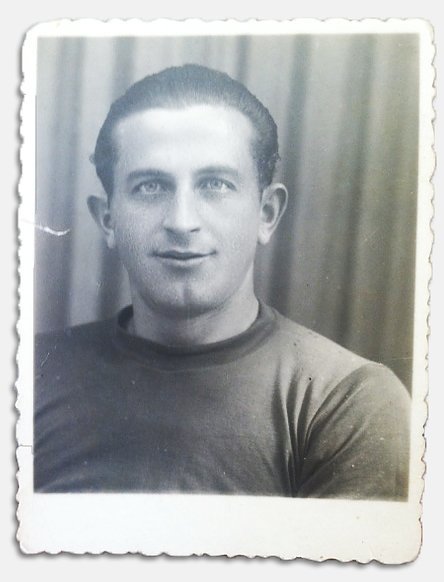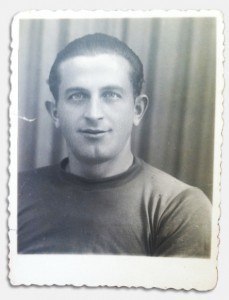 It hurts me when people suffer in the world. It feels personal.
My late father, Heshy Dube, was just a teenager when he last saw his parents and his older brother before they perished in the Holocaust.
My dad survived the destruction of the Jewish community in his small Slovakian town. He suffered starvation in forced labor camps and concentration camps. He washed himself in snow to stay clean and avoid being infected with typhus. He even hid in a pile of dead bodies to escape being discovered and killed.
So, yes, when I read about genocides looming on the horizon or hear about the persecution of minorities, it feels personal.
That's why I serve on the Board of AJWS and why I'm reflecting today on my very Jewish reasons for fighting injustice worldwide and supporting human rights for all.
Today, on Holocaust Remembrance Day, I am honoring my father's memory by recommitting to do all in my power to stop tyranny and persecution. And I'm asking you to take a moment today to reflect on what this anniversary means to you and how you are engaged in changing the world.
After the genocide of the Jews of Europe, the world swore, "Never again." The United Nations adopted the Universal Declaration of Human Rights to help keep that promise. But securing human rights takes work and time. And today, in places like Burma, Uganda and Sudan, people are suffering ethnic cleansing, hate crimes and the most profound kinds of degradation.
As the son of a Jewish Holocaust survivor, I am speaking up with AJWS for these people the world has forgotten. 
Whether they are working on behalf of minorities persecuted for their ethnicity, LGBT people hated because of whom they love, or women raped en masse as a tactic of war, AJWS's 530 grantees in 19 countries around the world are rising up to exercise and defend their human rights. They demonstrate that when people organize and take action, they can overcome hatred and bigotry.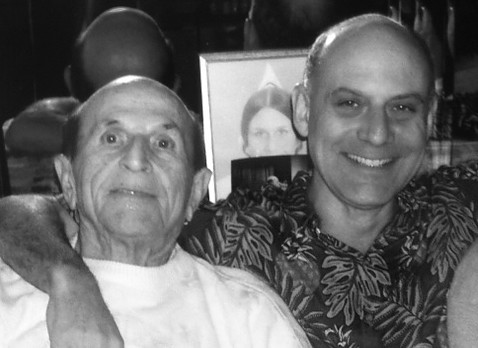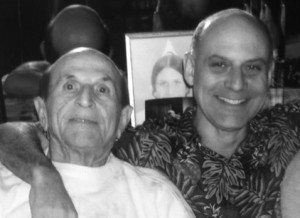 So on Holocaust Remembrance Day, I honor my father—who resisted genocide through his survival and throughout his traumatized life in his own resolute and loving way—by sharing his story with you.
With AJWS, I have committed myself to doing all I can to ensure that the darkest chapter in the history of my family and our people does not repeat itself in the lives of others. And I thank all of AJWS's supporters and community for your own ongoing dedication to working with AJWS to create a truly just world.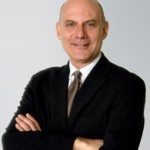 Monte Dube is an attorney at Proskauer Rose LLP, where he heads their Chicago-based health care department and counsels non-profit and for-profit health care companies worldwide on business and regulatory issues. He previously practiced law at McDermott Will & Emery. Monte has served as a board member of Aitz Hayim: the Center for Jewish Living and the Solomon Schechter Day Schools of Metropolitan Chicago. Monte is originally from New York, but has lived in Chicago for the last 30 years with his wife Lori raising their three children. Monte joined the AJWS board of trustees in June 2011.