Being a mother and grandmother to Dana and Tahlia is the deepest expression of my values. Over the decades, I have tried to teach both of my daughters, and now my granddaughter, how to build relationships that are rooted in respect and that encourage personal freedom. I have also tried to instill my love for Jewish tradition that my own parents instilled in me.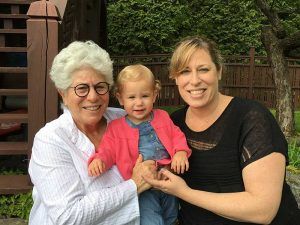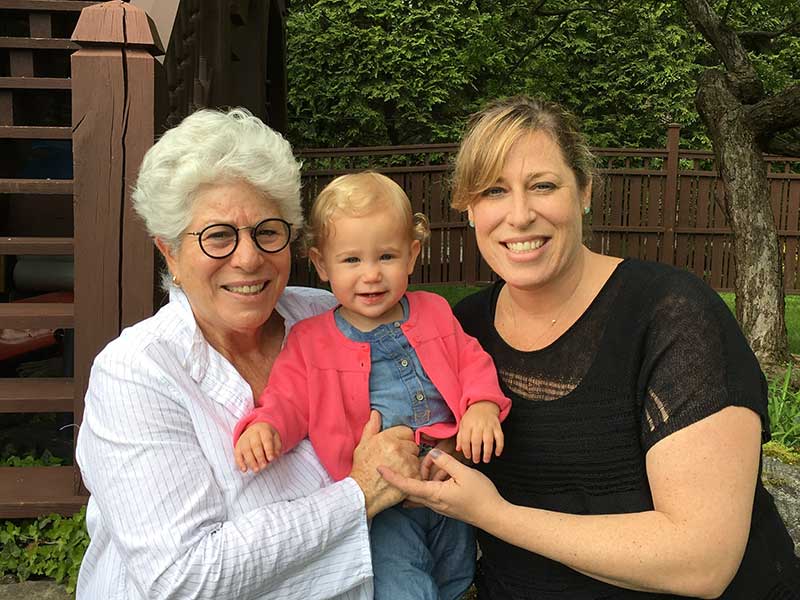 But the road hasn't always been easy. In 1981, my first marriage ended and I faced the challenge of raising two daughters independently while working a full-time job.
At times, I felt afraid but I also felt inspired by the resilience and courage I experienced. Now, through my experiences with AJWS, I have met other mothers whose struggles are similar to my own.
My compassion for the lives of these mothers and their daughters — in my community in New York City and around the world — has grown stronger through my involvement with American Jewish World Service. What I love about AJWS is its support for hundreds of women leaders worldwide. Women like activist Julienne Lusenge from the Democratic Republic of Congo, who helps survivors of sexual violence navigate the judicial system to bring their perpetrators to justice.
I know that mothers and daughters all over the world have the strength and determination to build a better world. Happy Mother's Day to you and yours.
Celebrate Mothers. Donate today.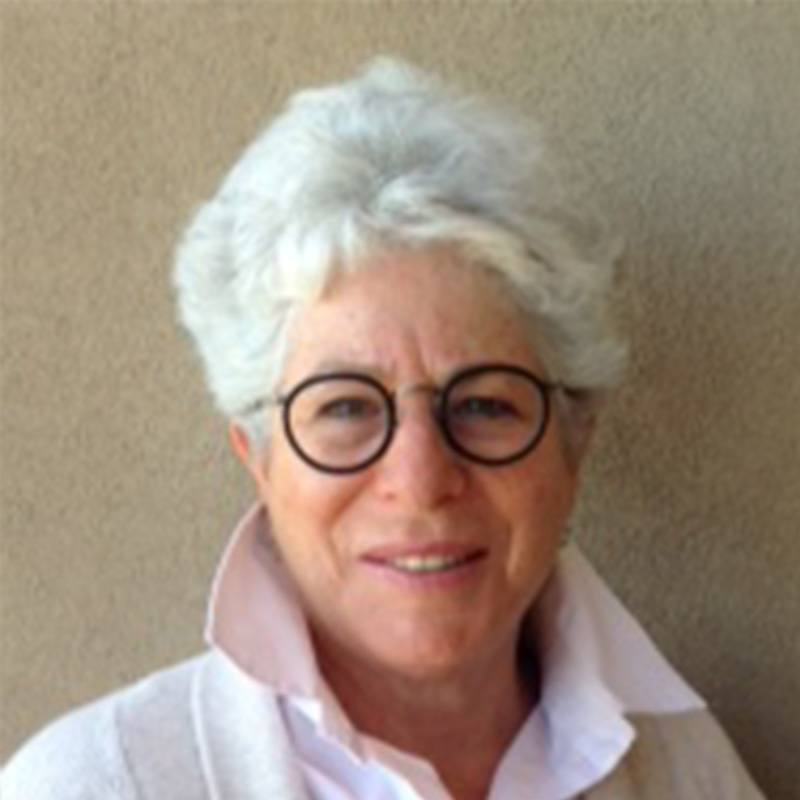 Judy Stern is a member of the Board of Trustees for AJWS.