In the Nyanza region of southwest Kenya, along the shoreline of the massive Lake Victoria, young women and girls face multiple barriers to creating the futures they dream for themselves. The area has among Kenya's highest rates of girls dropping out of school — due to unplanned pregnancy, the need to help support their families or other cultural pressures to abandon their studies.
Kenyan activist Winnie Adhiambo Akech and her organization, AJWS grantee-partner Nyanza Initiative for Girls' Education & Empowerment (NIGEE), are dedicated to creating pathways — including vocational trainings, counseling, facilitated family dialogues and more — for these young women to finish school if they choose.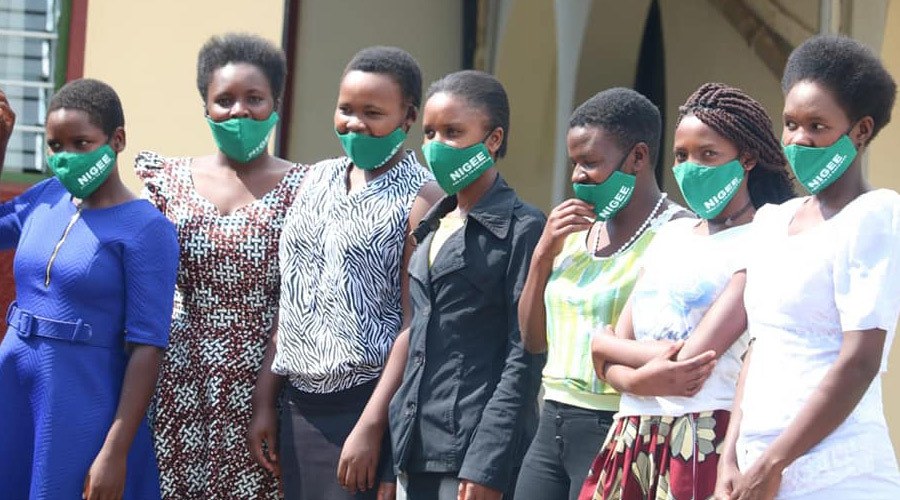 Winnie recognizes that women in this position face many challenges — including a harsh social stigma pitted against young mothers who seek to re-enter school after giving birth. Many people in the community still consider young women who have gotten pregnant in their adolescence "a bad example to the other girls," even as they try to build better futures for themselves, Winnie says.
NIGEE is not only fighting this stigma in their community — but also counseling these young women, and providing funds, to re-enroll in school or learn a vocation, helping them build the confidence, and the economic freedom, they need to decide their own futures.
Difficult family decisions that limit daughters' futures
Across Nyanza, many families struggle to survive off the goods and money they generate through informal trading, subsistence farming and fishing. The income that families can earn through these means is not sufficient to support them, and "most households live under the poverty line on less than a dollar a day," according to Winnie.
With a lack of resources, families in Nyanza are often forced to make the difficult choice about which of their children can continue in school and which must work to support their families. Very often, families elect to keep only their male children in school — and pressure their daughters to begin working. What's more, early, forced marriage and unplanned pregnancies push even more young women away from finishing school. Many girls and young women in the region are locked into a life that they did not choose.
That's why NIGEE works to open up pathways for these girls and young women to return to school if they choose, or find other ways to gain economic freedom and build the lives they want. Winnie and her team encourage young women from the entire Nyanza region to join one of their programs — and the organization knows that determining who could most benefit from their support depends on multiple factors, including the age she left school, the reason she dropped out, the age at which she was married and gave birth, as well as many conditions of her home life. NIGEE meets the women where they are, and helps them create a plan that feels right to them.
NIGEE's pandemic pivot to support young women and girls
The pandemic has made NIGEE's work even more critical to their community. As the economic conditions in Kenya worsened this year, more pressure was brought to bear upon young women to drop out of school.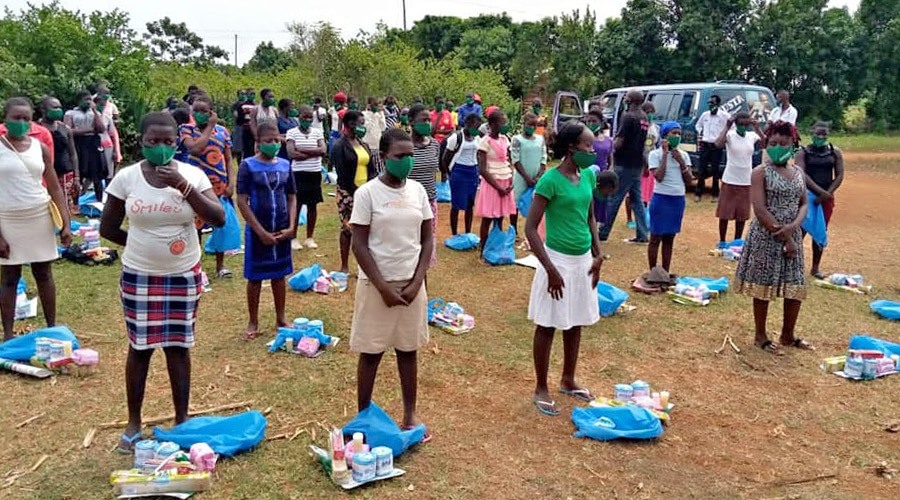 During this period, NIGEE launched a program of providing 'dignity packs' to the young women in their community — with two goals in mind. These packs included essential items like sanitary pads, body lotion, toothpaste, toothbrush, bath soap, underwear, detergent powder, and a comb—all housed inside a backpack or easy-to-carry bucket, which helped ease the financial strain felt by so many families in Nyanza. By distributing these packs, the staff of NIGEE also ensured contact with the young women who are a part of a NIGEE program, and were able to provide support and counseling to any who felt forced to do difficult work to provide for their families during the pandemic.
Flexible approach allows for vocational training alternative
While NIGEE helps young women and adolescent girls who left school to marry or have babies feel confident to overcome the social stigma and ultimately return to their education, their approach is flexible enough to accommodate women for whom school is simply no longer an option. Winnie explains that some women who have married early "might not be comfortable going back to school, especially if they would be in the same school as their children."
For women less interested or able to return to traditional schooling, NIGEE established a Girls' Empowerment Center (GEC), an alternative learning center with trainings in computers, hairdressing, dressmaking and videography. The center is currently offering 500 young women the training they'll need to start a business themselves.
Championing cultural change, one discussion at a time
The most crucial work that NIGEE does, Winnie explains, is to facilitate dialogue circles—informal sessions that bring together young women and their parents into informal discussions on issues that affect adolescent girls, specifically around sexual reproductive health and rights.
Through these discussions, young women can share the impact of sexual and gender-based violence and other traumatic experiences they endure within their community. Family members are often receptive and open to learning and changing during these discussions, Winnie says. By including family members, NIGEE is tackling head on the challenge that Winnie says can be most daunting for young women: social stigma towards those who've dropped out of school.
Discussion by discussion, and family by family, NIGEE is helping to make significant headway for important cultural change in the Nyanza region.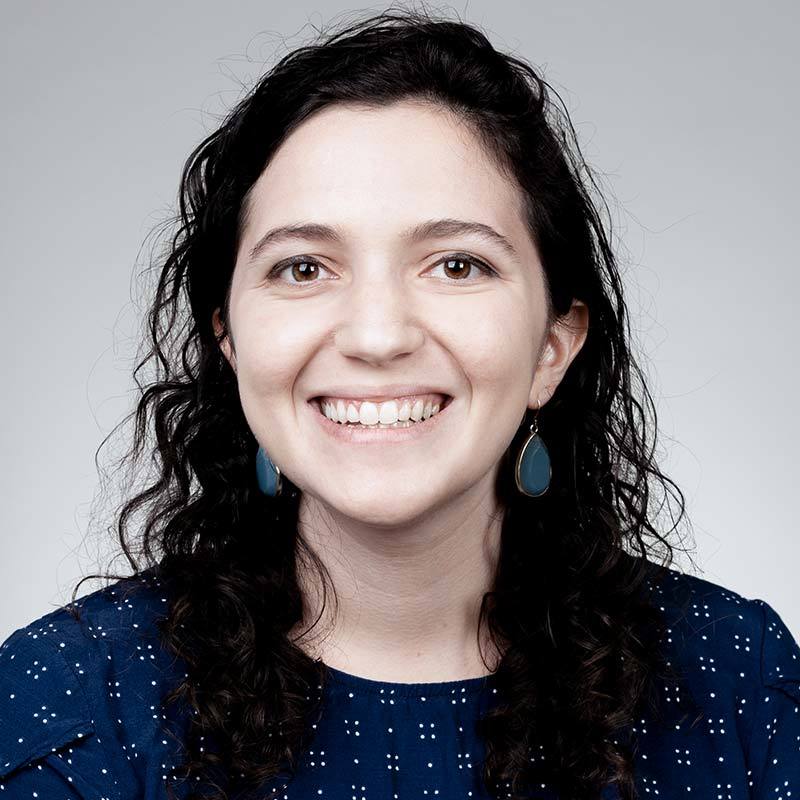 Madeline Cohen is the Executive Assistant to the Vice President of Communications and Marketing at American Jewish World Service.