AJWS President Ruth Messinger spoke at the 2015 Parliament of the World's Religions today. The Parliament is the oldest, largest, and the most inclusive gathering of people of all faith and traditions. Below is a piece that Ruth wrote before she delivered her speech.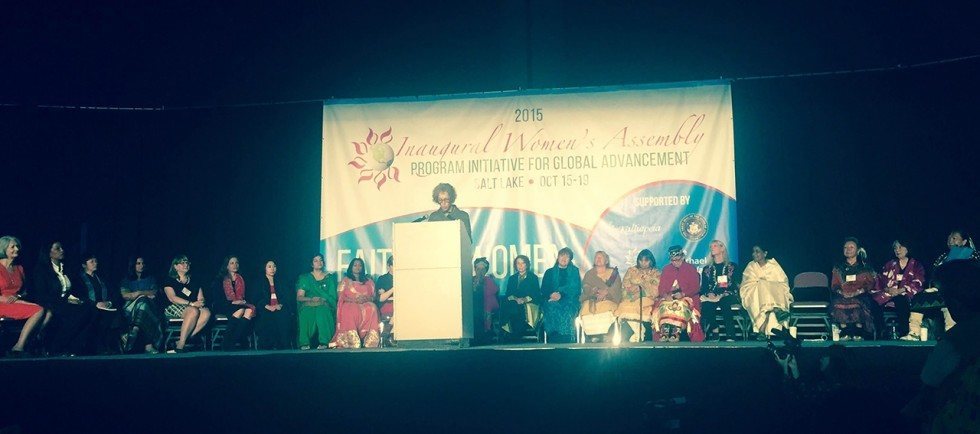 As the President of American Jewish World Service (AJWS) – the Jewish voice for the rights of women worldwide – I am inspired by the Chinese proverb that says, "Women hold up half the sky." Yet, while we women certainly hold up more than half the sky in 2015, both justice and dignity elude our grasp everywhere. That is why as we women of faith pursue justice – as our ancient prophets commanded – we must extend our hands to women worldwide.
In too many places women and girls are second-class citizens, facing rampant discrimination and oppression. They are denied the autonomy to make decisions about their education, employment, relationships, marriage, sexuality and health. They suffer from sexual violence, HIV/AIDS and poverty. They may farm the land, but they are denied the right to own it.
The global statistics are grim. By some estimates women constitute about 70 percent of the absolute poor, living on less than a dollar a day. An estimated one in three women will be beaten, coerced into sex, or otherwise abused in her lifetime. Every year 14 million girls under the age of 18 enter into early and forced marriages with no right to choose and with little or no information about their sexual and reproductive health.
Because of this oppression, women are pursuing justice, organizing and fighting back. Even in the direst circumstances local women in the developing world are fighting for their rights. They know what they need, more than any of us and they are the leaders of social change to whom we must listen and extend our hands in support.
One such woman is Teresa, a mother from Nicaragua who suffered relentless abuse from her husband for 30 years. But with the help of AMEWAS, a local shelter and women's rights organization supported by AJWS, she bravely escaped the cycle of violence, rebuilt her life and gained title to her land.
Zeenat, a 17-year-old from an impoverished community in India was married three times, suffered abuse and was forced to drop out of school. Her life changed dramatically when she discovered Shaheen Resource Center for Women, an organization supported by AJWS, working in Indian slums to help Hindu women and girls combat gender discrimination and violence.
And the women from the Gbowee Peace Foundation Africa, an organization organized by Leymah Gbowee who won the Nobel Peace Prize for her peacebuilding work in Liberia, recently carried out a successful local public education campaign to stop the spread of the deadly Ebola virus with AJWS's support.
The Jewish belief in the inherent dignity of each and every person, b'tzelem elohim, underscores that all people – all women – are of equal value. We are all responsible for each other. And when even one woman suffers — regardless of her religion, whether she lives one mile or thousands of miles from us — our collective wellbeing takes a hit.
That is why women worldwide, led by women of faith, must raise their hands toward heaven and raise their fists to demand justice. Women of faith do not have the luxury or the convenience of being overwhelmed or hoping for a solution in one's after life. We have an obligation to join hands here and now with the poorest and most oppressed women, who are making change on the frontlines. They and we are holding up more than half the sky, but we are demanding only what is ours – equality, human rights and dignity, all of which flow from the divine. Women of faith must hold up all women.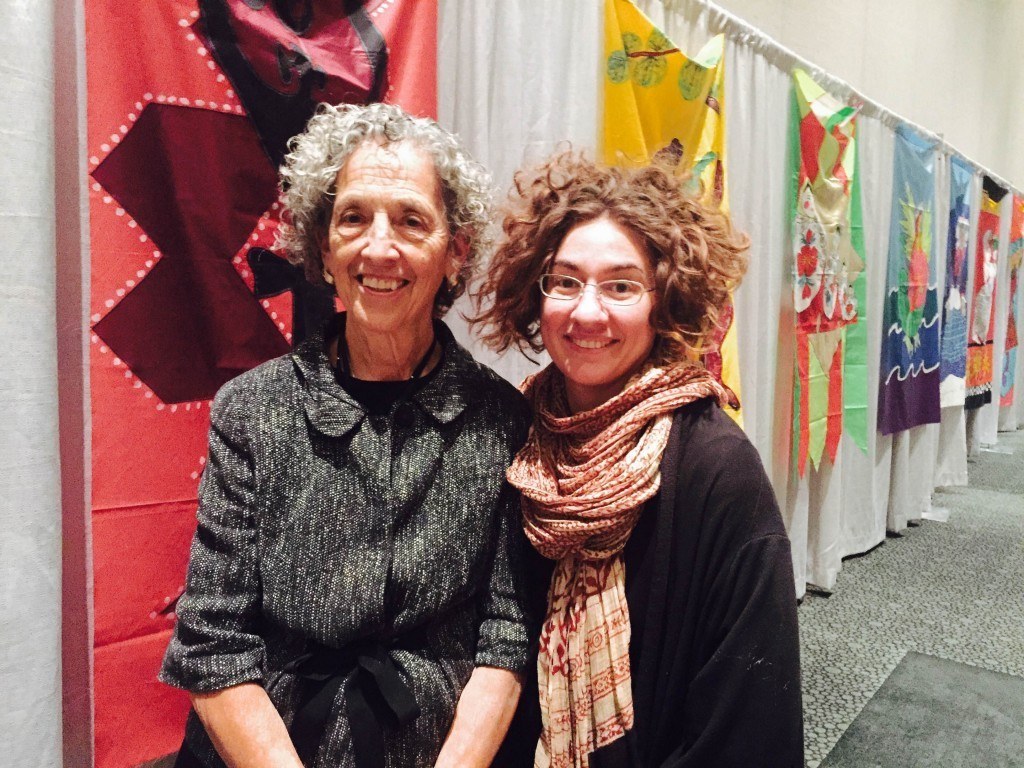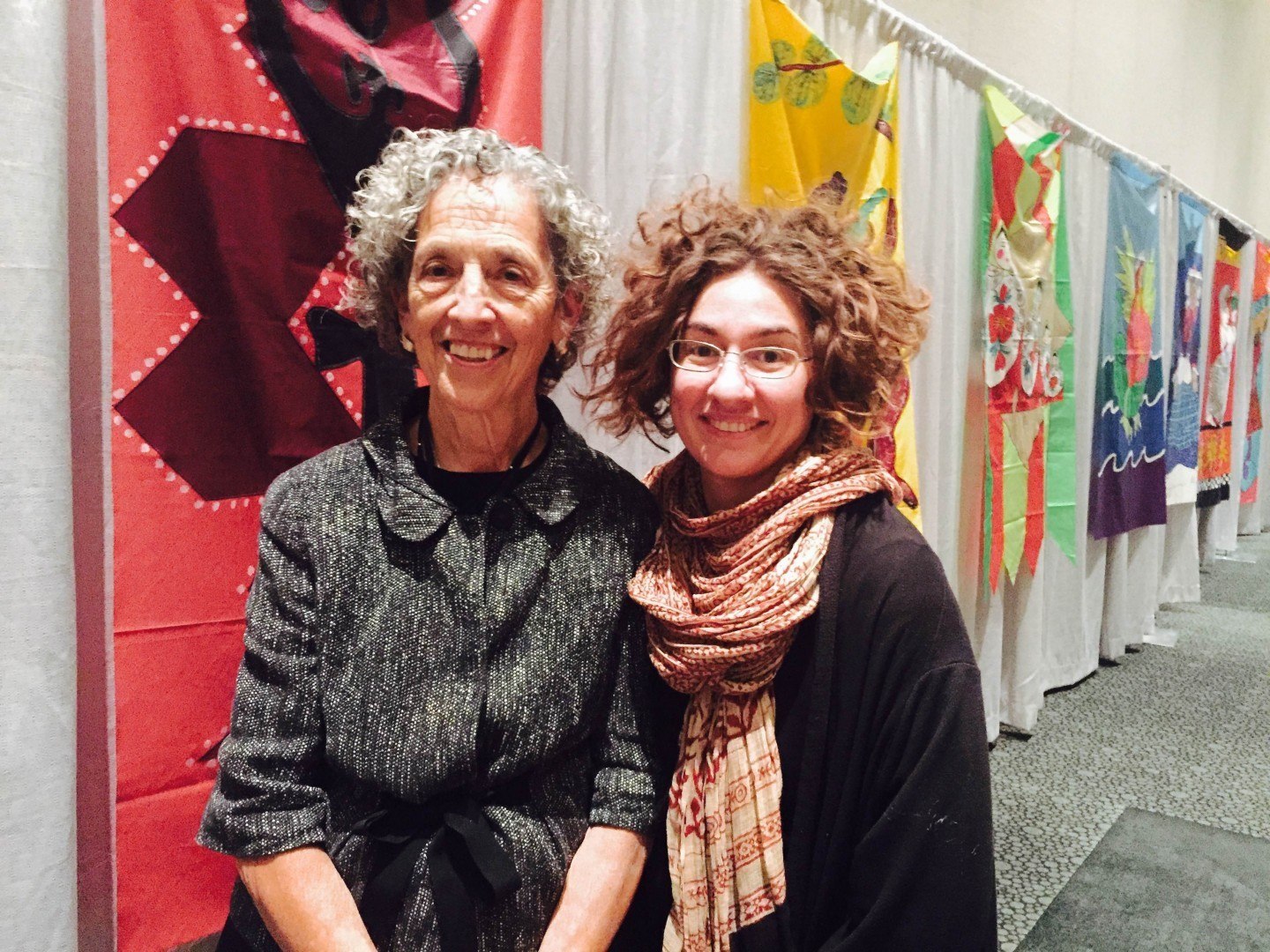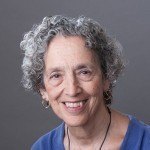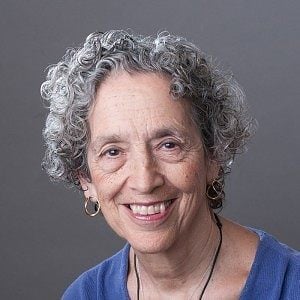 Ruth W. Messinger is president of American Jewish World Service