We launched our Nepal Earthquake Emergency Relief Fund on the day the quake hit, and AJWS supporters of all ages immediately responded with a generous outpouring of donations, some with notes and tributes. One of the most moving of all the responses came from the three children of Rabbi Sharon Brous, a member of AJWS's rabbinic advisory board, and her husband, David Light. Rabbi Brous and David Light wrote a cover note to our president, Ruth Messinger and sent along her children's note:
Dear Ruth,
We are all so grateful to you for working on the front lines to help rescue and support survivors. My kids just emptied their tzedakah jars to make contributions to AJWS. They wrote this note:
Dear Ruth,

We were upset and emotional when we looked at the pictures of the earthquake. It made us feel relieved to know that you are working on this. We are proud that you're a Jewish organization because it reflects on us and it shows that we're not just loud and funny but we also save people's lives. We have been saving up our money for a long time and we decided to give it to AJWS because we know that you're making a difference. We're so sad for the people who died and we hope that this never happens again.

Love,

Eva (11), Sami (8) and Levi (6)
With deep gratitude,
Sharon and David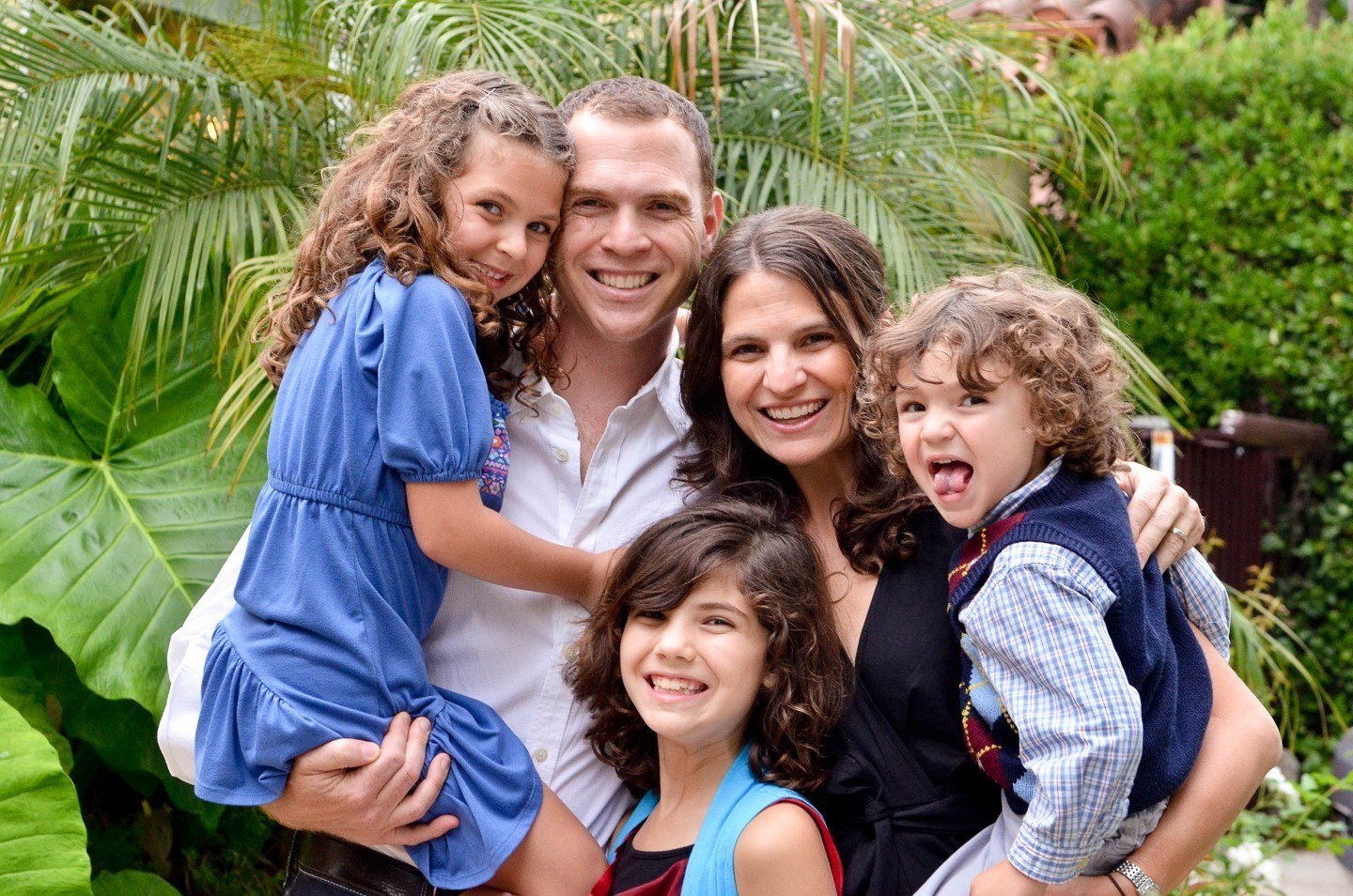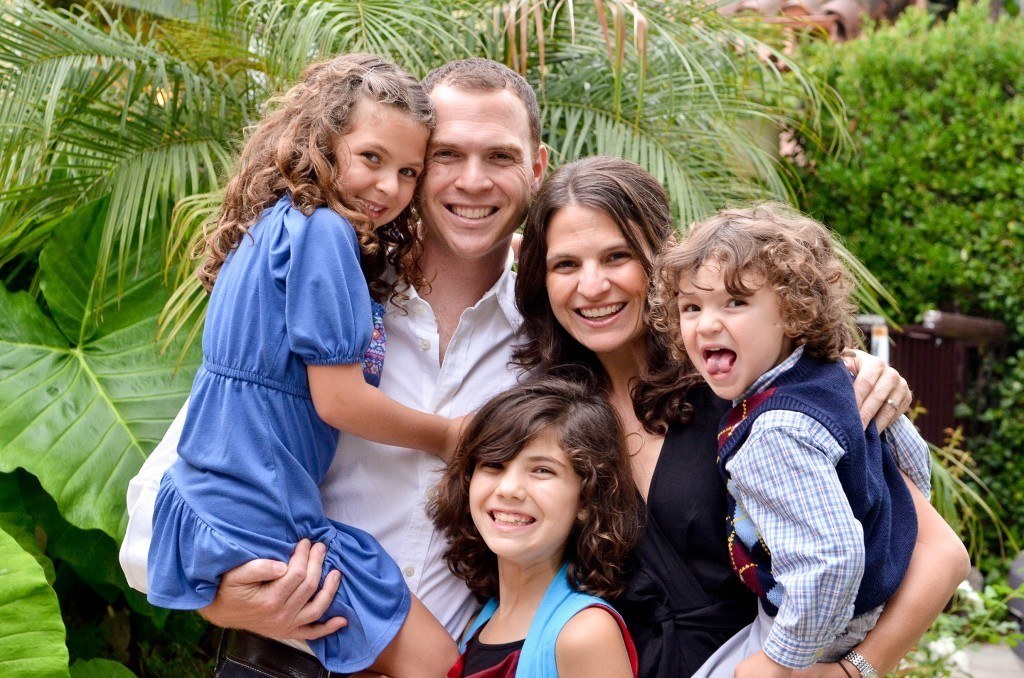 To help earthquake survivors in Nepal recover and rebuild their lives, donate to our Earthquake Emergency Relief Fund here.