"There can be no keener revelation of a society's soul than the way in which it treats its children." — Nelson Mandela, Former President of South Africa
Today, on Universal Children's Day, the words of Nelson Mandela have never been more relevant. Millions of children around the world are suffering from violence, hunger and discrimination—from Rohingya children living in squalid refugee camps in Bangladesh, to girls in Uganda recovering from sexual abuse in the aftermath of Uganda's civil war. Fortunately, AJWS's grantees are restoring hope, dignity and human rights for children who face injustice all over the world.
Here are three AJWS grantees that are helping children to take control of their own lives and determine their own futures.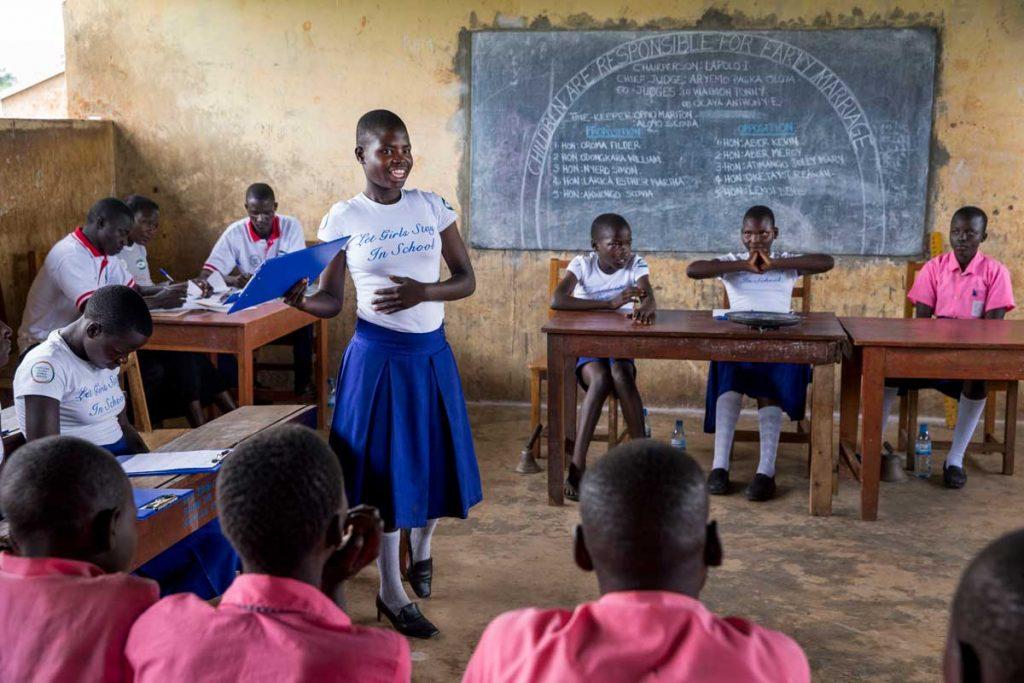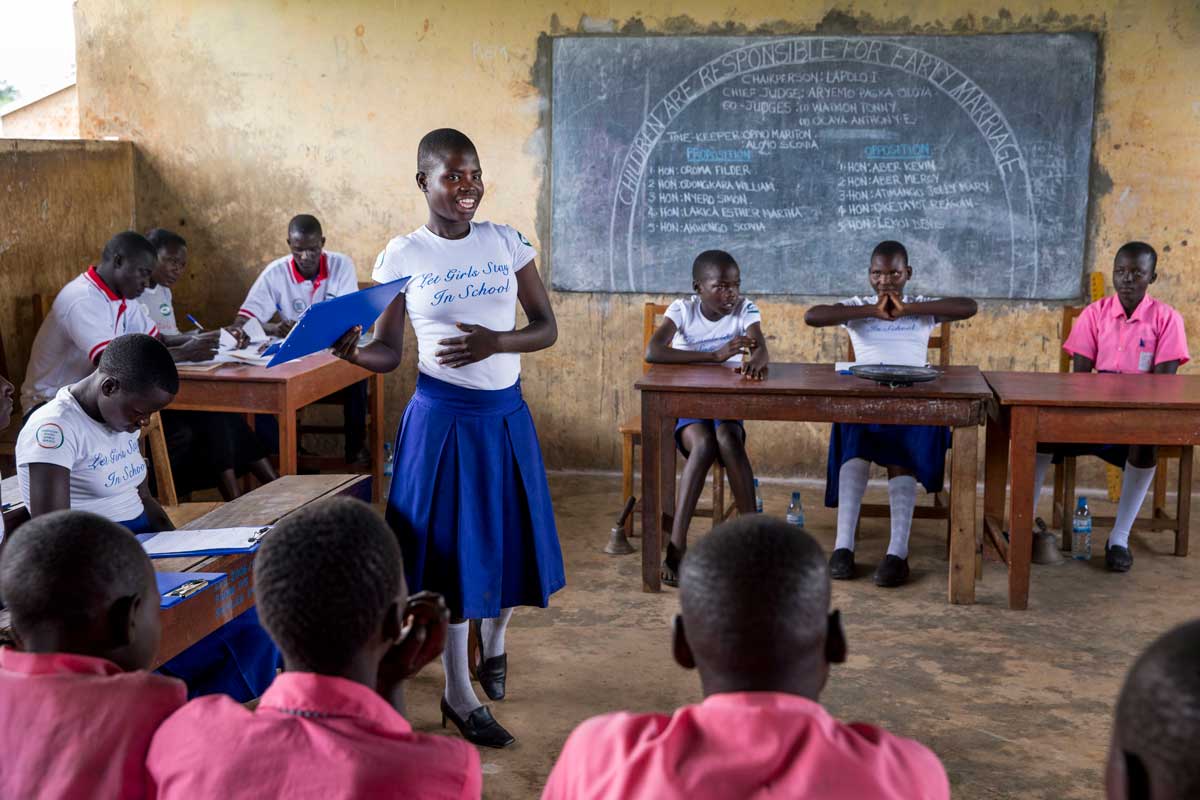 Gulu Women's Economic Development and Globalization (GWED-G), established in 2004, promotes the rights of women and girls in northern Uganda whose families suffered the impact of the 22-year armed conflict. Supported by AJWS, GWED-G works to keep girls in school, educate communities about the importance of girls' and women's sexual health, advocate for girls' right to make decisions about their own bodies, and reduce the incidence of unplanned pregnancies and early marriage. Through debate clubs, mentoring and coaching programs, and discussion groups about bodily integrity and hygiene, GWED-G is transforming the lives of thousands of girls who are gaining the confidence to build a better world for themselves and their communities.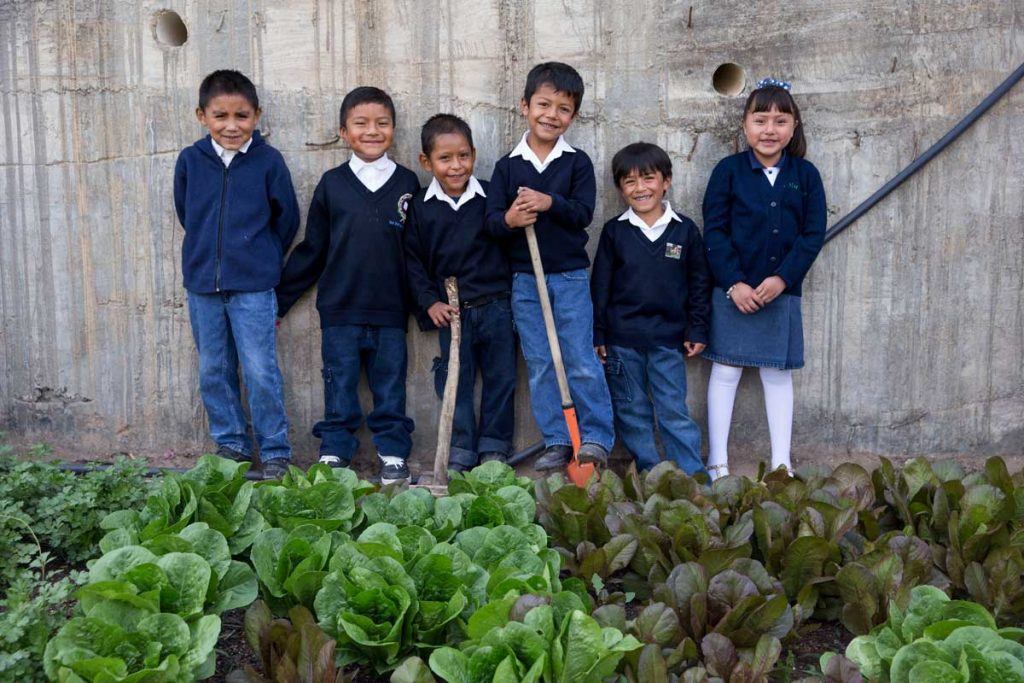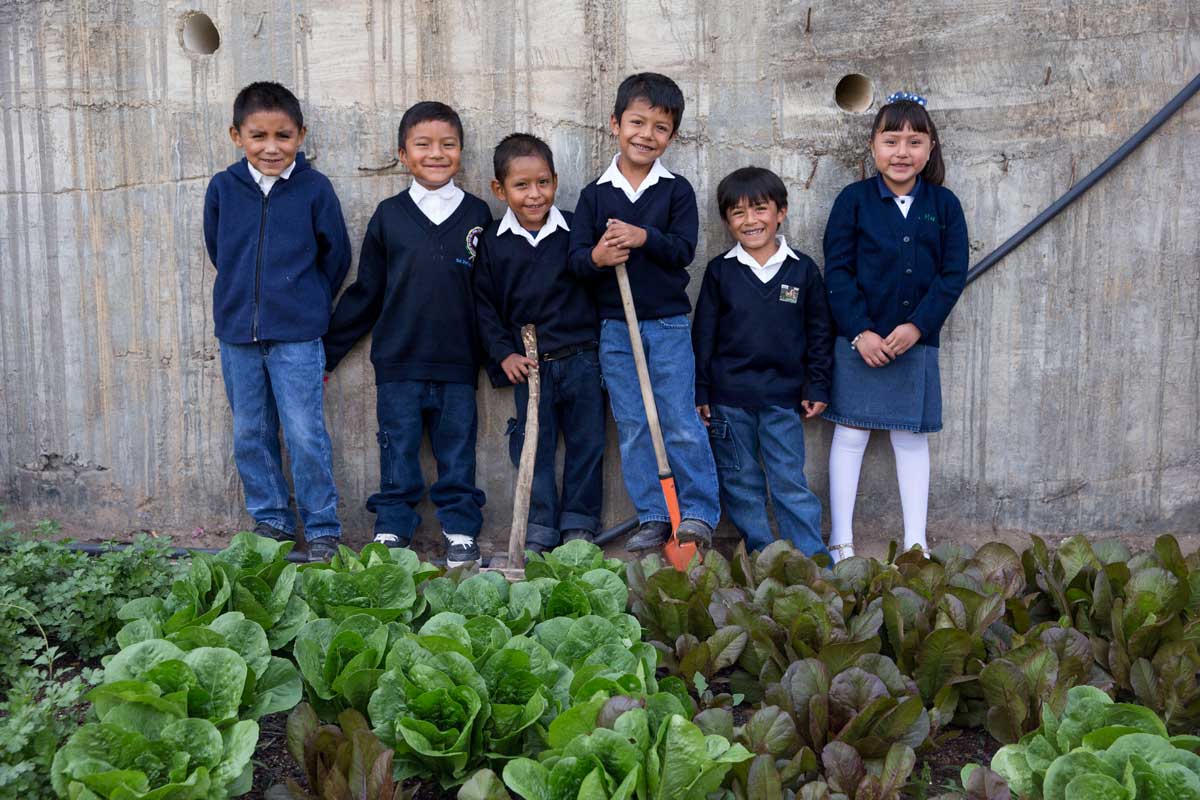 Union de Organizaciones de la Sierra Juarez, Oaxaca (UNOSJO) is helping students at the Escuela Tadeusz Kosciuszko in Oaxaca, Mexico to collectively care for small gardens at their school by tilling and watering the soil; growing and harvesting an assortment of vegetables; and deciding what to sow next. They are also learning how to compost food waste that is then used to nourish their gardens without using toxic fertilizers that poison their soil. In tending to their gardens, these children are learning to grow healthy foods, gaining an appreciation for nature and learning to treat their land with reverence.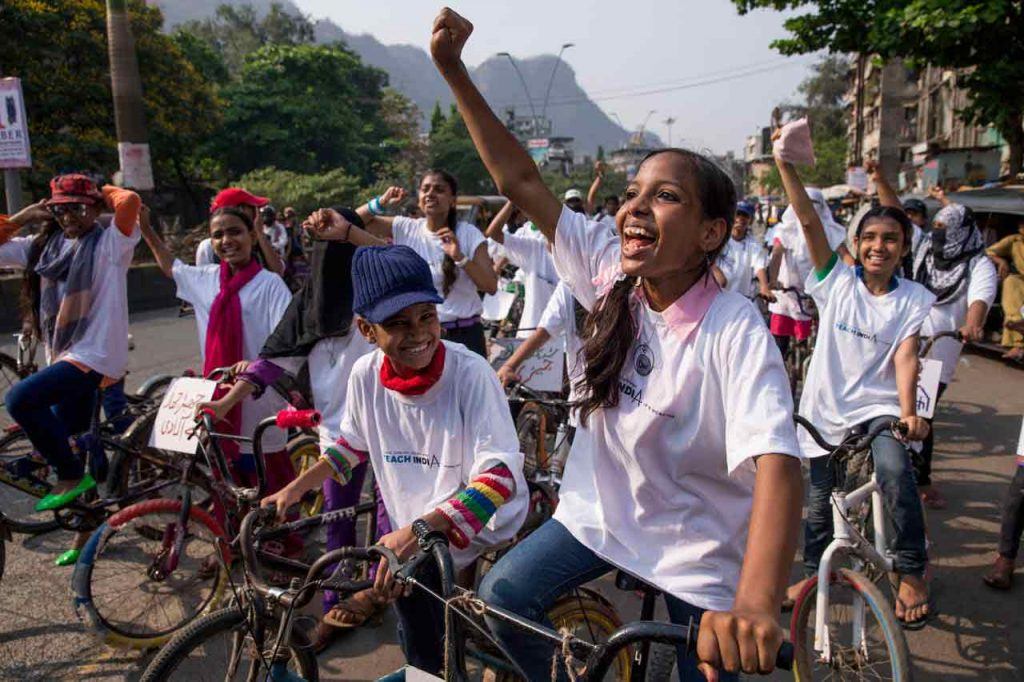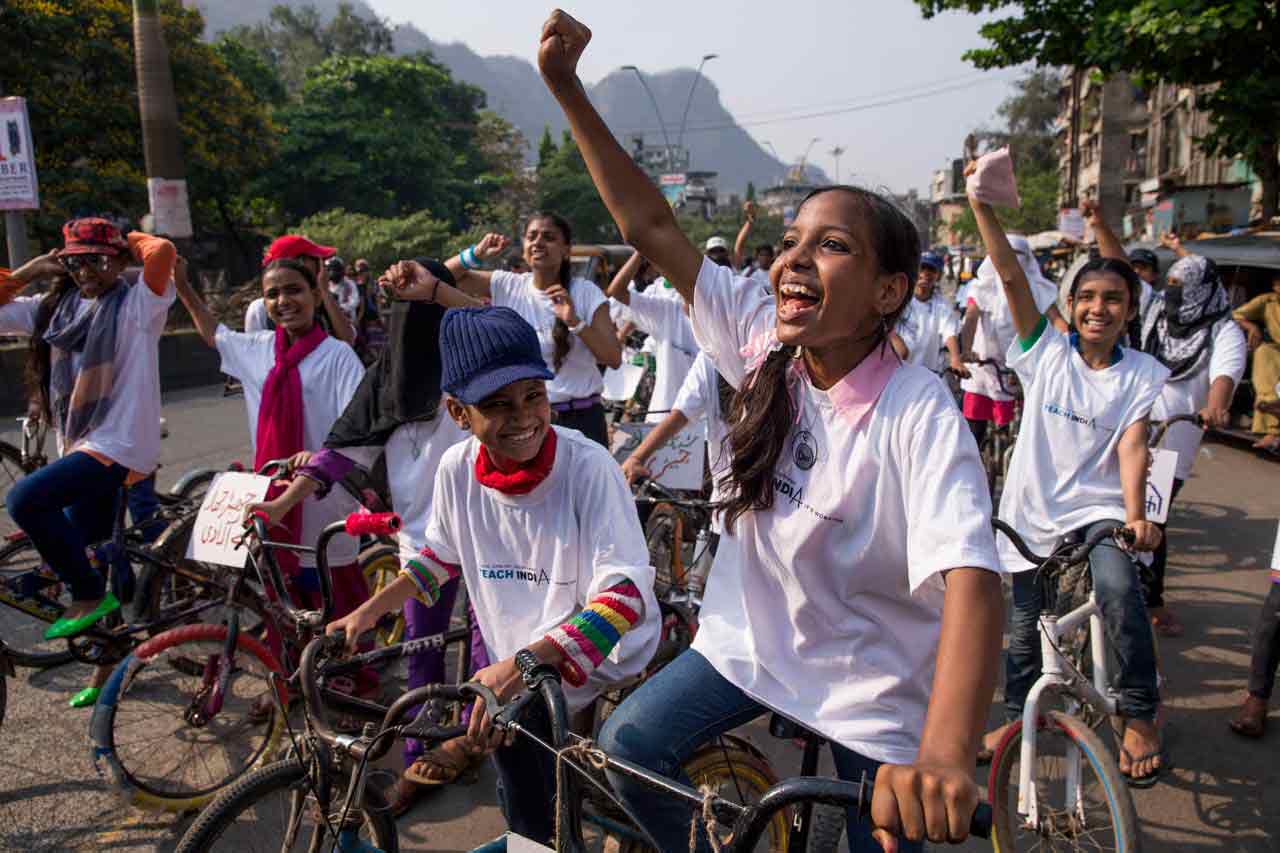 Awaaz, founded 30 years ago by Muslim women in Mumbai, has challenged laws in Indian communities that restrict the rights of women and girls. Today, Awaaz brings Muslim women and girls together to learn how to advocate for themselves, from convincing parents to allow their daughters into computer classes to pressuring reluctant police officers to investigate domestic violence charges. For many teenage girls, attending Awaaz's activities is life-changing, and a rare opportunity to connect with their peers beyond their front doors.
---
These stories highlight a fraction of the work AJWS is supporting across the developing world to improve the lives of children. Today's children are tomorrow's leaders; if we wish to build a more just and equitable world for everyone, we must begin by promoting the rights and dignity of those who hold the keys to the future.