The idea of 'safe spaces' is a hot topic, especially among people who experience vulnerability, discrimination or violence because of their identities. In developing countries fraught with violations of human rights, it is extremely difficult for LGBTQI people to exist without being criminalized, assaulted or harassed.
In Thailand, for example, the prevailing cultural norms are unfriendly to women and sexual minorities. LGBTQI Thai people face discrimination and assaults on their basic human dignity. But one Thai organization, called Buku, which AJWS is proud to support, creates spaces for LGBTQI Thai Muslims to find safety and strengthen their resolve. I had the privilege of visiting Buku in February and am deeply inspired by the courage, conviction and creativity of the organization's work.
Establishing a space for LGBTQI people in Thailand
Buku's Gender, Sexuality and Human Rights Classroom is an LGBTQI non-profit organization that operates in Thailand's conservative Muslim and conflict-ridden deep south. Founded in Pattani in 2013 by Dr. Anticha Sangchai and Daranee Thongsiri, the group works with diverse populations, creating safe community spaces for all LGBTQI people, no matter their sexual orientation, gender identity, race, ethnicity, religion or ability. It is remarkable to me that they have been able to create this space in a society where LGBTQI people are demonized and where many women require permission from men—a father, husband or brother—simply to leave their homes.
Buku serves its community in several ways:
Primarily, the group hosts a young queer women's soccer team that practice regularly, compete on the national stage and engage young queer women in becoming part of a community that allows them to realize that they're not alone.
The group also serves as a space for local LGBTQI youth to meet and share their thoughts, feelings, hopes and anxieties with one another in an informal and comfortable setting.
Finally, Buku doubles as a bookstore specializing in human rights literature, which also provides a platform to educate a new generation of young feminists and strengthen the pro-democracy movement.
Suspicion of LGBTQI people and women's rights activists runs deep throughout the region. Due to Buku's focus on women and LGBTQI people, the organization has been accused of spreading indecency and converting people to homosexuality. In February 2017, a local TV broadcast reporting on Buku's activities spread on social media, and the group received so many threats that they had to relocate to a safer location.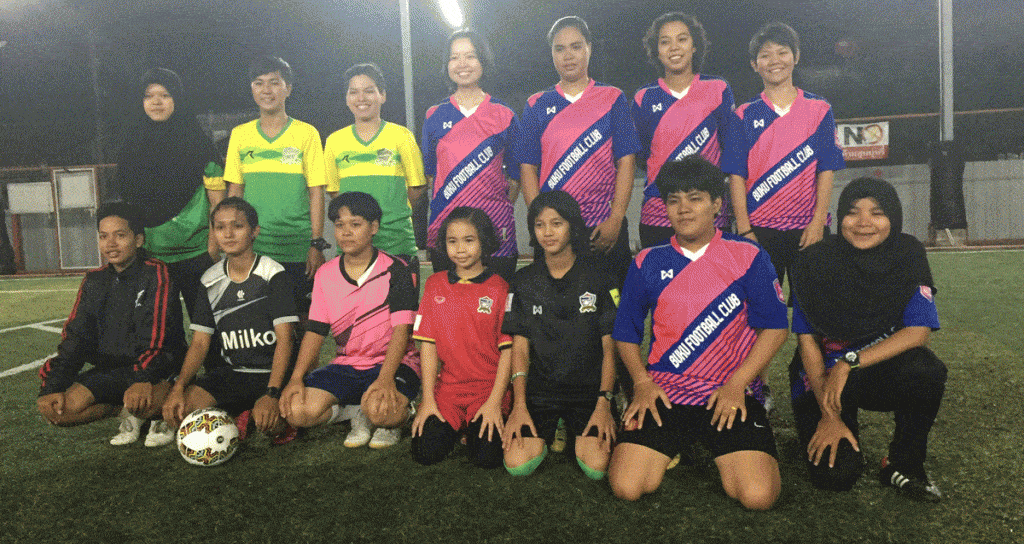 Yet these setbacks have not put a damper on Buku's mission to create a communal space for young queer women to come together while tossing around a soccer ball. As one of the region's only LGBTQI organizations, Buku serves as a hub for the greater human rights and LGBTQI movement. All are welcome into the group so long as they uphold the dignity and humanity of every member. Little by little, the group has been winning the hearts and minds of the participants' families, allowing them to foster a sense of belonging and safety in a community where this task would, at first glance, seem impossible. For some of the group's members, Buku even exists as a space for their families to spend time together. I watched supportive parents and siblings chat on the outskirts of the soccer field while sharing laughs and cheering on their daughters.
In an area of the world where progress on human rights can feel impossibly slow, Buku is stepping up to create a safe space where LGBTQI women can truly be themselves.
Like an oasis under the scorching heat of the Southern Thai sun, Buku provides a safe and comfortable meeting space for queer youth and a respite from the restrictive gender norms of patriarchal southern Thai culture.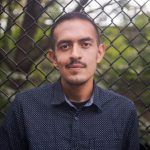 Christian Giraldo is a Program Associate for Sexual Health and Rights at AJWS.