I hope you are enjoying 2019 so far!
I'm excited to share this collection of stories, videos, photos and news that highlight the impact we are making together. Included below are stories of hope and perseverance from our courageous grantees around the world.
Thanks to your continued partnership and support, our grantees are able to carry out their vision for positive social change. As a community of changemakers, we are creating a ripple effect that will transform lives and promote a just and inclusive world.
Thank you for your passion for this work and your ongoing commitment.
Warmly,
Lila Glick
Senior Development Officer, Los Angeles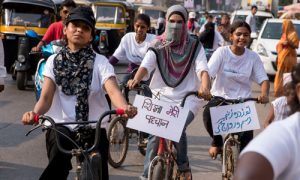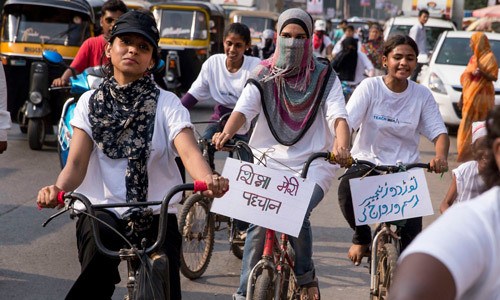 Meet Kausar: She helps teenage girls in Mumbai gain the confidence to stay in school and pursue careers. She has come a long way since her mother forced her to marry a man who treated her like a servant when she was just 15. Click through these powerful photos of Kausar's work and learn how she found the strength to forge a new life on her own terms.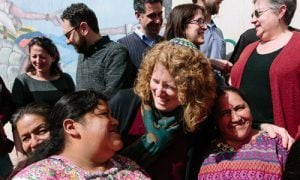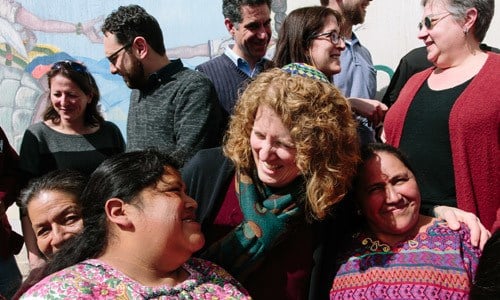 Fifteen rabbis. One powerful week in Guatemala. A shared passion for justice. Click through these photos to witness how our Global Justice Fellows were inspired by the human rights defenders they met on their journey to Central America with AJWS.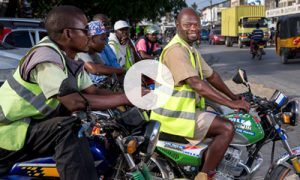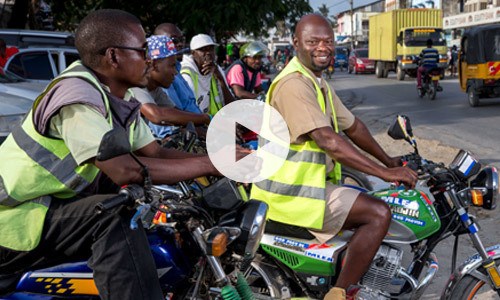 In coastal Kenya, a group of motorcycle taxi drivers who used to attack and harass LGBTQI people in the streets have become some of the community's greatest friends and allies. This 1-minute video chronicles how an innovative startup supported by AJWS is promoting tolerance and changing lives.