I would like to begin by sharing that our thoughts and prayers are with the families in California who have lost lives and homes, and those who have been evacuated. I sent an email to our donors in Paradise from all of us. AJWS is a family and we feed off each other's energy and strength, as we strive together to create a better, more just world.
I am reflecting on an inspiring few days last month spent with AJWS field staff from Haiti and the Dominican Republic, as we traveled together to meet donors in the Bay Area and Seattle. I heard them speak of the resilience of the Haitian people who rise above the destruction of earthquakes and the encroachment on their human rights. I admire their tenacity, and am proud that AJWS committed to staying in Haiti long after other disaster response organizations left, because we understand that if Haitians seek real and sustainable change, then it will take time and commitment.
One specific takeaway is recognition of the power of social movements to amplify the impact of a certain human right or political issue. AJWS has been proud of the strategies we employ to support social movements, and there have been some incredible results.
Here are a few highlights from the last year:
In September 2018, the Indian Supreme Court made history by striking down Section 377 of the Constitution, which had made consensual sex between same-sex adults illegal. AJWS is proud to support so many of the organizations that have been leading the charge for equality in India, including several organizations involved in the case. LGBTI Indians are now freer to be who they are and love whom they love—openly, safely, and with pride.
In 2017, a land rights movement supported by AJWS won a landmark case, making El Salvador the first nation ever to ban metallic mining, which was poisoning the country's water supply. This was the result of a decade-long campaign mobilizing tens of thousands of people. Then, in 2018, the Salvadoran activists helped forge a similar anti-mining movement in Haiti.
For decades, Kenya's indigenous Ogiek community has fought for its right to live in the Mau Forest, an endangered woodland that is being plundered by the government and lumber companies. In 2017, the Ogiek community prevailed when the African Court of Human and Peoples' Rights ordered the Kenyan government and developers to stop evicting indigenous people and to pay reparations for damages.
In Haiti, many social issues such as women's rights, LGBTI rights, poverty, and environmental issues, are represented individually by issue, but are also supported closely by the other organizations around them. The organizations recognize that all these issues share root causes, primarily poverty and corruption. My colleagues from Haiti and the Dominican Republic often refer to the collective action as "the movement."
Meeting our grantee-partners and our field staff is an impactful way to deepen your knowledge of AJWS's strategy and impact. I hope you can join us the next time these incredibly dedicated and inspiring people visit the Bay Area.
Thank you as always for your generosity. We simply could not do the work without you. If it is your tradition to give during the last few weeks of the year, please do consider AJWS. And if you have any questions about our work, please feel free to reach out.
With gratitude,
Alon Shalev
Executive Director, San Francisco and the Western Region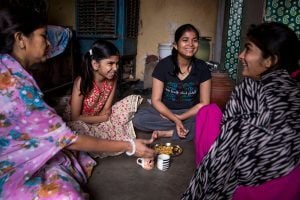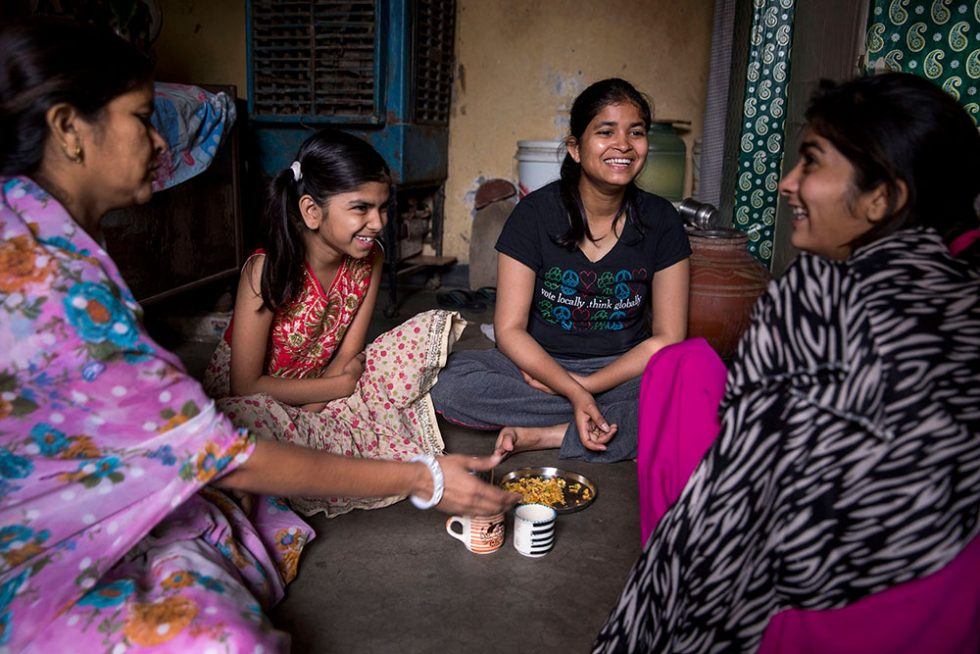 Three years after AJWS made a film about Khushi's life, she's gone from driving cabs to training a new generation of girls just beginning their careers. And she's done it in India, where many girls are expected to marry and care for families, not lead independent lives. Watch the video and learn about what Khushi is up to now—prepare to be inspired!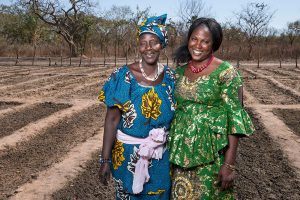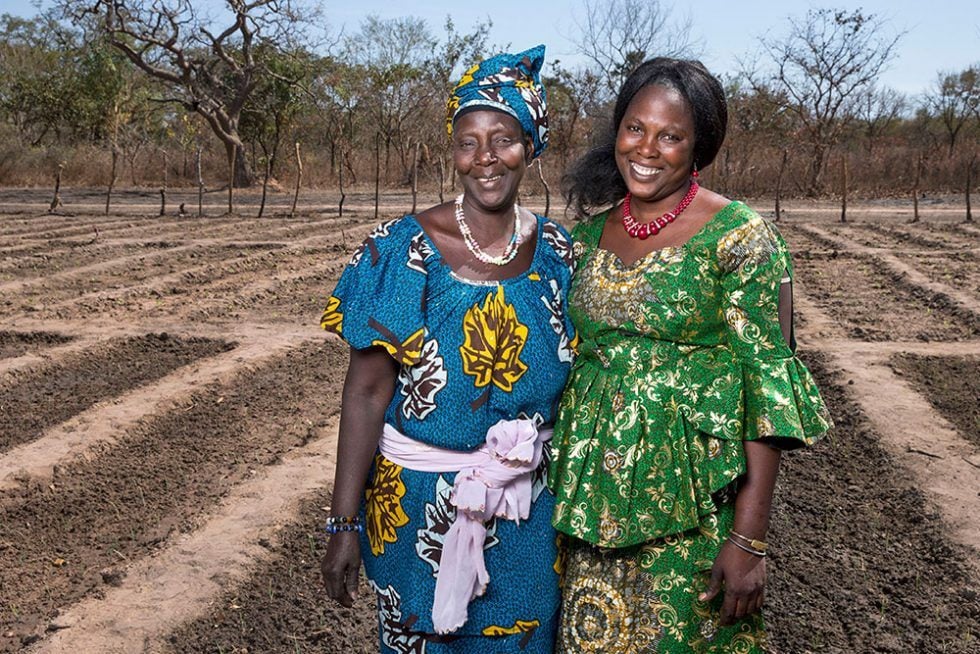 Women are finding a new path to peace in Casamance, Senegal, a region emerging from three decades of civil war. A ceasefire in 2014 brought displaced people back from exile to their home villages, where they're now learning to coexist with neighbors who had different loyalties during the war. Learn about how AJWS grantee COPI is helping communities recover by planting "peace gardens"—sowing peace from the ground up.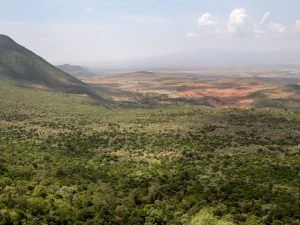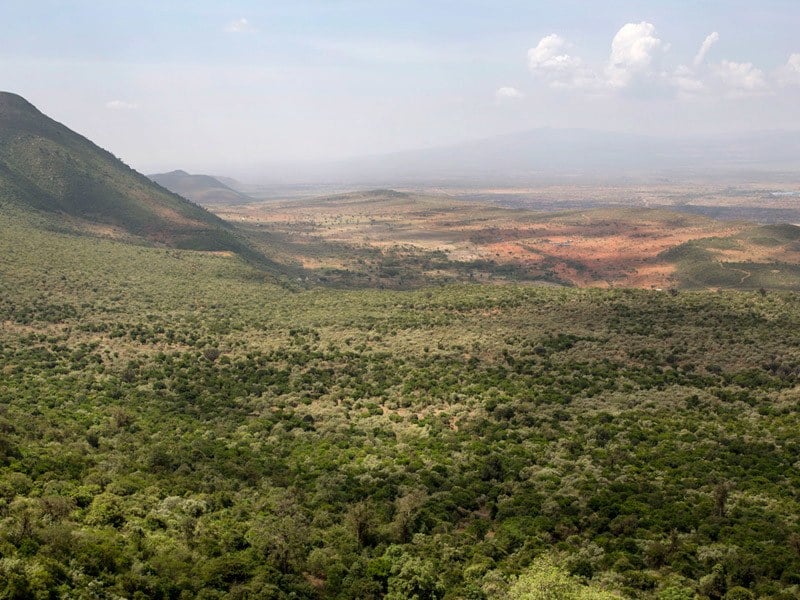 In April 2018, Kenya's High Court ruled to slow the development of a mega-project that threatens to destroy land, lives and the environment. The government had been damaging thousands of miles of land and villages to make way for a massive transportation network to process and export fossil fuels that lie below the soil. But thanks to AJWS grantee Katiba Institute, the government now must pay millions in damages and commit to a new plan that protects the environment.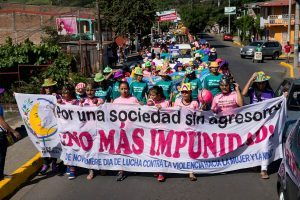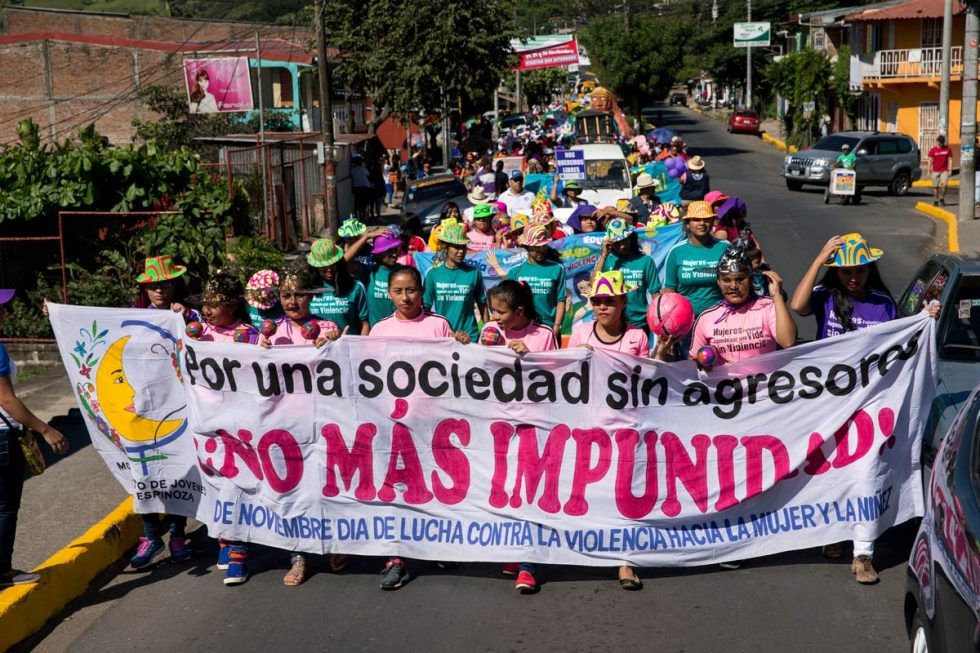 Women, men and children took to the streets of Managua, Nicaragua, to protest a recent wave of violence against women. Watch this video to experience the power of their demonstration.